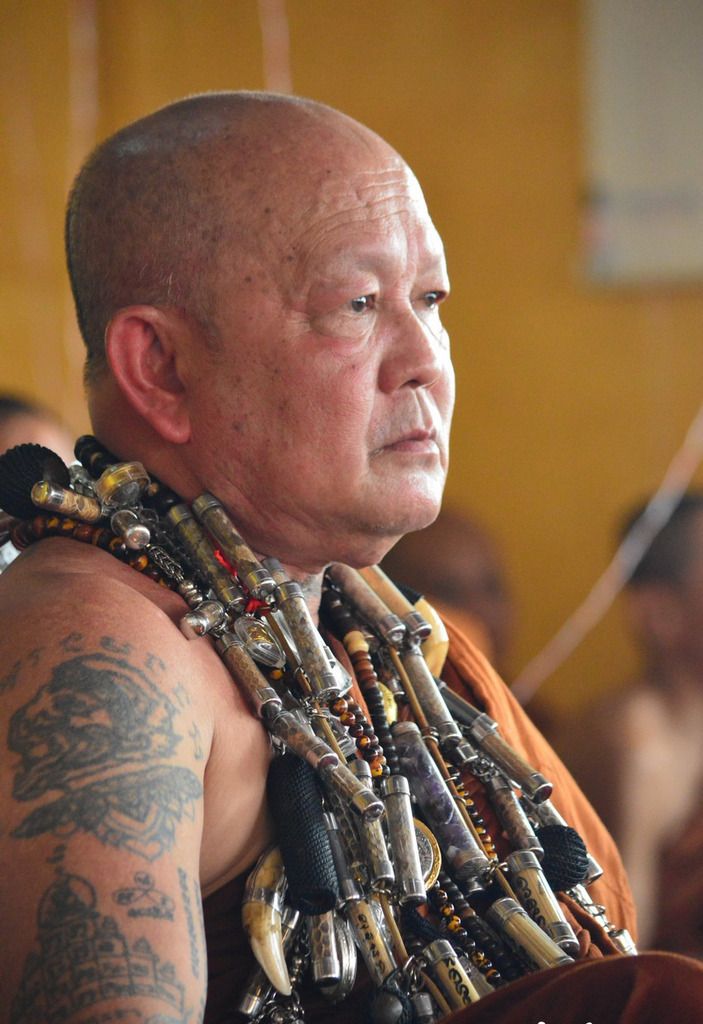 Python Leather skin talisman Amulet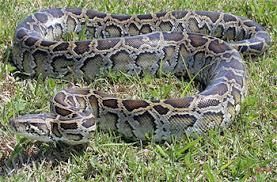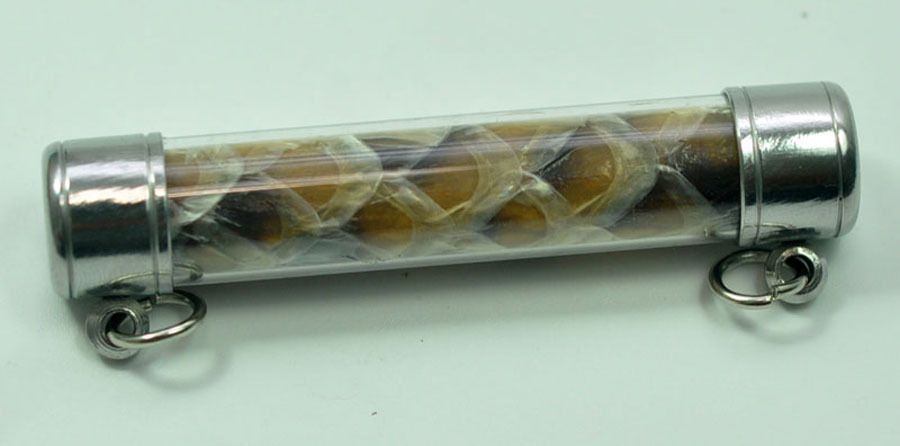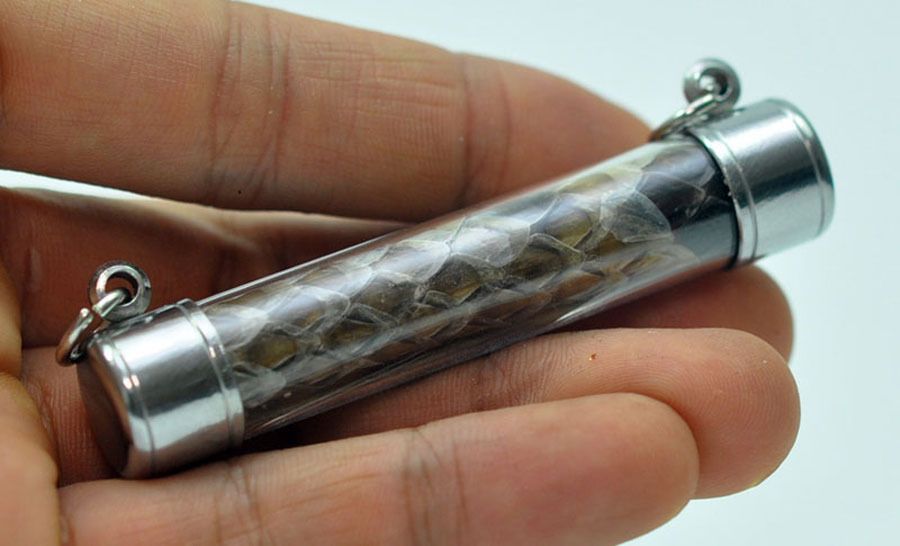 RARE mystery Python snake leather skin Talisman Charm Lucky Trade takrut thai khmer magic amulet fetish.
POWERFUL Magic in itself. and consecrate again by arhan Boon Umm ( the magic)
This amulet consecrate about 2 hours .
I Get derectly from Argan boon Umm hand ! on BE.2550 .
Dominant and good fortune, the charm and inspire good fortune.
Trade, business negotiations for mercy.

Blessed by : arhan Boon Umm
PaNonpang Temple , Nakhonpanom Province

Size : 7.5 *1.2 Cm

Material : Python Leather Skin
ARGAN BOON Umm
AMULET FOR LUCKY & PROTECTION
LP BOON UMM
Doughty magical necromancy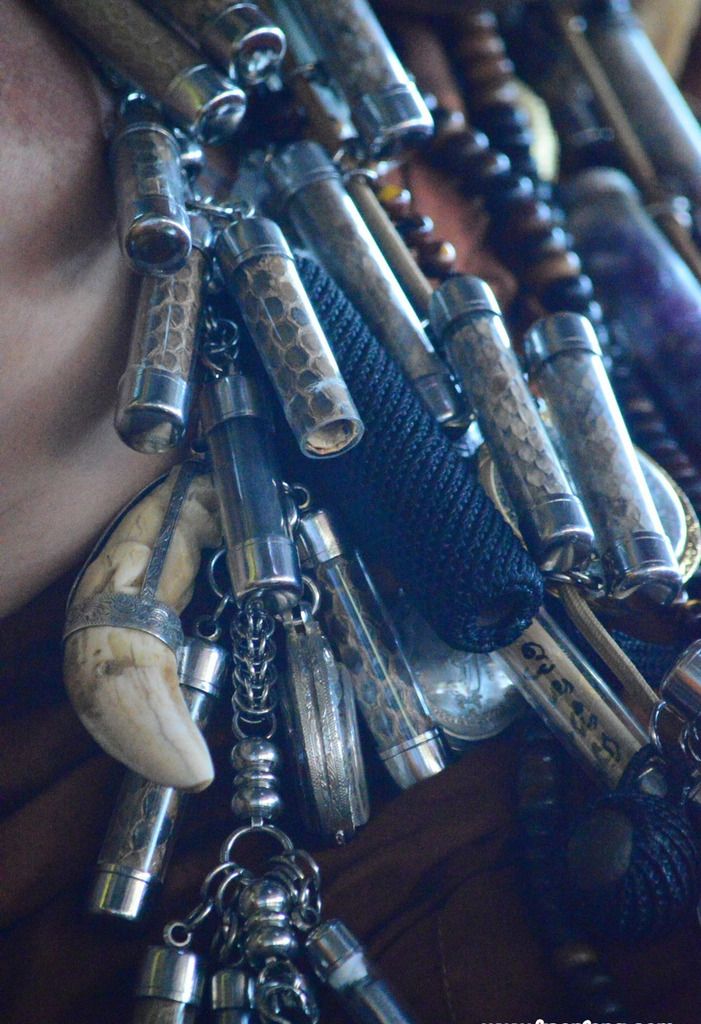 ***********
Performance Abillity of Amulet

: Life protection,Good trade,Good metta ,Wealth, Prevent Dark Magic and Evil Spirits,
Danger Obstacle cease,Charms / Attraction in LOVE& SEX ,Give merciful,without poor, Triumphantly,
Loving Kindness, Harm proof, Avoid from danger,Change Bad Luck to Good Luck, Win Gambling , Wishes be Fulfilled,
Get Healthy Live Better And Be Happy.
and also for your valuable collectible thing .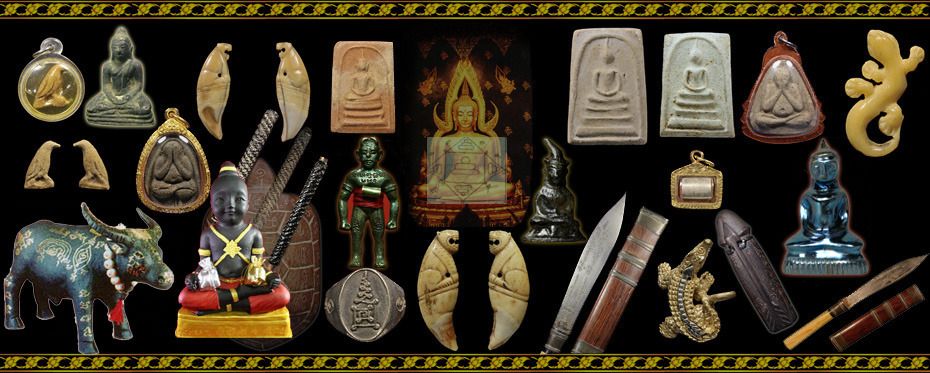 We are expert collector and trader buddha amulets , antiques , Talismans items from Thailand & Southeast Asia.
We open amulet store in Thailand too.
All of our Amulets are 100 % Satisfaction guarantee and either straight from the temple or from very reliable sources including dealers and collectors
around Thailand with whom we are afilliated.

You can trust that the items are Rare, Sacred, Genuine and beautiful Items.