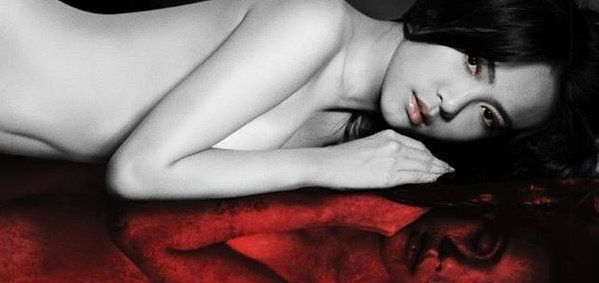 Nam Man Prai and Metta Oils
Sacred Necromantic and Herbal Prai Oils, Metta Oils and Lip Gloss Balms for Maha Sanaeh and Metta Maha Niyom Mercy Charm, Siang Choke Gambler's Luck, and Gae Aathan Anti Black Magick
********************
Product Description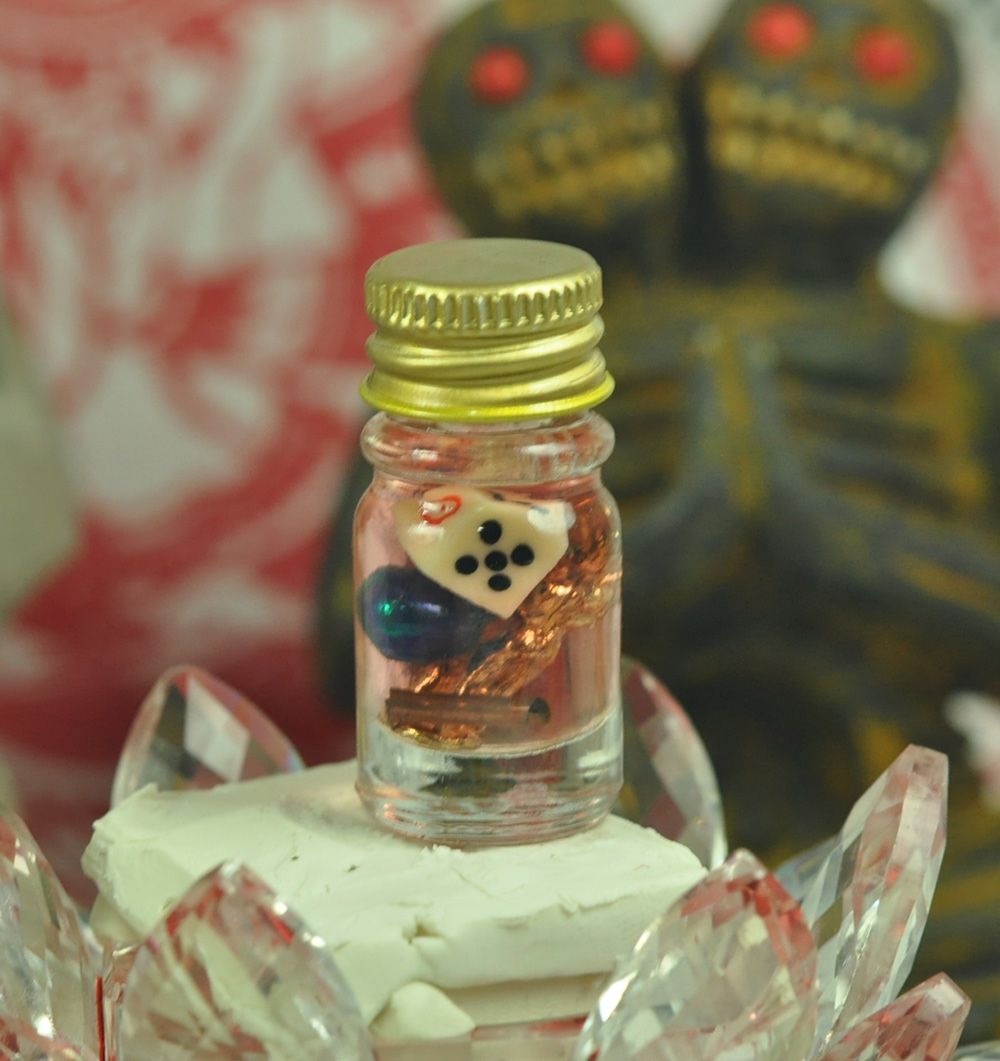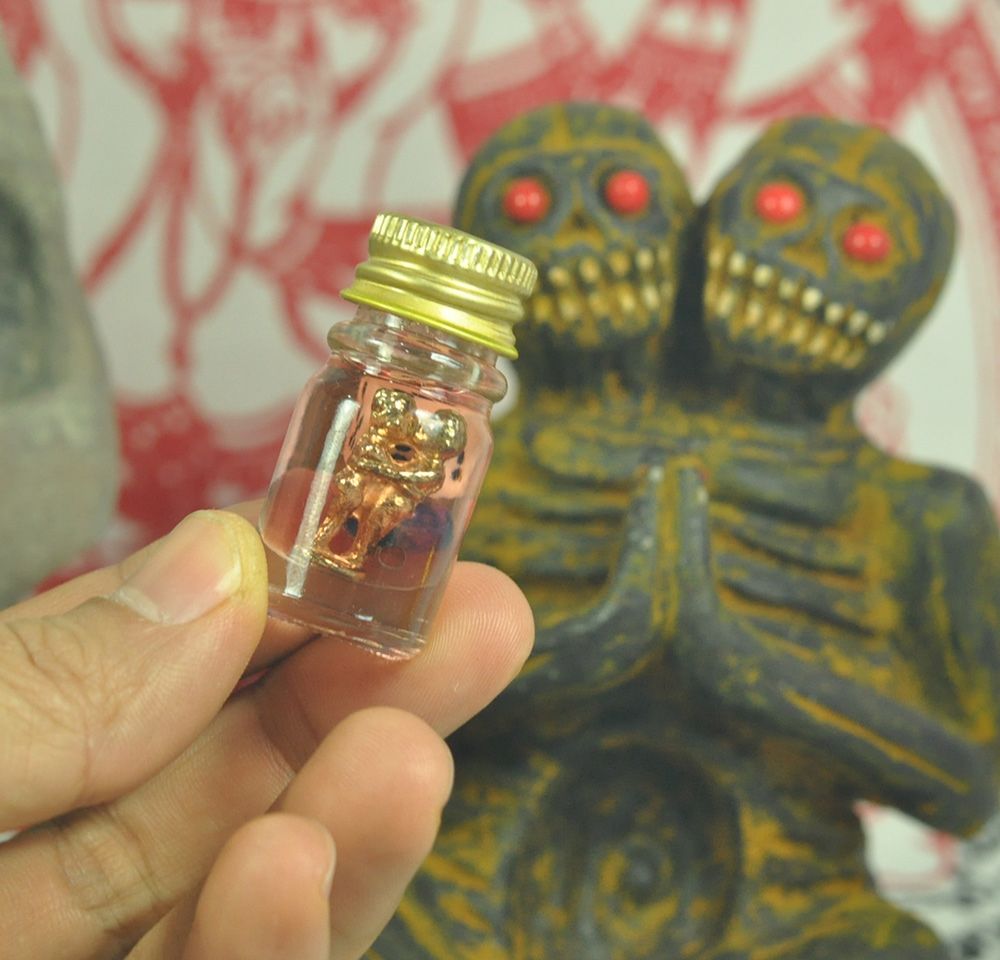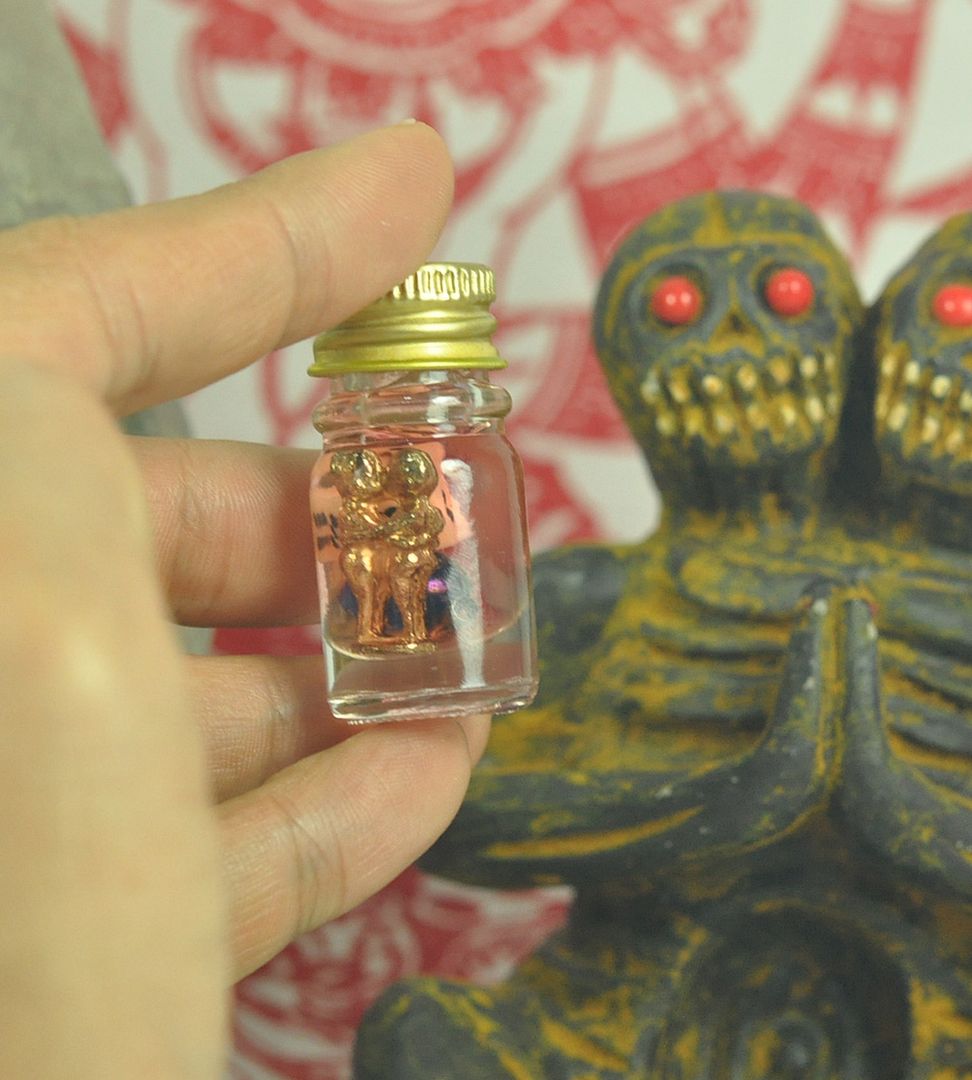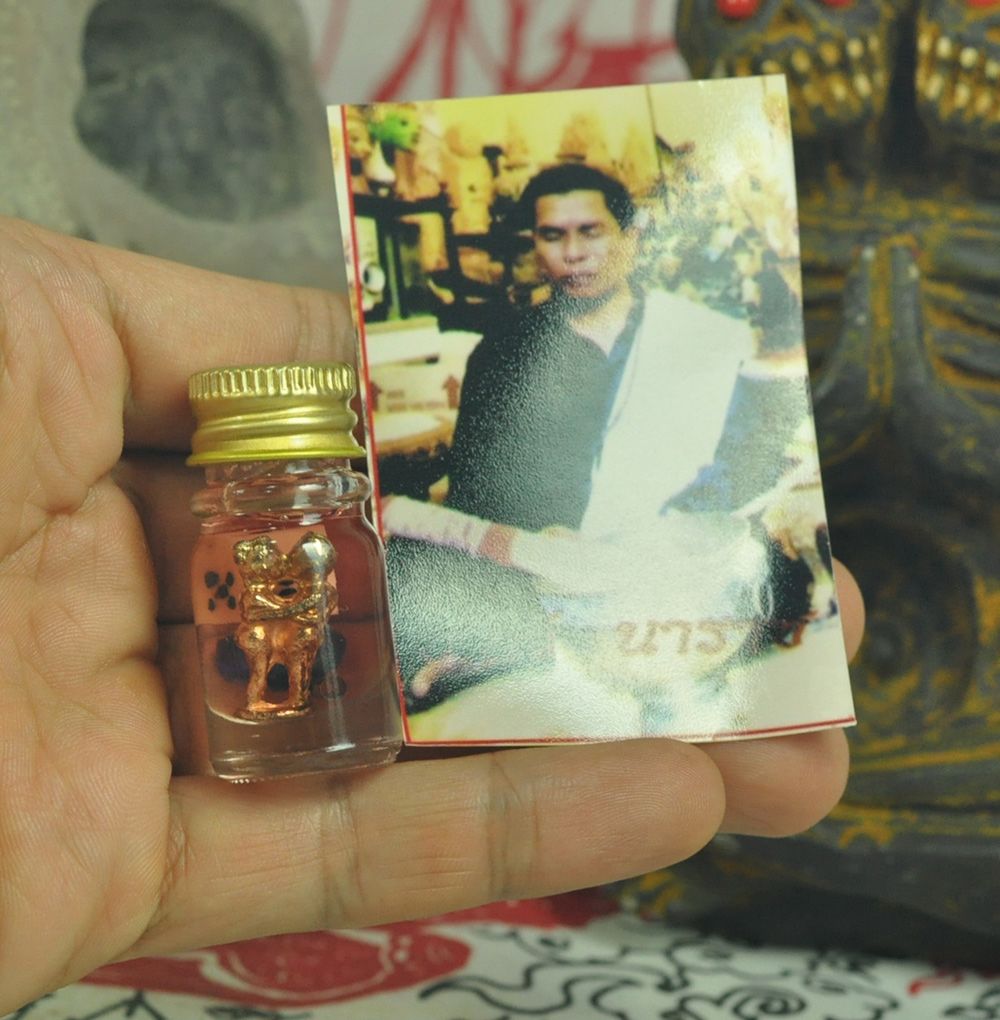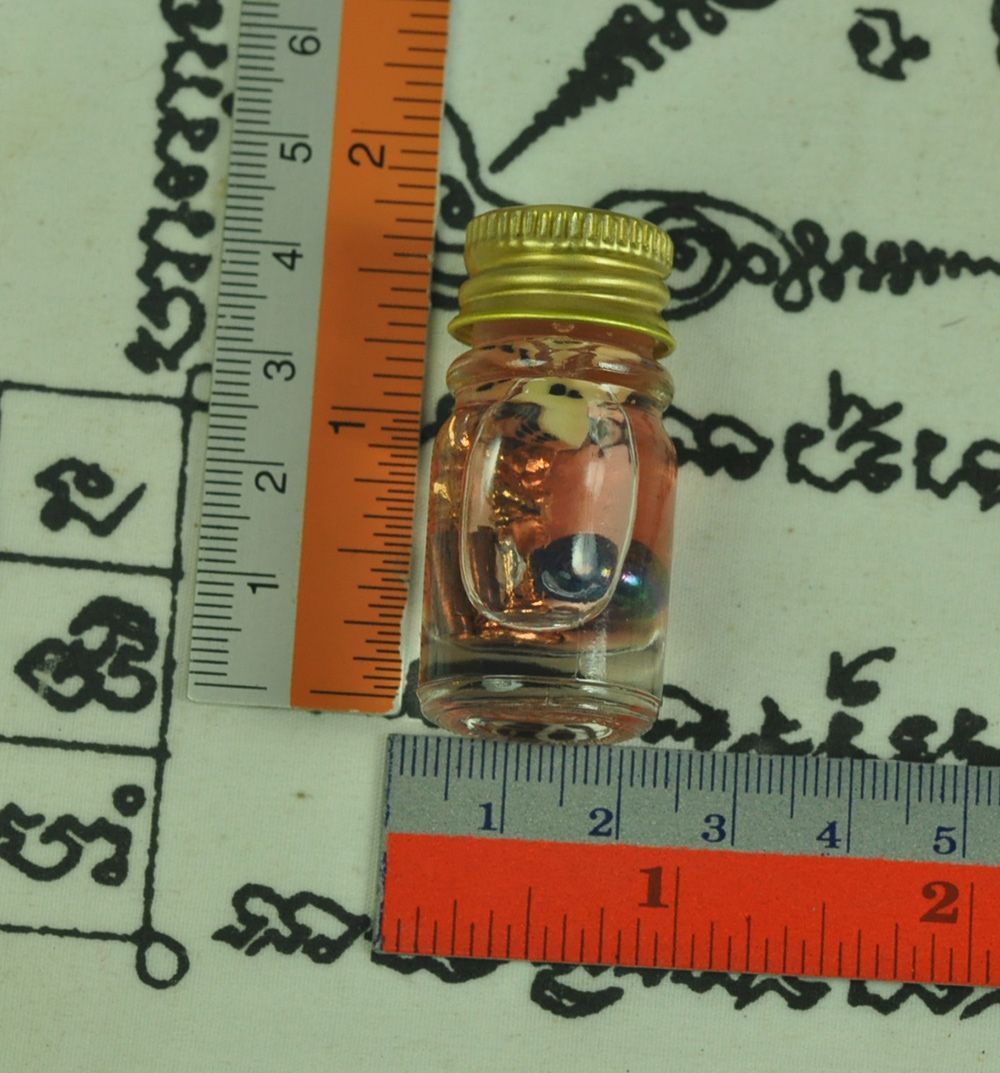 Nam Man Prai magical Love oil Maha Sanaeh

Witch Hypnotising love oil + Inn Koo Lust attraction More charming and wealth Gambling Herbal Ritual sex Thai amulet Ajarn Tawee
Thai amulet hypnotizing love charms oil Maha Choke (Luck) with Magic Gambling dice Maha Saney, inn koo made by Ajarn Tawee
?By using old ancient Khmer mantra, the simmering of love oil attraction has been made with mane secret ingredients, added with the mix of oil for all abilities to produce the extremely powerful Maha Saney love attraction oil. The inside also include Wan Dork Tong herb and special herbs to improve the oil power.

and Inn Koo



Inn Koo Love statue inside this Oil .
Sacred Effigy for Love Charm and strong sex attraction.
The Yin Koo is a symbol of love and lust. This In Koo Empowered with the invocation of Taat Logiya (4 Element) and Akam Sam Sip Song 32 Component of the living body. Hence this In Koo effigy is alive. Made using sacred Nuea Aathan Boran
This In Koo amulet is cased up together with a very rare and powerful Love Potion oil . A very strong attraction oil known for its powerful Kama Sutra sexual attraction power and pheromone effect to arouse the opposite gender easily.
This amulet is excellent for improving one's love life, promotes strong bond in a relationship and make your parter more faithful and sincere.
Suitable for both man and woman.

?Put little on your forehead and lips to create Metta Maha Saney and be the most popular one with sweet talking (people tend to listen to you). For your business, sprinkle a little in your shop area to create more attraction to your shop and attract people to buy your things.

The oil is believe to be good for :
- improve your business by attracts opportunities and more sales
- increase your popularity, Metta as well as accumulate great fortune, wealth
?- Maha Saney, bring you sex appeal and mesmerising attraction
?- attract the same or opposite gender
? Good luck for the new owner
Bottle size : 2*3.5 cm
Magic Potion, Metta Oil
Magical Effects Maha Sanaeh,Metta Mahaniyom, Kaa Khaay, Jerajaa, Siang Choke.
Material Rak Sorn Herb and Flowers, Wan Dork Tong,
Very RARE !!have only in My Store .


LP.TAWEE NARAT ( THAI / LAO sorcerer)
****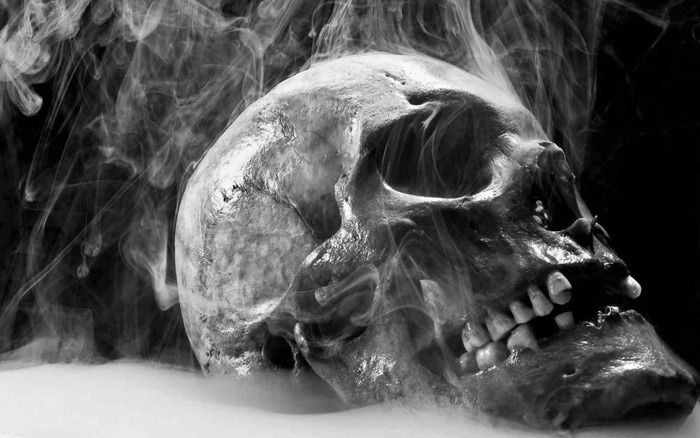 ***********
and also for your valuable collectible thing .
We are expert collector and trader buddha amulets , antiques , Talismans items from Thailand & Southeast Asia.
We open amulet store in Thailand too.
All of our Amulets are 100 % Satisfaction guarantee and either straight from the temple or from very reliable sources including dealers and collectors
around Thailand with whom we are afilliated.

You can trust that the items are Rare, Sacred, Genuine and beautiful Items.