Gambling Amulet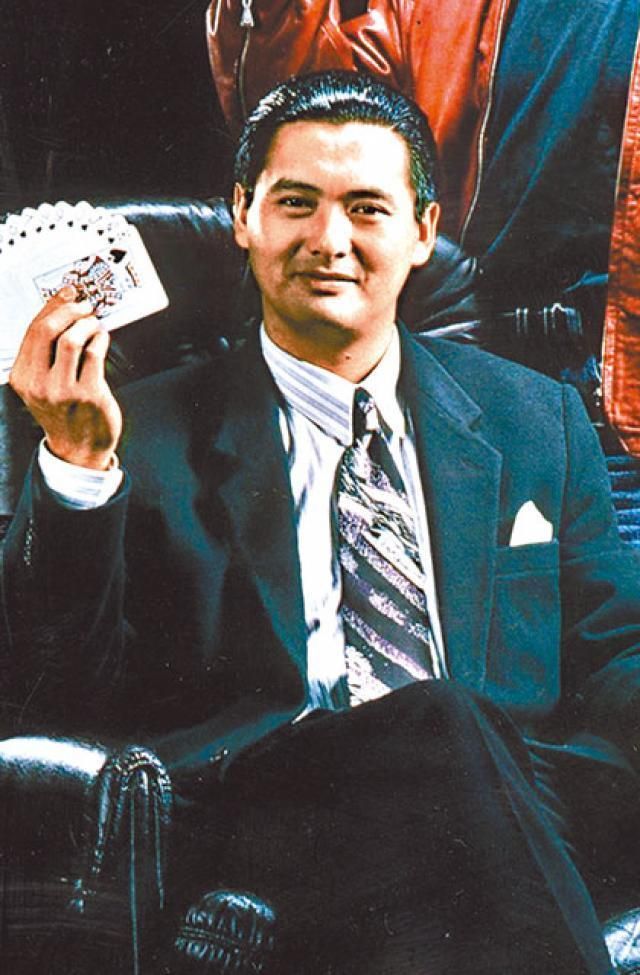 **************************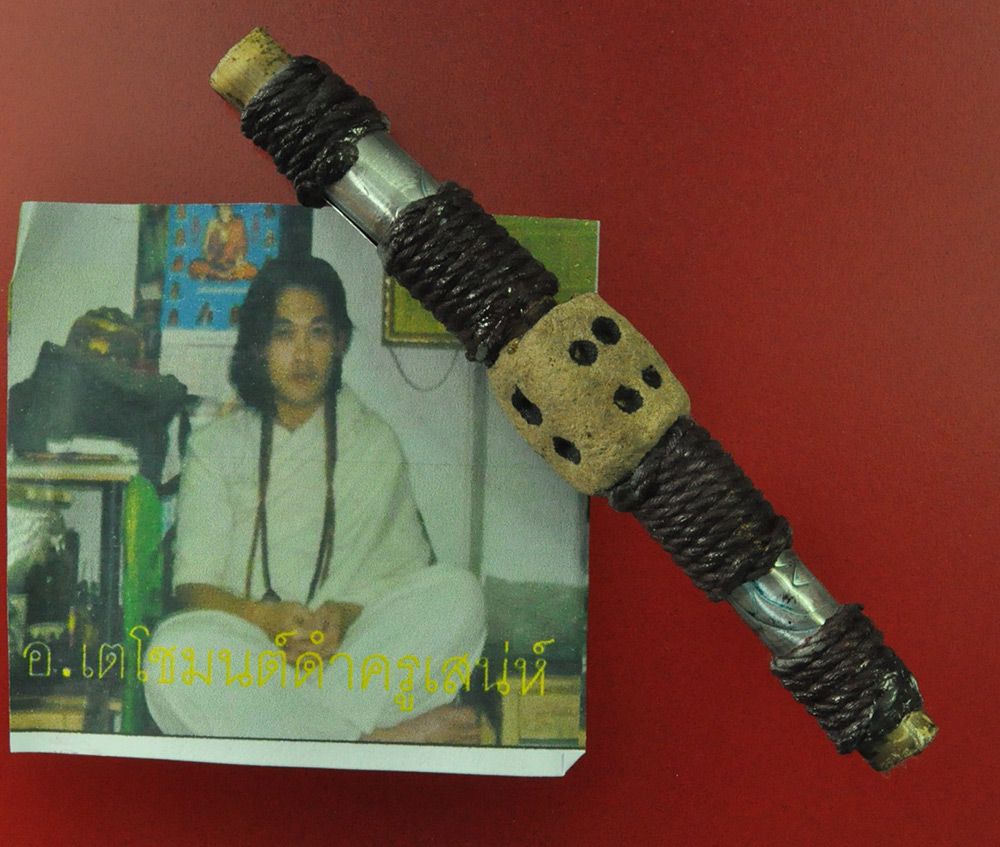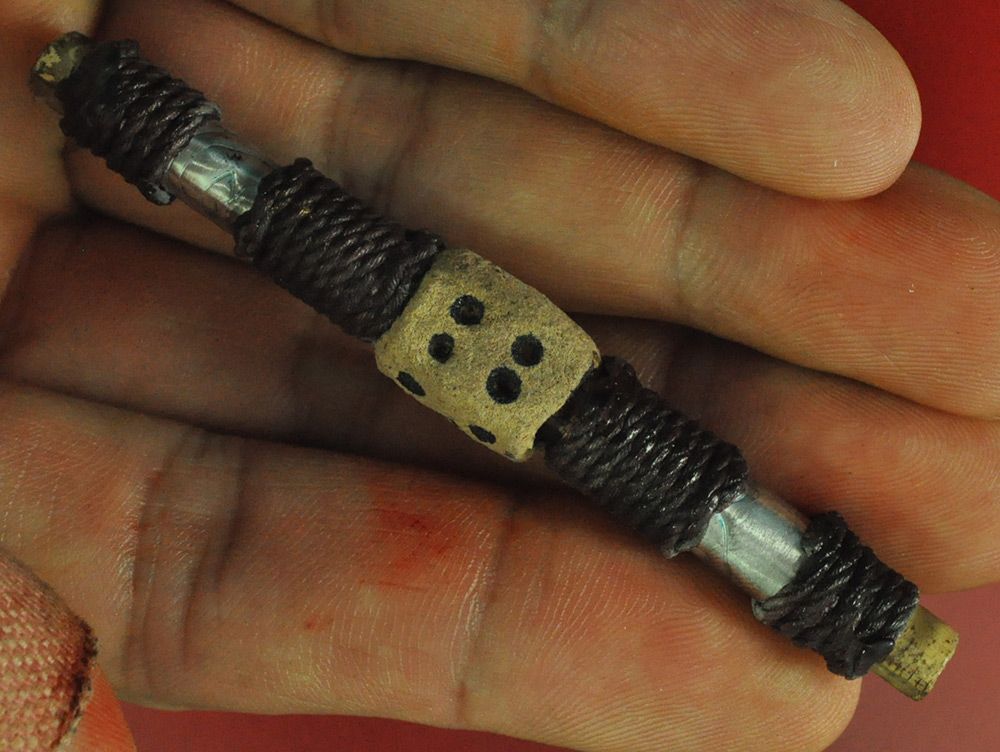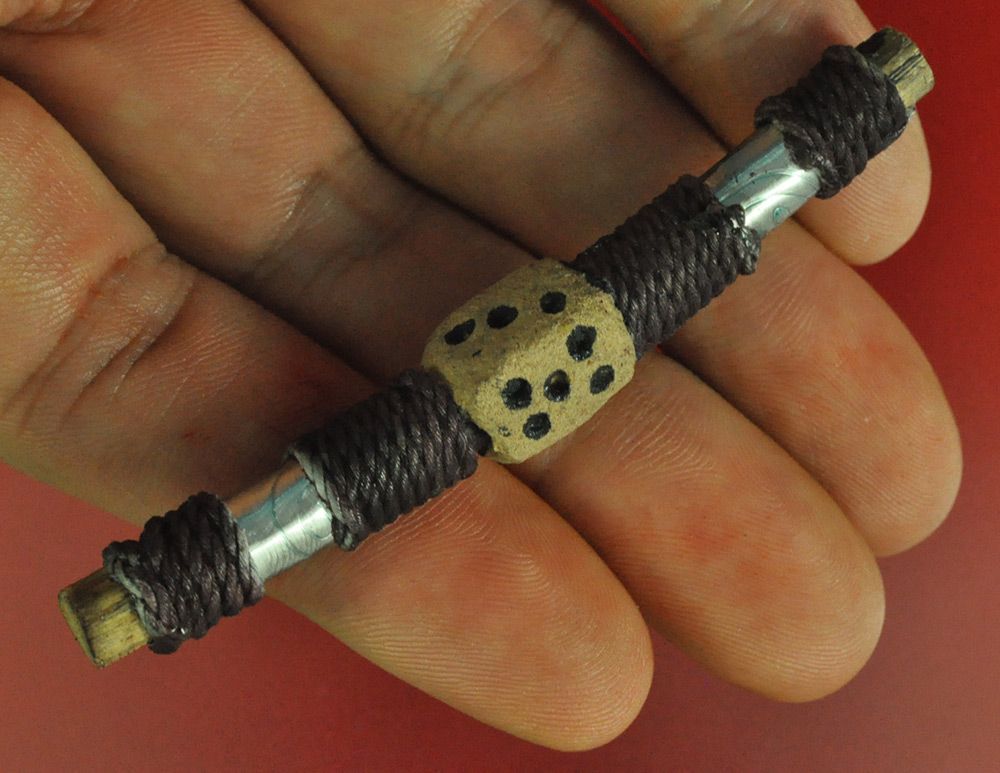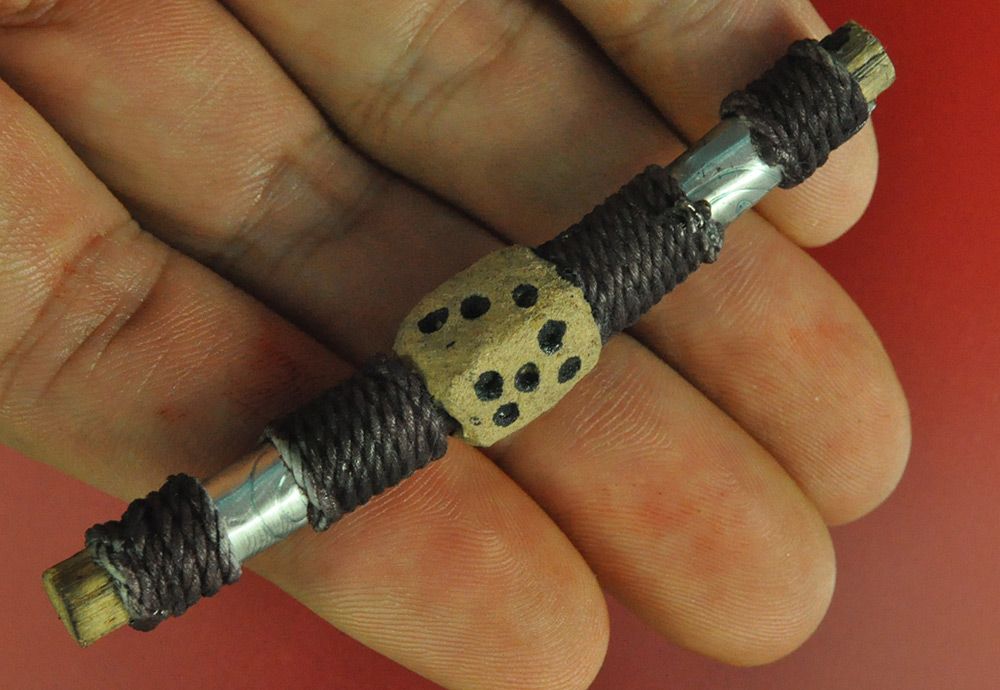 Thai occult sorcery Takrut talisman Gaojing Kaosian king god of gamblers gambling amulet rich wealth lucky AJ Techo
Gaojing Kotsian is the name of metal amulet made by a magician named "Ajarn Techo" of Mukdaharn (Name of province). Inside of a metal amulet contains magic lottery numbers. Gaojing Kotsian metal amulet is very helpful for worshipers who like gambling, that is to say it can heighten possibilities in wining the gambles. However, it also depends on how much merit you have. So, keep making merit and share it with enemies from a former life, and other benefactors.
size : long 7.5 cm
ตะกรุด เกาจิ้ง โคตรเซียน ( ลงหัวใจ นักพนัน ตำรับ ขอมเขมร ) อาจารย์ เตโช เสน่ห์มนต์ดำ มุกดาหาร ตัวตะกรุด ทำจาก หวยอาคม ปราบอสูร ตะกรุด เกาจิ้ง โคตรเซียน เครื่อง ราง เสี่ยงโชค เสี่ยงดวง เล่นการพนัน ขันต่อ ลาภลอย โชคลาภ ( ทุกอย่าง จะสม หวัง สัมเร็จ โชคดี อยู่ทีพื้นที ของบุญ วาสนา ของ แต่ละคนด้วย ถ้าโชคดี แล้ว ให้เราหมั่นทำบุญ กุศล และ อุทิศบุญให้เจ้ากรรม นายเวร ครูบา อาจารย์ เป็นการต

่อบุญต่อกุศล )


*******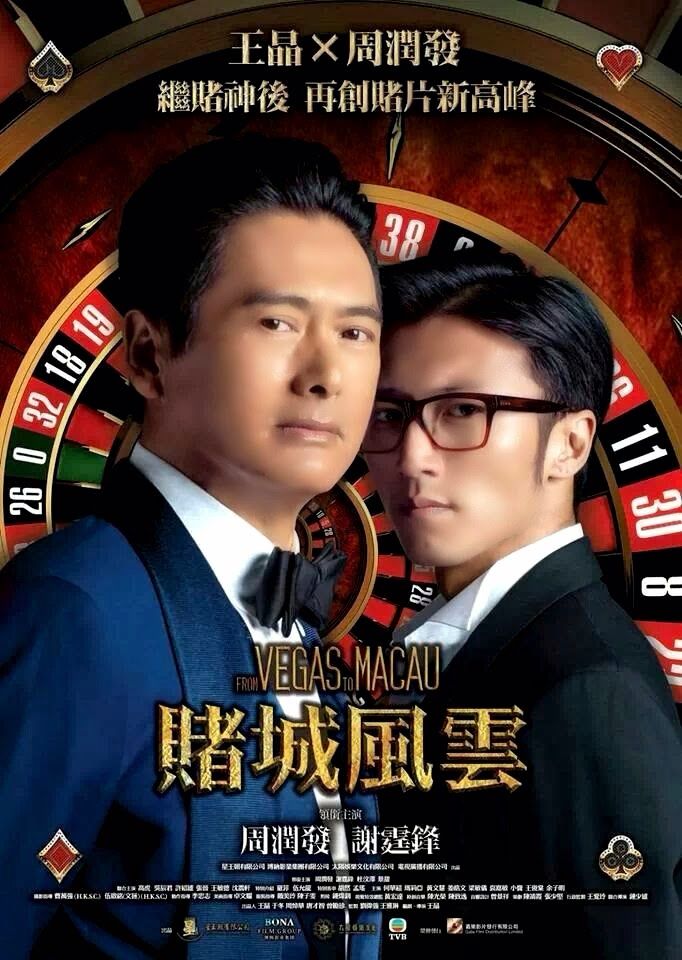 Ajarn Techo

SUPER POWERFUL MAGIC Amulet .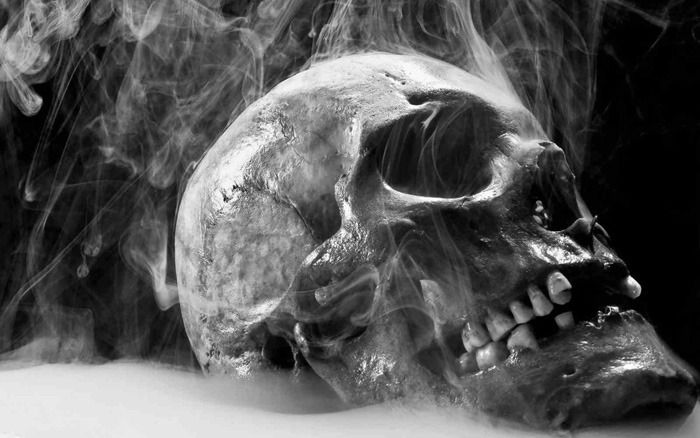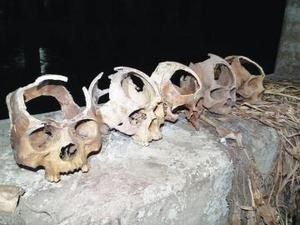 ***********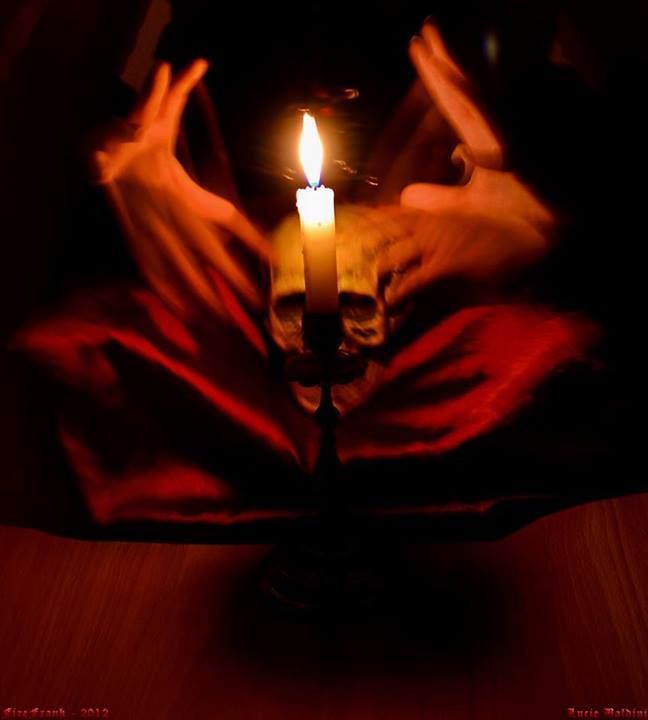 and also for your valuable collectible thing .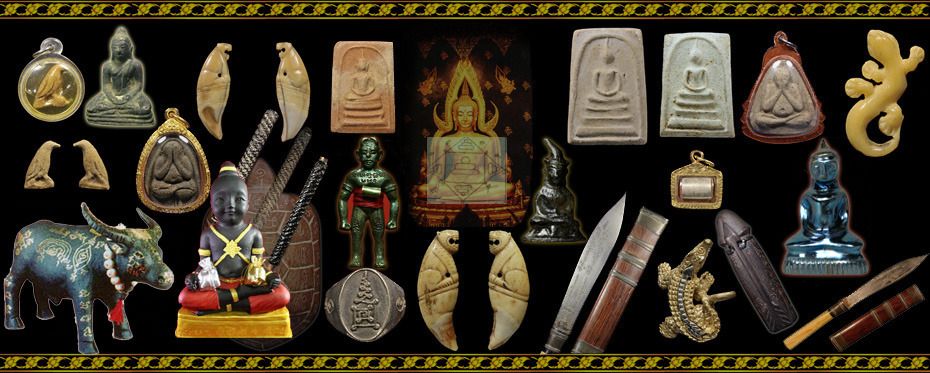 We are expert collector and trader buddha amulets , antiques , Talismans items from Thailand & Southeast Asia.
We open amulet store in Thailand too.
All of our Amulets are 100 % Satisfaction guarantee and either straight from the temple or from very reliable sources including dealers and collectors
around Thailand with whom we are afilliated.

You can trust that the items are Rare, Sacred, Genuine and beautiful Items.