Nam Man Prai and Metta Oils
Sacred Necromantic and Herbal Prai Oils, Metta Oils and Lip Gloss Balms for Maha Sanaeh and Metta Maha Niyom Mercy Charm, Siang Choke Gambler's Luck, and Gae Aathan Anti Black Magick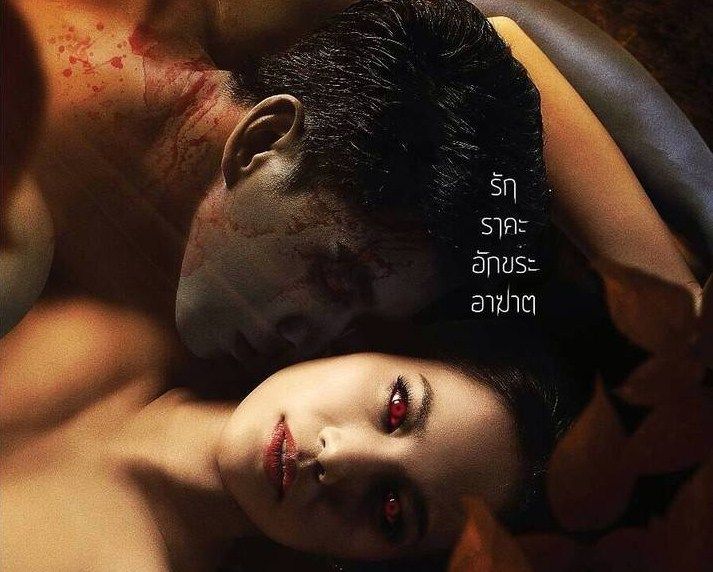 ********************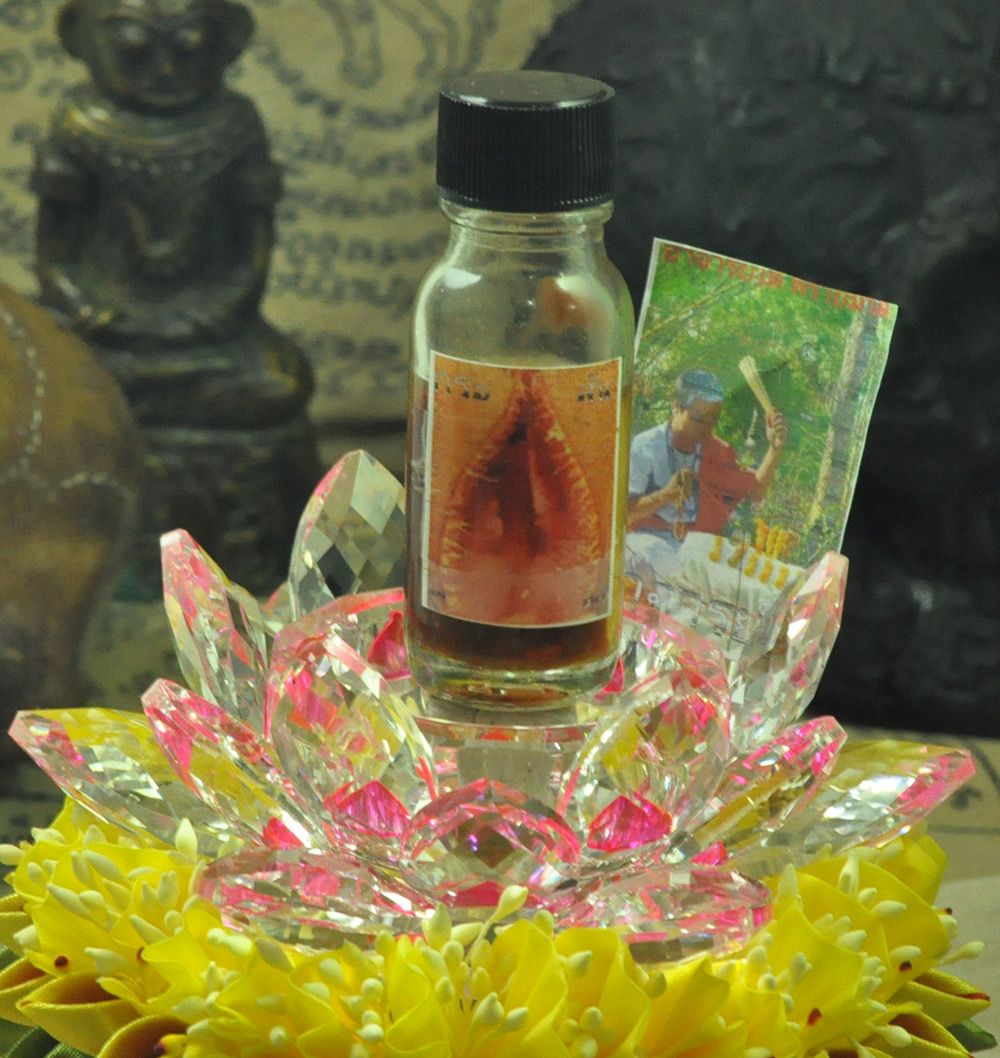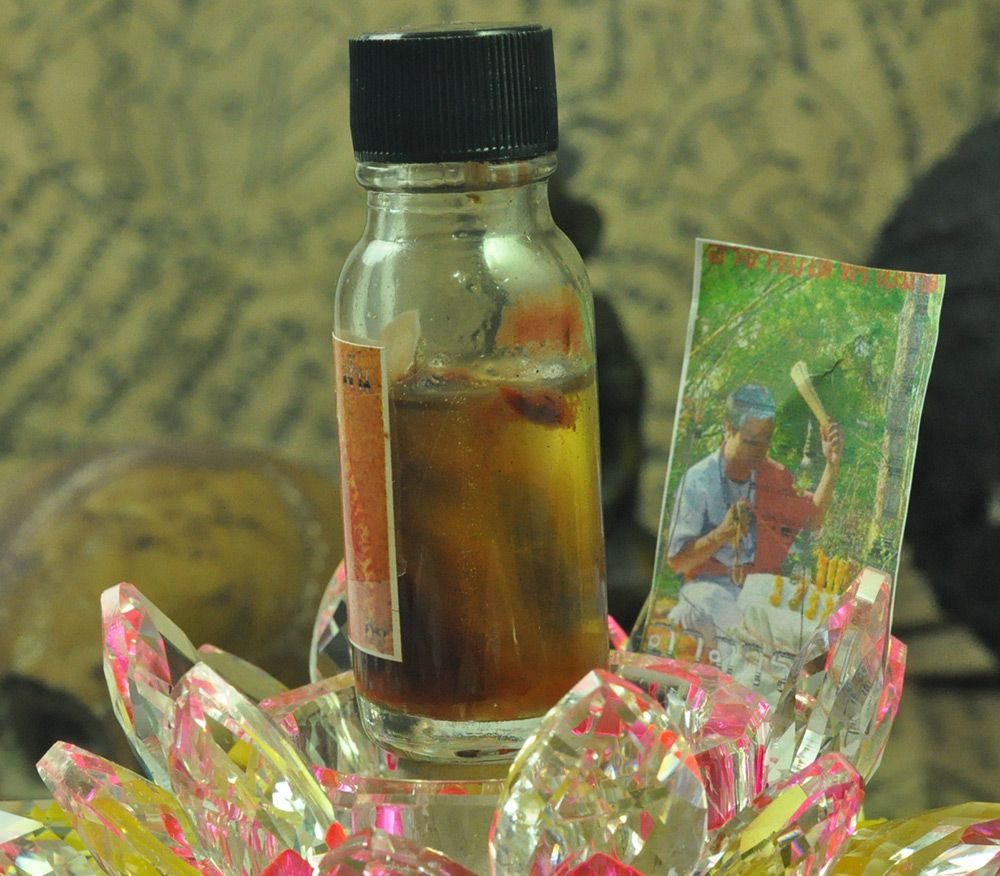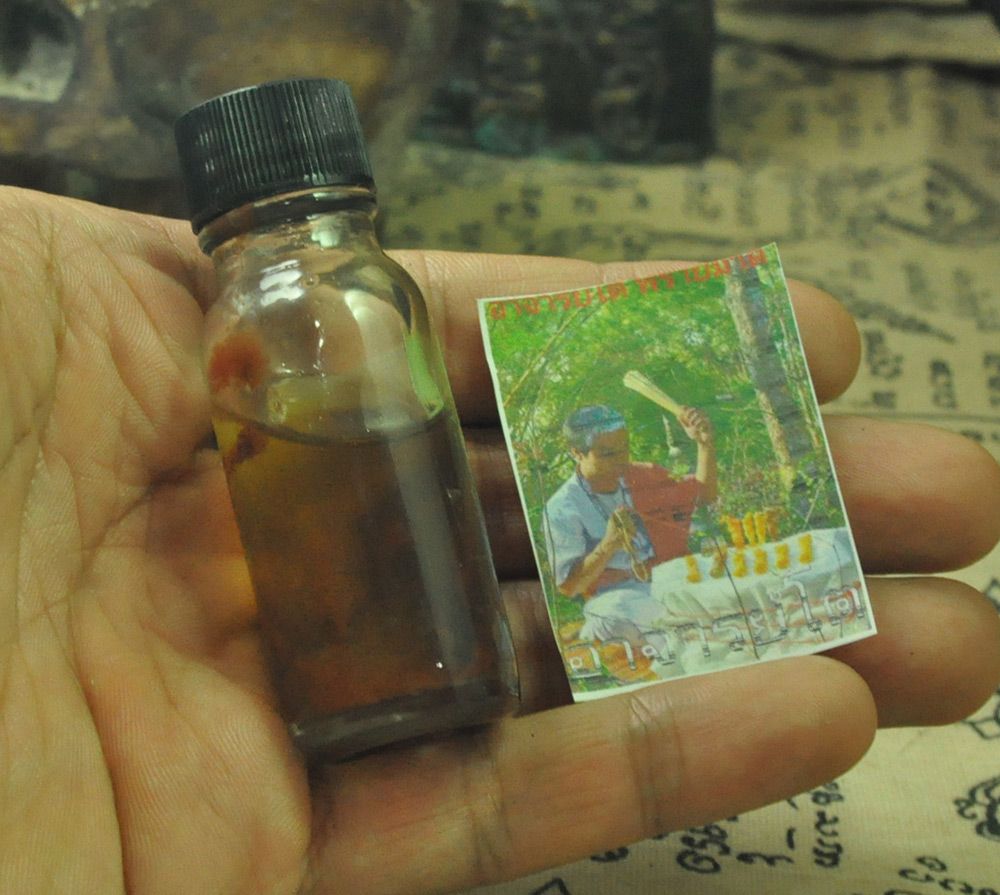 Nam Man Prai magical Love oil Maha Sanaeh
Thai amulet hypnotising love oil attraction improving Metta Maha Larp Maha Saney

Potion of Grasanlogee
The potion of Grasanlogee is a magic fetish potion made by a magician named "Ajarn To Praimaadee"
You can use potion of Grasanlogee to possess a person to love and be infatuated with you. To use this potion, you are suggested that apply the potion on your hair, hand, forehead and dress. The power of the love potion will work on the increase of sex charm in you and make you become sexually attractive among opposite sex. If you apply the love potion on your enemy or someone who hates you, the power of the potion will force him / her to stop anger.
Another suggested way is to anoint the potion on a picture of the person you want to possess and put it under your pillow. Then, the power of the potion will possess that person's mind to like you.
You can also anoint the potion on your genital and the power of it will attract opposite sex to be infatuated with you. The potion of Grasanlogee will work much better if you use it with rolled metal amulet of Koi Kieo.
Please be reminded that spirits also dwell in the potion.
Spell to recite incantations over the potion of Grasanlogee
"su si su sang / sam pa tit chaa mi / tit tit tit /
BOTTLE SIZE : 2.3 *7 cm
น้ำมัน กระสันโลกีย์ สายล่าง เสน่ห์กินตับ อาจารย์ โต พรายมาดี
รุ่น กระสันโลกีย์ พาลีลูบหลังนางแก้วดาราเป็นน้ำมันว่านเสน่ห์ชื่อน้ำมัน กระสันโลกีย์ เป็นน้ำมันสายล่างเสน่ห์กินตับ ใช้แบบวิชาสายล่าง คือใช้ป้ายของลับเนินสวาท เวลาเสพสมเพื่อให้คู่รักติดใจหลงใหลรักใคร่ ป้ายที่ฝ่ามือของเราจับต้องลูบคลำคนที่เรารักเราชอบ เขาจะรักใคร่เมตตาเรา เอ็นดูเรา เจิมที่ผมบางๆ แตะที่เสื้อผ้าบางๆใช้เป็นเมตตาต่อผู้ที่พบเห็น ทามือลูบหลังคนที่โกรธเกลียดเรา เขาจะม่หลงรักมาเมตตาเรารักใครชอบใครไม่กล้าบอกให้เอาน้ำมันทาที่ภาพเขา แล้วซุกไว้ใต้หมอน สวดคาถาที่ให้ไว้ แต่ถ้าใช้ร่วทกับตะกรุด โคยเคียวจะดีมากๆ สำหรับการเรียกจิตน้ำมันนี้ใช้ดีด ป้าย ทา คนที่เราชอบได้เขาจะอ่อนใจรัก หลงใหล รักใคร่ในตัวเราเจิมป้ายร้านค้า เจิมของขายดีมาคนเข้าร้านจะไปสมัครงาน หรือทำให้คนรอบข้างเมตตาเอ็นดูเราเอาน้ำมันเจิมที่ผม ฝ่ามือข้างถนัดน้ำมันนี้ห้ามใช้ครั้งละมากๆทานิดเดียวได้ผลดีนักน้ำมันนี้ไม่มีส่วนผสมของพรายเป็นน้ำมันว่านผสมผงเสน่ห์ยาแฝดและยางไม้หลายชนิดที่มีญาณว่านสิงสถิตอย่าลืมถ้าเจิมของลับออกไปเที่ยวกลางคืน หรือคนที่ทำงานกลางคืนใช้ดียิ่งนักเรียกว่ามีเสน่ห์ดึงดูดต่อเพศตรงข้ามยิ่งนักเสน่ห์ กามราคะแรงยิ่งนักน้ำมันนี้เอาไปใช้ได้ 108 ประการ
คาถาเสกน้ำมัน สุสิสุสัง สัมปะติจฉามิ ติด ติ

ด ติด
*********
The oil is believe to be good for :
- improve your business by attracts opportunities and more sales
- increase your popularity, Metta as well as accumulate great fortune, wealth
?- Maha Saney, bring you sex appeal and mesmerising attraction
- attract the same or opposite gender
-Good luck for the new owner
Magic Potion, Metta Oil
Magical Effects Maha Sanaeh,Metta Mahaniyom, Kaa Khaay, Jerajaa, Siang Choke.
Very RARE !!have only in My Store .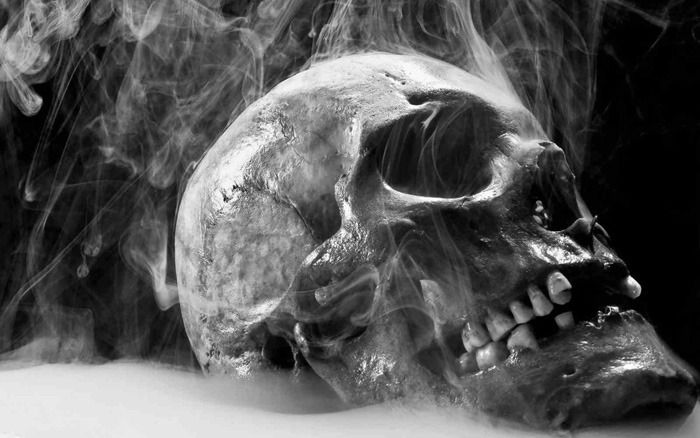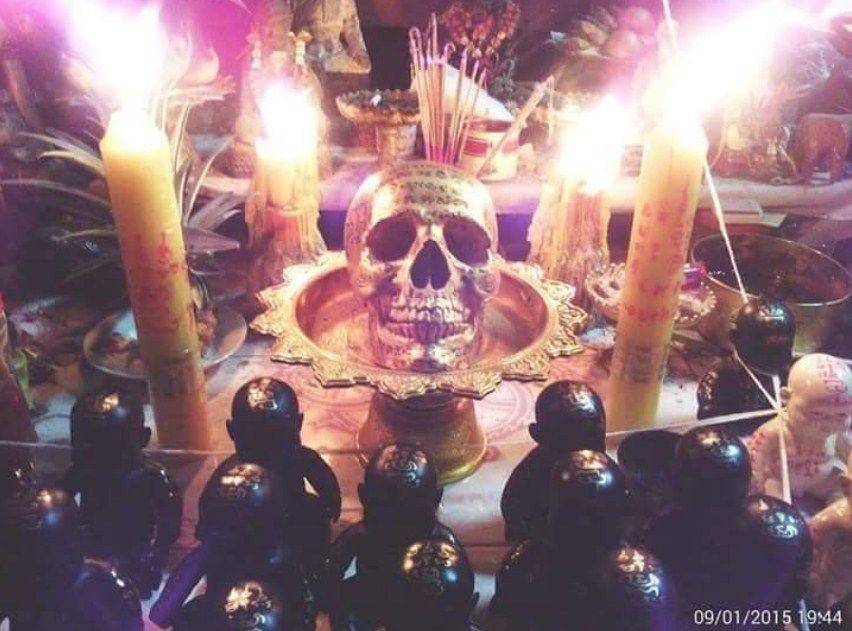 ***********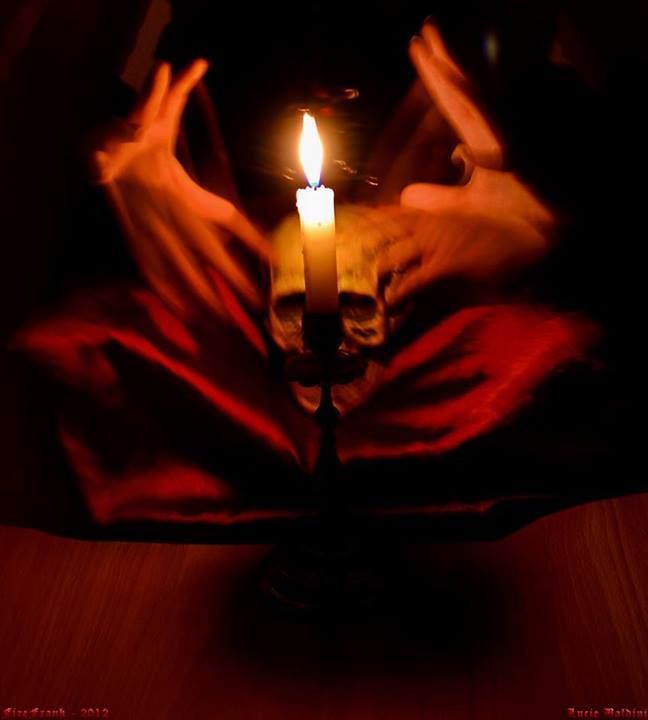 and also for your valuable collectible thing .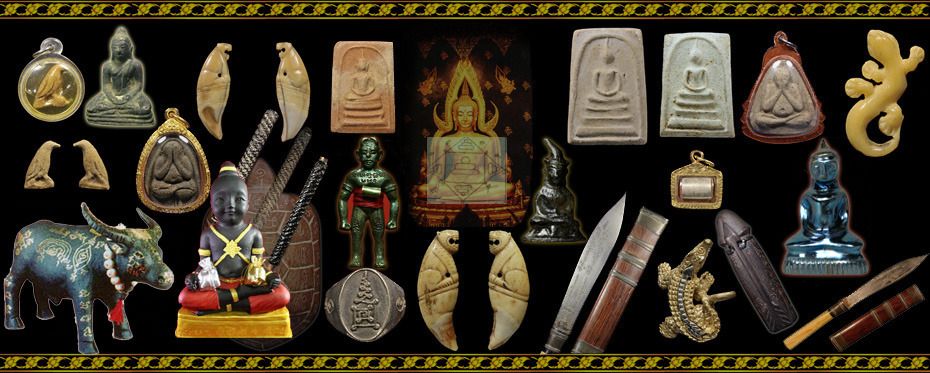 We are expert collector and trader buddha amulets , antiques , Talismans items from Thailand & Southeast Asia.
We open amulet store in Thailand too.
All of our Amulets are 100 % Satisfaction guarantee and either straight from the temple or from very reliable sources including dealers and collectors
around Thailand with whom we are afilliated.

You can trust that the items are Rare, Sacred, Genuine and beautiful Items.