Nam Man Prai and Metta Oils
Sacred Necromantic and Herbal Prai Oils, Metta Oils and Lip Gloss Balms for Maha Sanaeh and Metta Maha Niyom Mercy Charm, Siang Choke Gambler's Luck, and Gae Aathan Anti Black Magick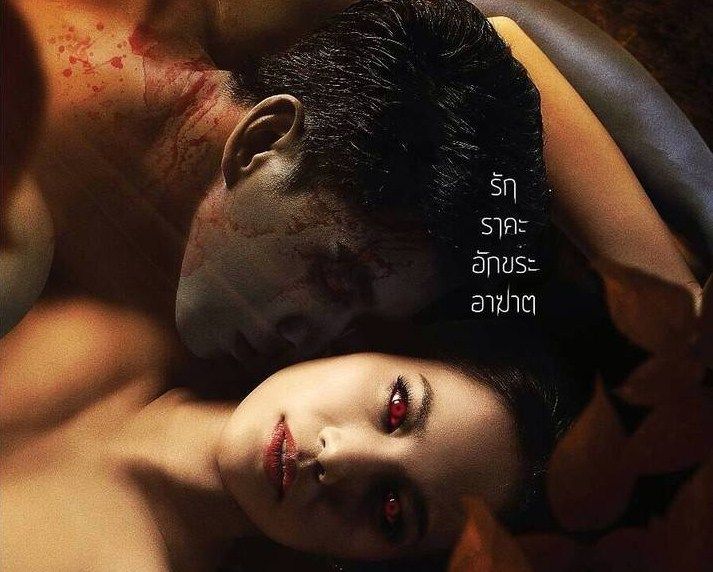 ********************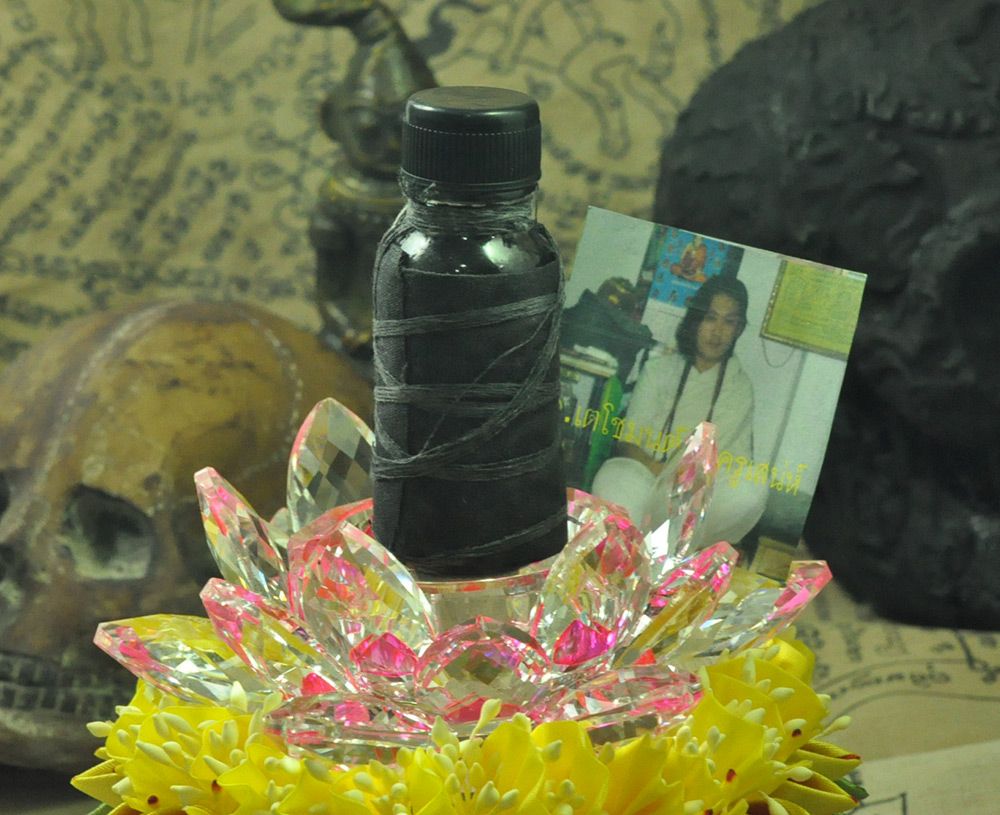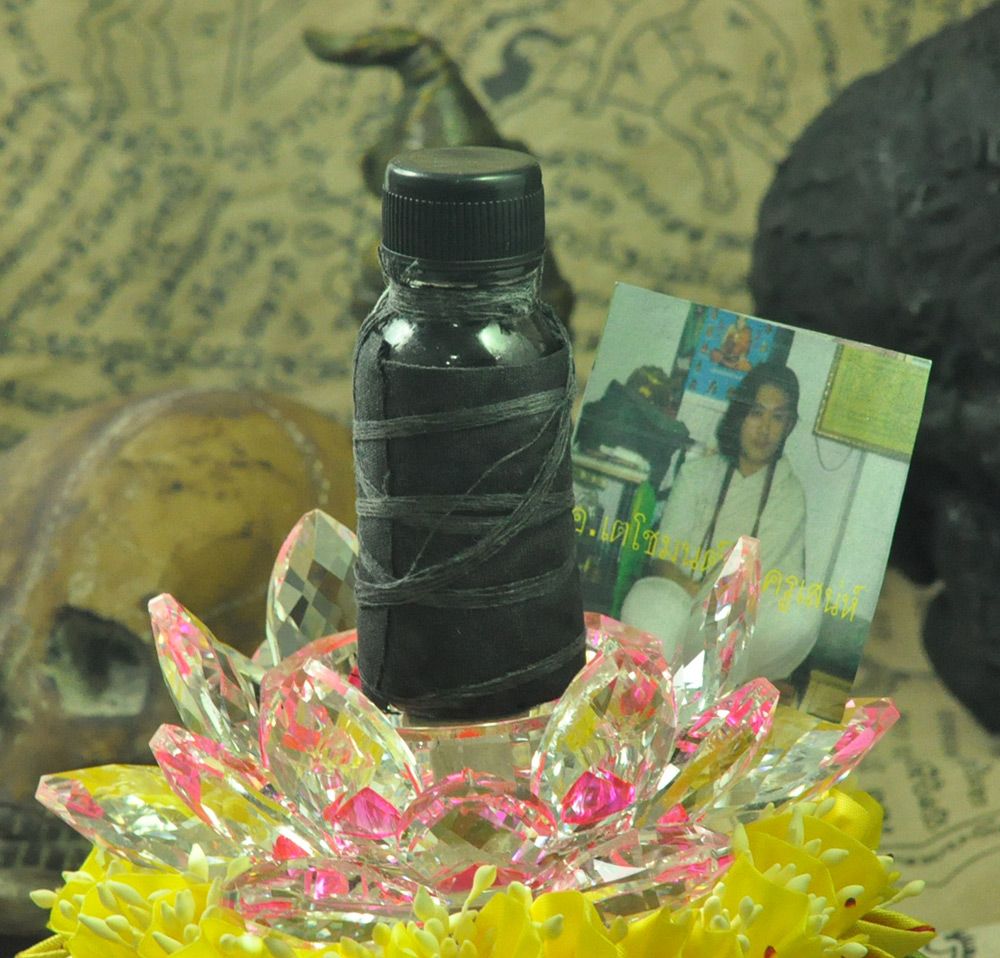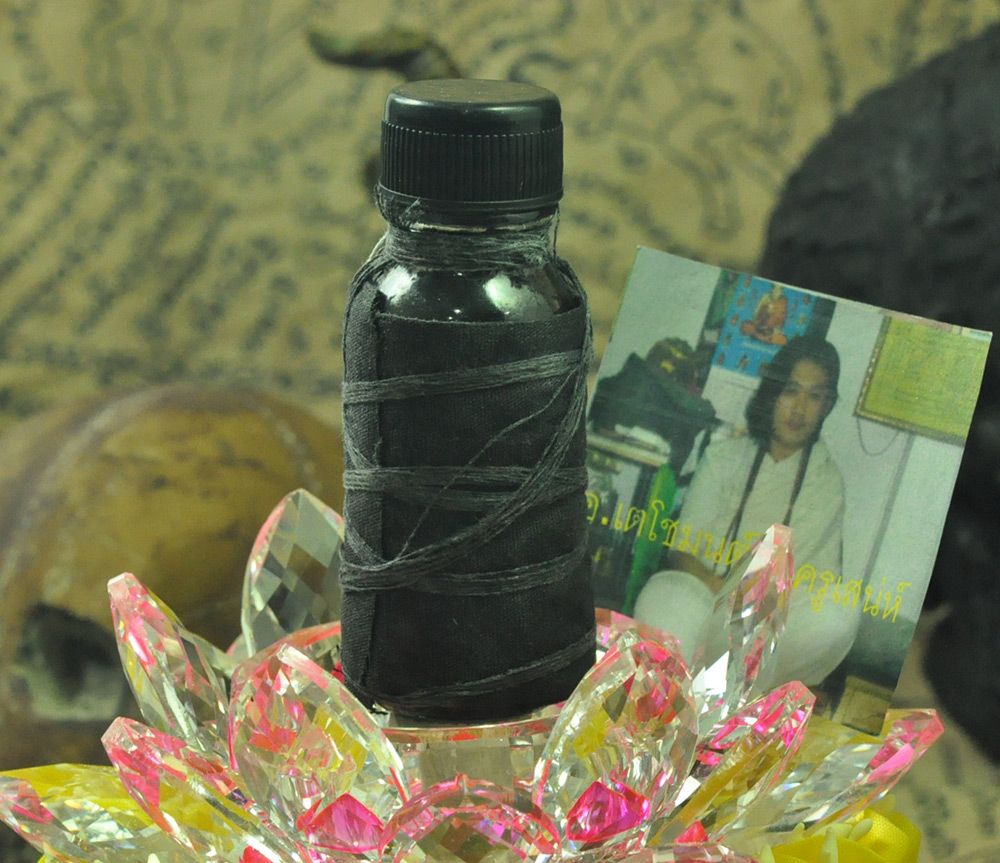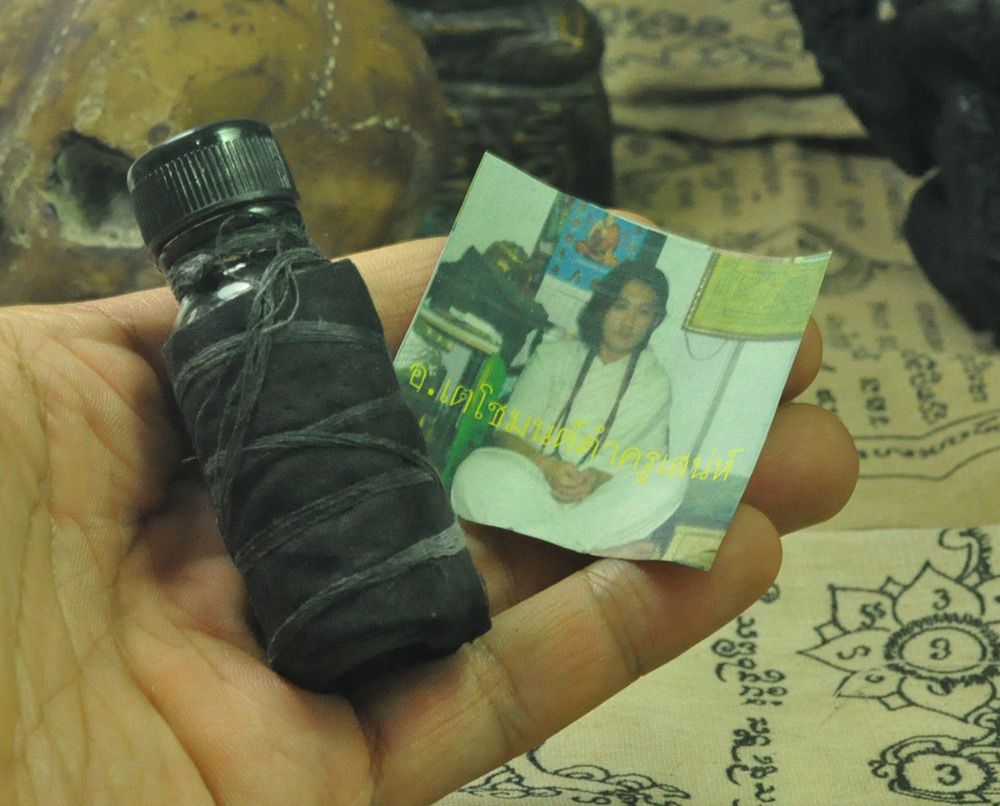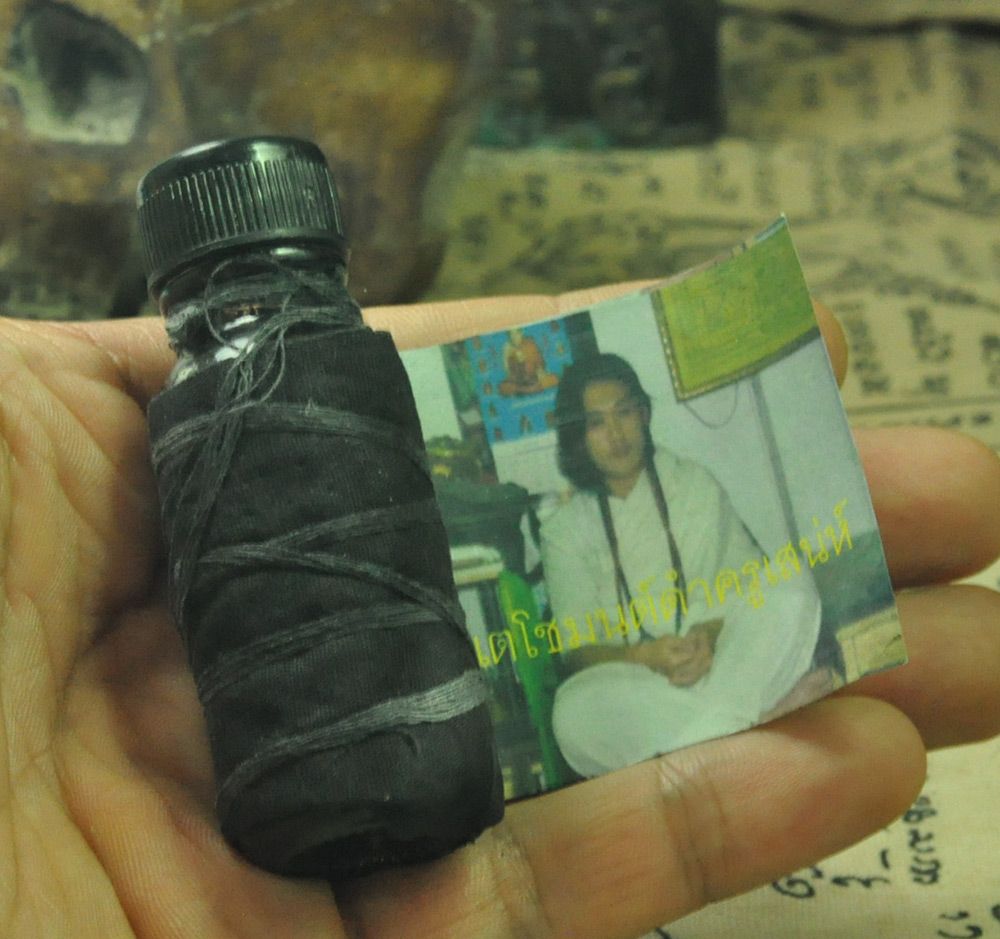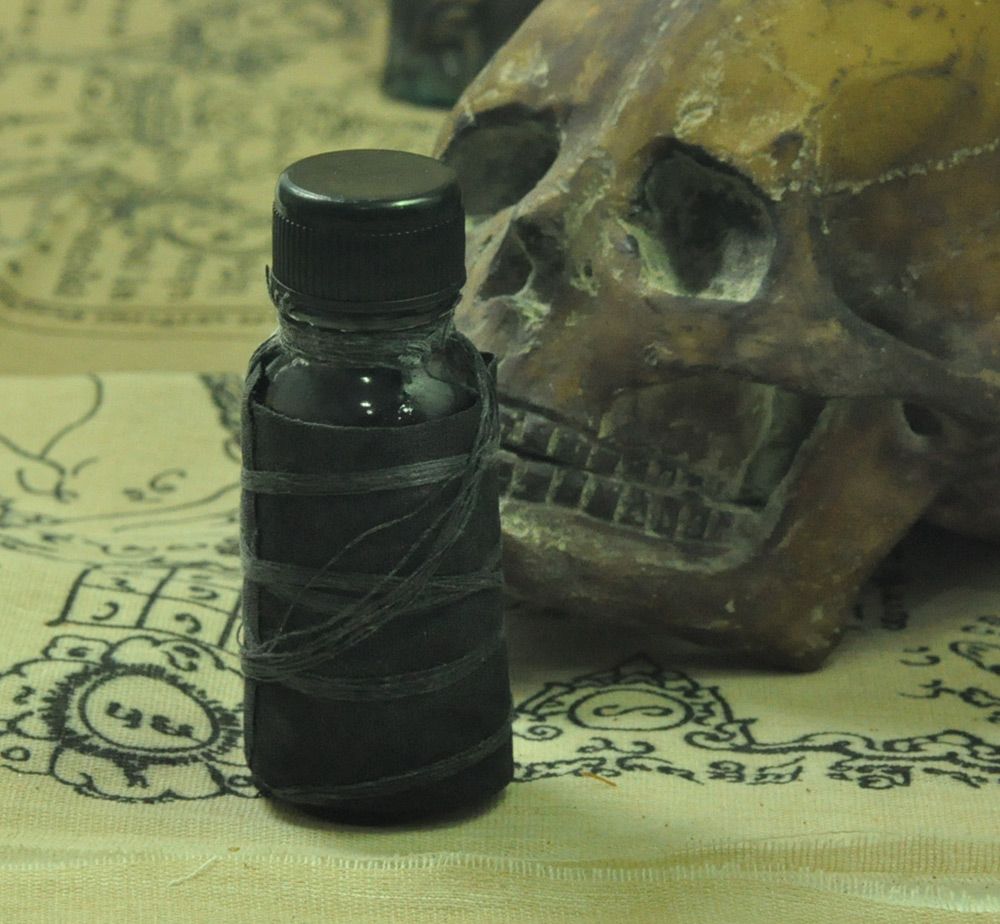 Nam Man Prai magical Love oil Maha Sanaeh
Thai amulet hypnotising love oil attraction improving Metta Maha Larp Maha Saney

Love Potion of Blood
The love potion of Blood is made by a magician named "Ajarn Te Chou Mook Daaharn" The haunted ingredients for making this love potion consist of bone ashes taken from dead bodies, potion taken from two tree nymphs called "Praai Luat Taanee" and "Prai Luat Takien" Ajarn Te Chou, the magician, got this confidential knowledge for making the love potion of Blood from his khmer ancestors. He can contact with tree nymphs by using his magic sense. You can apply or anoint this love potion on the person you would like to court or flirt, but don't let them know you do that. The power of the love potion will take effect on that person to be interested in and infatuated with you.
It also can work with every gender and transgender people.
There used to be a story that a doctor went to meet Ajarn Te Chou Mook Daaharn for asking for help in getting a beautiful nurse to be a wife. Ajarn Te Chou Mook Daaharn, the magician, gave this love potion to the doctor to use with the nurse. Within three months, the nurse decided to marry him. Then, the doctor made merit by giving offerings to ninety – nine monks to fulfill his vow.
Spell to recite incantations over the love potion of Blood
"ei mas sa a mas / sa mi thu thu / na sa so / a a ma / a mi" Say this spell and tell the potion about your wish before using it.
BOTTLE SIZE : 2.5 *7 cm
น้ำมันมหาเสน่ห์ พรายเลือด อาจารย์ เตโช มุกดาหาร( ใช้ใด้ ชาย หญิง เกย์ ทอม ดี้ ชายรักชาย หญิงรักหญิง ใช้ใด้หมด )
เมื่อจะทำอย่าให้รู้ตัว ใช้แล้วจะเร็วแรงเห็นผล ใช้ป้ายดีดทา แตะแต้ม เจิม น้ำมันนี้เป็นสุดยอดวิชามหาเสน่ห์สายล่างมนต์ดำของเสน่ห์อย่างแท้จริง ใครที่ใช้แล้วย่อมสำเร็จสมหวังได้ดังใจเพราะลูกศิษย์ท่านใช้มามากแล้วมีประสบการณ์มากมายน้ำมันพรายเลือดนี้เป็นน้ำมันพรายที่ไม่มีส่วนผสมของน้ำมันพรายมนุษย์ ผงพรายมนุษย์ มีส่วนผสมดังนี้คือ พรายเลือดนางไม้พรายเลือดดอกทอง พรายเลือดตานี พรายเลือดตะเคียน เป็นสูตรวิชาที่อาจารย์ได้ร่ำเรียนมาจากครูบาอาจารย์สายเขมรใช้เลือดพรายว่านเท่านั้น มีครูบาอาจารย์เสกได้ทำได้ไม่กี่คน เป็นสูตรวิชาการนอนกับนางไม้ สูตรวิชาเสพสมกับนางตานี ฯลฯ บางสูตรวิชาไม่ขอเอ่ยถึงเป็นสูตรลับของอาจารย์ ใช้ได้ดีแรงเร็วกว่าผงผีพรายมนุษย์ห่างกันหลายเท่า คาถาปลุกหัวใจน้ำมันพรายเลือด ….. แล้วอธิษฐานขอพรายเลือดดลจิตดลใจขอให้สมหวัง ไม่ต้องเซ่น เน้นใส่บาตรทำบุญ มีลูกศิษย์ท่านเป็นหมอมาขอท่านช่วยหากสมหวังได้สาวพยาบาลมาเป็นภรรยาจะถวายสังฆทานพระ 99 รูป อาจารย์ให้น้ำมันไปบอกไม่เกินสามเดือนได้หมั้นหมายขอแต่งงานกันแน่นอน และเป็นเป็นจริงดังท่านกล่าว ข่าวดีสำหรับชาวสีม่วง ใครชอบของแรงๆเร็วเอาน้ำมันนี่ไปใช้ อย่าว่าแต่เกย์ กระเทยเลย ทอมและดี้ หญิงชายแท้ หรือเทียม เอาไปใช้ได้ผลกันทุกคน
คาถาปลุก อิมัส สะ อะมัส สะมิ ทุทุ นะสะโส อะอะ มะ

อะมิ
*********
The oil is believe to be good for :
- improve your business by attracts opportunities and more sales
- increase your popularity, Metta as well as accumulate great fortune, wealth
?- Maha Saney, bring you sex appeal and mesmerising attraction
- attract the same or opposite gender
-Good luck for the new owner
Magic Potion, Metta Oil
Magical Effects Maha Sanaeh,Metta Mahaniyom, Kaa Khaay, Jerajaa, Siang Choke.
Very RARE !!have only in My Store .

Ajarn Te Chou Mook Daaharn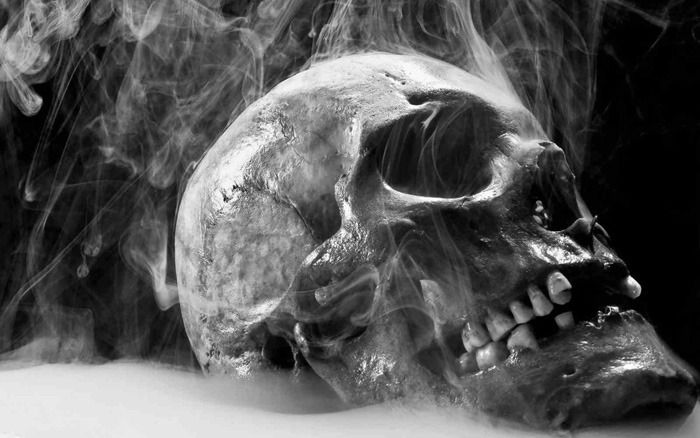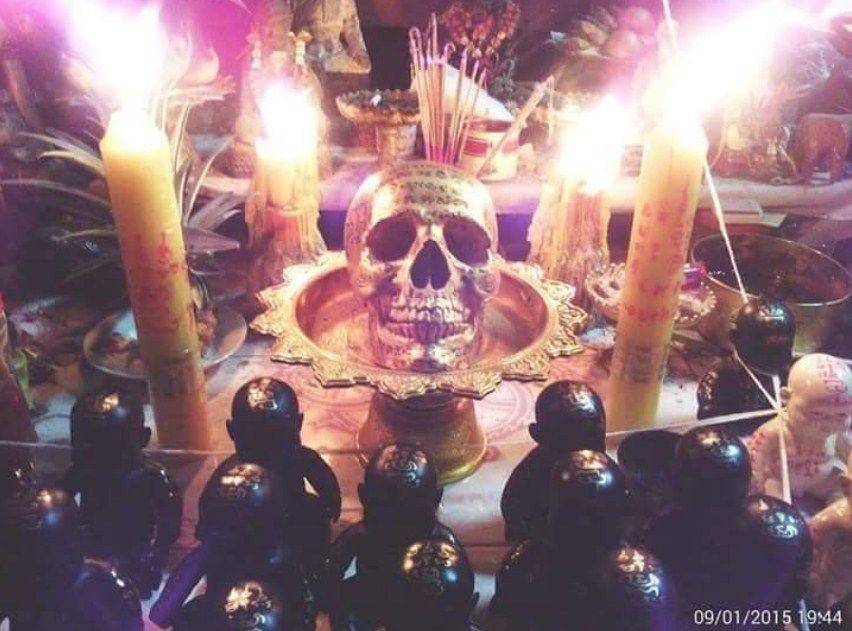 ***********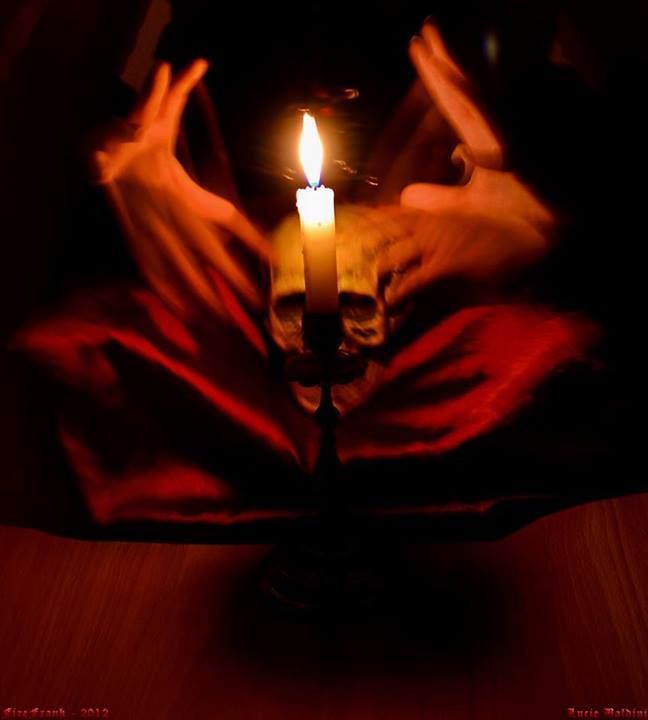 and also for your valuable collectible thing .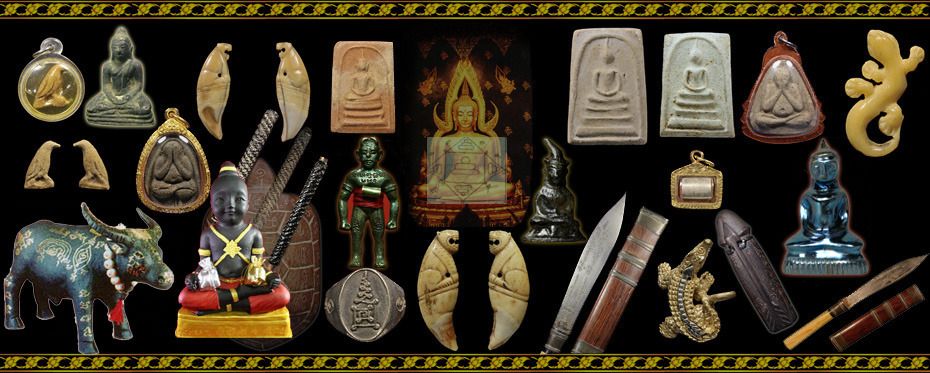 We are expert collector and trader buddha amulets , antiques , Talismans items from Thailand & Southeast Asia.
We open amulet store in Thailand too.
All of our Amulets are 100 % Satisfaction guarantee and either straight from the temple or from very reliable sources including dealers and collectors
around Thailand with whom we are afilliated.

You can trust that the items are Rare, Sacred, Genuine and beautiful Items.