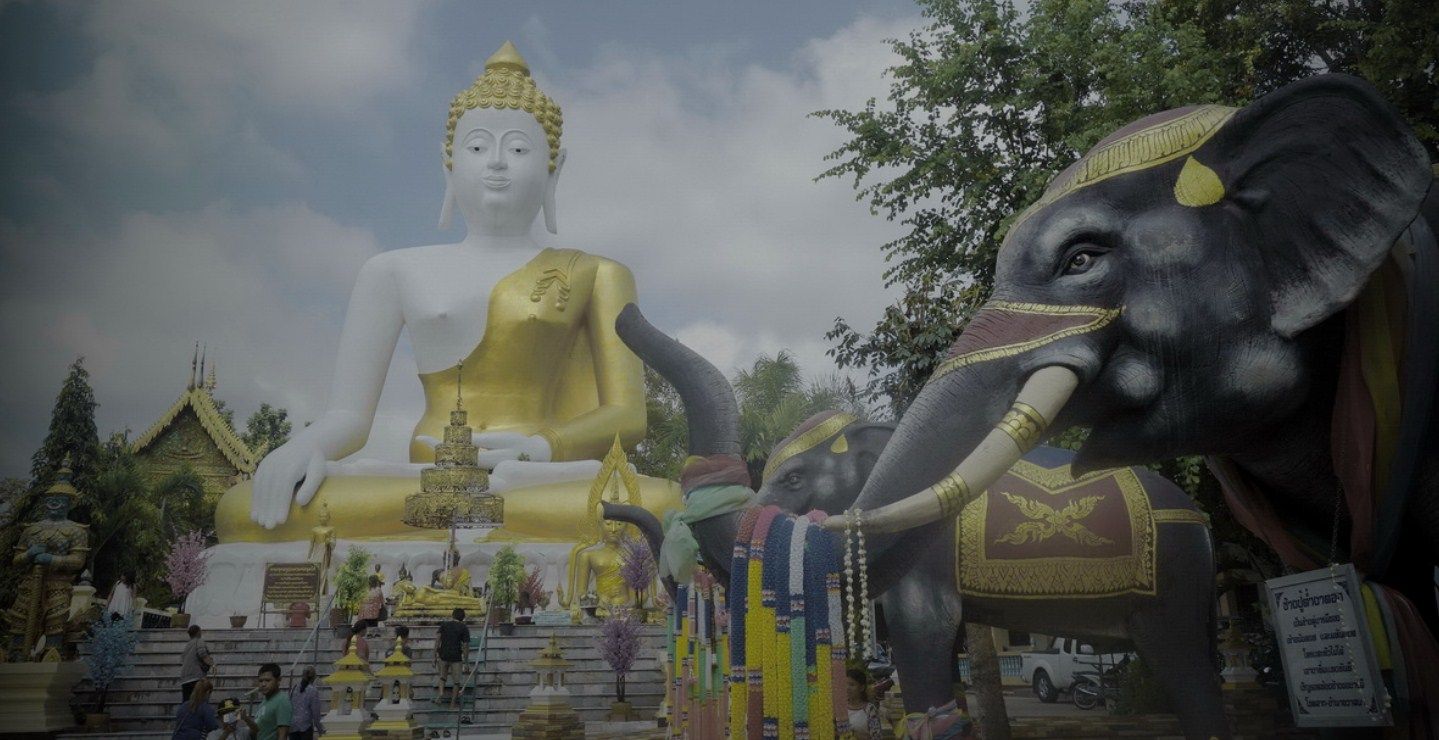 Luang Por Tun Jai
Statue of Luang Por Tan Jai which has been produced same way with one in Myanmar with grand ceremony to make him very respectful.
The rule is "You can pray for one thing, once you got it, you must come back to offer Jasmin garland at least 50"
You can see the local people really revere the Luang Por Than Jai buddha which is believed to grant wishes in return for jasmine flower garlands. The garlands are sold by vendors along the road up the hill.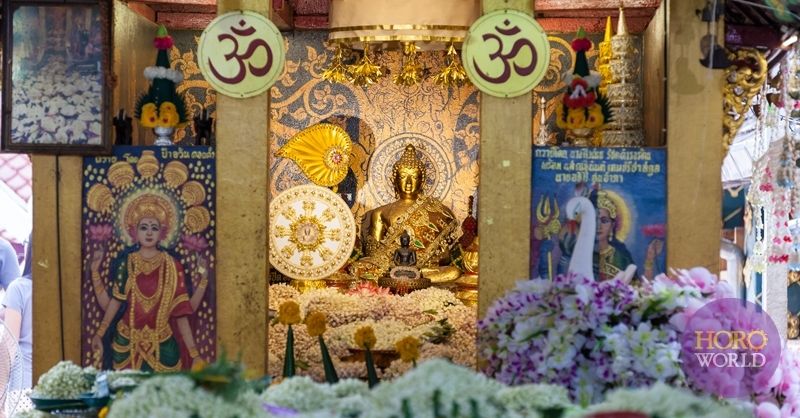 This style amulet is extremely Beautiful
Product Description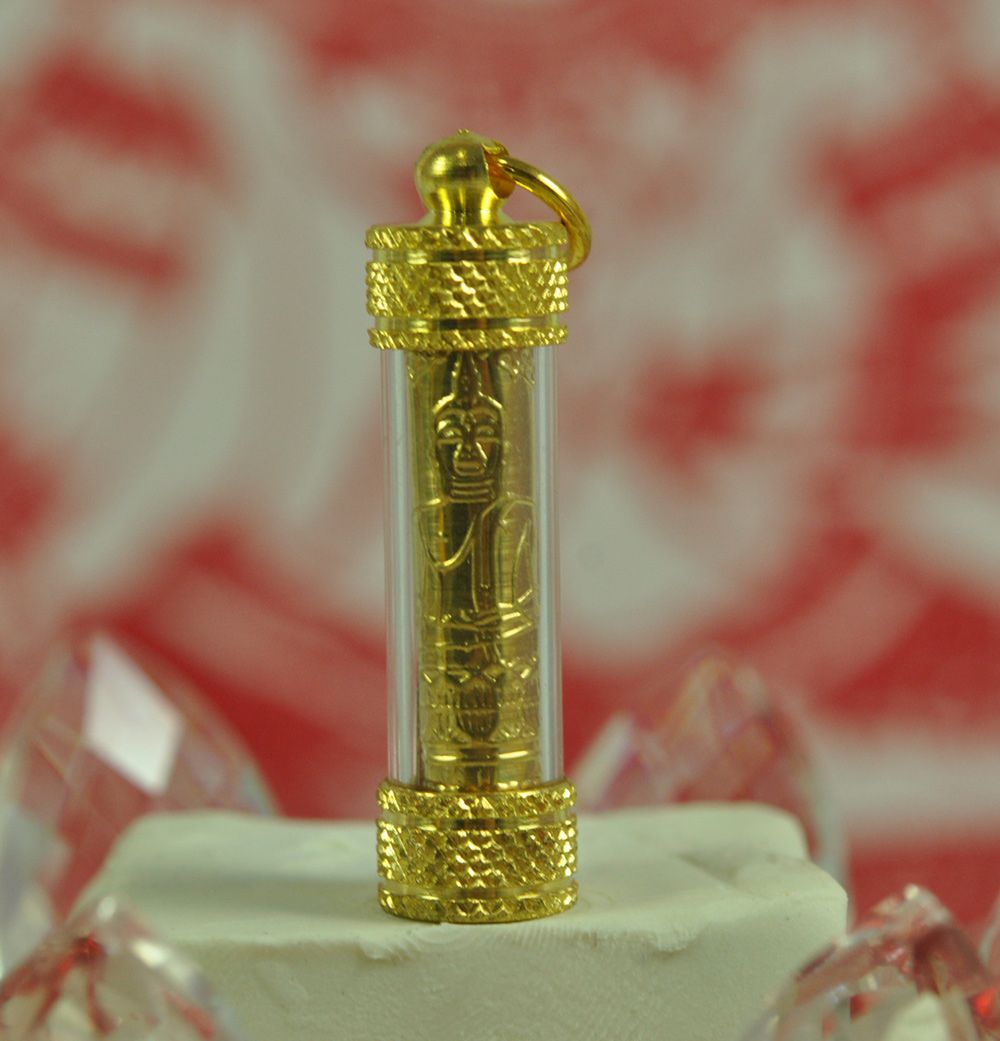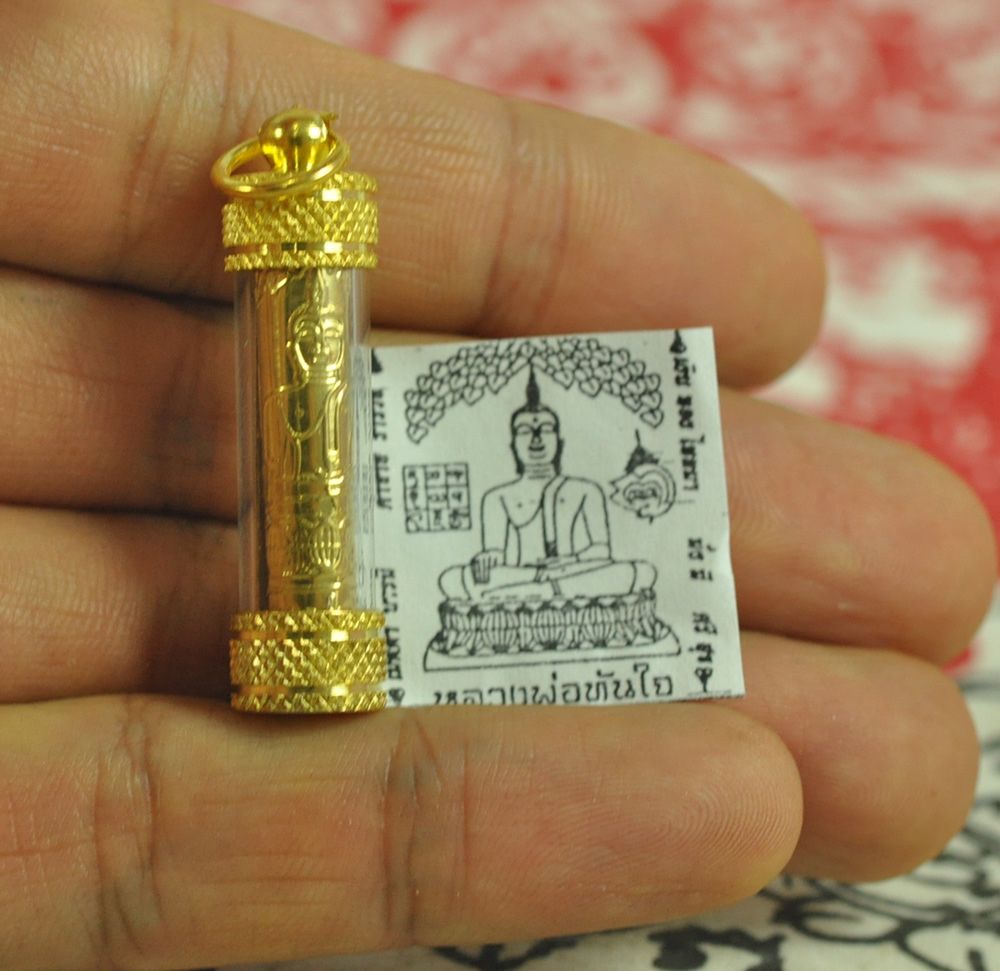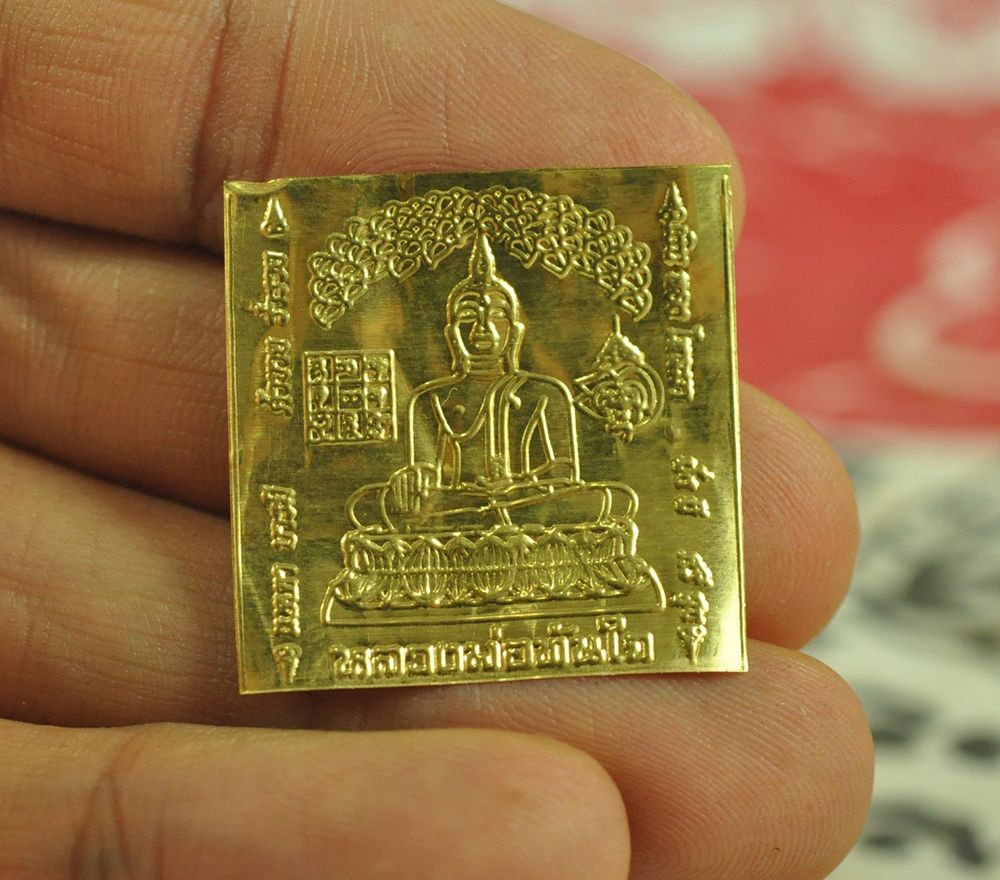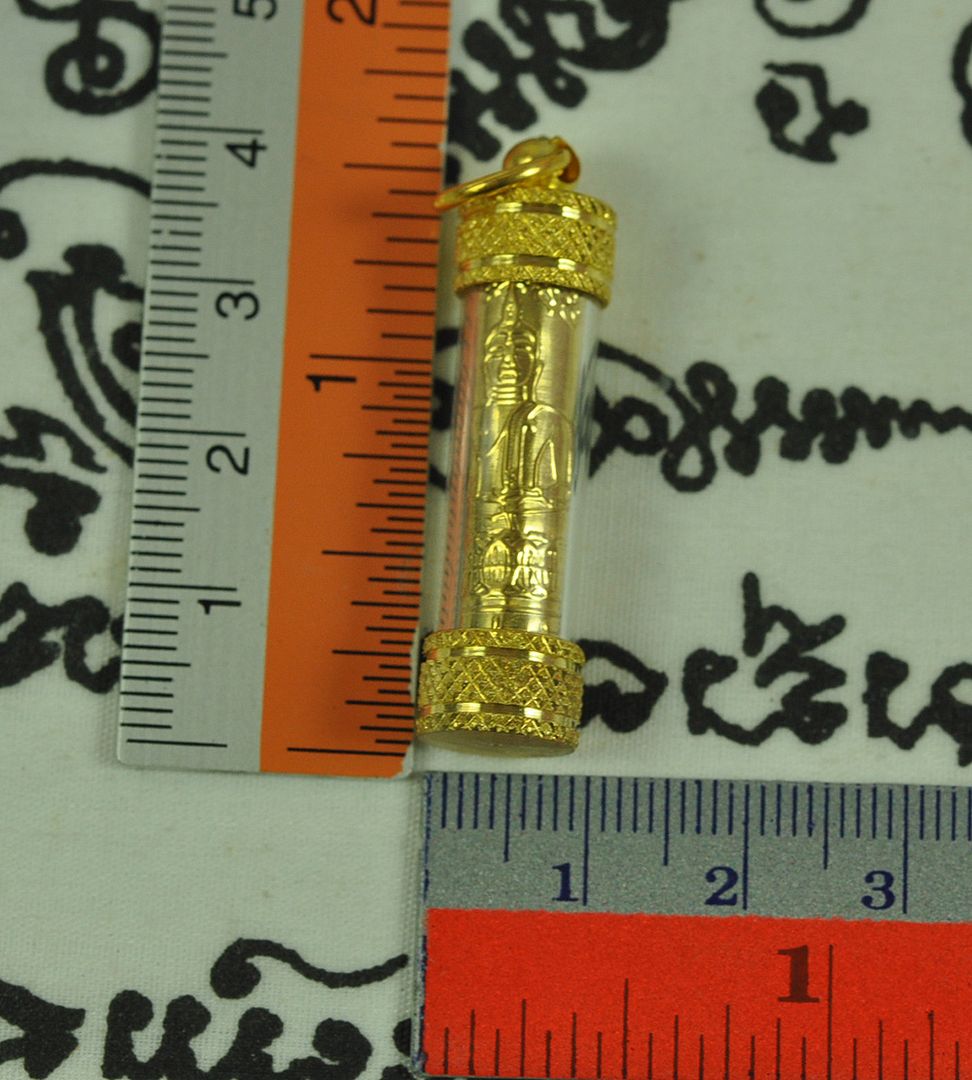 RARE Takrut Yantra Plated Thai Buddha Amulet Talisman Lucky Rich Wealth Protecting
Gold Roll Takrut Talisman Phra LP Tunjai Thai Amulet Lp Buddha Lucky Good Rich Powerful

Pra Buddha LP Tunjai Yantra Roll Takrut Gold Micron Pendant
Takrut (ตะกรุด) is a type of tubular amulet that originated from Thailand. It is also known as "Tangkai" in other cultures. The takrut is similar to a talisman
This amulet talisman will bring you good luck and unexpected things will happen to you. It also makes you succeed in what you hope for. This Forum will bring prosperity and success in life. Believed to protect against evil. And protection from danger invulnerability, repel evil. Rich wealth wealthy windfall mercy. Trade flourished gracious charmIt would make a wonderful gift for someone special or for collectors of Asian antiques. Give it to you for a successful power or keep it in your house. Give it to you for protection and luck evil energy created or stored in your home, it is a collection of true stories
Thai amulet, Buddha figurine , wonderful pendant, collectible.

Takrut Roll Plated Micron Gold Pendant .

In believe, LP TUNJAI will protect you from dangerous and bring lucky to your life.

THIS AMULET ALREADY BLESSED FROM Phrathat Doi Kham Temple
SIZE : 1 *3.5 CM
LP TUNJAI is a special amulet buddha. It is a legend in Thailand for a long time. It is a respectful worship of many people.
LP TUNJAI Thai Amulet Phra Pendant Buddha Talisman Magic Rare Old Powerful Wealth Rich Lucky
LP TUNJAI Thai amulet, there is no definite evidence of what was created in any day. But This is a special amulet buddha in Thailand that literally everyone knows and popular to pay homage.
Amulet : LP TUNJAI Gold Roll Takrut Pendant Buddha Amulet
Temple : Phrathat Doi Kham Temple
Condition : New & good condition
This amulet is genuine powerful for many people to worship for a long time and owning up. The good luck belongs to the person who owns it and most people believed that :
This Amulet make great life.

More safeguard.

Amulet will make all your wishes for rich good heath.

Have a fortune.

Protects from harmful things.

More power and prestige.

Help with charm.

Get lucky.

Everyone love.
BUDDHA AMULET RICH LUCKY

Protection LP TUNJAI

SAFE SUCCESS HEALTH LOTTO MIRACLE ART THAI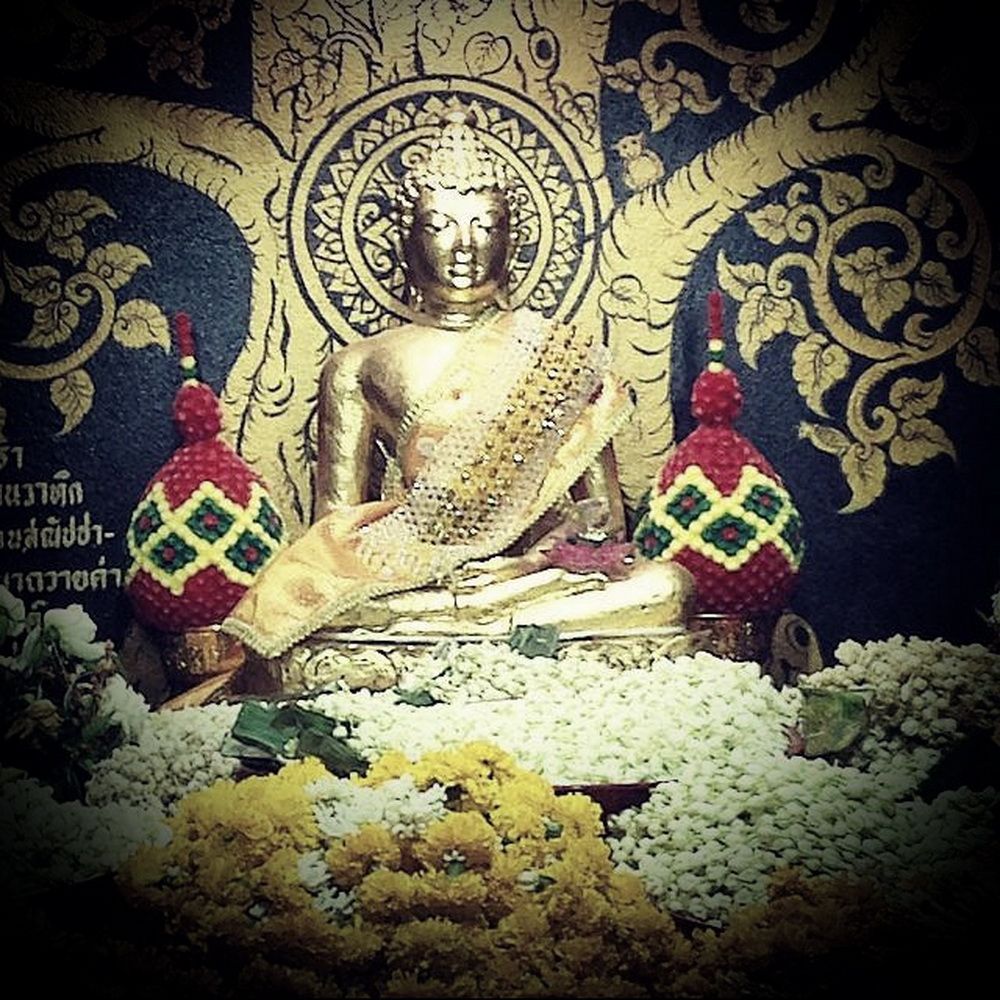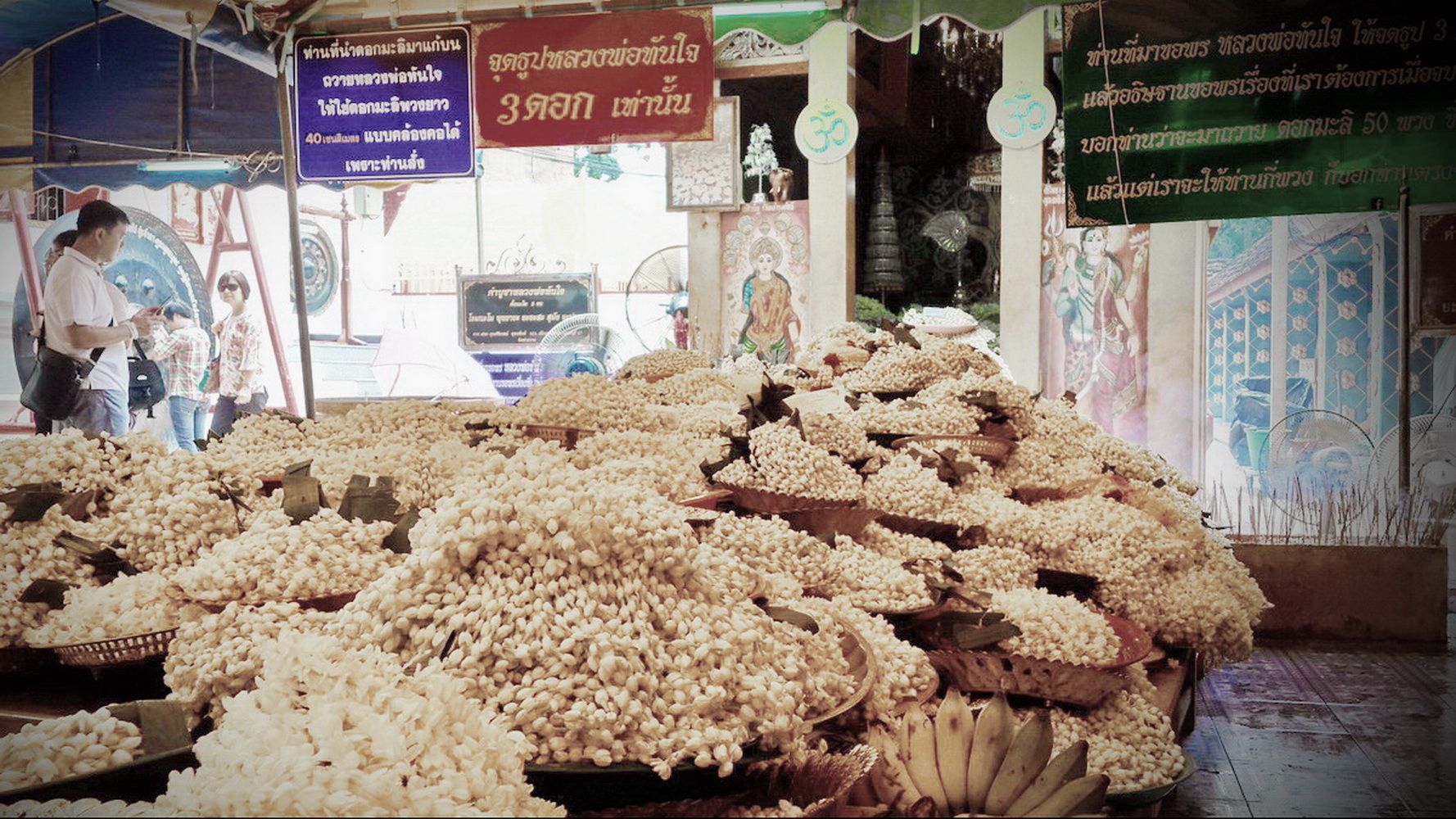 People in Chiangmai will know about this famous temple located up in the mountain. It say if you wish for something from Buddha image of the success (Named "Luang Por Tun Jai") and if it comes true, you will have to go back and offer Jasmine flower to the Buddha.
Pray to "Luang Por Tan Jai". You need to speak only one wish you really want, your Name and Surname, how many jasmine garlands you will worship him (at least 50) after your wish become true (in 3 months) .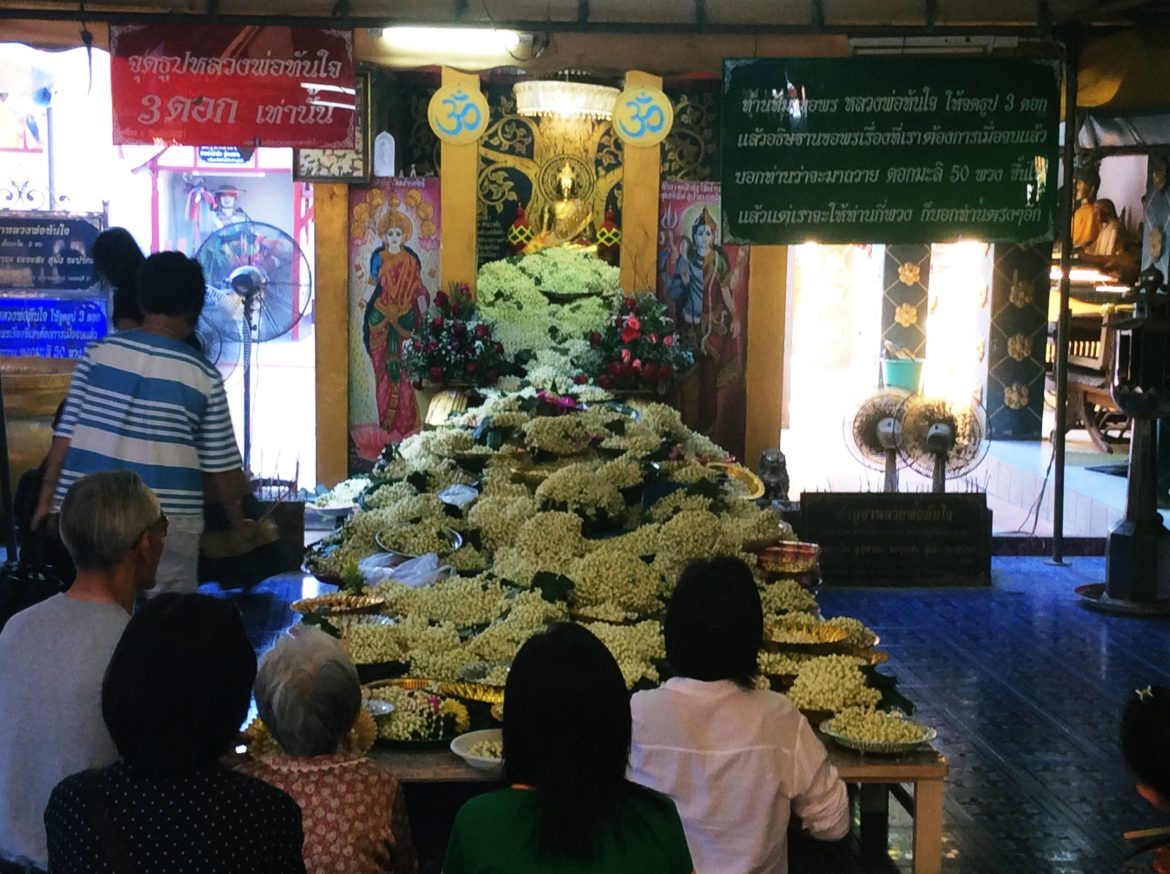 Phrathat Doi Kham Temple is the great place for worship and magnificent views
Wat Pra That Doi Kham Temple or Temple of the Golden Mountain ,Chiang Mai.
Doi Kham Temple (Temple of the Golden Mountain) was built in the period of Queen Jammatheweeof Lamphum by both of her twins sons in B.E. 1230 ( 687 A.D.). The pagoda contained with the Lord Buddha's relics. In the old days, the temple was called " Suwannabanpot Temple however the villagers like to call it " Doi Kham" ( Doi = Mountain and " Kham" = the gold). According to the the temple history, it was the deserted temple with its broken treasure – house such as Phra Rod Luang, the big ancient sandstone Buddha image covered with gold and Phra Sam Hom which made from clay.
In the temple itself, there is also " Luang Por Tun Jai", the Buddha image of success which people love to visit the temple to worship and make a wish. If the wish comes true, people always return back to visit the temple again with the jasmin garlands to worship and showing their gratitude to the Buddha image which you could see all jasmin garlands pile up on the table in front of the small chapel where the Buddha image places inside.
Walking around the pagoda area , visitors could see the small houses of the Gods and Goddesses who protect the temple area as well such as the 2 Giants Gods who protect the temple ground and the people in that area , the statue of Wasuthep Ruesii ( The hermit ) who use to meditation up on Doi Suthep Mountain and protect Doi Suthep Temple as present , Queen Jamathewee of Hariphunchai ( Lamphun province) as well as some other Gods and Goddesses around the pagoda base.
The renovation of the temple and the surrounding area was in 2524 B.E.( 1981 A.D.) and the Big Buddha image which we could see from the foot hill was called " Phra Buddha Napeesripingkaratana" . Also the statue of Queen Jamathewee was built in 2538 B.E ( 1995 A.D) on the temple ground before the main entrance to the temple as well.
From the balcony of the temple, visitors could see the view of the Royal Flora Rajchapruk Park where the Thai people honor the show the respect to His Majesty the King of Thailand for his 60th years on the throne with the big cerebration. This is one of the place to visit in Chiang Mai because you could also visit to the park as well as Chiang Mai Night Safari as well.
and also for your valuable collectible thing .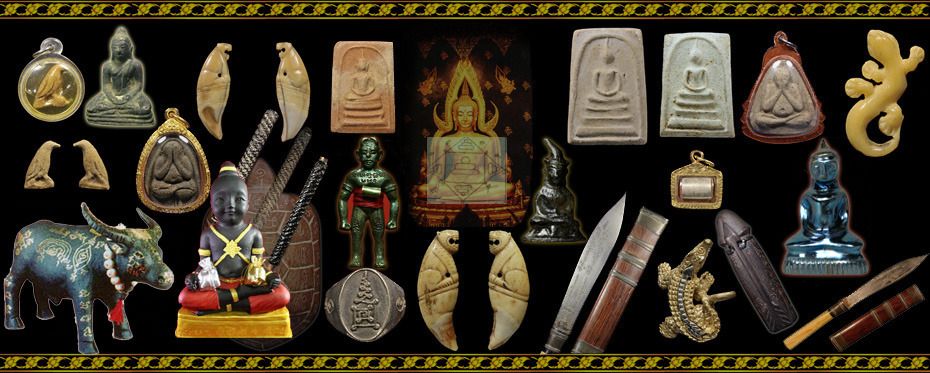 We are expert collector and trader buddha amulets , antiques , Talismans items from Thailand & Southeast Asia.
We open amulet store in Thailand too.
All of our Amulets are 100 % Satisfaction guarantee and either straight from the temple or from very reliable sources including dealers and collectors
around Thailand with whom we are afilliated.

You can trust that the items are Rare, Sacred, Genuine and beautiful Items.