SKULL AMULET
Prai Tong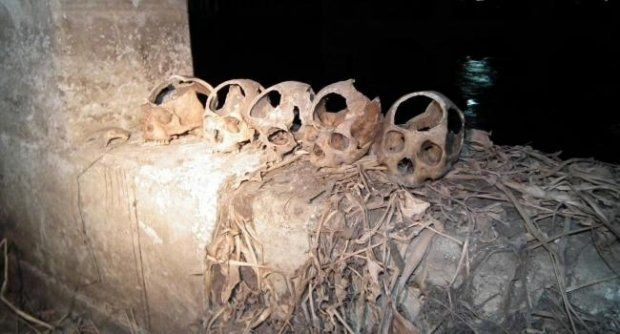 ********************
Product Description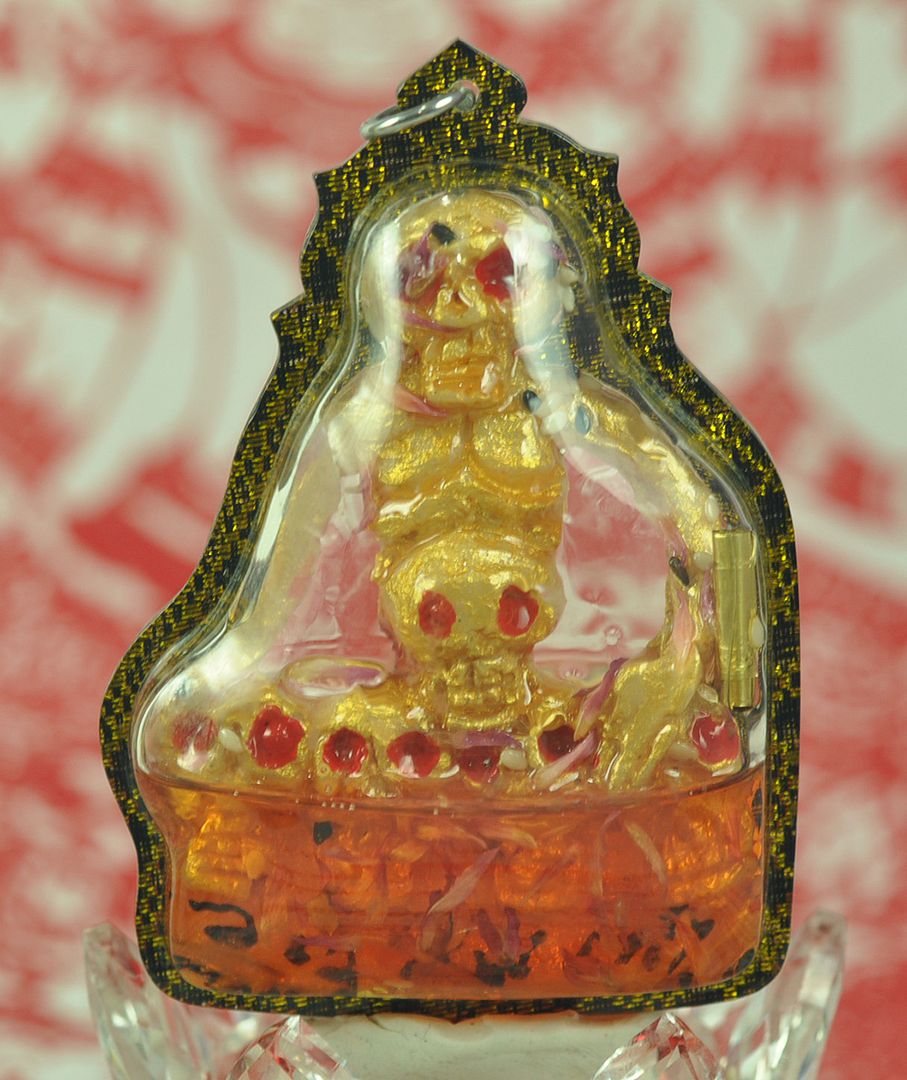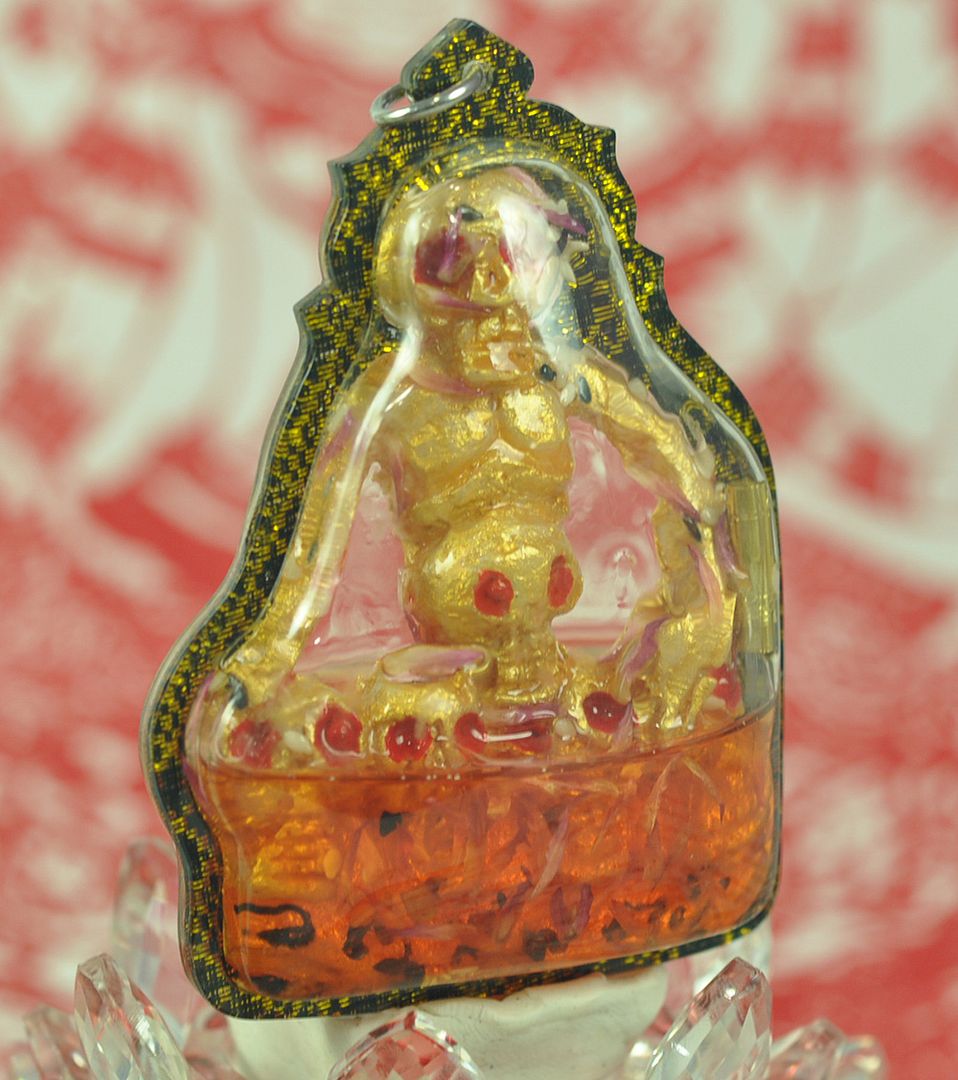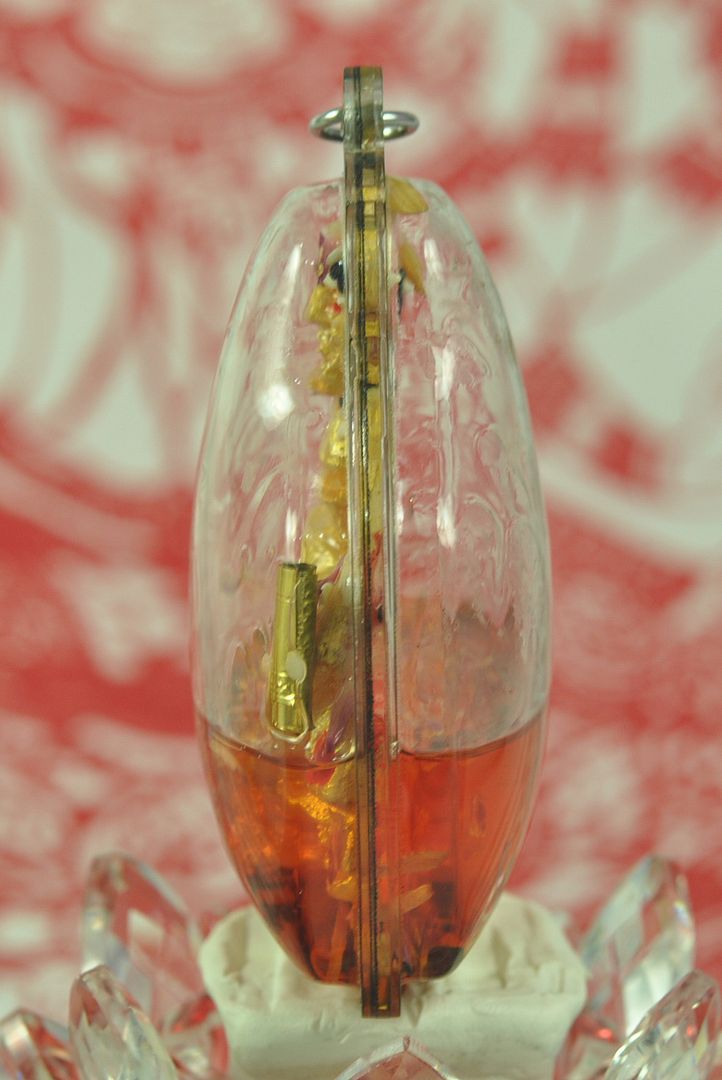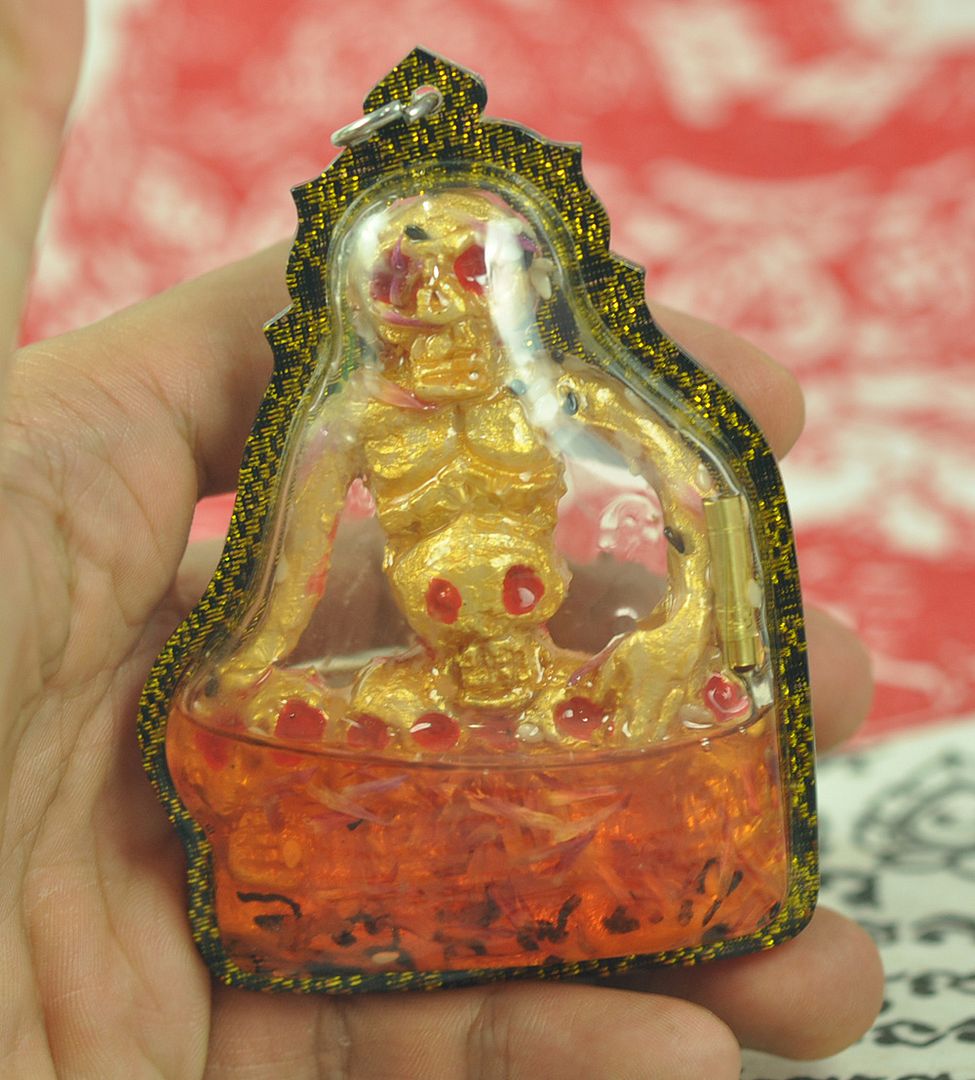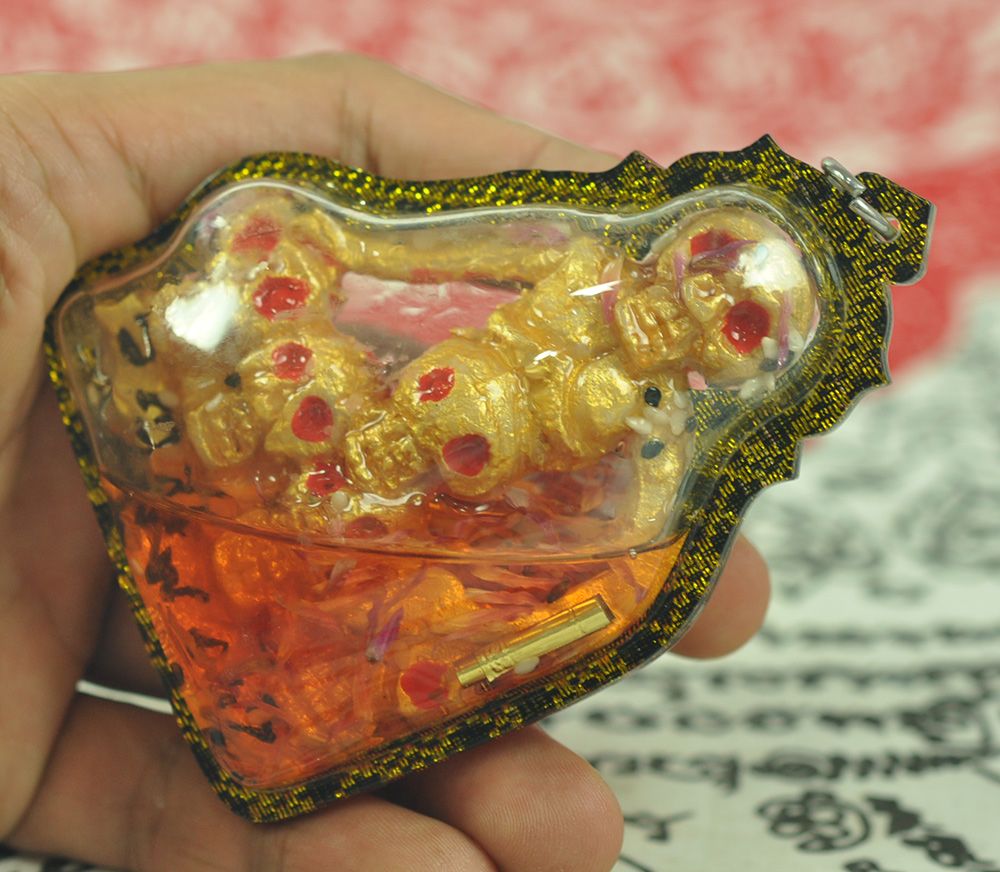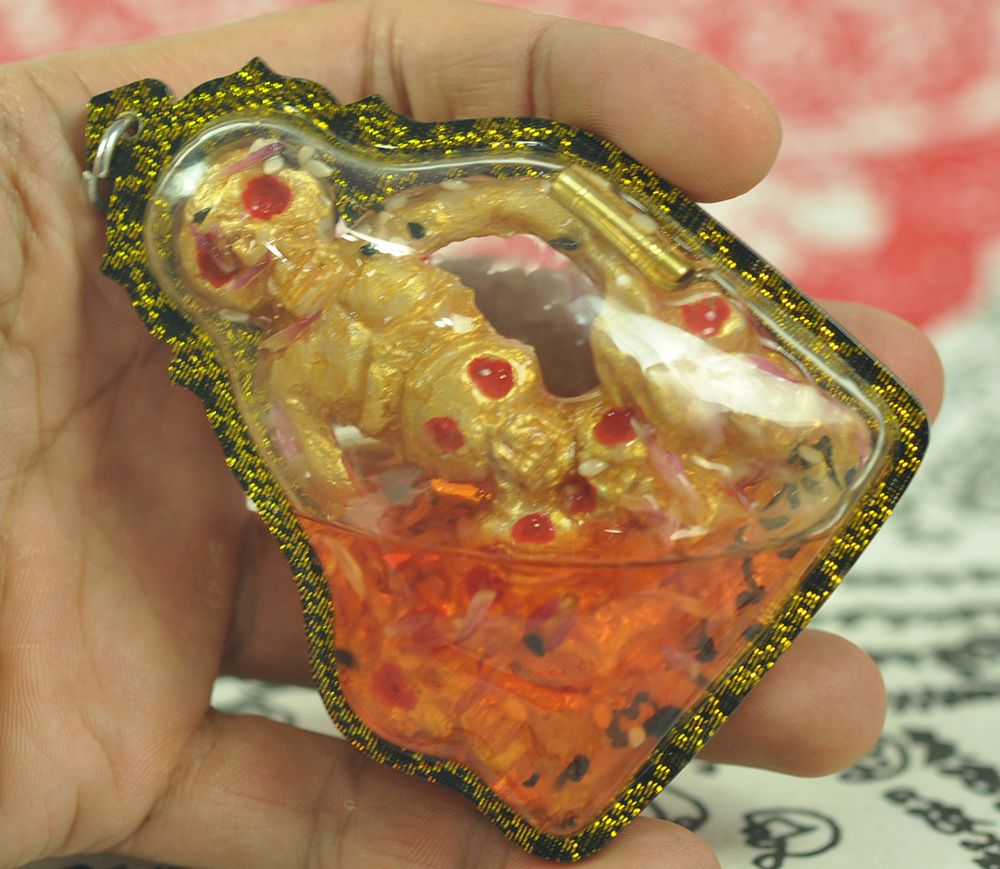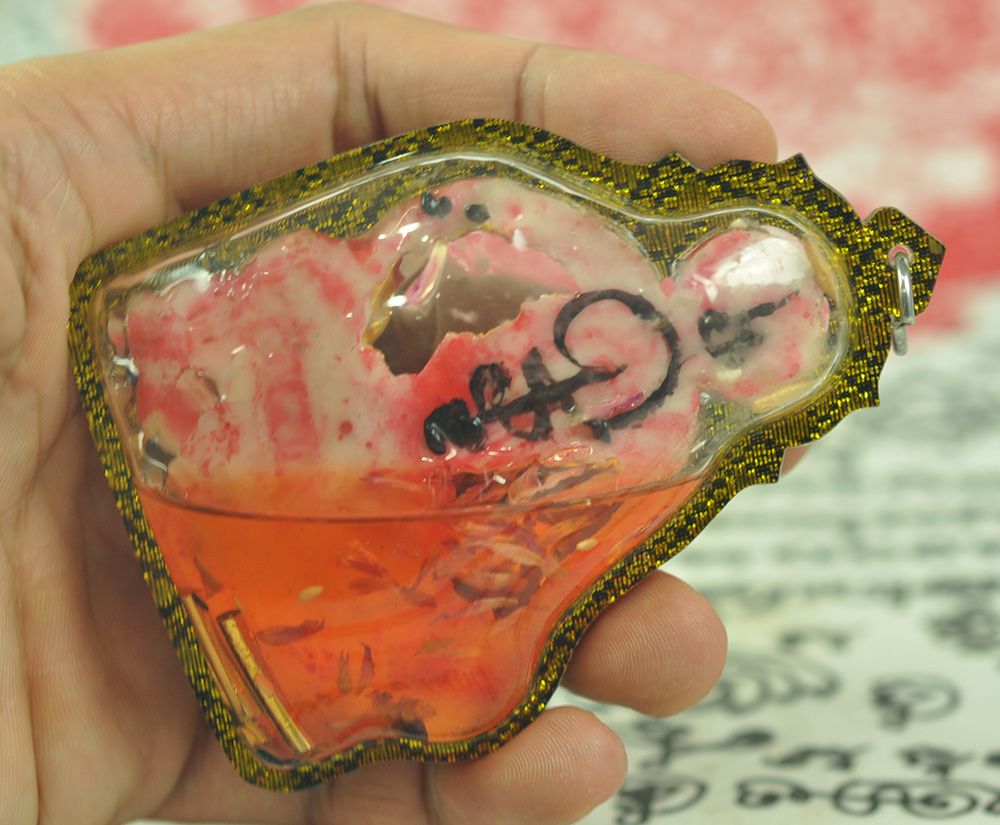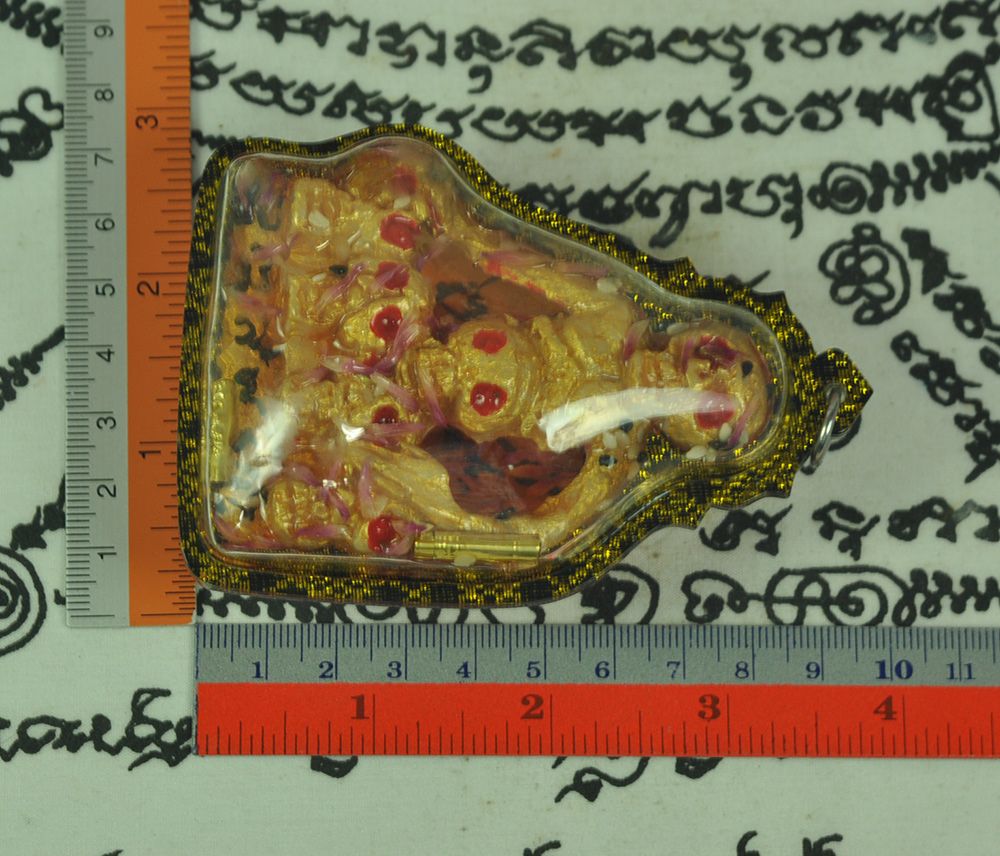 Prai Tong 9 KOD "Ghost King" maha sanaeh charm gambling windfall luck
by

Aj Chalerm



Aj Chalerm

created the amulet followed ancient wicha and strongly blessed in auspicious time by himself inviting spirit into each amulet
sacred masses :
muan sarn mixture of cemeteries earths and magical charm herbal powders, spirit whisper amulet, sacred pearl, prai oil flask with takrut maha larp

effects :
This is said that these amulet powerful for windfall luck ,lucky straeks, make the amulet useful for lottery players and gamblers
pre warning of good and bad news
protect against black dark magic
the amulet can be also used for metta maha sanaeh charm attraction


**Katha for the

Skull 9 Kod Aj Chalerm


A hi phu tang
sa a ni so
So sa a ni sang
tid ti ji tang
pi yong ma ma


Aj Chalerm

, who specializes in magical matters, invites everyone to buy and worship amulets of prosperity which will help increase charm, enhance trade, and get danger warnings as if whispered by a ghost. Some people keep the statue Nang Hongprai in their shops, buildings, offices and entertainment venues such as karaoke restaurants, pubs, bars, gay bars, whorehouses, casinos.
Prai Tong "Ghost King"
Prai Tong refers to the supreme ghost or also known as the Ghost King, a very powerful spirit that rank higher then any other typical ghost and have the ability to do many things such as granting wishes, bringing wealth and fortune for the owner. This Prai Tong however, is empowered specially for gambling and lottery.
Made using cemetery soil with ghost bone and yant inscribed at the back. Strongly consecrated personally by AJ Chalerm for 9 nights. The wearer should always keep this amulet with respect and give offerings like food, whisky and drink every once a week / month in order to gain favors from Prai Tong.
Magical Properties
- Granting wishes and favors extremely fast. For those who have been collecting barang for a long time will definitely know how jalan AJ Neng's stuff are. A special katha will be taught to recite when requesting for help from Prai Tong.
- Attracting fortune and bringing unexpected wealth through lottery or other means of windfall
- Prai Tong can also assist the owner with gambling by giving sixth sense and can even influence the card / dice game to favor its owner.
- Protection against all type of harm including black magic and evil spirits.
- Prevent "xiao ren". Prai Tong are really powerful spirits that are very protective towards their owner. When someone has ill intentions towards the wearer then the Prai will take action. We only advice that one should not request for the Prai to harm anyone otherwise there will be karma.
- Assisting with love matters. The owner can request for the Prai to help attract a desired person if he/she wish. However, carrying this amulet itself can boost the wearer's Metta Maha Saneh and attractive power.
- Provide strong sixth sense and have the ability to know what someone's intentions are and to know whats about to happen in any situation or to a person directly.
Complete with Luck, whisper, gambling and charming and good business. Just ask them.
Very RARE !!have only in My Store .
size : w 6.5*h9 cm
**************



Aj Chalerm or Kruba Chalerm
Aj Chalerm is a northern guru monk.
He stays at Wat Huay Dinji in Chiang Mai Province. He was born in Chiang Mai Province.
He felt interest ed in dharma when he was a child.
He got ordained when he was a teenager. One day, he met a pilgrim monk who was a disciple of LP Mun.
He learnt and practiced dharma and meditation from that pilgrim monk.
Learning and practicing with that pilgrim monk, he appreciated dharma and meditation very much.
When learning finished, KB Chalerm had an aim in his mind to continue practicing dharma and meditation. He spends most time on a pilgrimage. He holds the belief of having patience. He believes that having patience will make us get through the difficulties and obstacles. Other thing he holds is keeping his own words and being honest to own self and others. KB Chalerm is a good monk. He follows dharma of Buddha and support Buddhism. He makes amulets to make money to develop and restore his temple and other temples. He finished project of building KB Srivichai statue, KB KhaoPee statue, KB Wong statue and SomdejToh statue at Wat Huay Dinji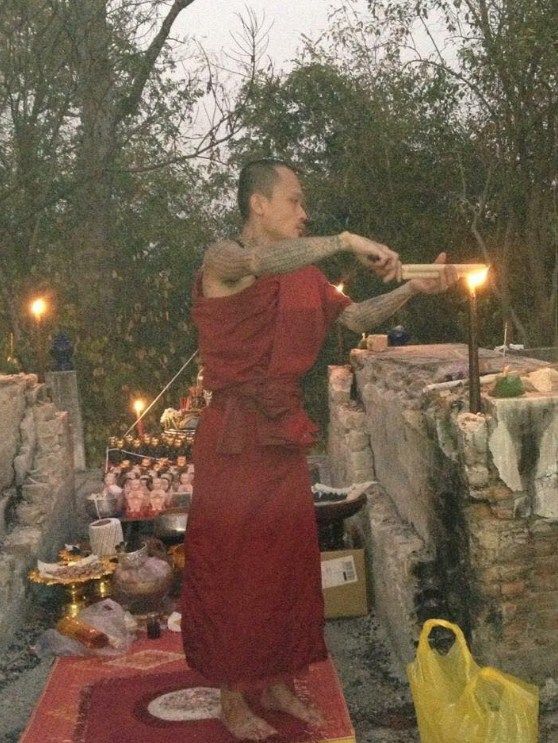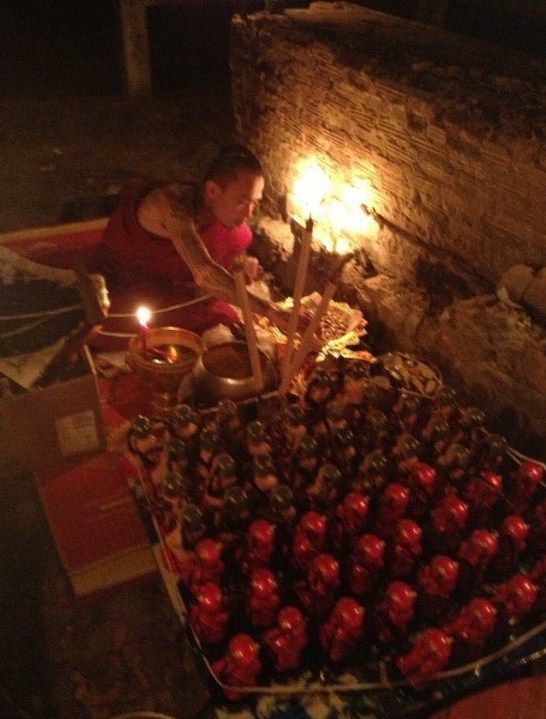 ***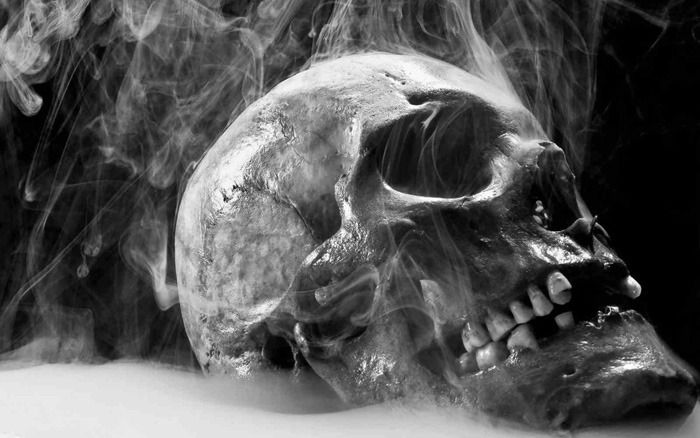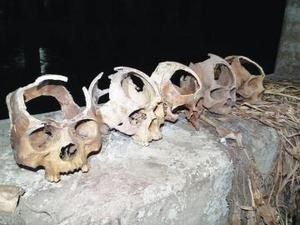 ***********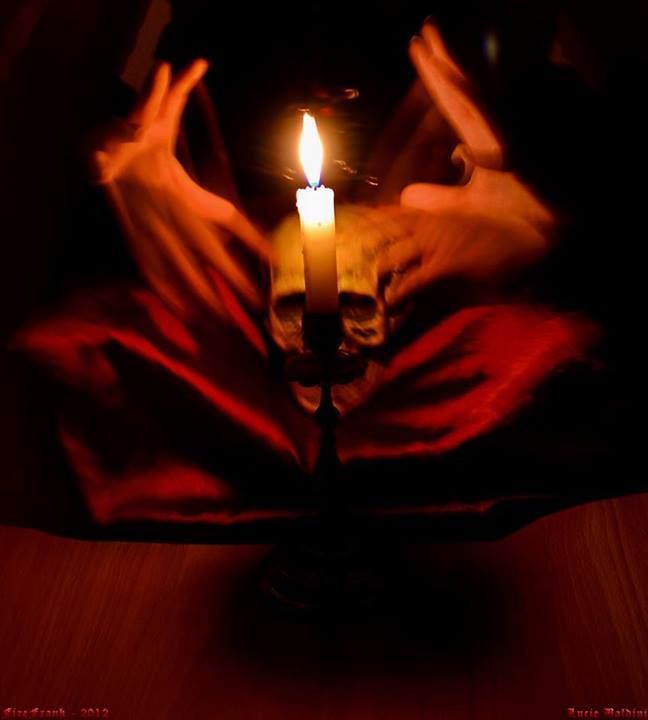 and also for your valuable collectible thing .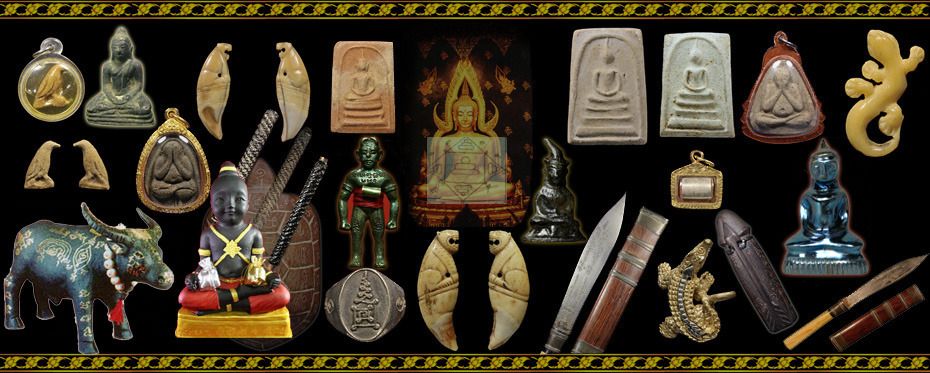 We are expert collector and trader buddha amulets , antiques , Talismans items from Thailand & Southeast Asia.
We open amulet store in Thailand too.
All of our Amulets are 100 % Satisfaction guarantee and either straight from the temple or from very reliable sources including dealers and collectors
around Thailand with whom we are afilliated.

You can trust that the items are Rare, Sacred, Genuine and beautiful Items.