PRAI KRASIP AMULET
Prai Kasip meaning Ghost Whisperer suppose to "whisper" tips or idea or warn you but so far I never heard anyone say they hear anything. I guess it is not easy to hear a spirit whispering...
Prai Kasip which is well known to provide sixth sense, hints, feelings or sometimes "whispers" into the owner's ear.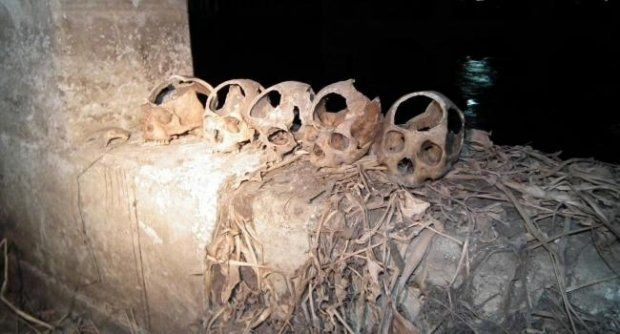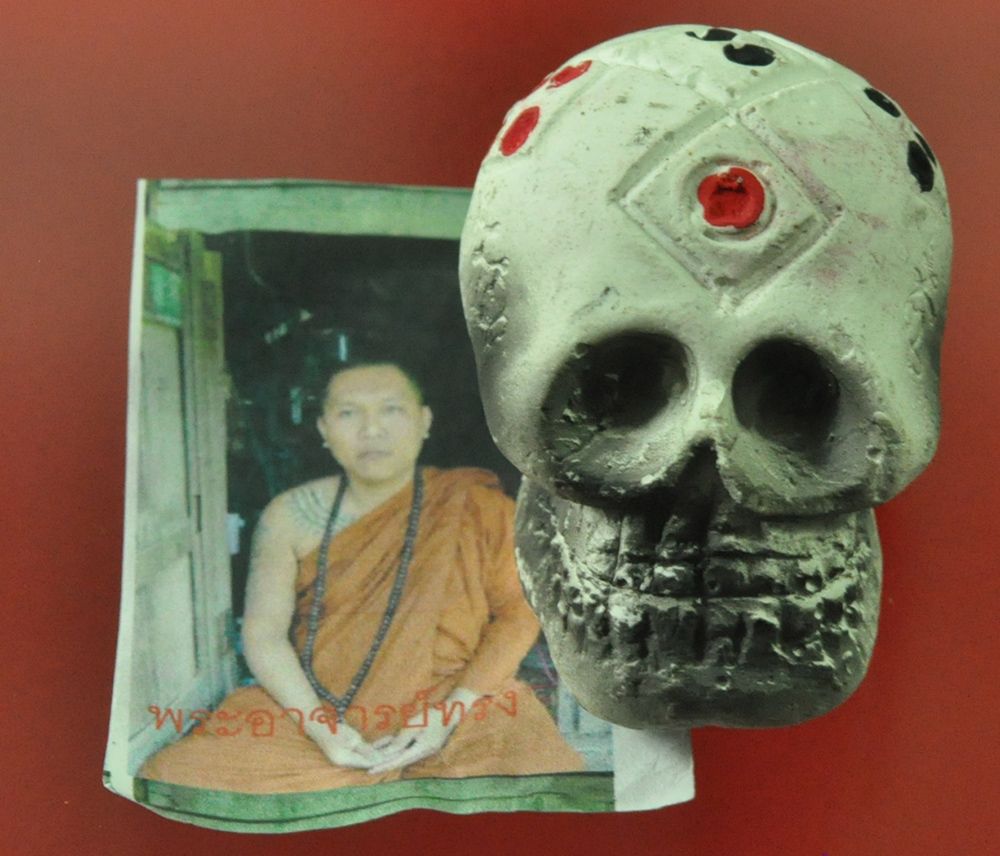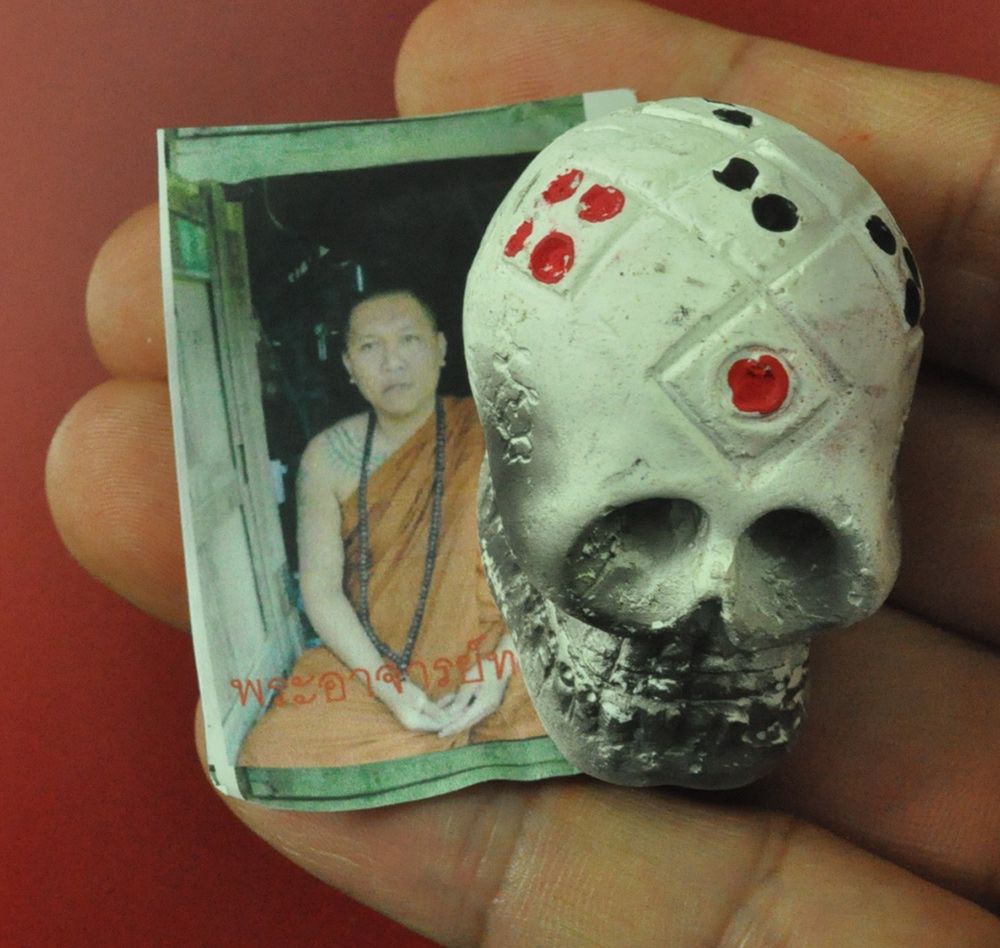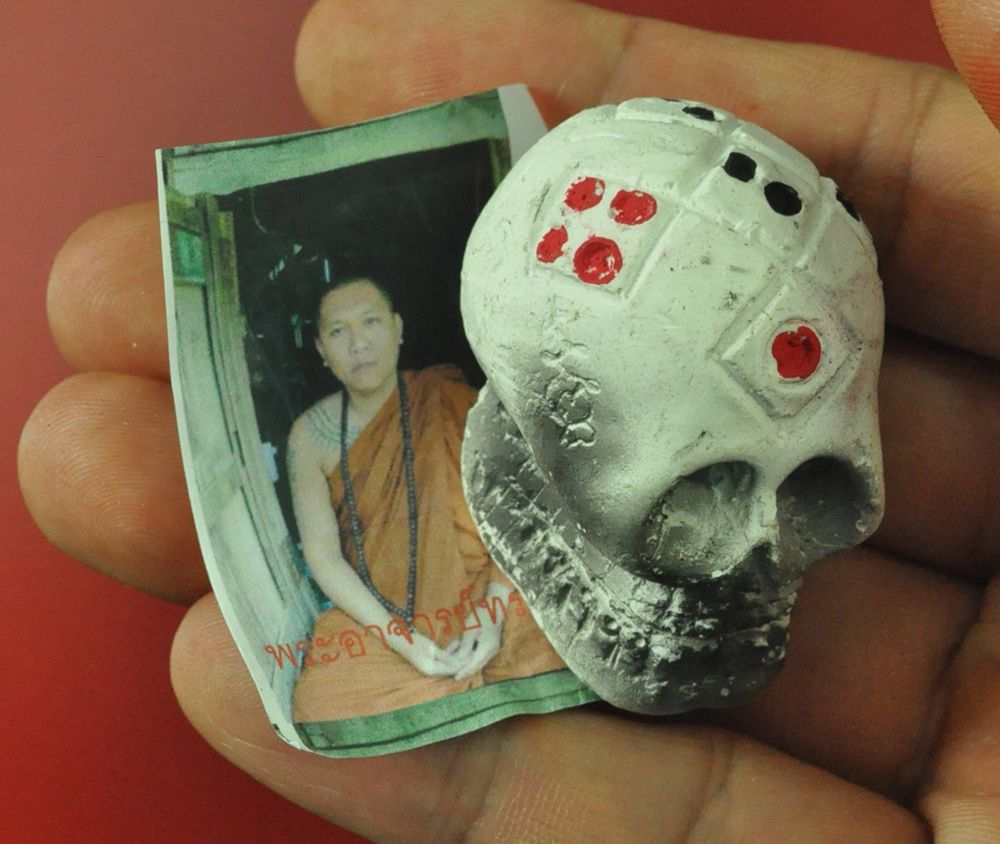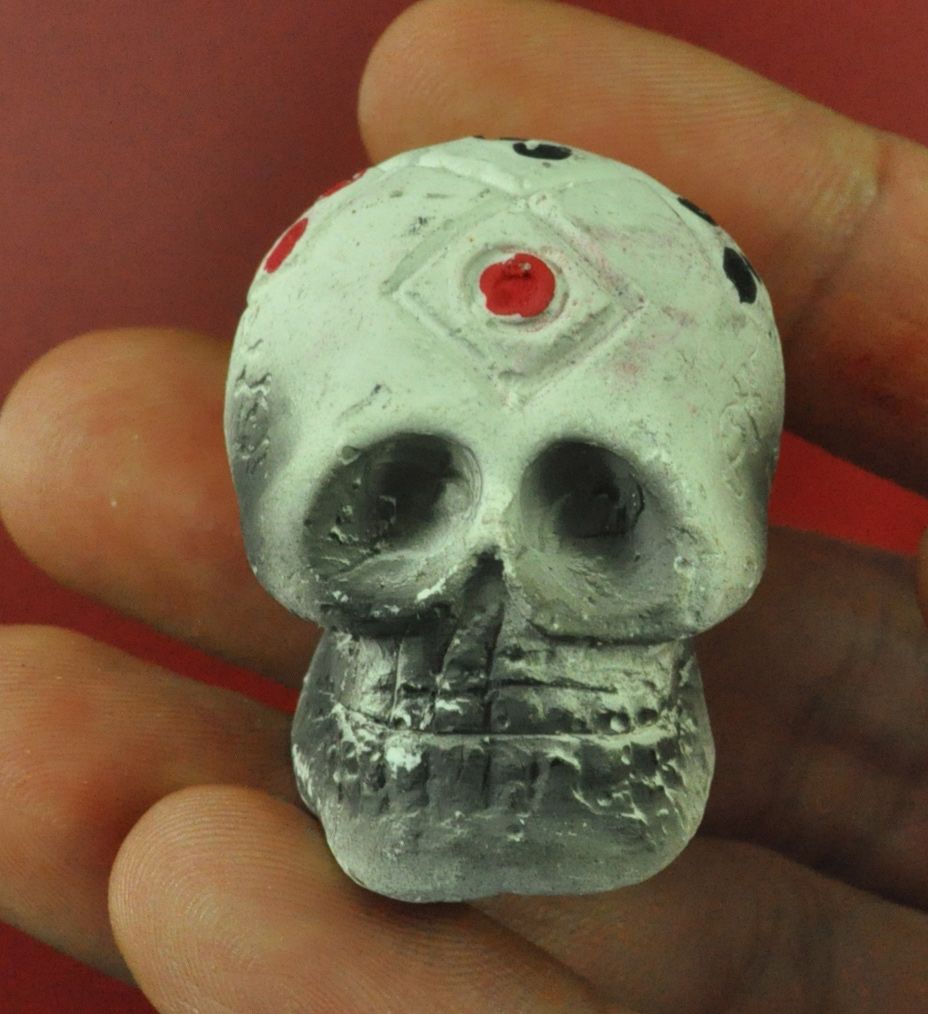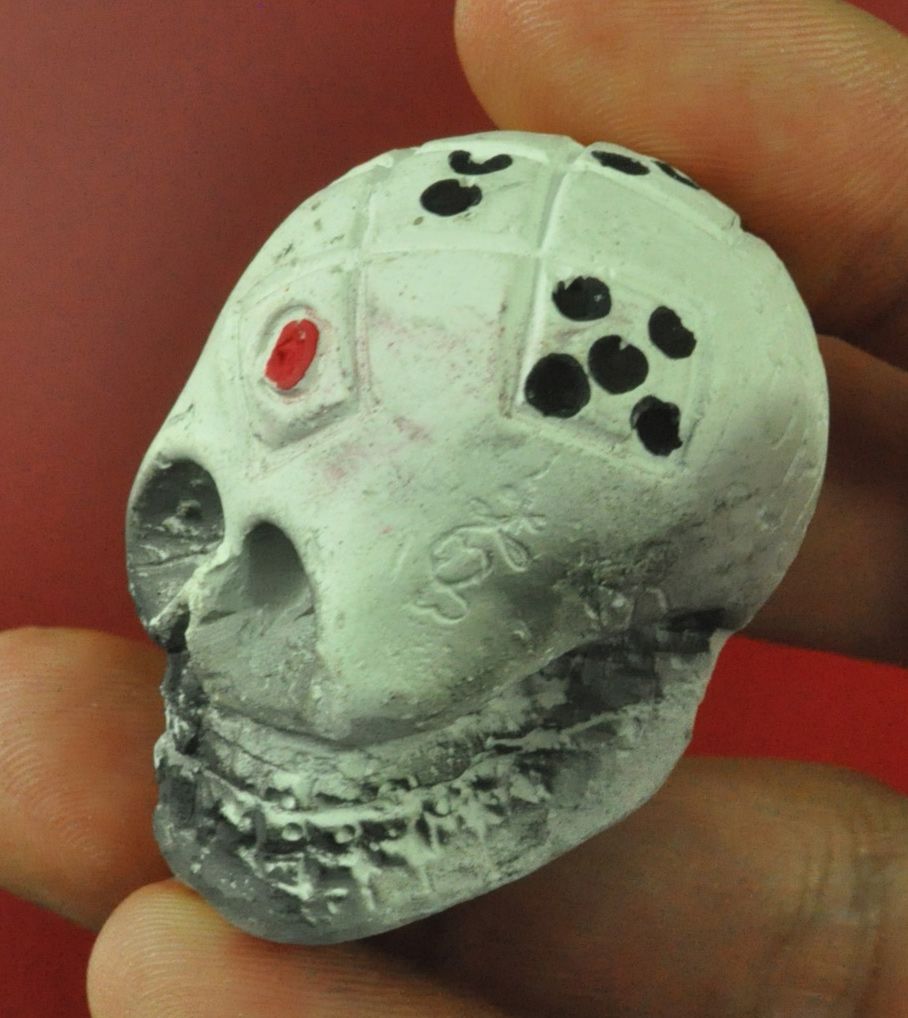 The Statue of the spirit of Phichit Chok (The name of the spirit)
The Statue of the spirit of Phichit Chok is well known as the name magic gambler .
The statue is made by Ajarn Song Thambandarn (Name of the magician who makes the statue).
The materials for making the statue are golden bone ashes taken from dead body of powerful spirits, black read effigies enliven by magic and bone ashes taken from dead bodies of infants.
It works very well on helping you make fortunes, prevent dangers, and take care of your properties.
Very RARE !!have only in My Store .
size :

3*4 cm

POWER
1. Prai for creating Metta, means that you will be benevolence, receive loving-kindness and friendliness as well as amity, friendship, good will, kindness from people around you.

2. Prai that brings Maha Saney, means highly same or opposite sex attractiveness, love attraction, mesmerizing someone

3. Prai that will bring you Maha Larp, meaning great fortune

4. Prai that will bring Maha Phokhasap, meaning Great wealth, windfall of money, great and good business, higher sales volume, more customers.

5. Prai that will bring Gambling luck to the user, include risky business, casino, lottery

6. Prai that Kanphai and Klaew Klaad, means Protection from dangers, for safety and free for all harms

7. Prai that will give you Protection against black magic, bad spirit, curses, witchcraft spells

8. Prai that will bring you Maha amnaj, means Great charismatic power feared by others, being in authority, people will listen to you and afraid by your inner power, words and actions.

9. Prai that will Whispering you luck, tell you when there are good things available in front of you or as to go for luck ahead of you.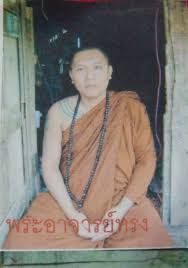 Ajarn Song Thambandarn
( Thai Magical SORCERY Monk )
SUPER POWERFUL MAGIC Amulet .
พรายกระชิบ พิซิตโชค สะกดบ่อน ( รูป บนหัว เอี่ยว หก สัญลักษณ์ การเสี่ยงดวง ) พระอาจารย์ ทรง ธรรมบันดาลพรายกระชิบ เนื้อผงปูน ผสมผง มหาภูติพรายทองคำ ผงพยนต์ดำ แดง ผงพราย กุมาร เน้นใช้ ทางด้าน เหมาะกับ เสี่ยงโชค ค้าขาย เสี่ยงดวง การ พนัน ป้องกันภัย กันคณูไสย์ เฝ

้าร้าน เฝ้าบ้าน
Before you use this Prai amulet, please prepare 1 shot of whisky, 1 glass of water, 1 dish of rice and a piece of pork or chicken (cooked, not rare, only do it once or whenever you wish has been granted or whenever suit you) . Light 1 incense and say the following Katha or prayers :

Na-mo-ta-sa
Pak-ka-wa-to
R-ra-ha-to
Sum-ma Sum-put Ta-sa (all 3 times)

Then says

A-hi-pu-tung
Sa-ar-ni-so
Sa-ar-sa-ni-sung
Jit-ti-jit-tung
Pi-young-ma-ma (3 times)


Then you can pray and ask for wishes, for luck, for great fortune, for love, for protection for everything.

100% genuine Thai amulet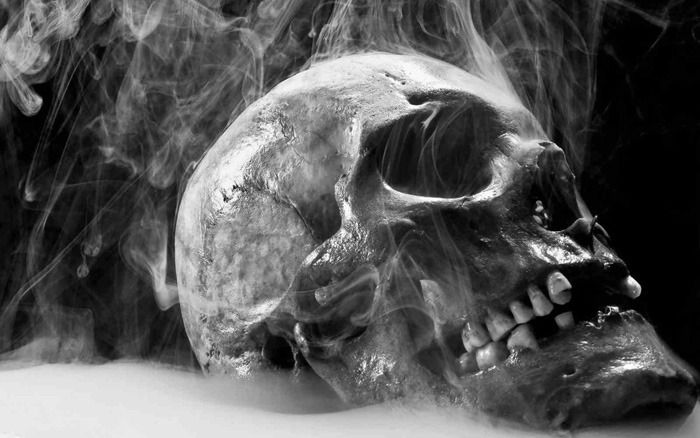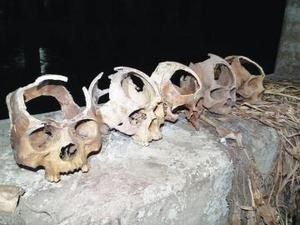 ***********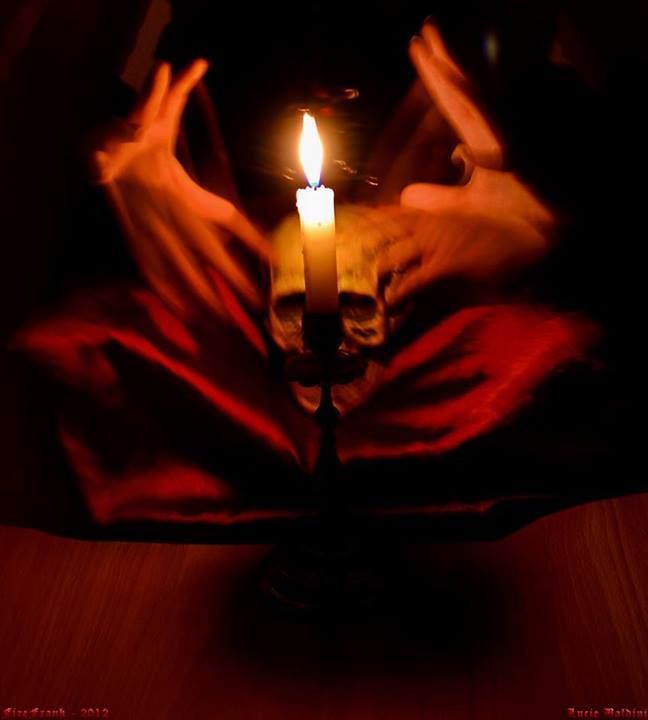 and also for your valuable collectible thing .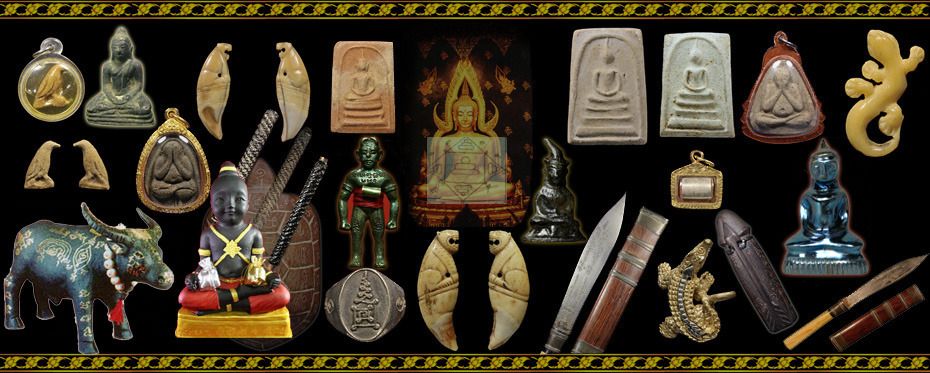 We are expert collector and trader buddha amulets , antiques , Talismans items from Thailand & Southeast Asia.
We open amulet store in Thailand too.
All of our Amulets are 100 % Satisfaction guarantee and either straight from the temple or from very reliable sources including dealers and collectors
around Thailand with whom we are afilliated.

You can trust that the items are Rare, Sacred, Genuine and beautiful Items.