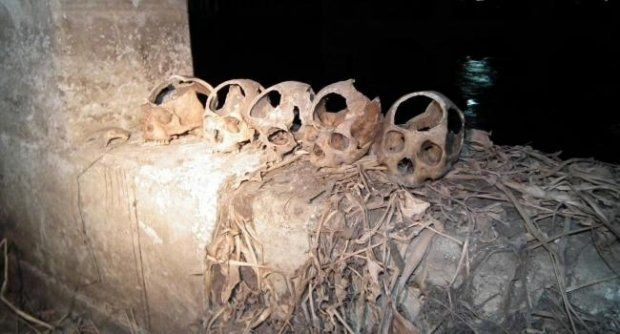 PRODUCT DESCRIPTION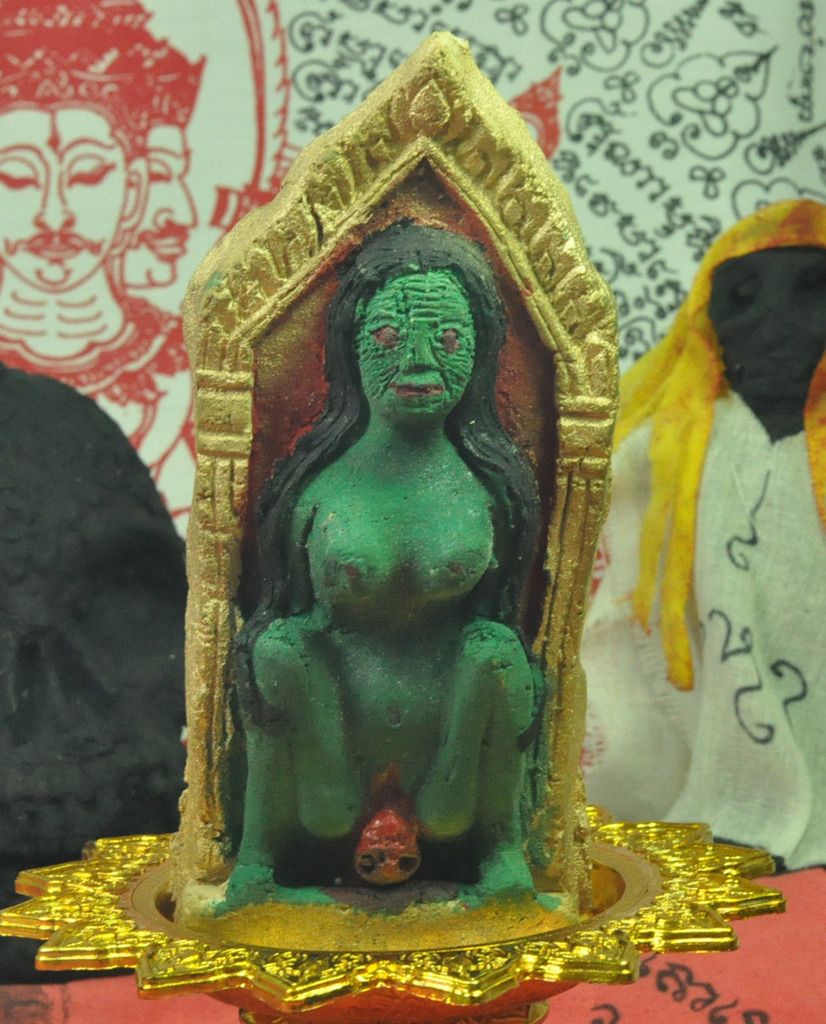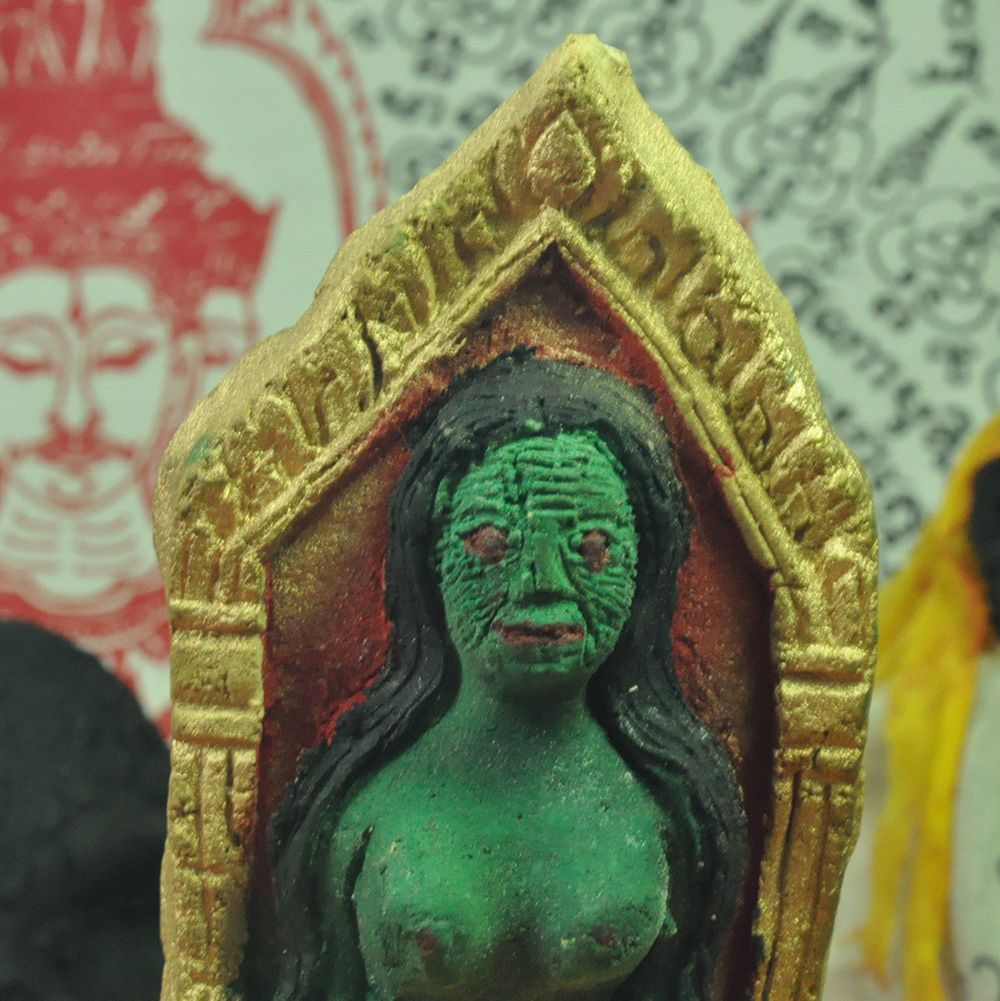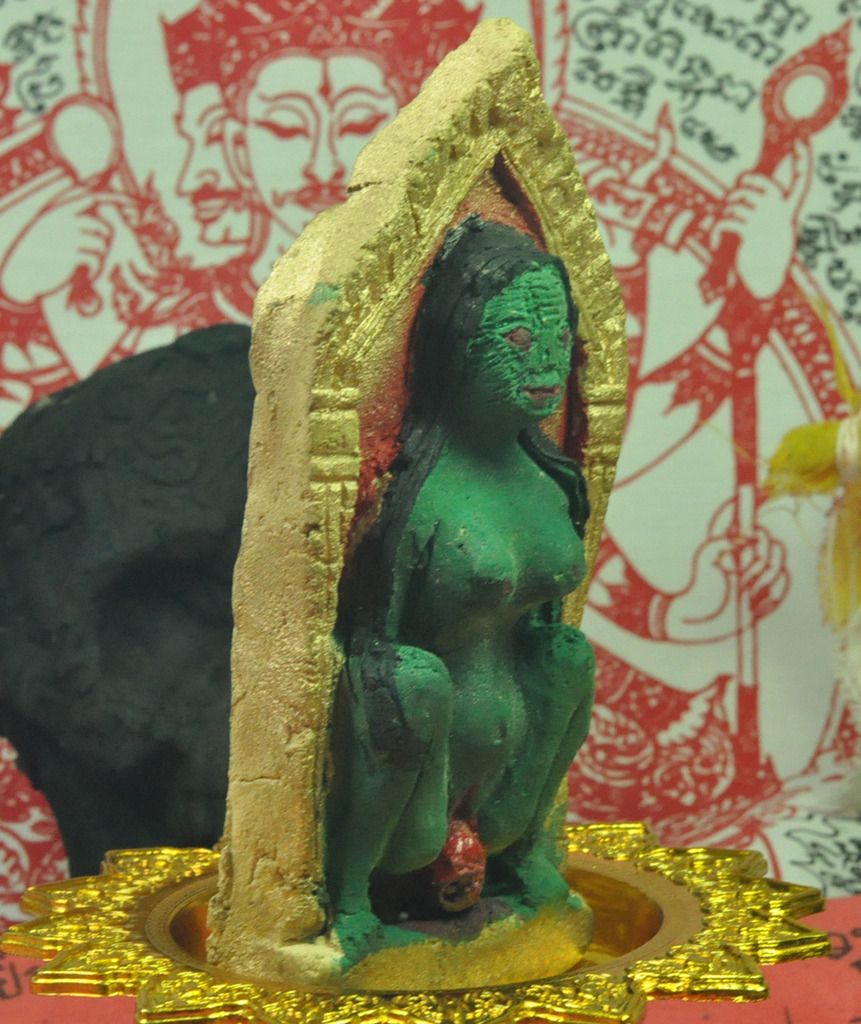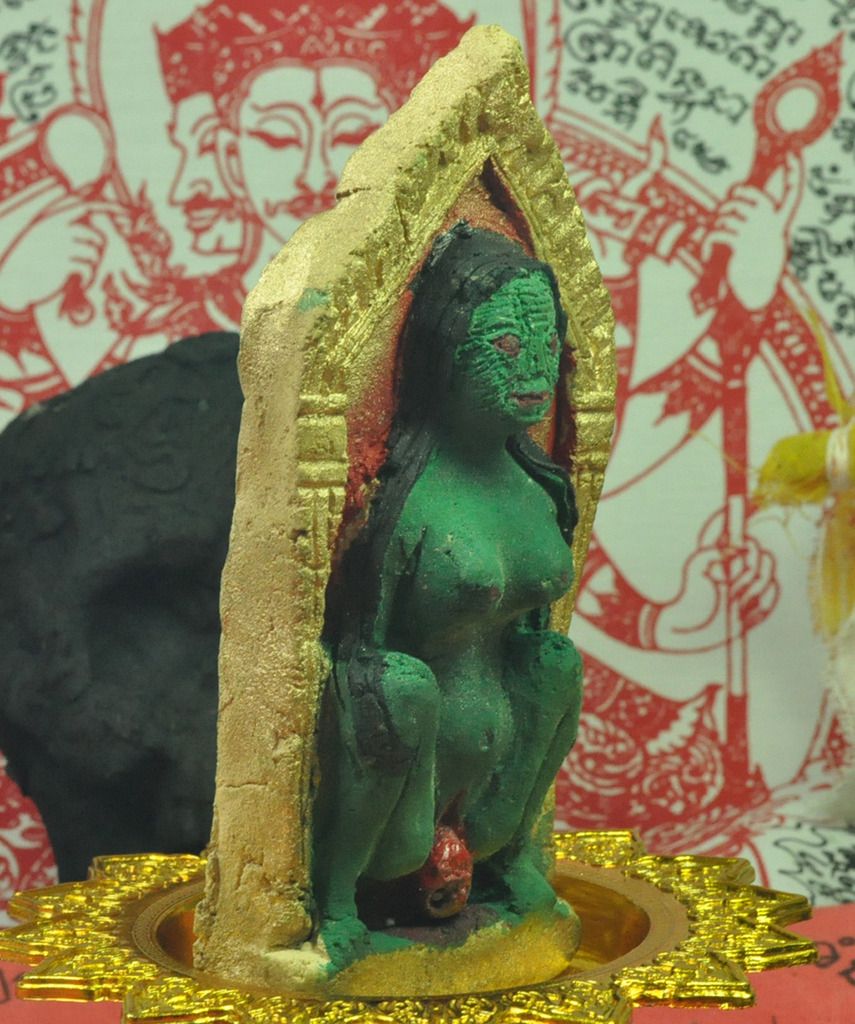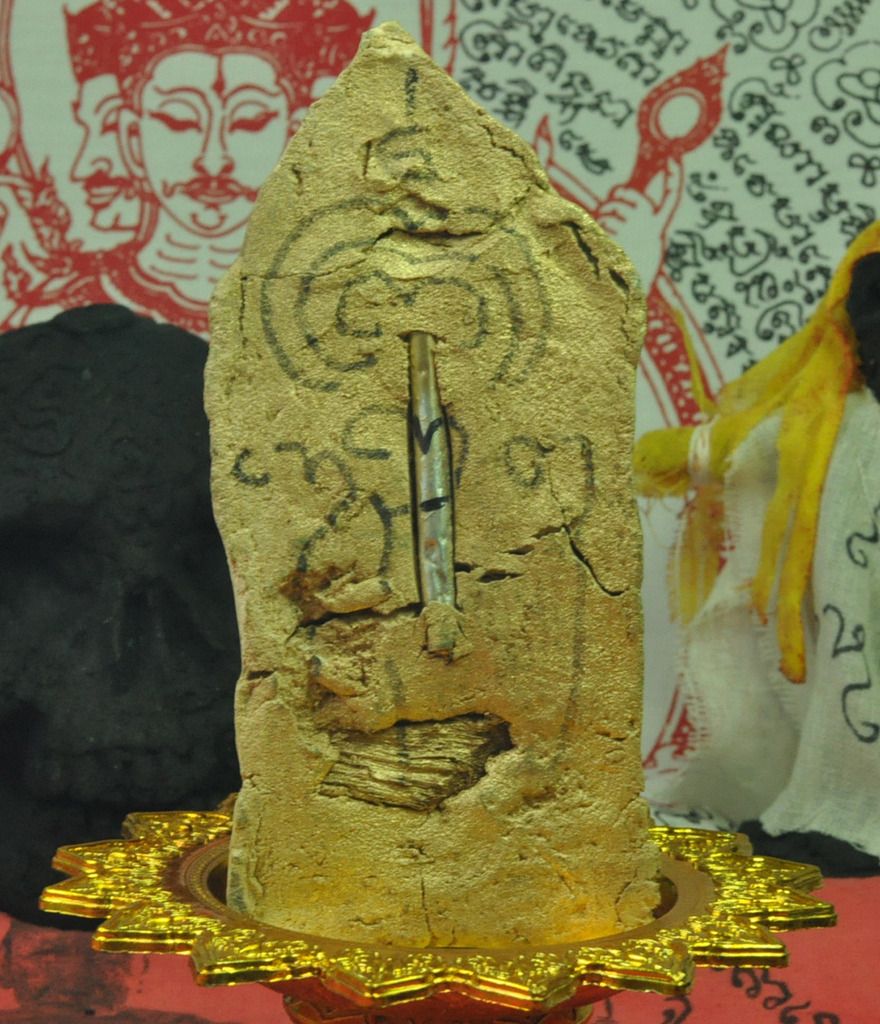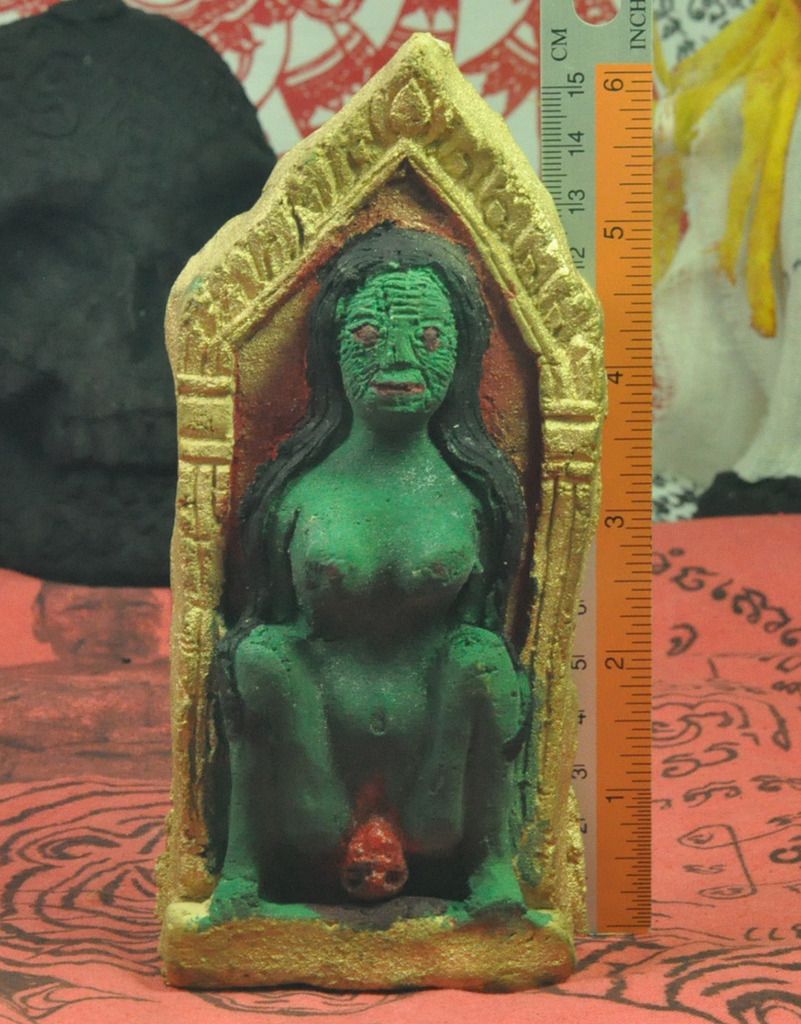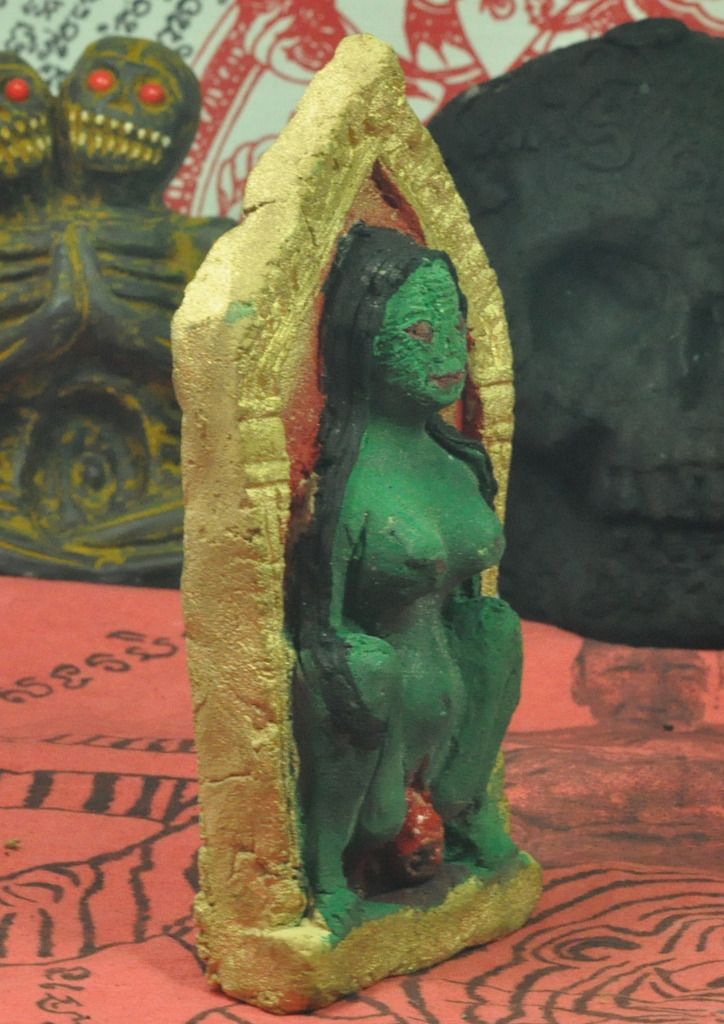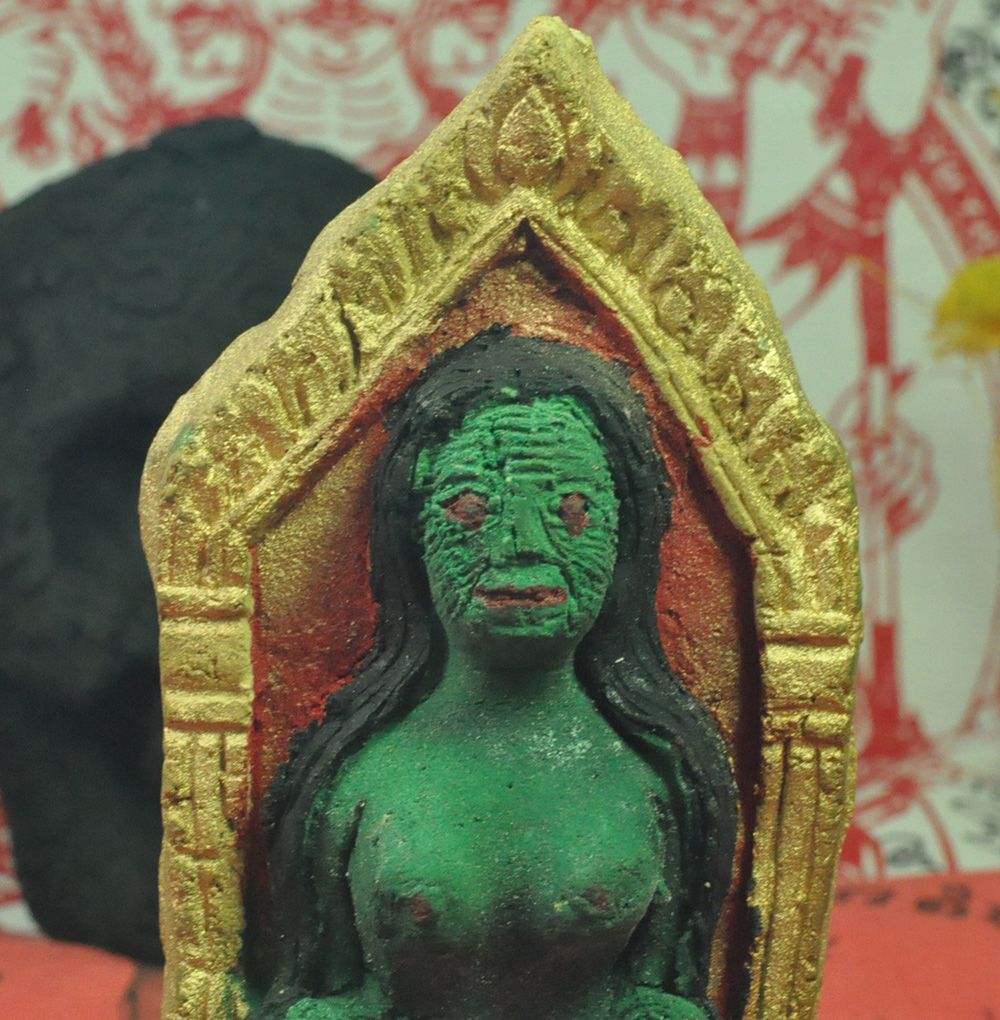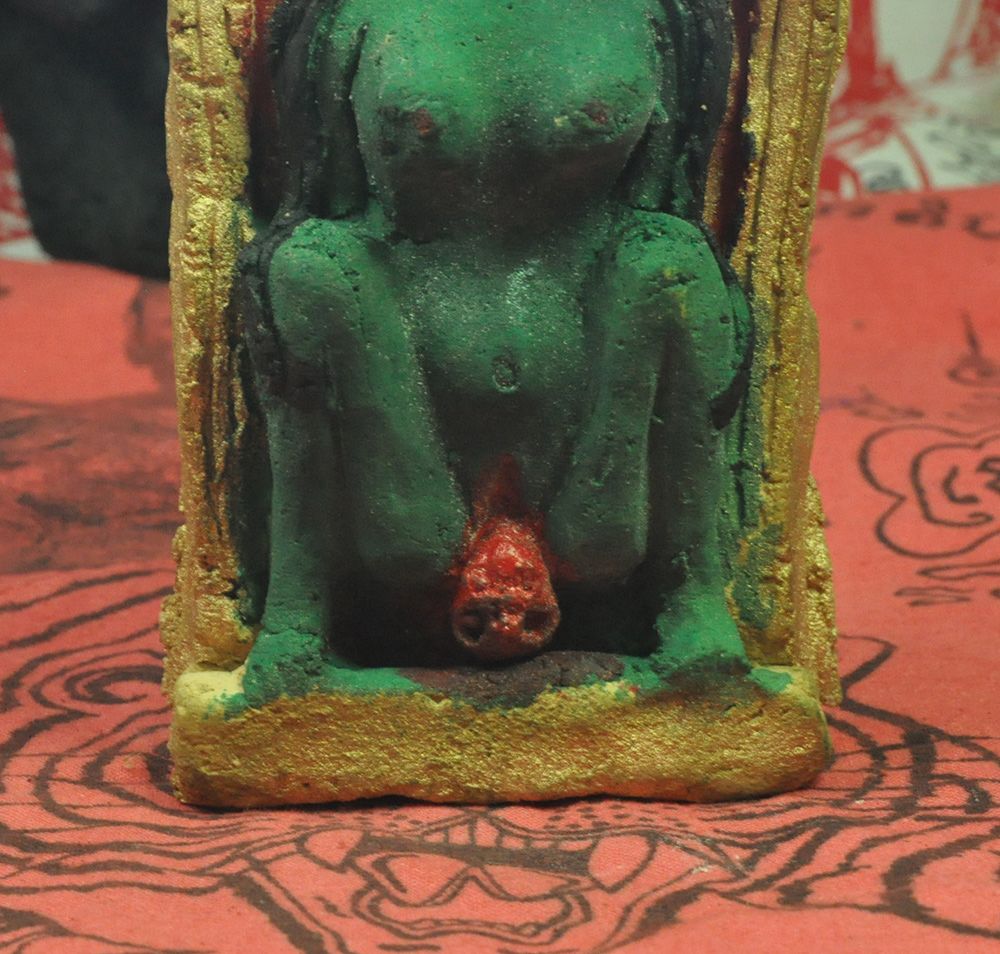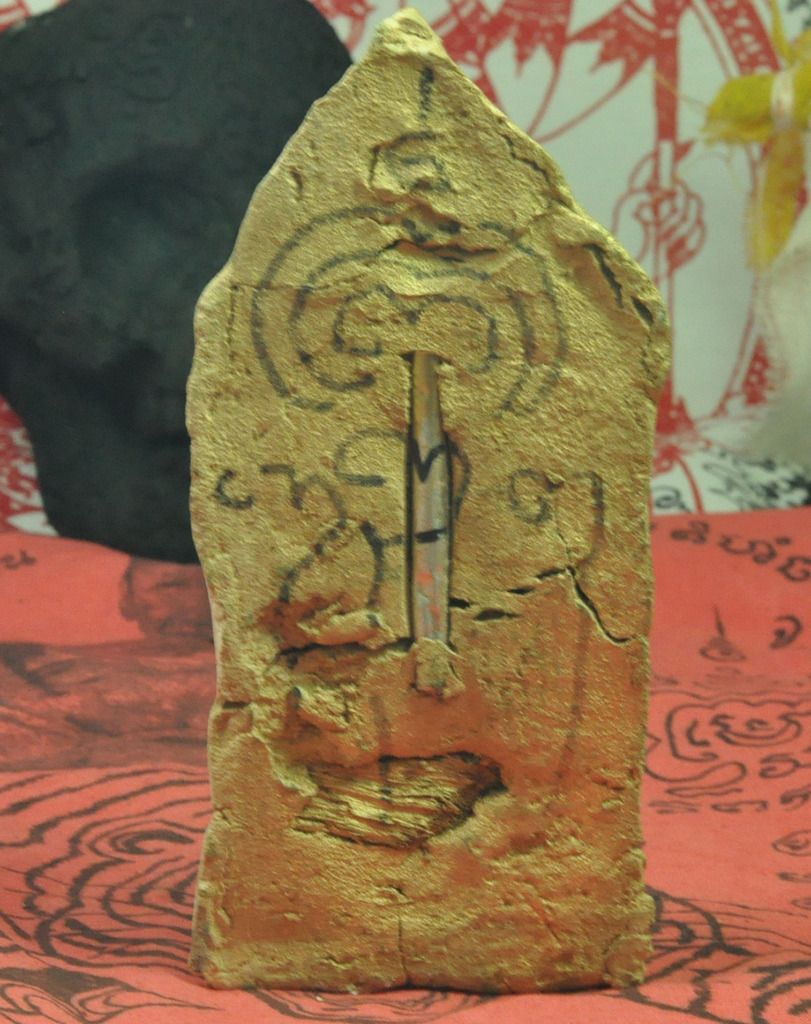 ****
Very RARE !!
Prai Ghost of Khong river
• The Statue of Phut Mae Nam Khong ( Phut Mae Nam Khong is the name of a spirit which is represented by the statue)
The State of Phut Mae Nam Khong is made by the magician named Ajarn Song Mondam. He made and recited an incantation over the statue on October, 27, 2016, at a request of a powerful spirit named Nang Praai . The magician Ajarn Song Mondam gathered a lot of holy ingredients which are wooden powder of many haunted woods, those are Takien Thawng, Sai Thawng, and Praai Taani .
These mentioned wood are believed to be lived by angels.
In addition to the wooden ingredients, there are also some herbal powder extracted from herbs in a rare Plant Family called Dawkthawng, magic ash called Sa Ne Jan, magic rock and magic soil taken from watersides. In the incantation ritual, many powerful spirits were invited to recite an incantation over the Small Statue of Phut Mae Nam Khong. Those invited spirits are Jao Mae Takien Thawng, Jao Mae Sai Thawng, Jao Mae Tani, Ong Naakaa, Naaki, Pu Yer, Yaa Yer, Phayaa Thaen, and Mae Phi Faa including a lot of angels who take care of Khong River.
People who worship the Statue of Phut Mae Nam Khong will get invisible supports from the spirit of Phut Mae Nam Khong. The power of Phut Mae Nam Khong can make prosperity and good lucks happen to you.
Its power can support you job, business and negotiation that will bring a lot of profit to you. If you have a restaurant or grocery or even pub, having the Statue of Phut Mae Nam Khong will help attract a lot of customers to your place. Moreover, the spirit of Phut Mae Nam Khong can also take care of your properties such as building, grocery and protect you from bad magic and dangerous people.


How to worship the Small Statue of Phut Mae Nam Khong
Offer a glass of water or bottle, flowers or garland, two lighted incenses and candles, and grenadine as offerings. Then, cast this worshiping spell for three times "Oom phuu ta / mahaa phuutaa / naaka supannaanang / thanang pho khang / ehima ma"
size : Height 6 " inches
width 2.7 " inches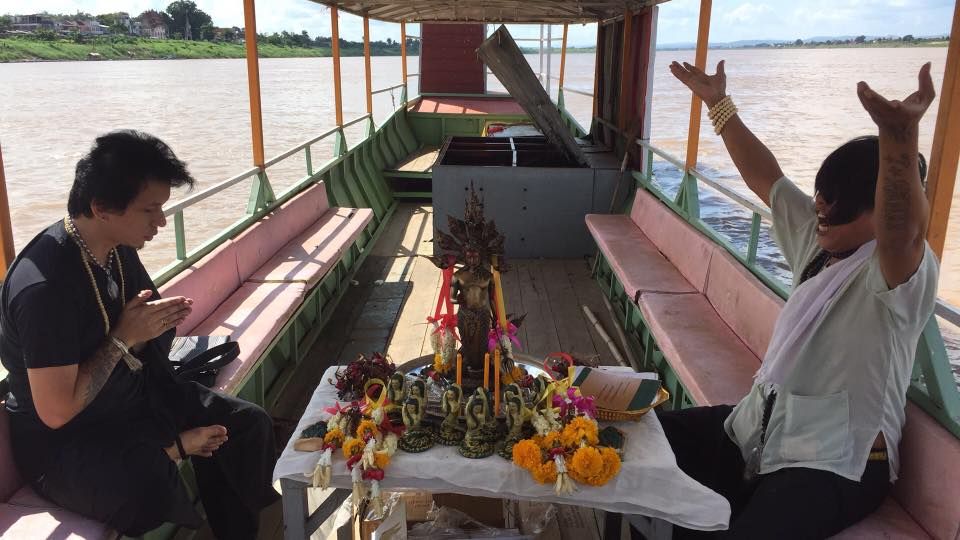 "Ajarn Song ."
(Powerful Necromancer )
He is Very Famous and recognized Shaman / Necromancer.
His Amulets / Talisman has been told that the Holy powerful.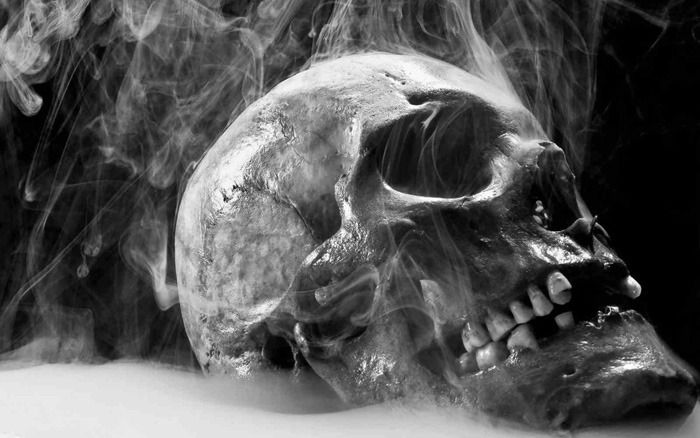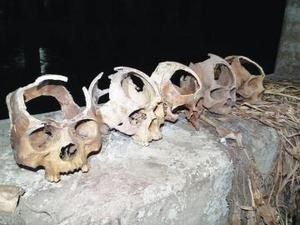 ***********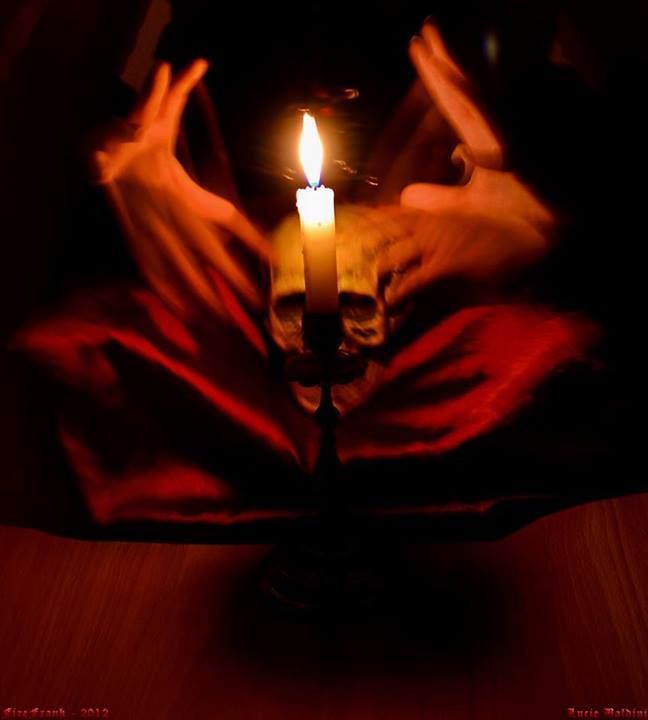 and also for your valuable collectible thing .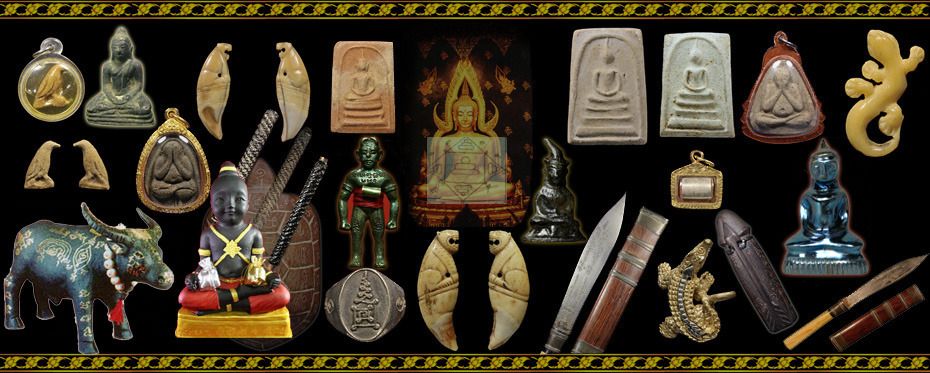 We are expert collector and trader buddha amulets , antiques , Talismans items from Thailand & Southeast Asia.
We open amulet store in Thailand too.
All of our Amulets are 100 % Satisfaction guarantee and either straight from the temple or from very reliable sources including dealers and collectors
around Thailand with whom we are afilliated.

You can trust that the items are Rare, Sacred, Genuine and beautiful Items.