The Statue of The Spirit of Hongprai Khamae Lue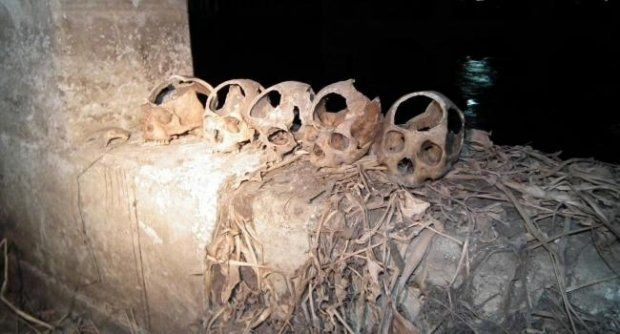 Product Description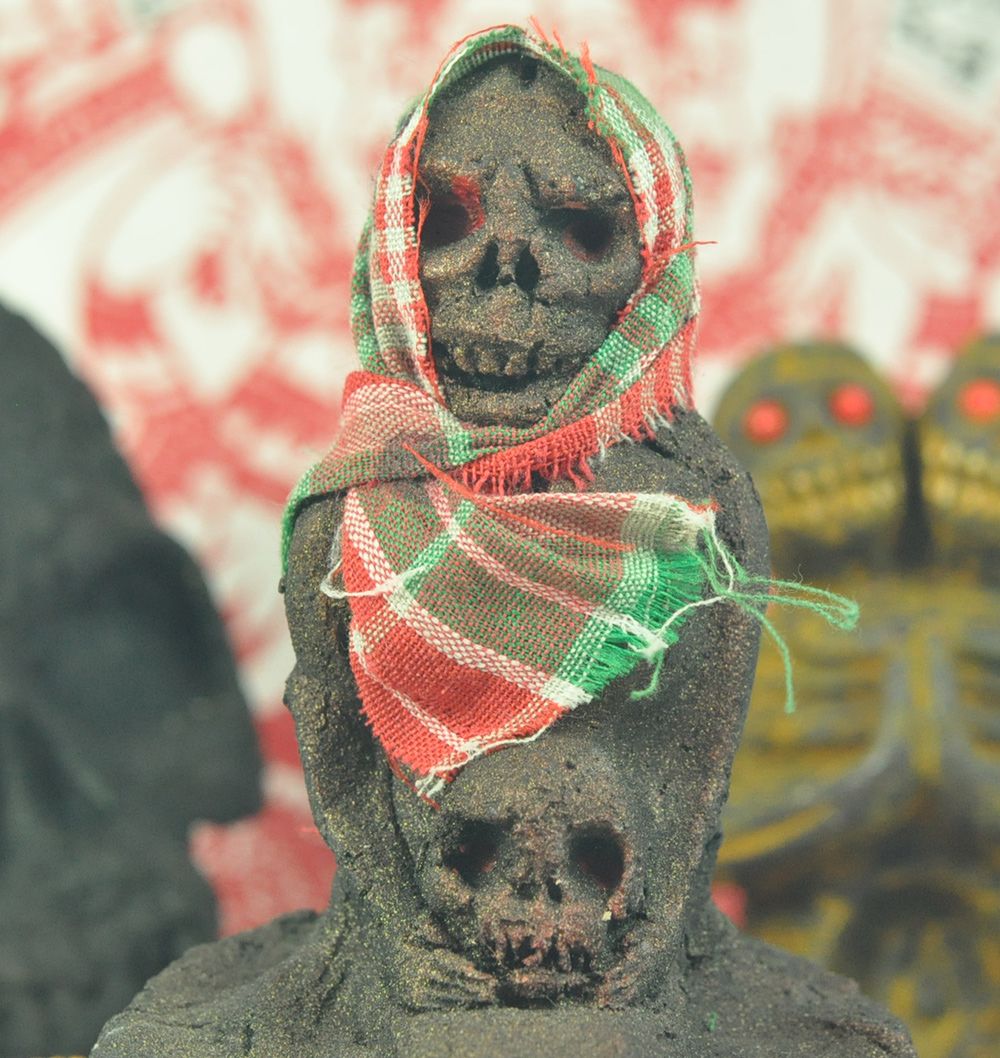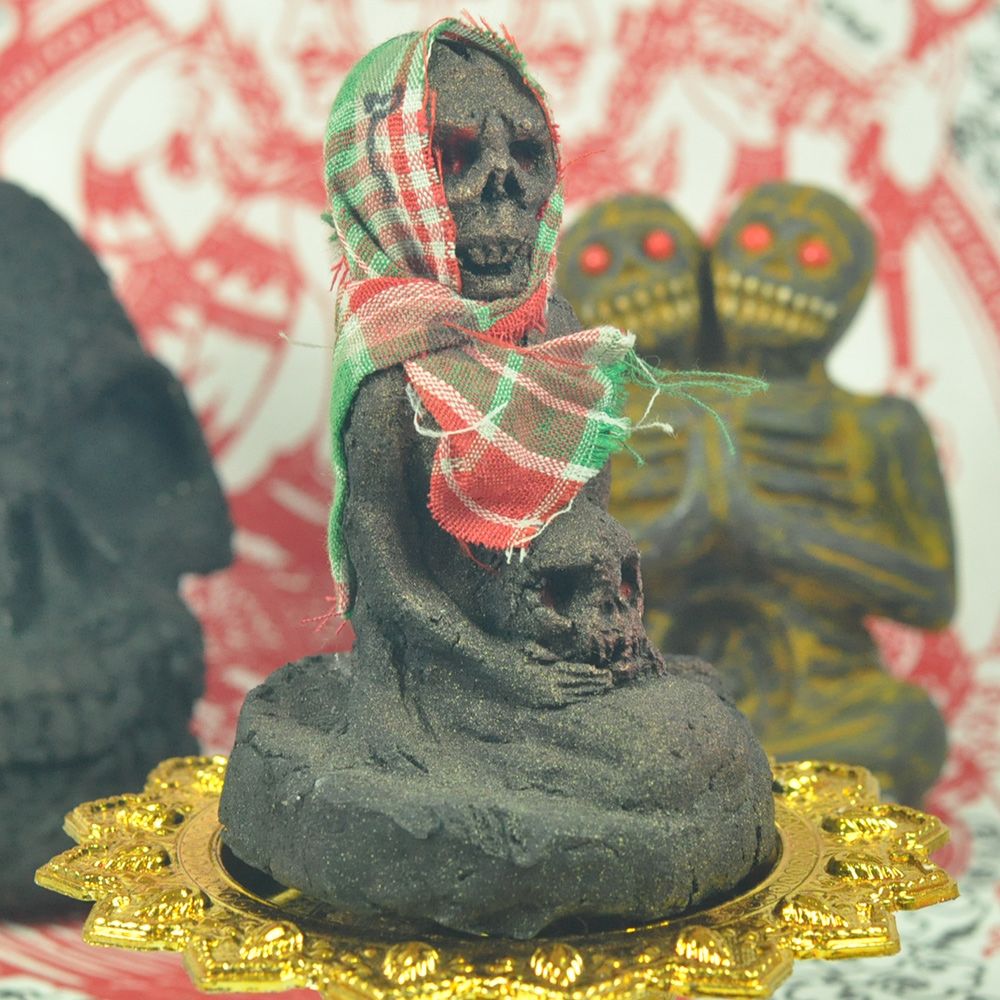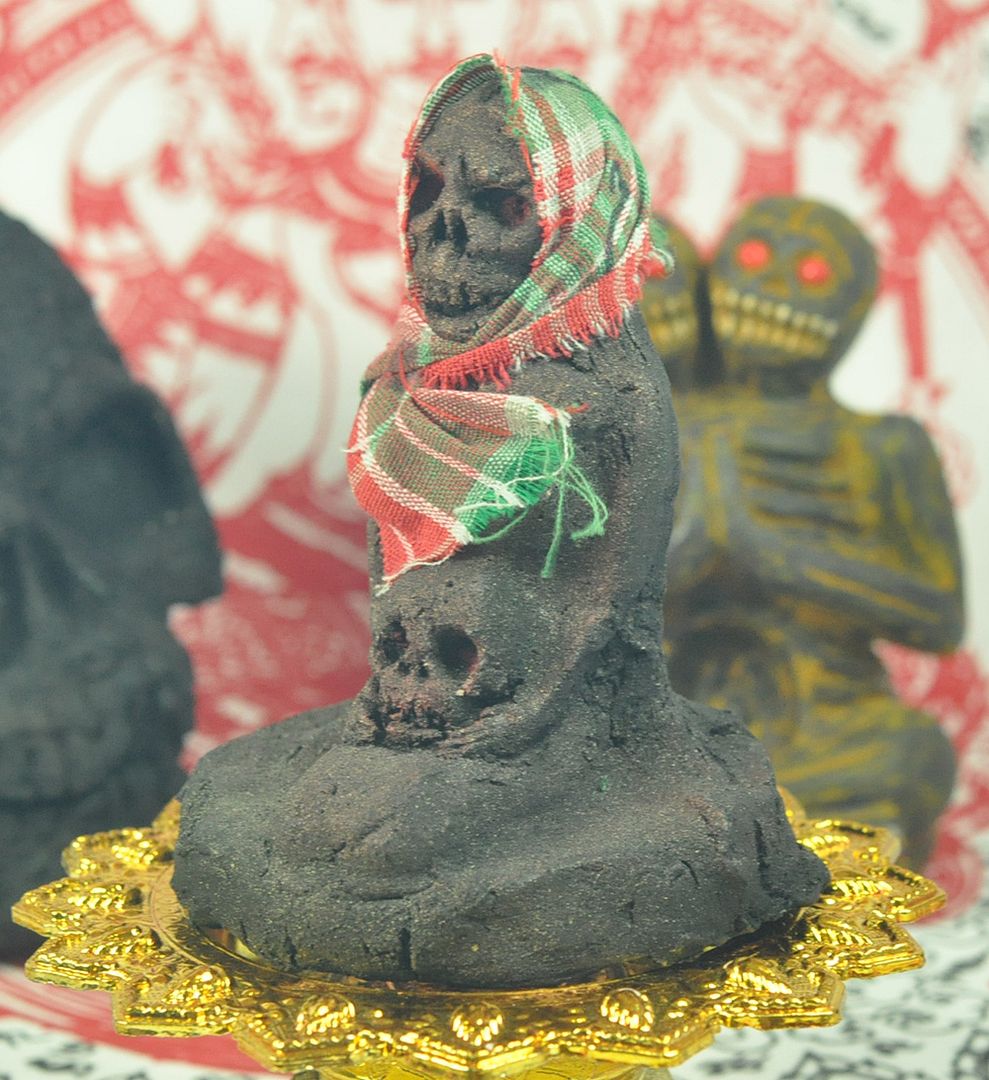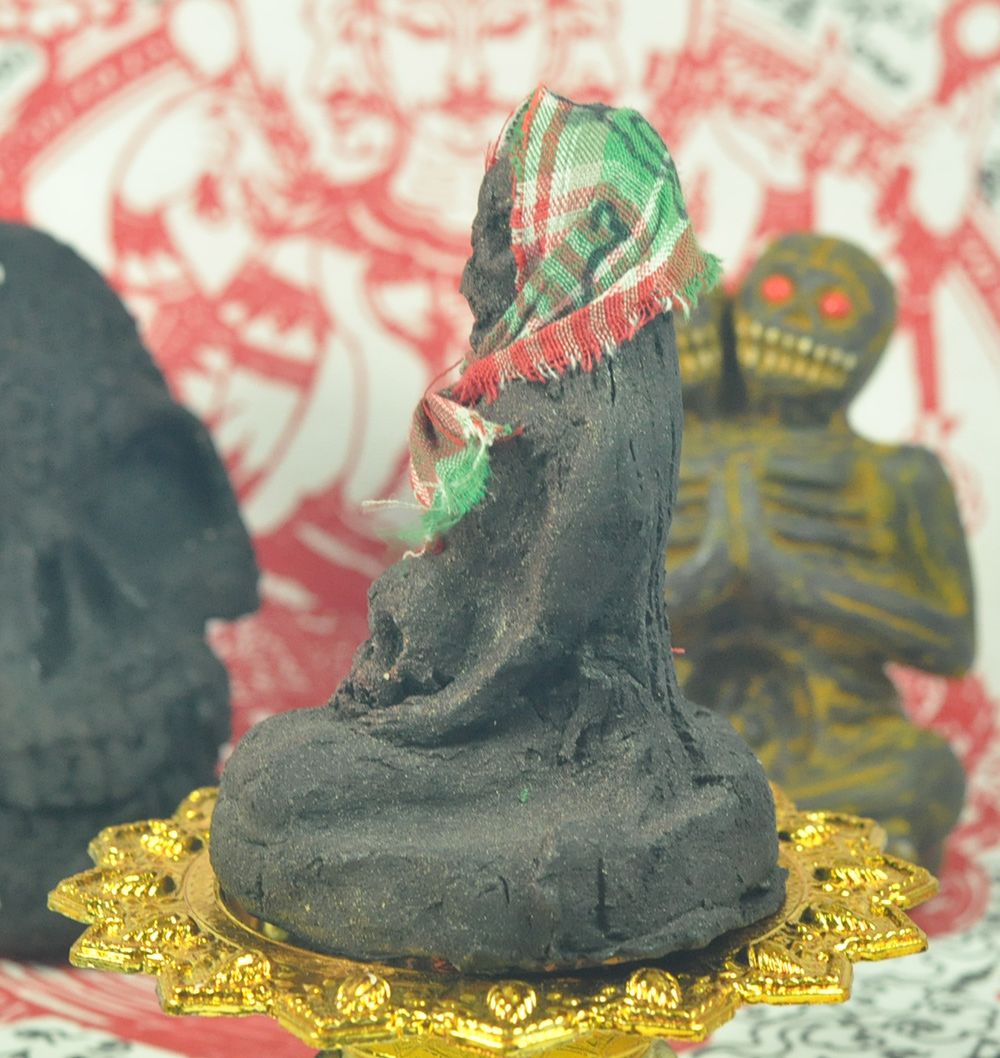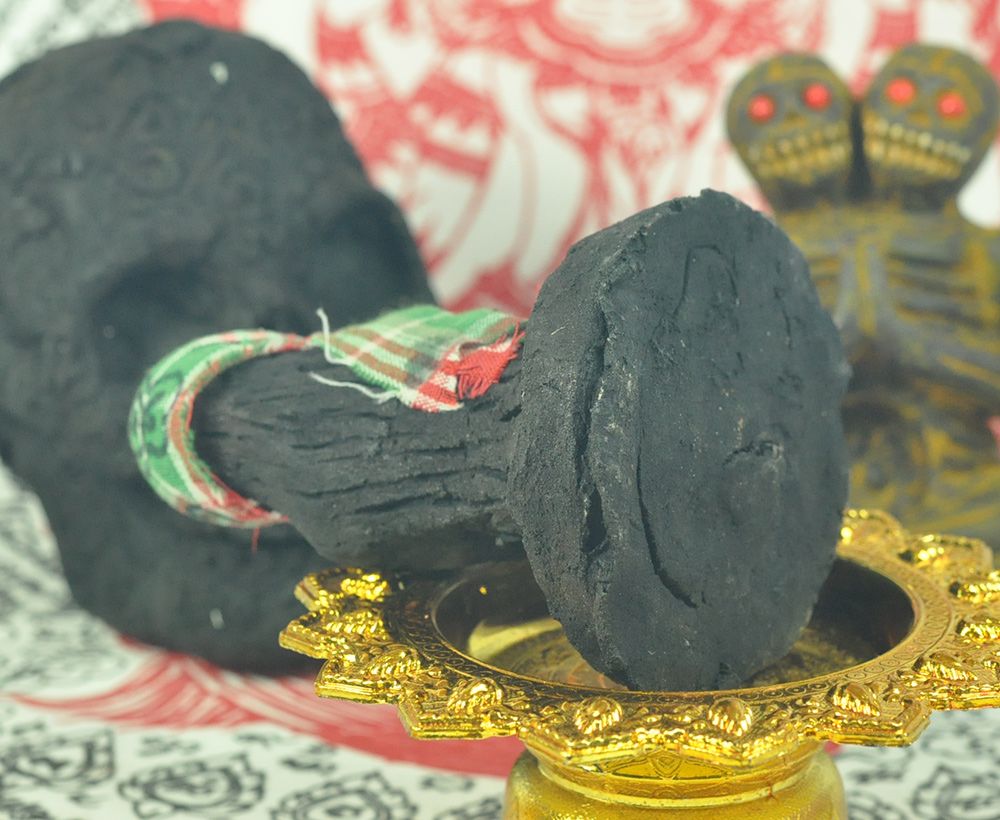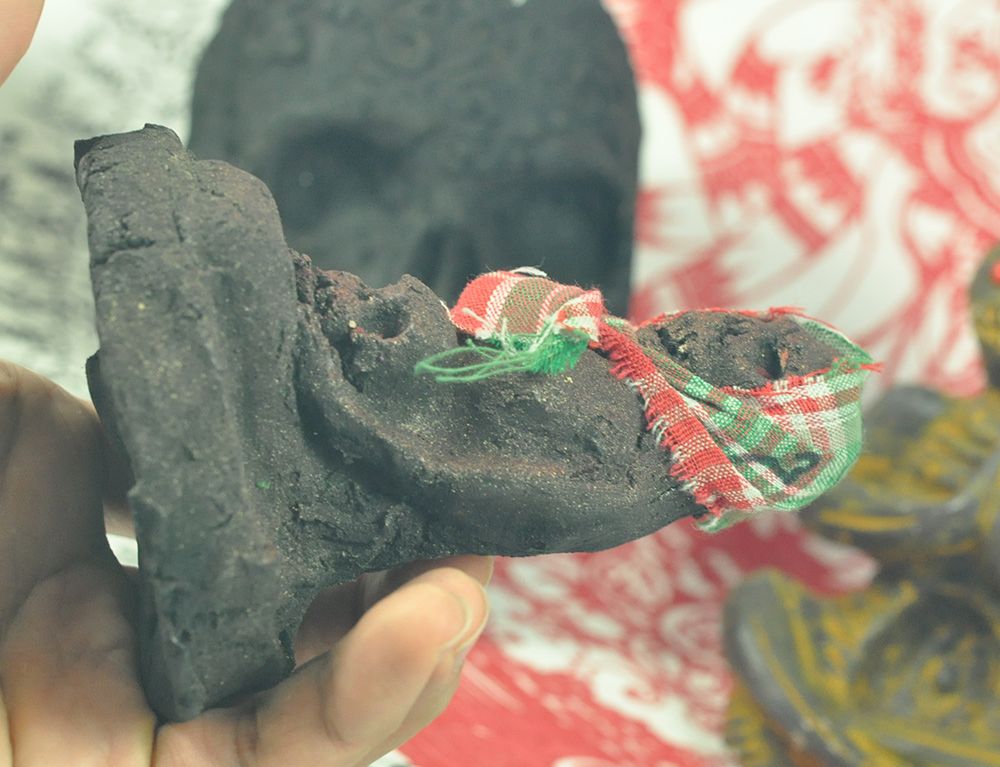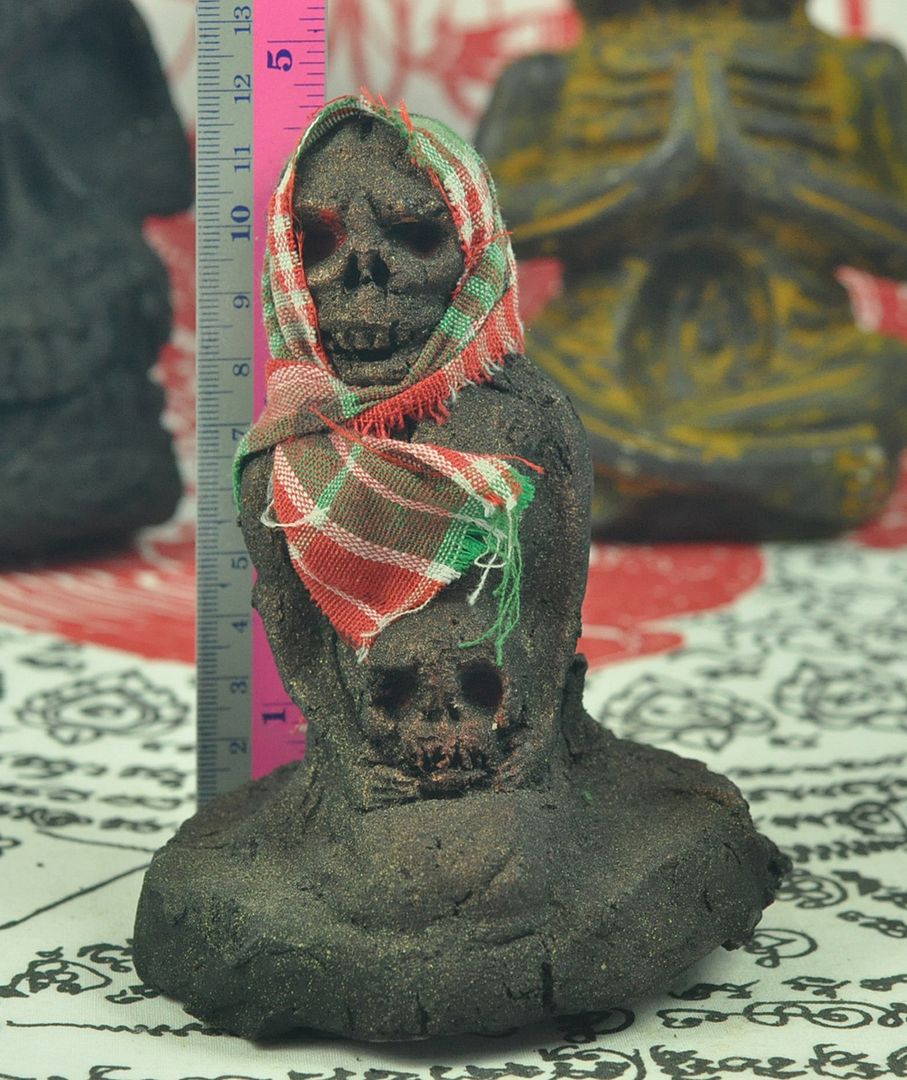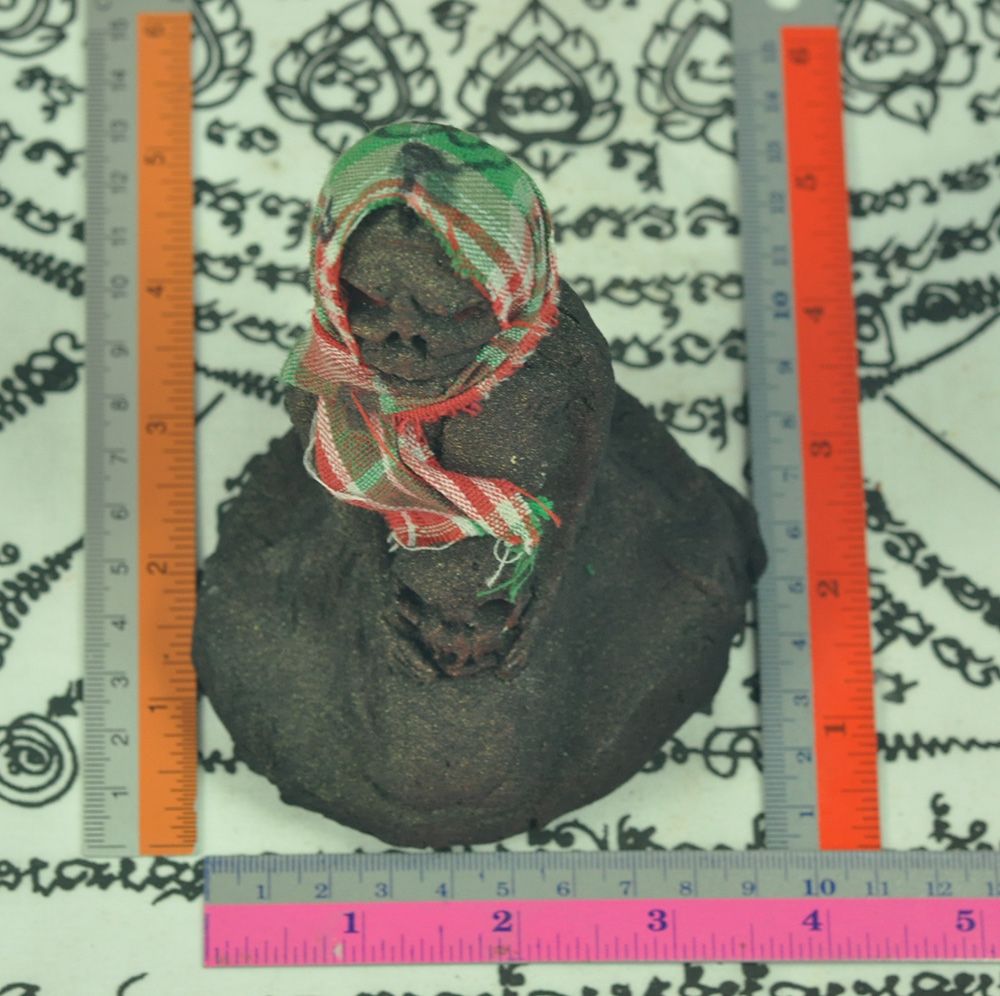 RARE !! HAVE ONLY IN MY STORE
The Best black magic Protection & wealth amulet .
The model of Whispering Ghost
The model of Whispering Ghost was made by a very powerful magician named 'Ajaan Mae Sa Ne Jan'
The base of the model is 3 inches wide and 5 inches high for the size of the whole image.
The model of Whispering Ghost is an amulet of Wealth, protection and Love.
If you are its owner and have properties such as farm, plantation, building.. etc, the spirit of Whispering Ghost will help protect your properties from being harmed or damaged by bad people or adversaries. Second, in case that your spouse shows a sign of unfaithfulness to you, the power of whispering ghost can make him / her love and come back to you again. Moreover, it gradually carries good lucks and wealth to your life.
Made by : Great holy mass & fifty ninety Ghost powder
Loincloth of Dead ghost .
soil, 7 cemetery, hundreds of charmin mass.
And
consecrate
9 days 9 nights
The process of worshiping the model of Whispering Ghost
Prepare one incense and candle and a glass of Thai whiskey as offerings. Afterwards, say this spell for three times "Ji Je Ru Ni / I Ti Ha Te"
size :3 x 5 inches high


POWER
1. Prai for creating Metta, means that you will be benevolence, receive loving-kindness and friendliness as well as amity, friendship, good will, kindness from people around you.

2. Prai that brings Maha Saney, means highly same or opposite sex attractiveness, love attraction, mesmerizing someone

3. Prai that will bring you Maha Larp, meaning great fortune

4. Prai that will bring Maha Phokhasap, meaning Great wealth, windfall of money, great and good business, higher sales volume, more customers.

5. Prai that will bring Gambling luck to the user, include risky business, casino, lottery

6. Prai that Kanphai and Klaew Klaad, means Protection from dangers, for safety and free for all harms

7. Prai that will give you Protection against black magic, bad spirit, curses, witchcraft spells

8. Prai that will bring you Maha amnaj, means Great charismatic power feared by others, being in authority, people will listen to you and afraid by your inner power, words and actions.

9. Prai that will Whispering you luck, tell you when there are good things available in front of you or as to go for luck ahead of you.
Made and strongly consecrated by
Ajaan Mae Sa Ne Jan

( Thai/ Khmer Magical SORCERY)
SUPER POWERFUL MAGIC Amulet .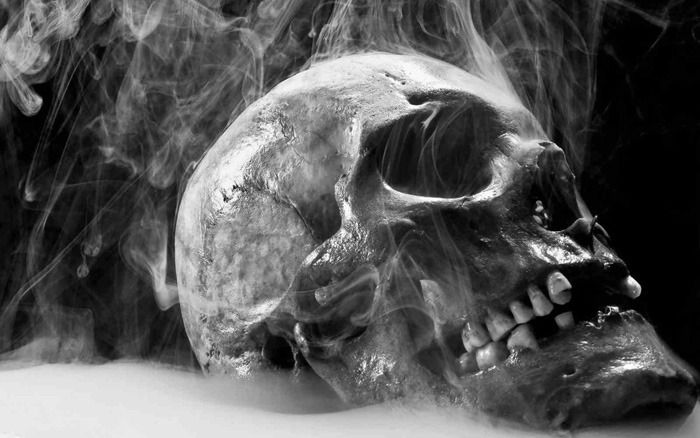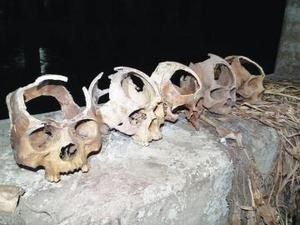 ***********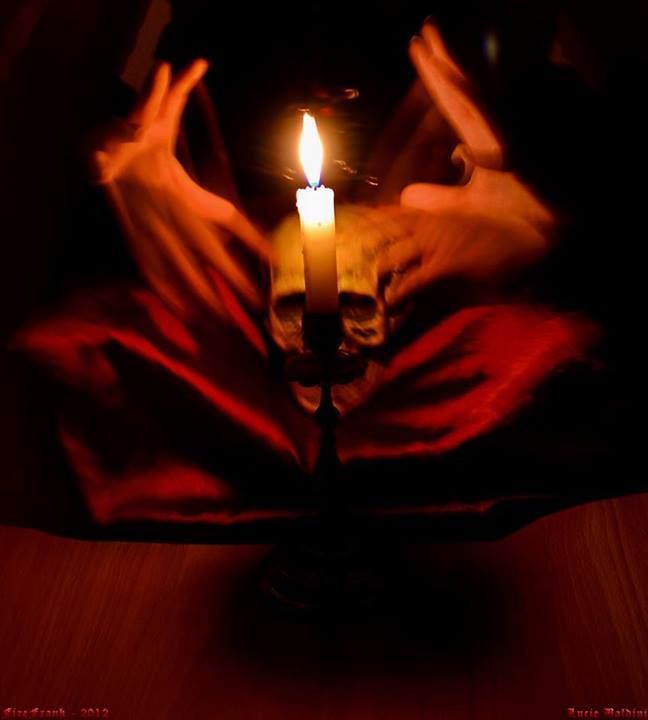 and also for your valuable collectible thing .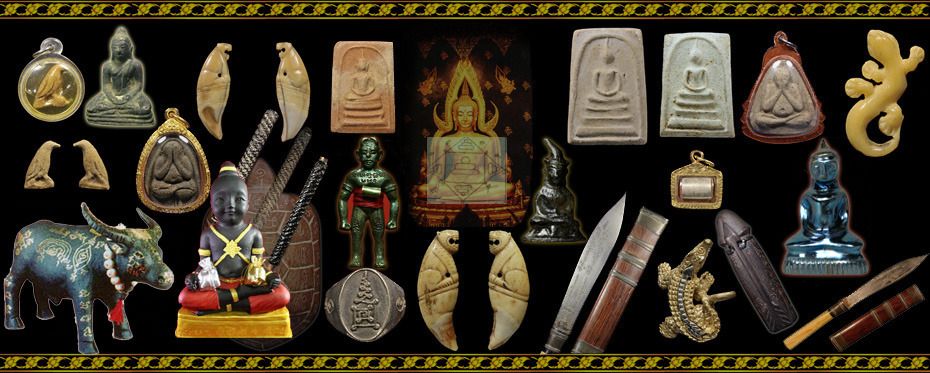 We are expert collector and trader buddha amulets , antiques , Talismans items from Thailand & Southeast Asia.
We open amulet store in Thailand too.
All of our Amulets are 100 % Satisfaction guarantee and either straight from the temple or from very reliable sources including dealers and collectors
around Thailand with whom we are afilliated.

You can trust that the items are Rare, Sacred, Genuine and beautiful Items.