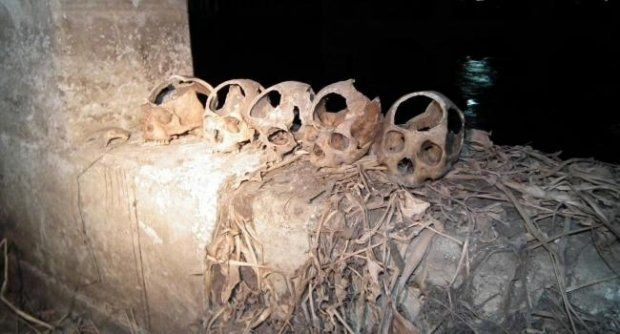 PRODUCT DESCRIPTION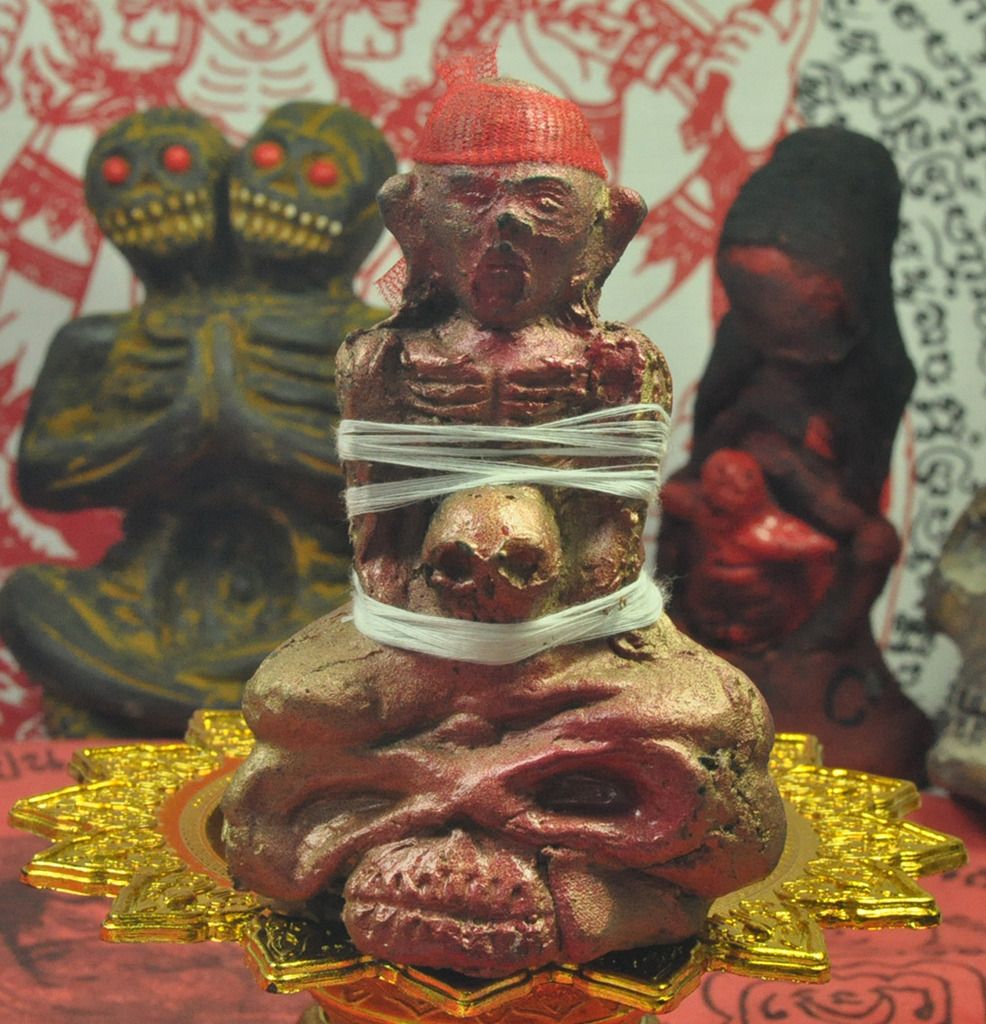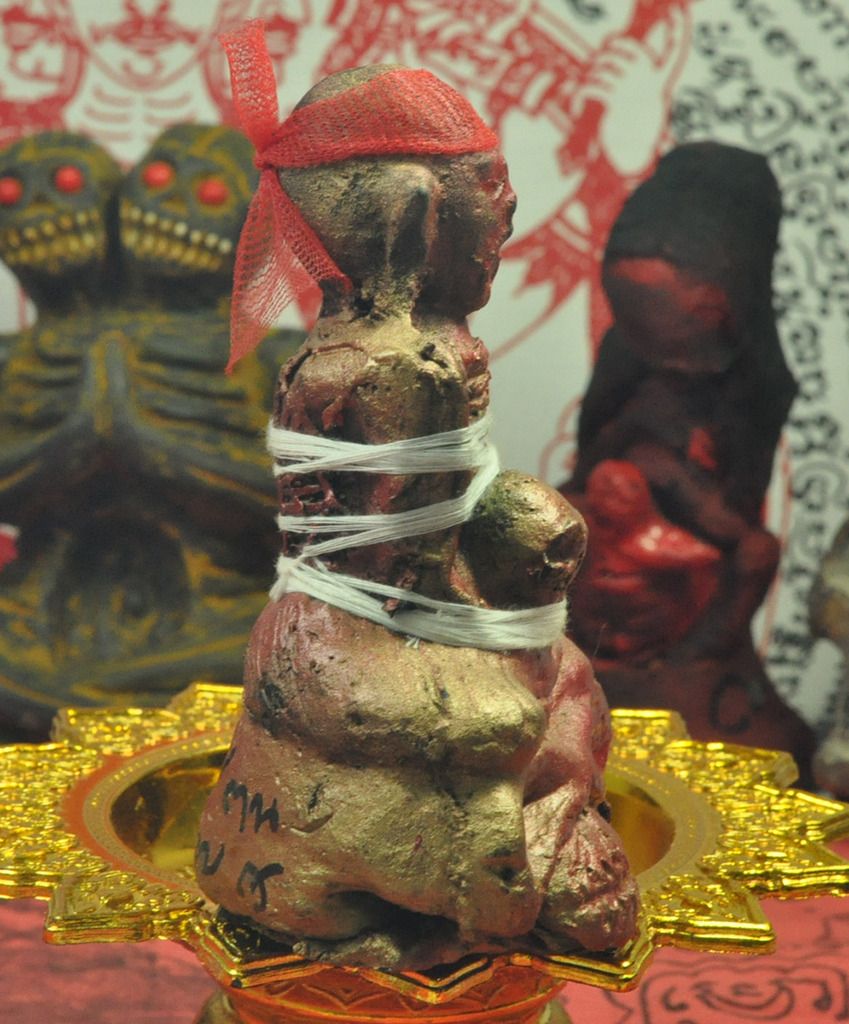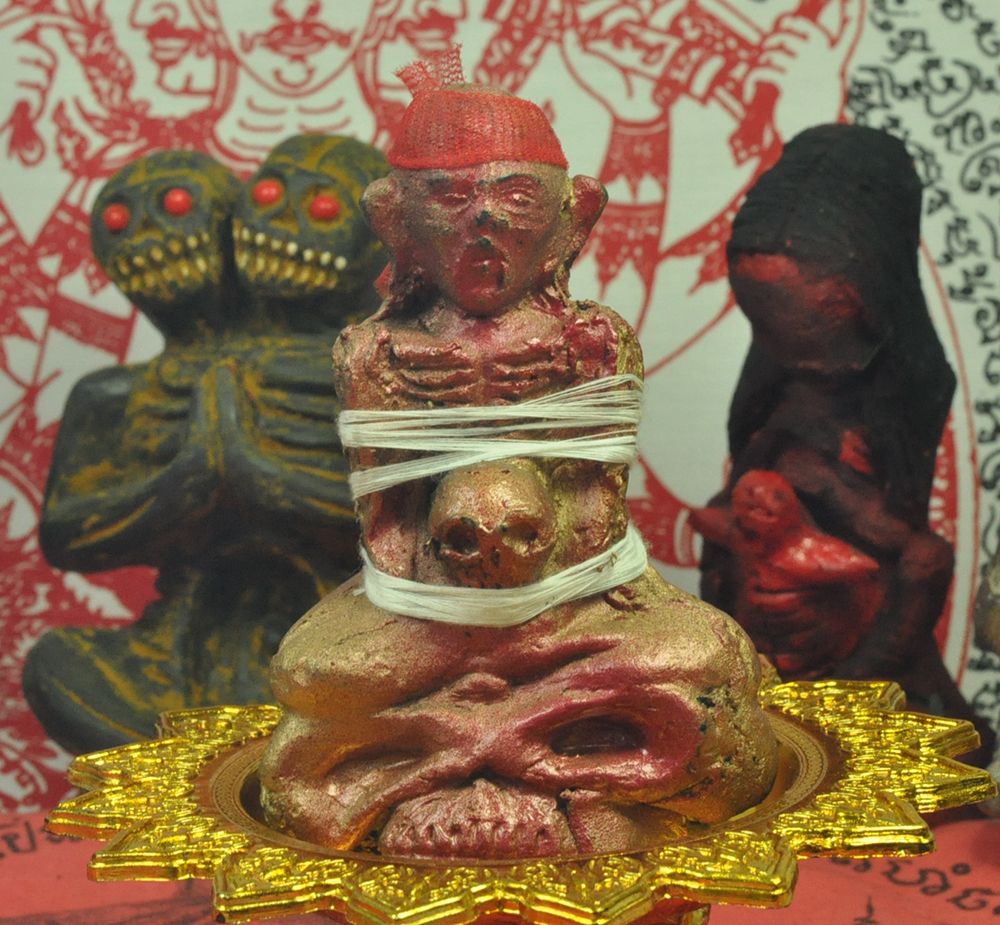 ****
The Statue of Prai 59 Ghost Spirit ( Prai Haa Sip Khao Ton ) By Ajarn Sonk Mondam
The statue of Prai 59 Ghost Spirit has a portable size. Ingredients for making the statue of Prai Haa Sip Khao Ton are haunted soil taken from seven graveyards, jackfruit wood, gooseberry wood, crown wood, Gaalong wood, Khuun wood and ashes of powerful ghosts called Prai Haa Sip Khao Ton. The power of Prai Haa Sip Khao Ton can make good things and lucks happen to worshipers such as charm, gambling, and being loved and liked by other people. Moreover, the power of the spirit of Prai Haa Sip Khao Ton can also support all kinds of business. There are a lot of people whose businesses are successful which is supported by the power of Prai Haa Sip KhaoTon.


Here is the spell for worshiping the statue of Prai Haa Sip KhaoTon
"So sa a ni / ji je ru ni / maa ni laa pho" Cast the spell three times together with giving the statue of Prai Haa Sip Khao Ton some Thai whisky or grenadine as an offering. Put or stick one lighted joss stick and two candles in front of the statue before making offerings.
Very RARE !!have only in My Store .
size : Height 4 " inches
width 3 " inches


PRAI POWER
1. Prai for creating Metta, means that you will be benevolence, receive loving-kindness and friendliness as well as amity, friendship, good will, kindness from people around you.

2. Prai that brings Maha Saney, means highly same or opposite sex attractiveness, love attraction, mesmerizing someone

3. Prai that will bring you Maha Larp, meaning great fortune

4. Prai that will bring Maha Phokhasap, meaning Great wealth, windfall of money, great and good business, higher sales volume, more customers.

5. Prai that will bring Gambling luck to the user, include risky business, casino, lottery

6. Prai that Kanphai and Klaew Klaad, means Protection from dangers, for safety and free for all harms

7. Prai that will give you Protection against black magic, bad spirit, curses, witchcraft spells

8. Prai that will bring you Maha amnaj, means Great charismatic power feared by others, being in authority, people will listen to you and afraid by your inner power, words and actions.

9. Prai that will Whispering you luck, tell you when there are good things available in front of you or as to go for luck ahead of you.

Ajarn Sonk Mondam
(Powerful Necromancer )
He is Very Famous and recognized Shaman / Necromancer.
His Amulets / Talisman has been told that the Holy powerful.
พราย 59 ตนขนาดบูชา สร้างจากผงไม้ฟ้าผ่ากลางป่าช้า ผสมดิน 7 ป่าช้าผสมผงไม้ขนุนตายพราย ไม้มะยม ไม้รักซ้อน ไม้กาหลง ไม้คูณ ผสมผงพราย 59 ตนและน้ำมันพราย 5 นาง น้ำมันโหงพราย ผงพรายกุมาร ผงว่าน 108 ชนิดนำมาคลุกเคล้าปั้นขึ้นรูปเป็นพราย 59 ตน ดลบันดาล ขอในสิ่งที่ไม่เกินกรรมจะเห็นผลเร็วไวแรงมากๆ ขอในเรื่องเสน่ห์ เมตตา มหานิยม การงาน ความรัก โชคลาภ เสี่ยงโชค ลาภลอย มีลูกศิษย์ท่านเป็นเจ้าของคาราโอเกะเช่าไปตั้งในร้านเรียกลูกค้าดีมากๆ ส่วนลูกศิษย์ที่ทำงานบริการ งานกลางคืนบูชาแล้วขอทริปจากลูกค้าได้ดีมากๆ ท่านบอกว่าจะทำงานกลางวันกลางคืนใช้ได้กันทุกคนเลย คาถา โสสะอะนิ จิเจรุนิ มานิลาโภ เสก 3 จบบูชาด้วยเหล้าขาว หรือสถานที่ใดไม่เหมาะ ให้บูชาด้วยเหล้าขาวและน้ำแดงได้เลย จุดธูป 1 ดอก เทียน 2 เล่ม เลี้ยงทุกวันโกน หรือวันพระใครไม่สะดวกก็ให้ทำบุญใส่บาตรอุทิศให้เขาก็ได้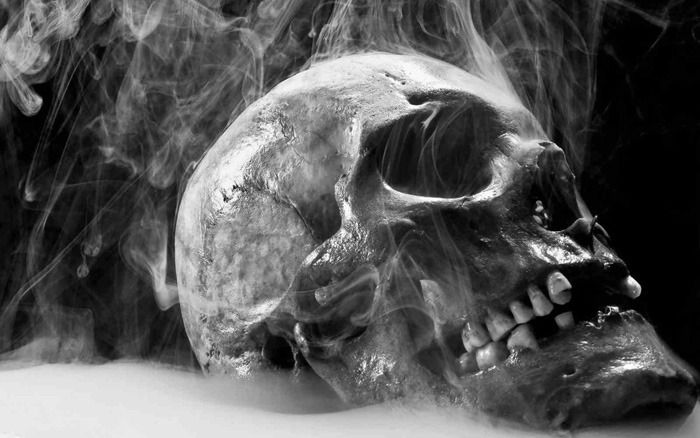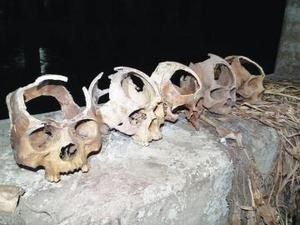 ***********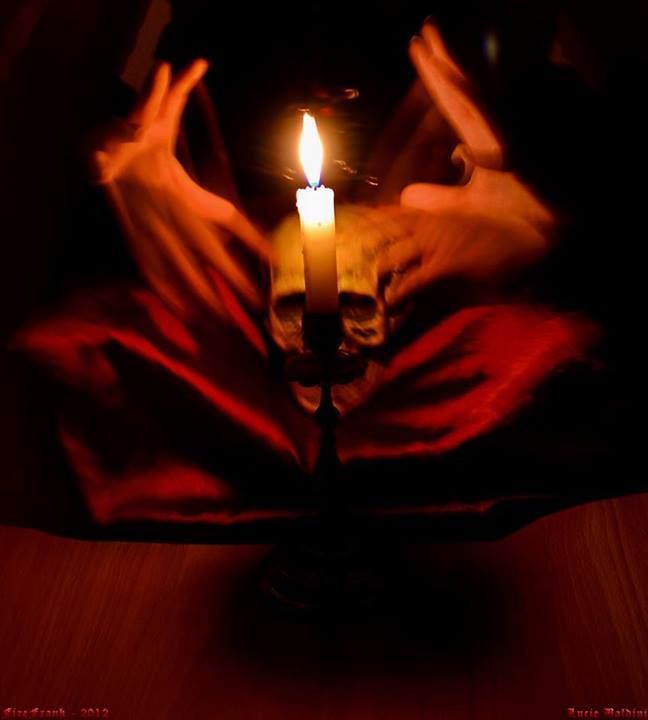 and also for your valuable collectible thing .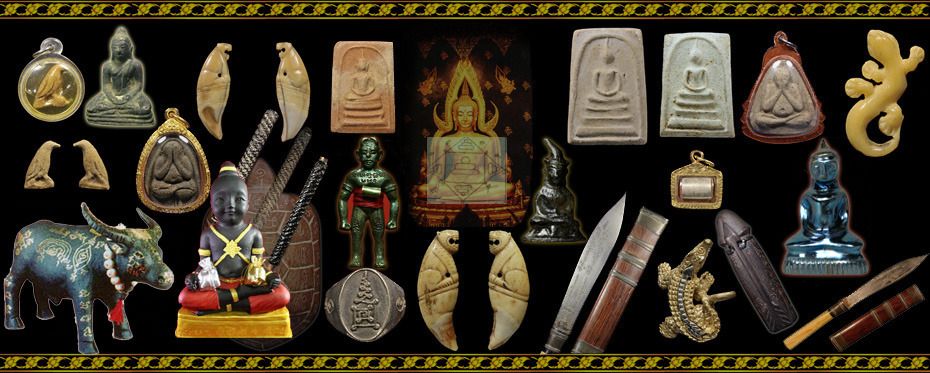 We are expert collector and trader buddha amulets , antiques , Talismans items from Thailand & Southeast Asia.
We open amulet store in Thailand too.
All of our Amulets are 100 % Satisfaction guarantee and either straight from the temple or from very reliable sources including dealers and collectors
around Thailand with whom we are afilliated.

You can trust that the items are Rare, Sacred, Genuine and beautiful Items.