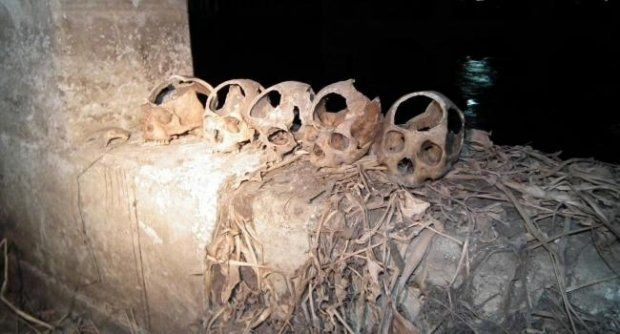 Product Description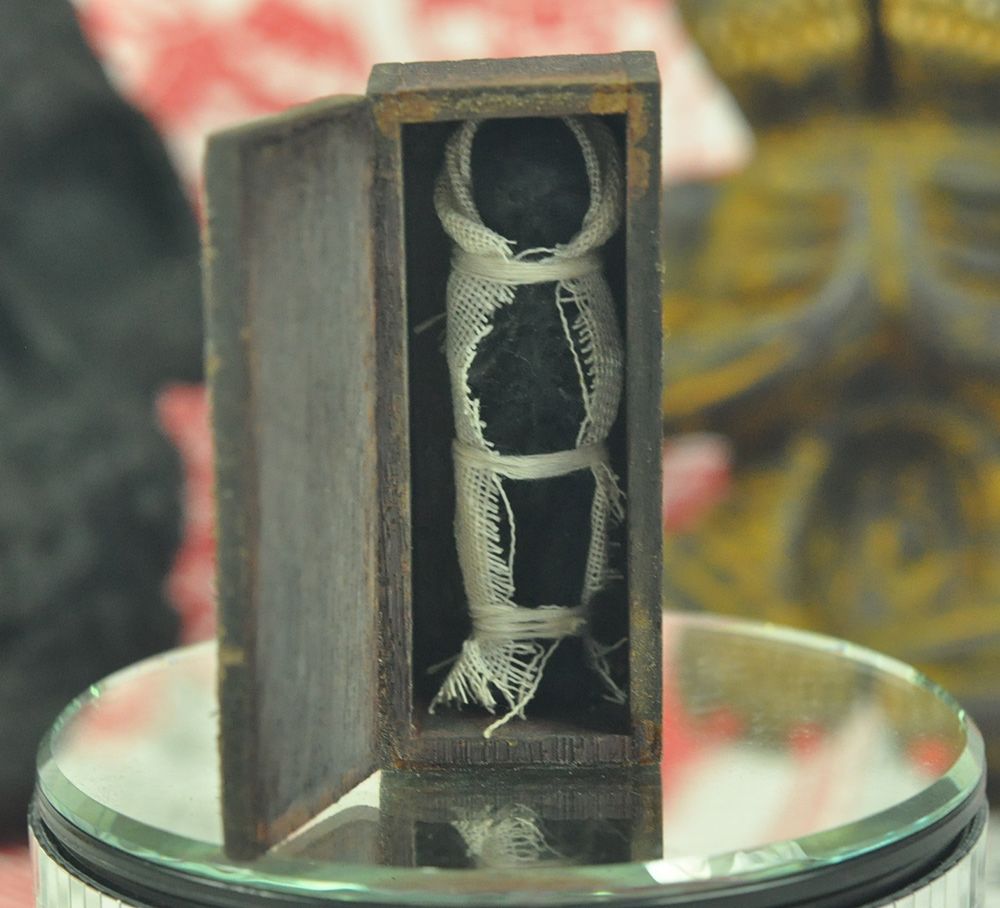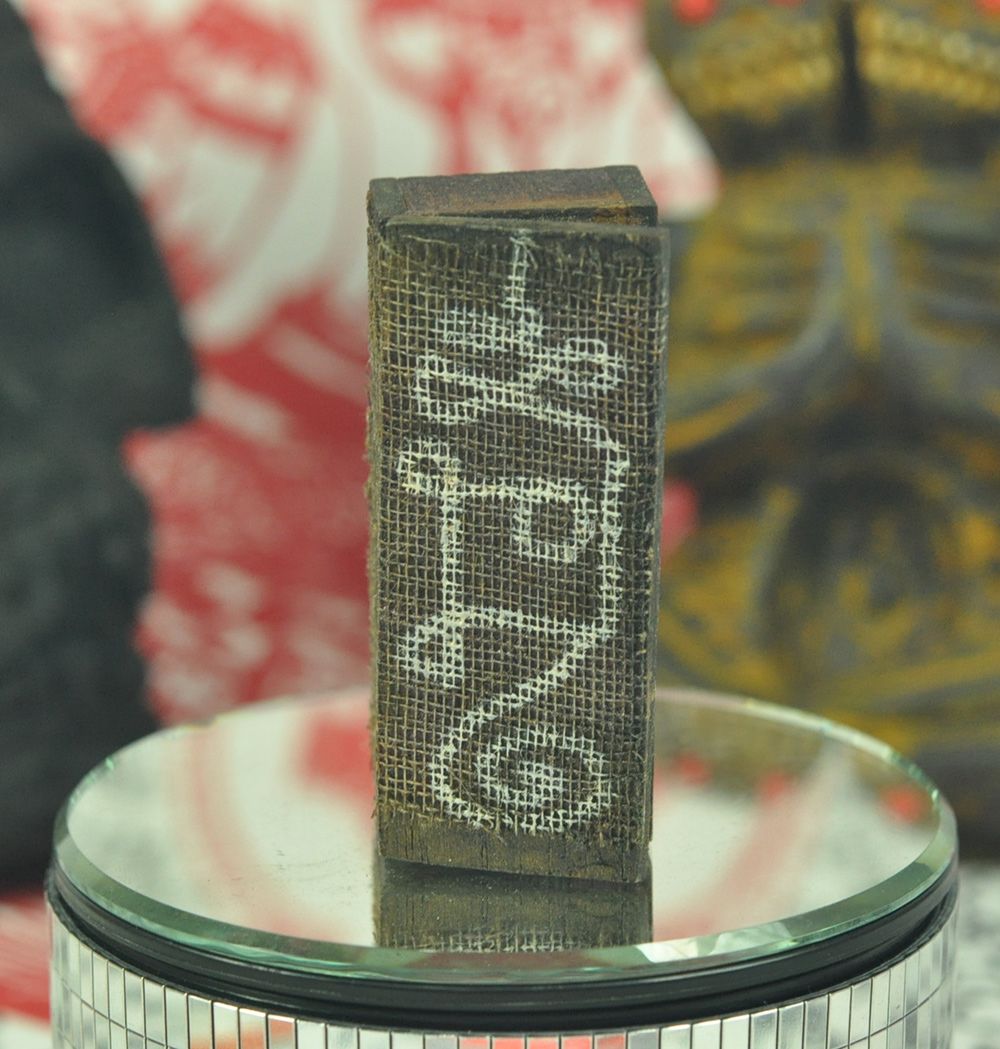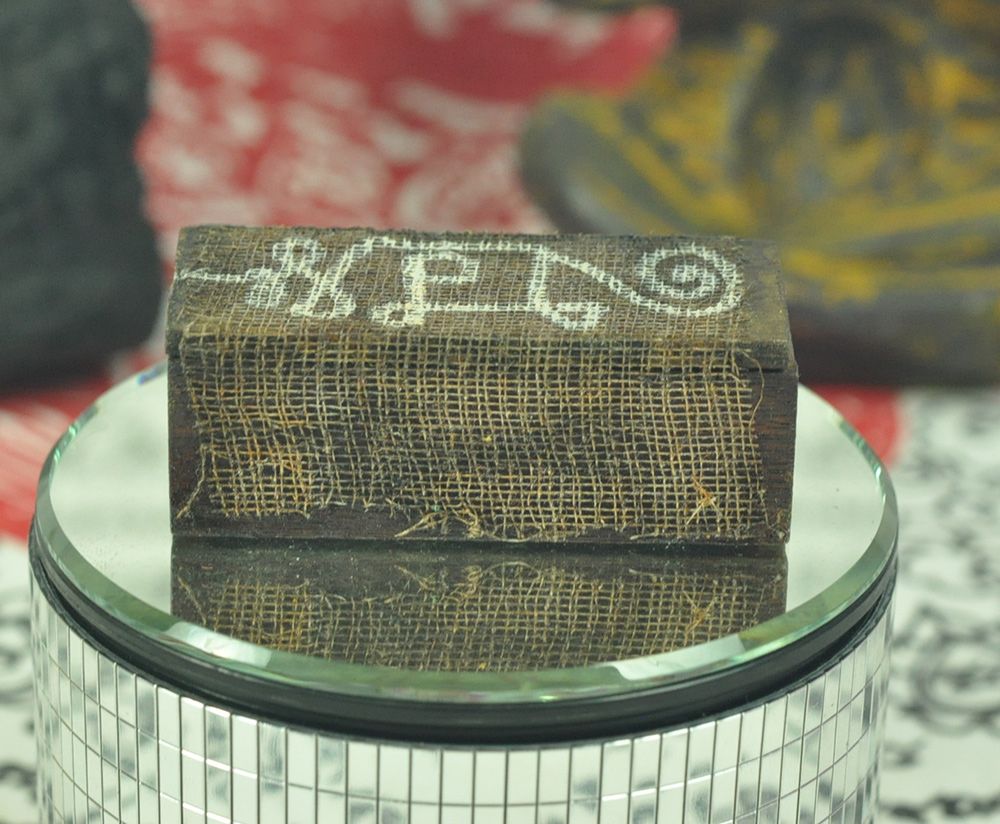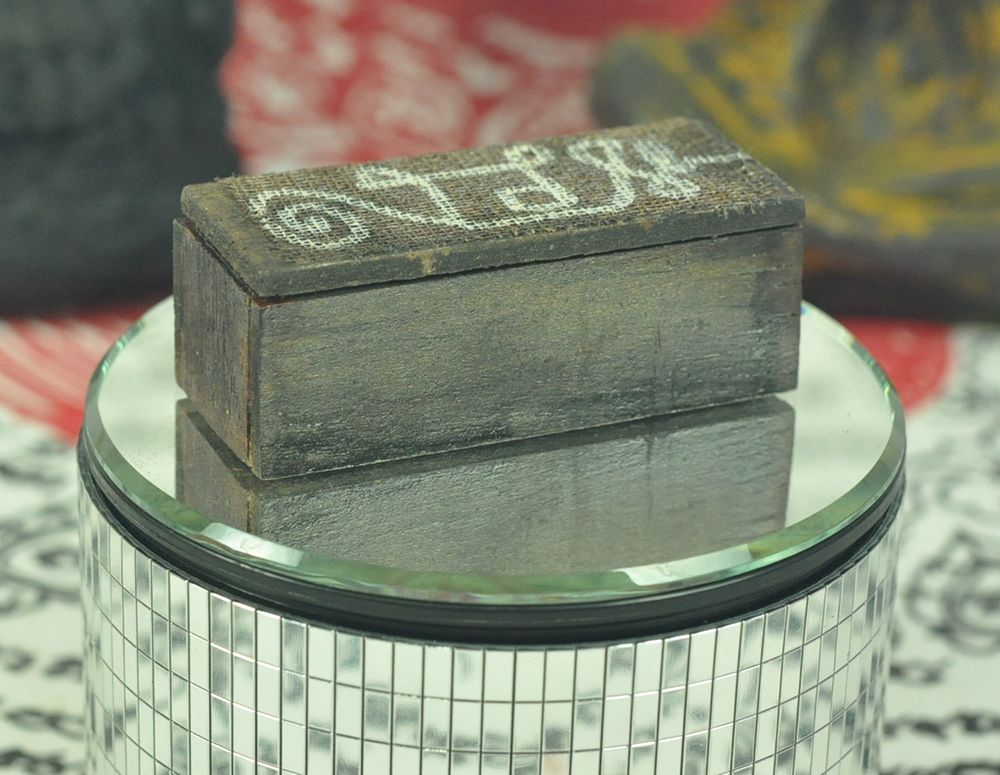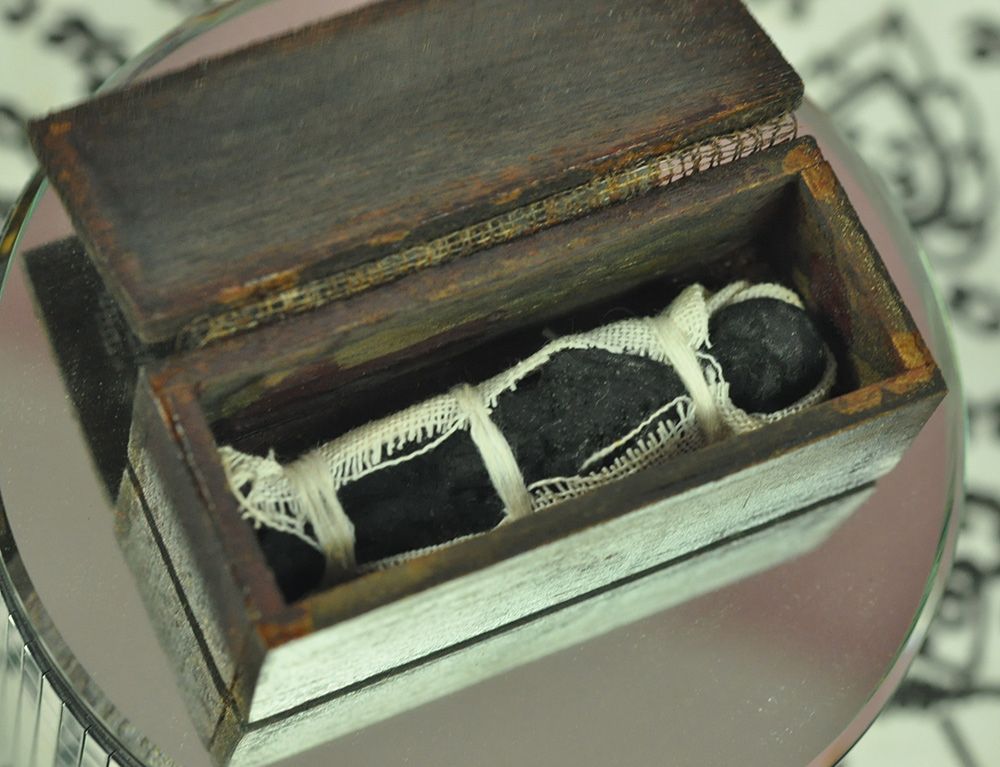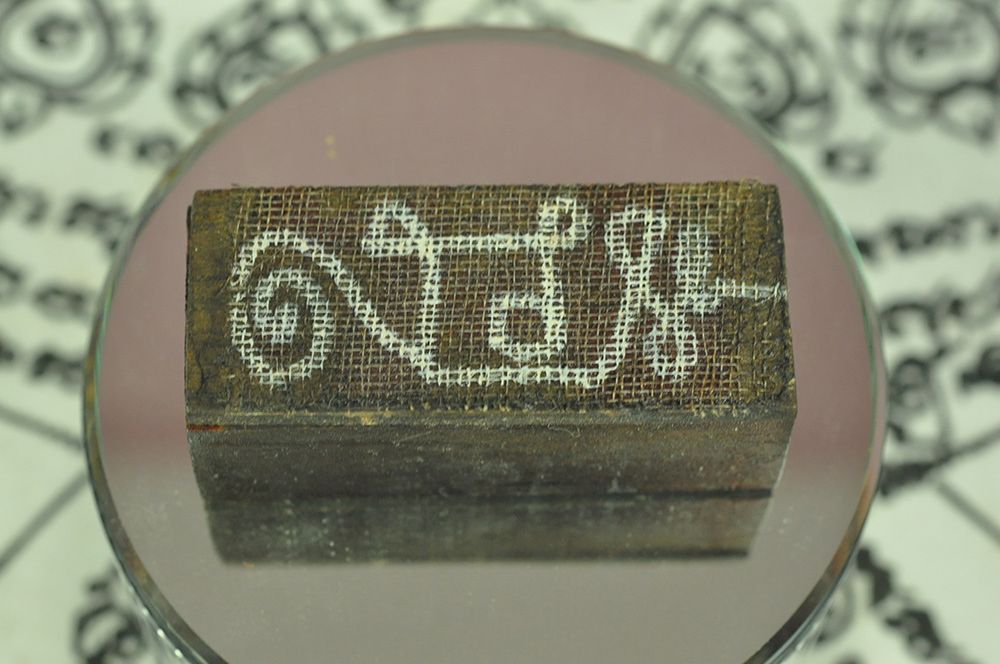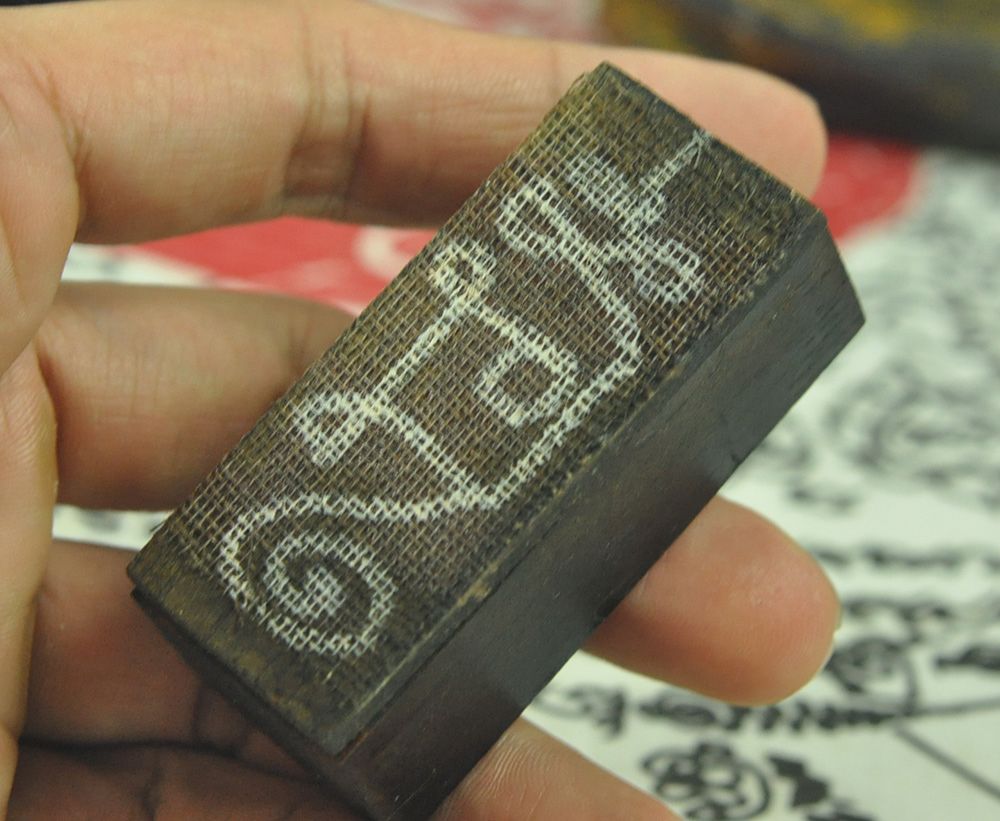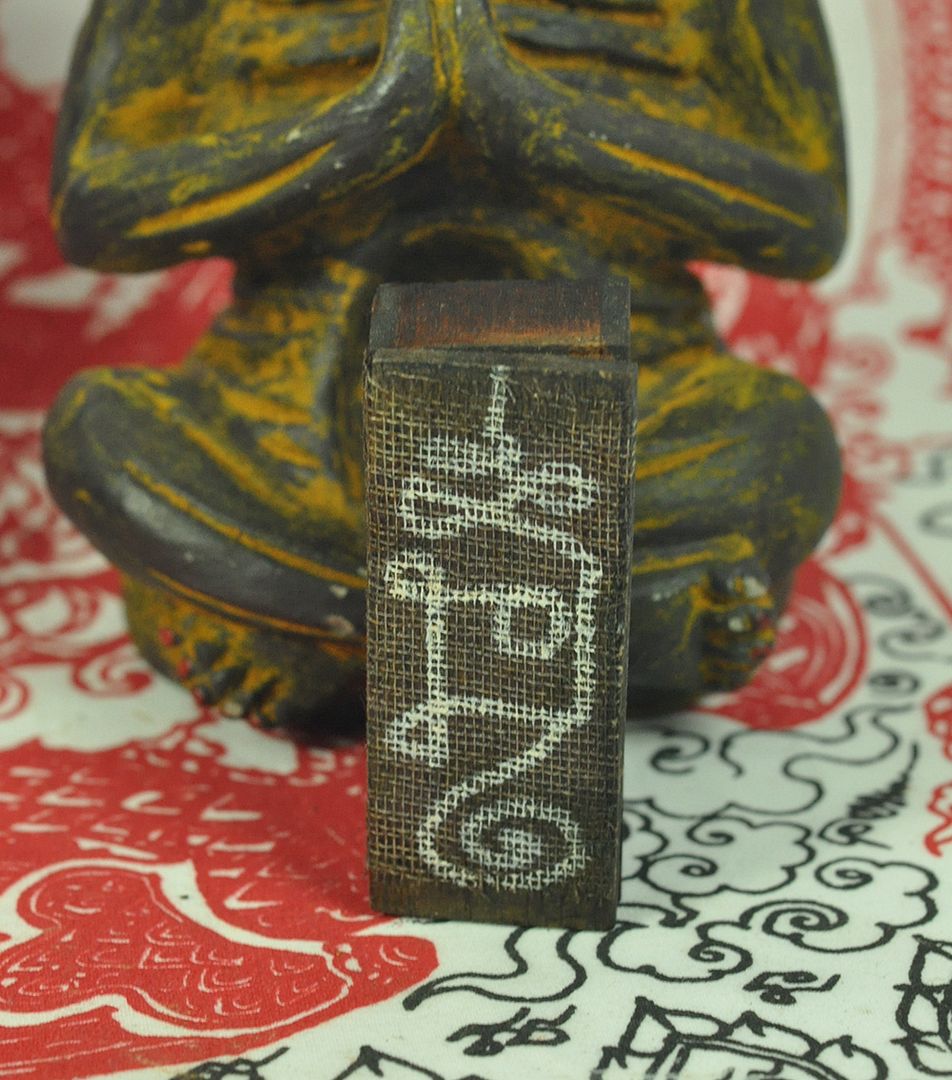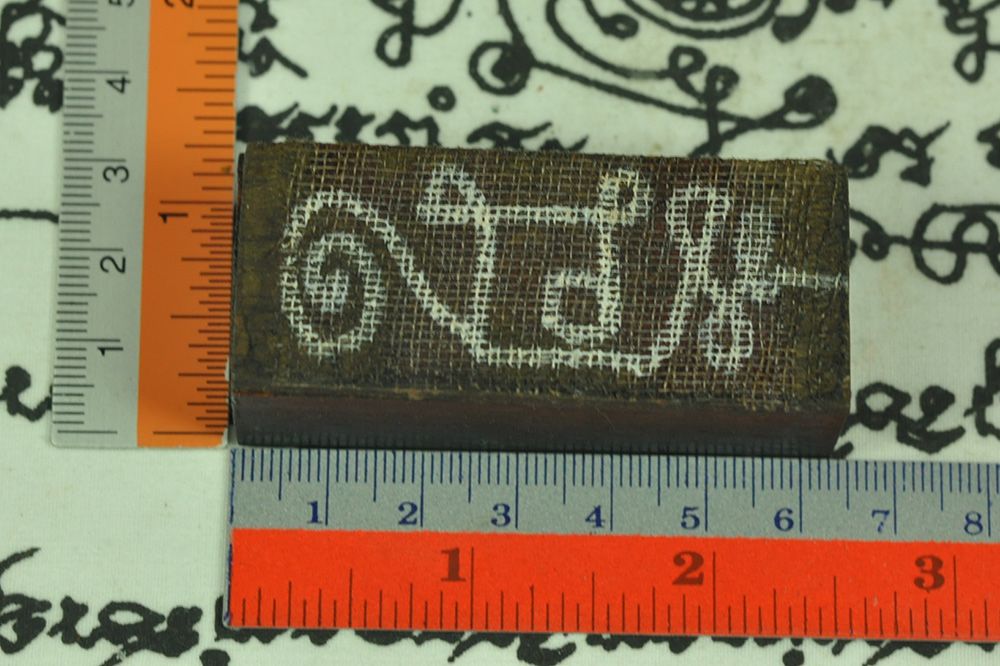 Sa Ne Long Thawng (Magic Amulet of Wealth)
Sa Ne Long Thawng was made by a very powerful magician named 'LuangPu EI'. It is a model of coffin containing a male doll, which represents a dead millionaire. The model of the millionaire in the coffin was made from many kinds of ingredients that are believed to have super natural power. Those ingredients are magic wooden powder such as PhraaiJaoSuaKhunPhaenPluk Hong Phraai,PhongWaanNaangPhayaaPhii Dip, WaanNaangGwak, and ashes of dead bodies taken from fifty nine powerful spirits and dead infants, haunted soil taken from seven graveyards, seven markets, seven casinos, and wooden powder of coffin lid. Sa Ne Long Thawng is an amulet of wealth and good luck.
The power of it is able to make wealth for users.
If you are a user and have restaurant, grocery, or casino, the power Sa Ne Long Thawng will attract a great number of customers to your place.
If you are a gambler, the power of the amulet will increase the possibility for you to win gambling. Its duty is to carry all good lucks to you.


The method of using :

​- ( Do only first time) light 16 incenses stick to invite prai into the house as well as asking permission of the house protection spirit to let prai in.
​- worship with raw food every month, light 1 incense while worshipping.
- making merit and think about her everytime you have a chance.
​- to wake up the Prai
Cast this spell for seven times to worship the amul et
" Su Su NA / Si Si Na / SaaThaaYa"
Very RARE !!have only in My Store .
size :
Width 2.5 cm Long 6 cm
hight 2.5 cm

Made and strongly consecrated by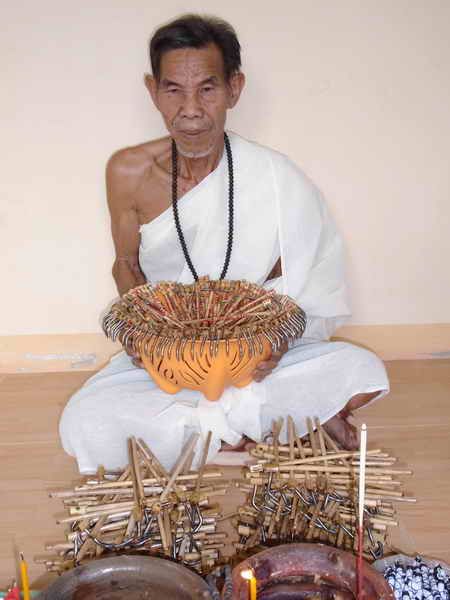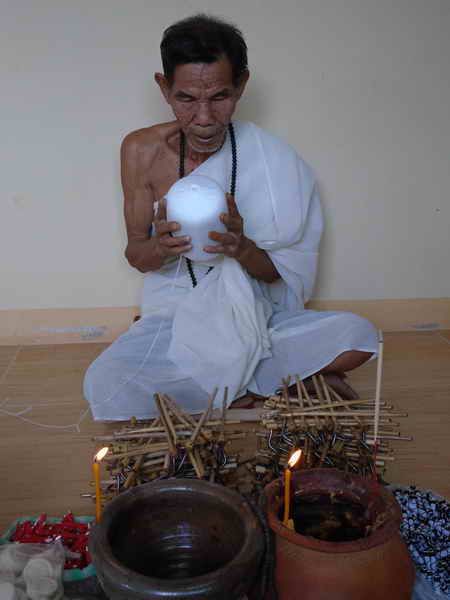 Ajarn Puu EI
TOP famous Thai / Khmer Shaman necromancer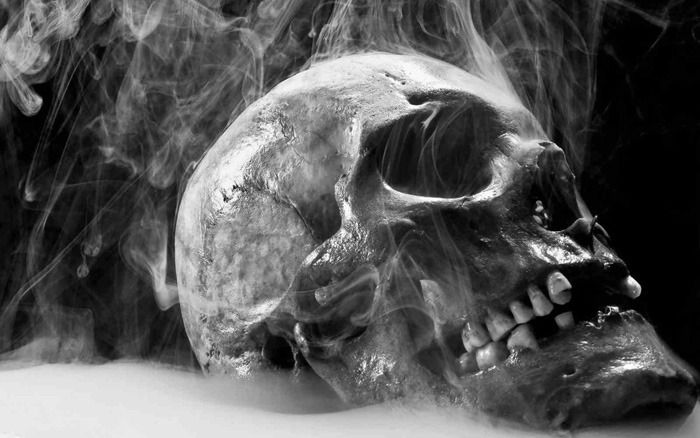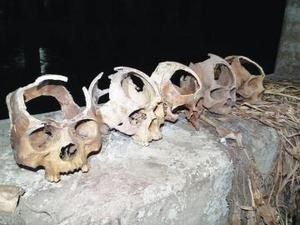 ***********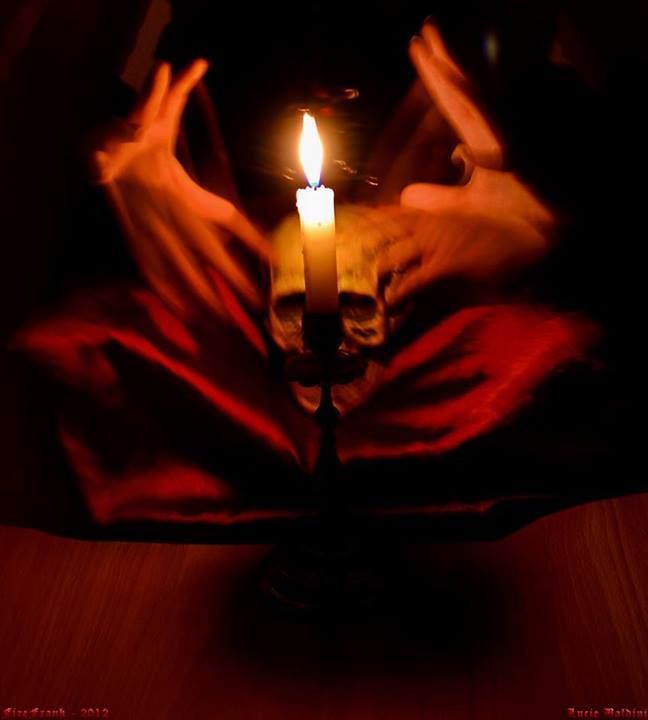 and also for your valuable collectible thing .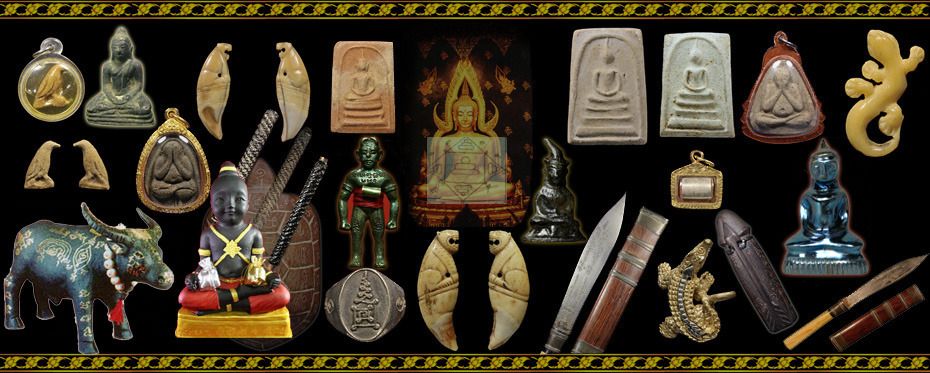 We are expert collector and trader buddha amulets , antiques , Talismans items from Thailand & Southeast Asia.
We open amulet store in Thailand too.
All of our Amulets are 100 % Satisfaction guarantee and either straight from the temple or from very reliable sources including dealers and collectors
around Thailand with whom we are afilliated.

You can trust that the items are Rare, Sacred, Genuine and beautiful Items.