PRAI KRASIP AMULET
Prai Kasip meaning Ghost Whisperer suppose to "whisper" tips or idea or warn you but so far I never heard anyone say they hear anything. I guess it is not easy to hear a spirit whispering...
Prai Kasip which is well known to provide sixth sense, hints, feelings or sometimes "whispers" into the owner's ear.
Product Description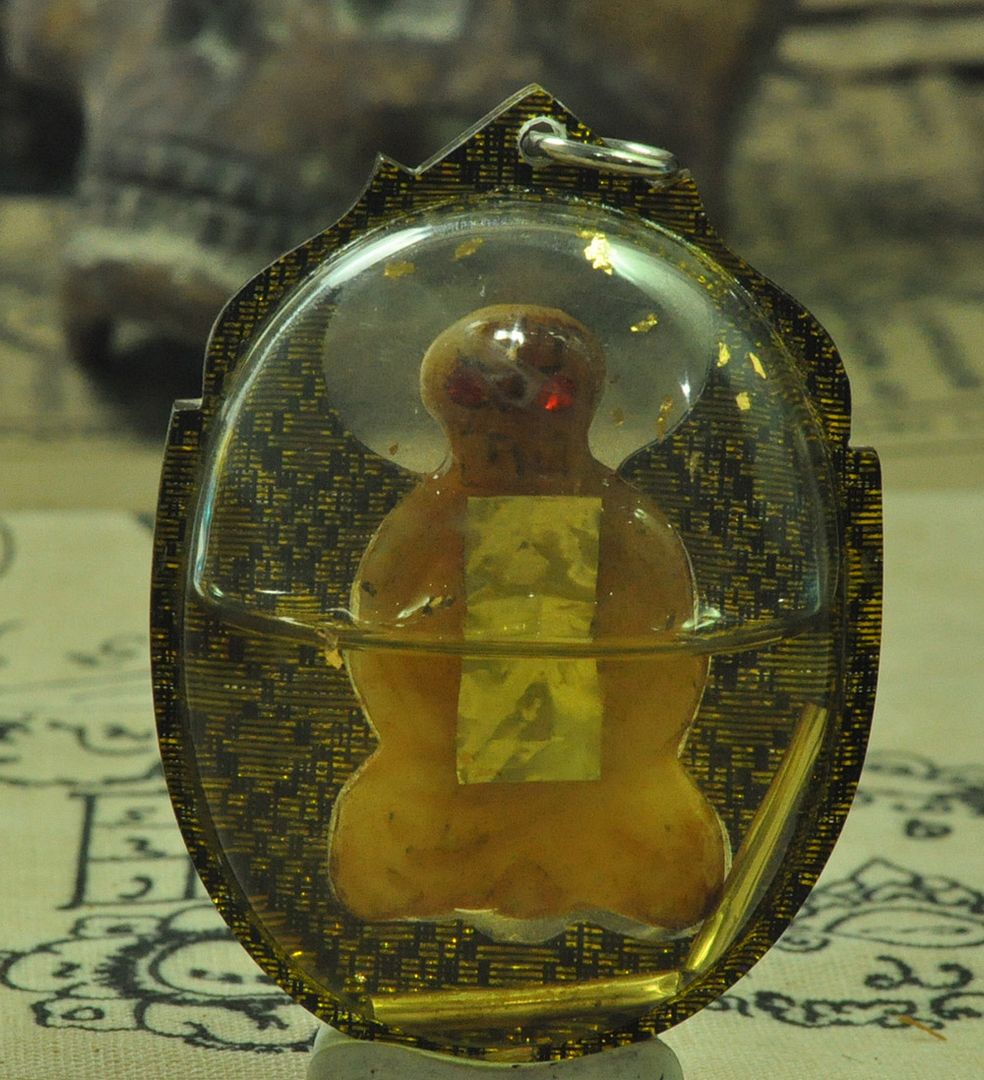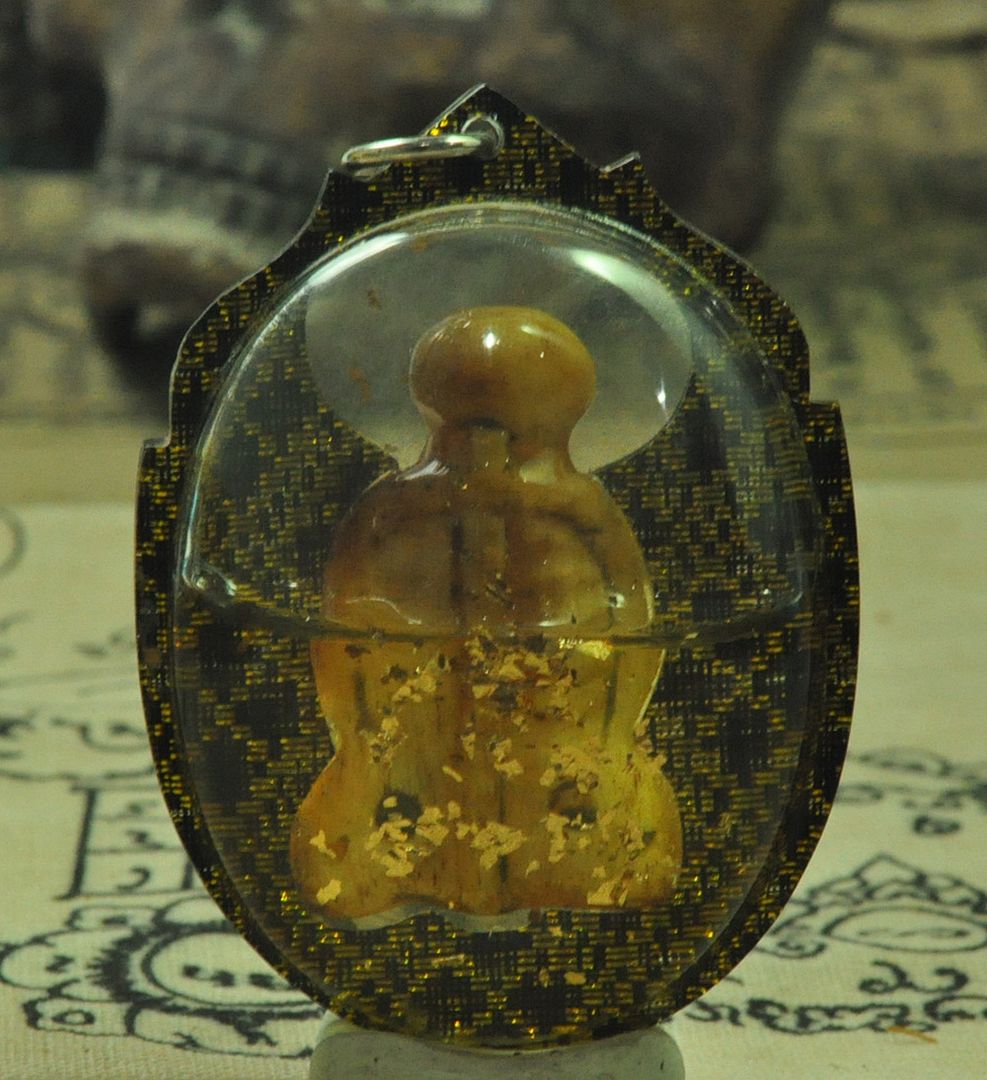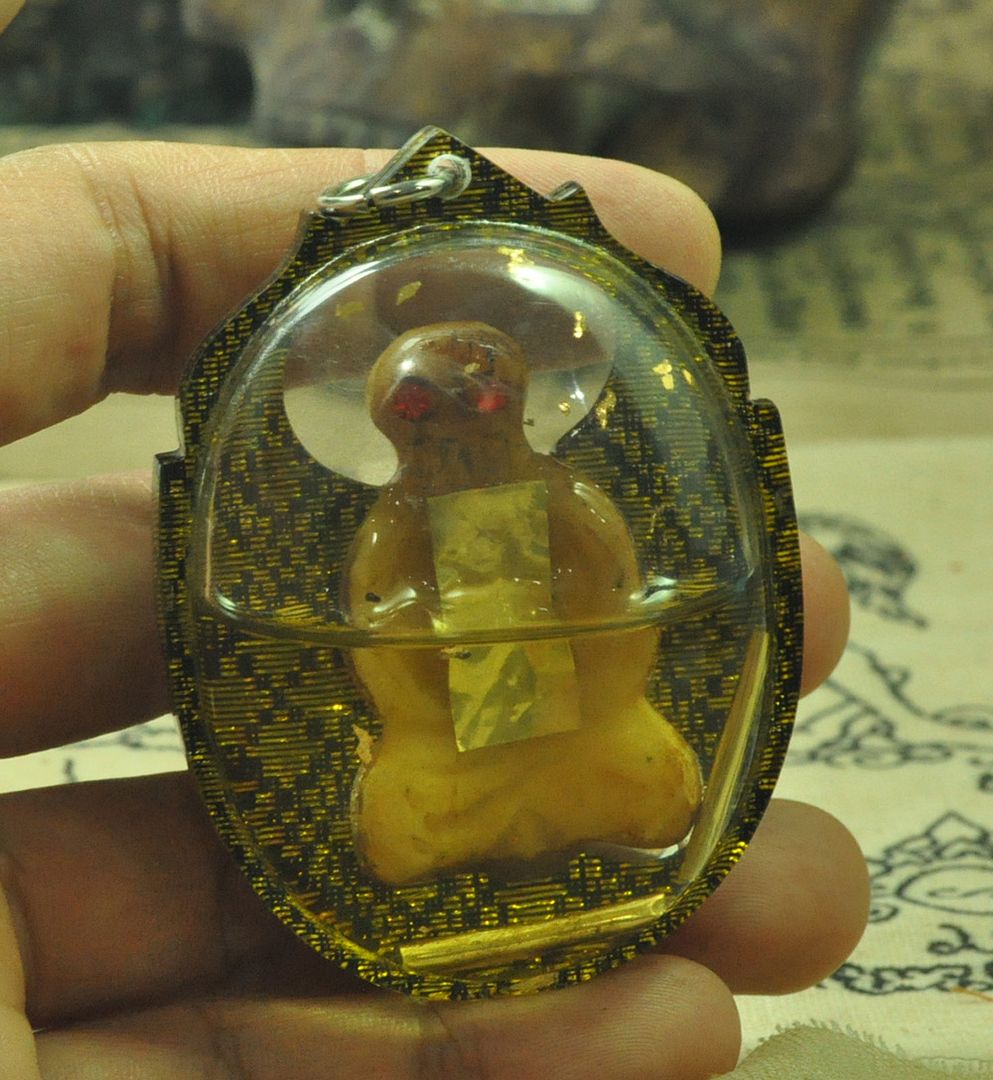 SCARY PRAI KRASIP Wishing Skull skeleton AMULET - THAI OCCULT SORCERY WHISPERING GHOST gambling .
Superb PRAI KRASIP AMULET - THAI OCCULT SORCERY SKULL SKELETON WHISPERING GHOST in the Nam Man Prai oil, which adds strength
Made from craved bone material and soaked in Prai Oil. Made and strongly blessed by ajarn poon with various Maha Saneh akarat written. Consecrated using ancient khmer wiccha and incantations.
Ajarn poon magician makes this piece is the MAGIC Bone skeleton carved . It has been placed in an amulet with a thicker Nam Man Prai oil than is usual and it is a little viscous, which adds to its creepy nature. This is pure Prai Black Magic that is said can warn you about and protect you from danger (including physical attack and Black magick) as well as help you to know when your luck is coming.



This is known as The Whispering Ghost here in Thailand, he does talk to you when your mind is still but not audibly, this is from inside your body.

I think of these as like turning up your instincts and your instincts are never wrong.


Special and super lucky Thai amulet Hong Prai wealth and fortune. Especially made as a lucky pendant for Luck, business, calling money customer to shop, higher sales volume in business, accumulate wealth and fortune.
Very RARE !!have only in My Store .
size : w 5*h6.5 cm
Material : Animal holy bone carved with 108 Wan Maha Saney love oil .
Ajarn Poon

also make a ceremony which directed the amulet to be safe for users, no harm effect will happen to user while using the amulet.







PRAI KASIP POWER
1. Prai for creating Metta, means that you will be benevolence, receive loving-kindness and friendliness as well as amity, friendship, good will, kindness from people around you.

2. Prai that brings Maha Saney, means highly same or opposite sex attractiveness, love attraction, mesmerizing someone

3. Prai that will bring you Maha Larp, meaning great fortune

4. Prai that will bring Maha Phokhasap, meaning Great wealth, windfall of money, great and good business, higher sales volume, more customers.

5. Prai that will bring Gambling luck to the user, include risky business, casino, lottery

6. Prai that Kanphai and Klaew Klaad, means Protection from dangers, for safety and free for all harms

7. Prai that will give you Protection against black magic, bad spirit, curses, witchcraft spells

8. Prai that will bring you Maha amnaj, means Great charismatic power feared by others, being in authority, people will listen to you and afraid by your inner power, words and actions.

9. Prai that will Whispering you luck, tell you when there are good things available in front of you or as to go for luck ahead of you.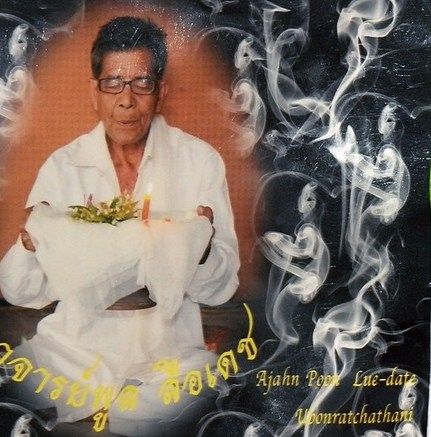 Ajarn Poon Luedet
Mr. Poon Luedet (Luedet as surname.) or known as "Ajarn Poon Luedet" is a guru master in Ubon Ratchathani Province. He is good at magic. With his long experience in magical circle, the worshipper can trust his amulets.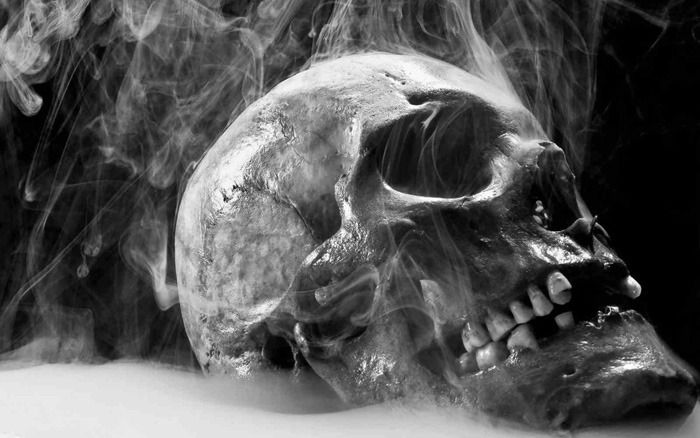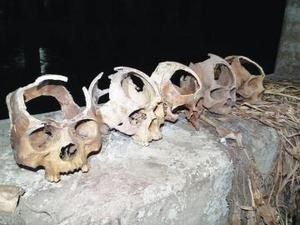 ***********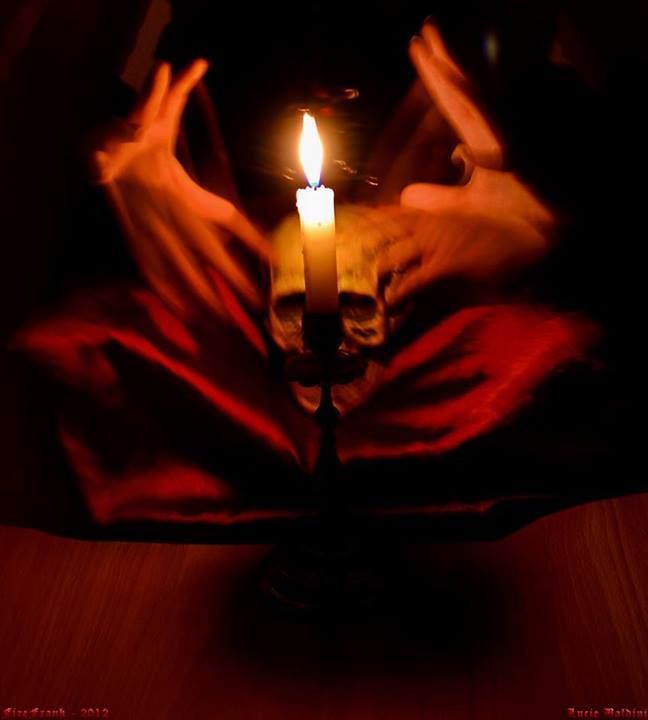 and also for your valuable collectible thing .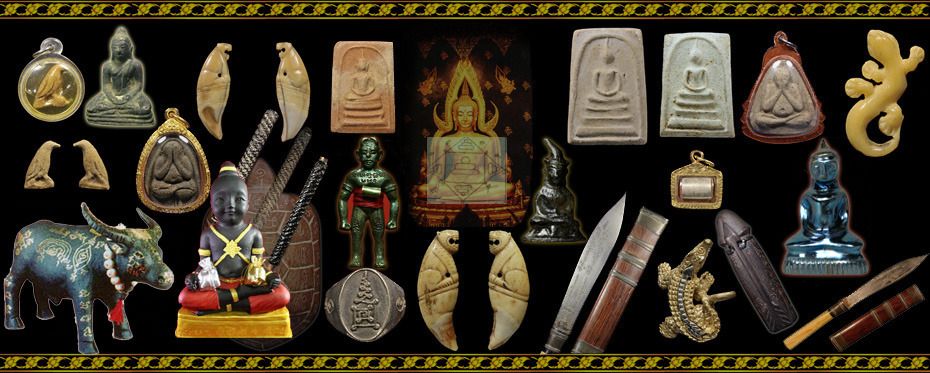 We are expert collector and trader buddha amulets , antiques , Talismans items from Thailand & Southeast Asia.
We open amulet store in Thailand too.
All of our Amulets are 100 % Satisfaction guarantee and either straight from the temple or from very reliable sources including dealers and collectors
around Thailand with whom we are afilliated.

You can trust that the items are Rare, Sacred, Genuine and beautiful Items.