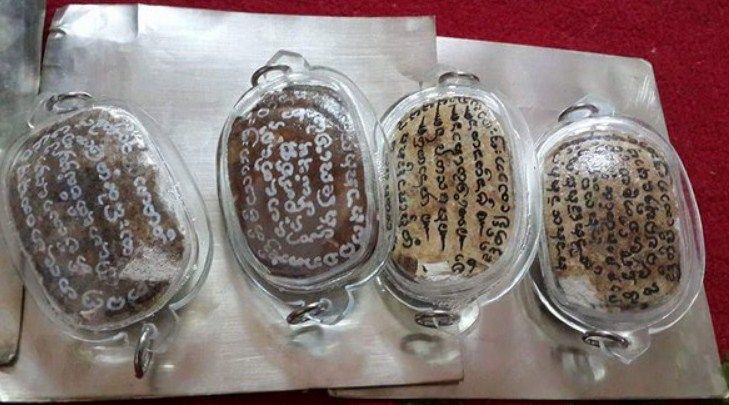 PANNENG
CHIN ATHAN
No 1 - highly effective extremely powerful amulet
Chin Aathan is one of the Rarest and most Expensive Magical Substances for Maha Sanaeh and Khaa Khaay magical charms.

Product Description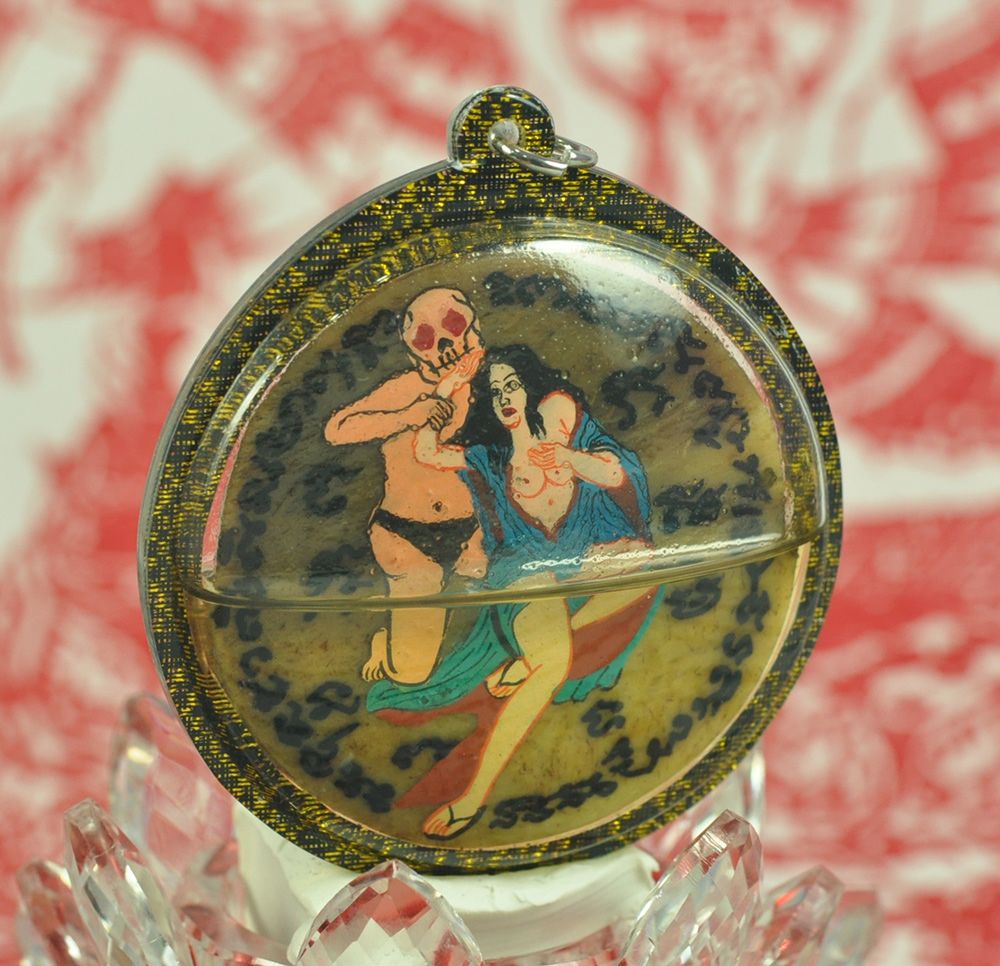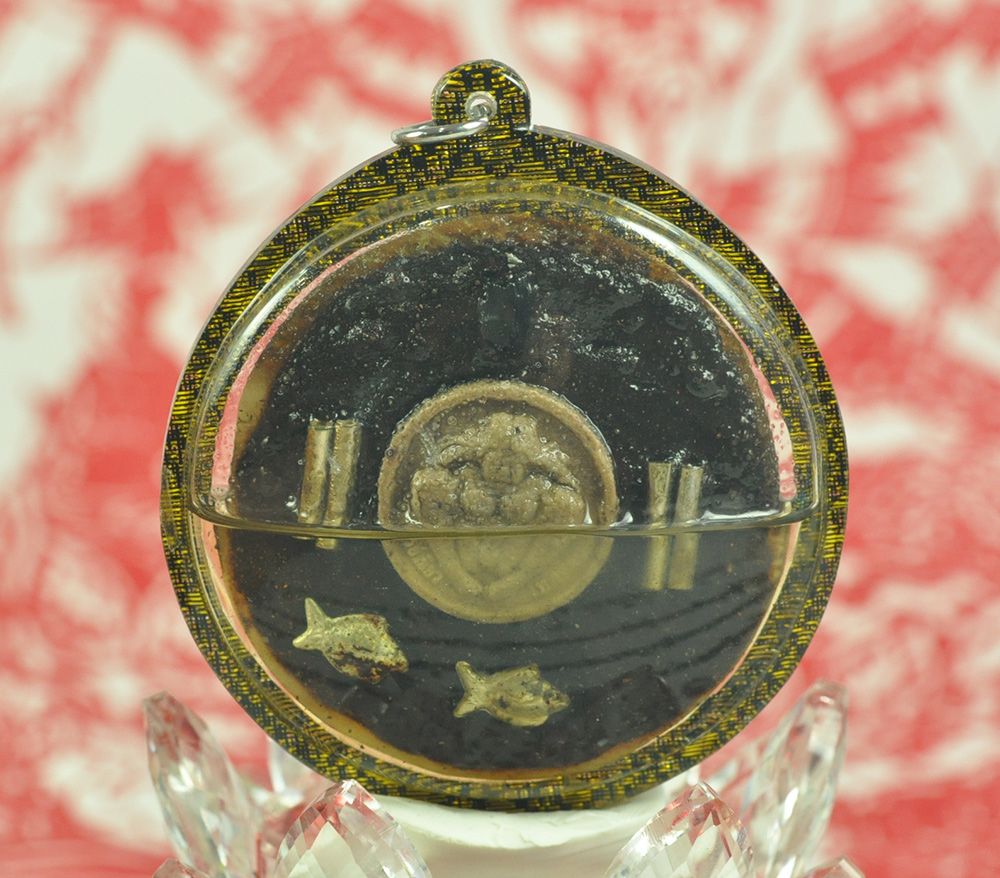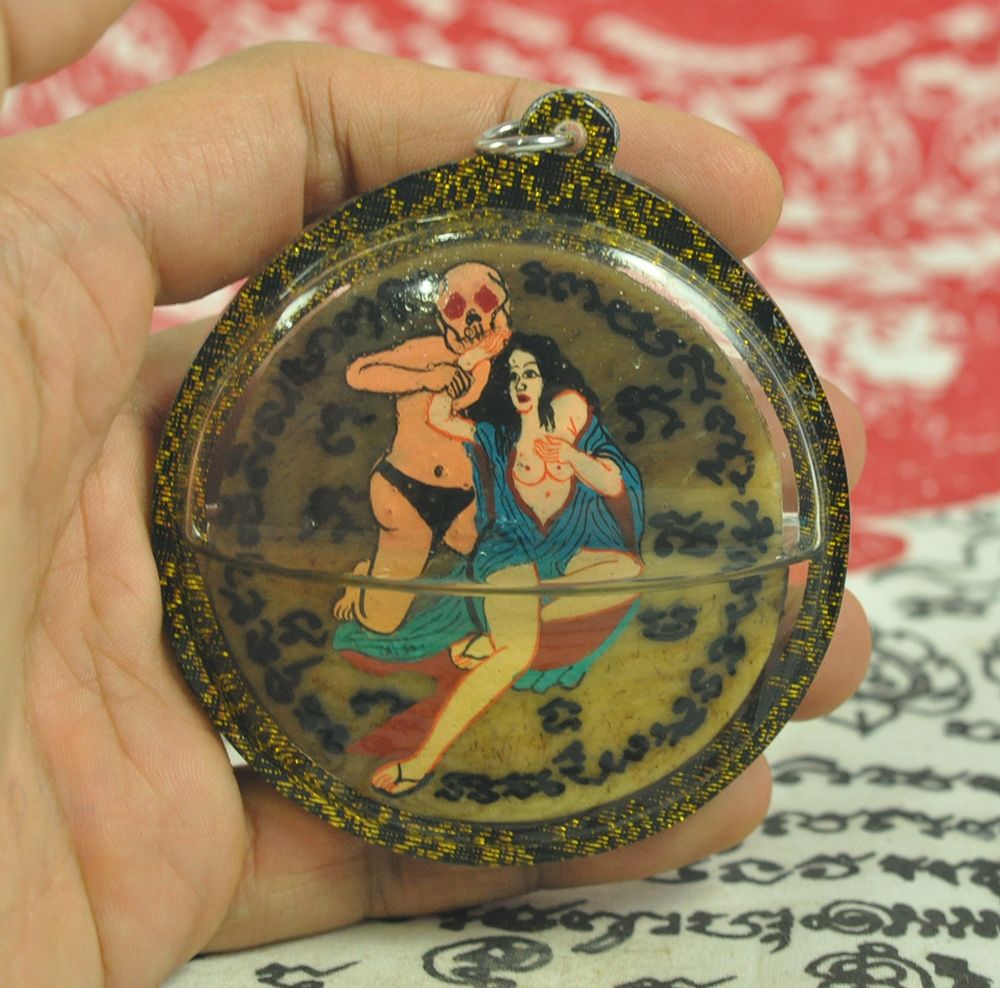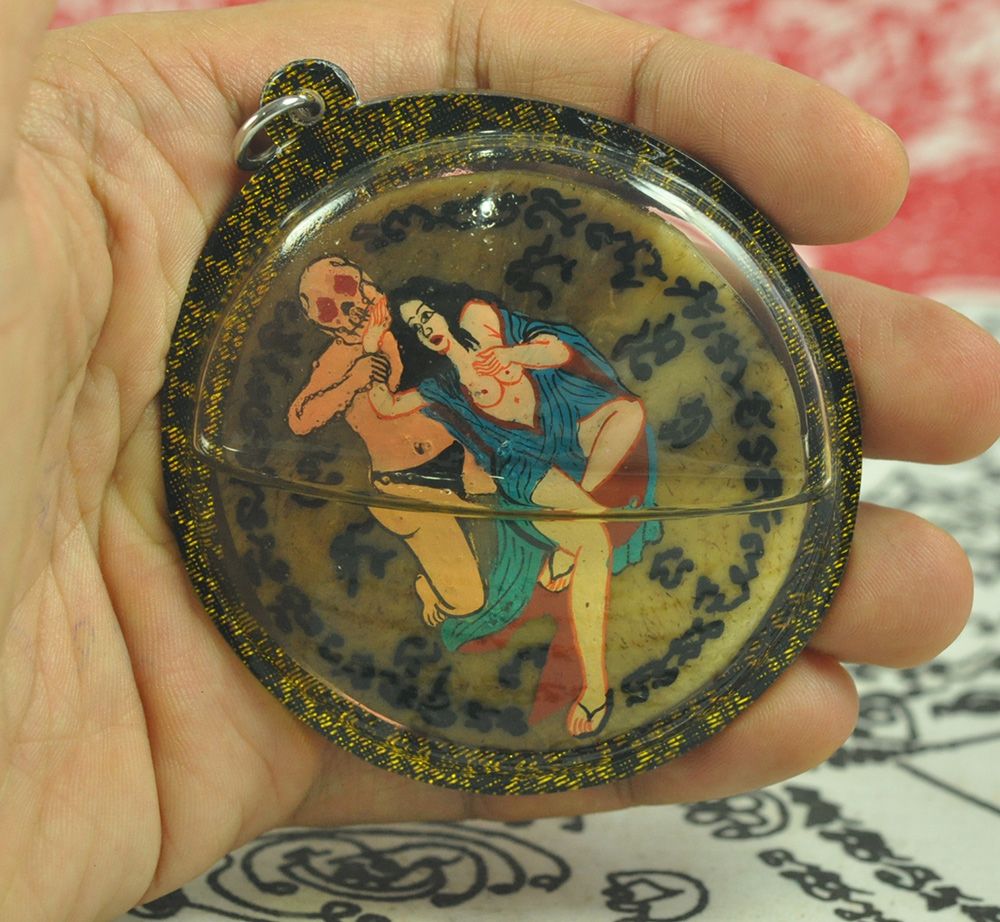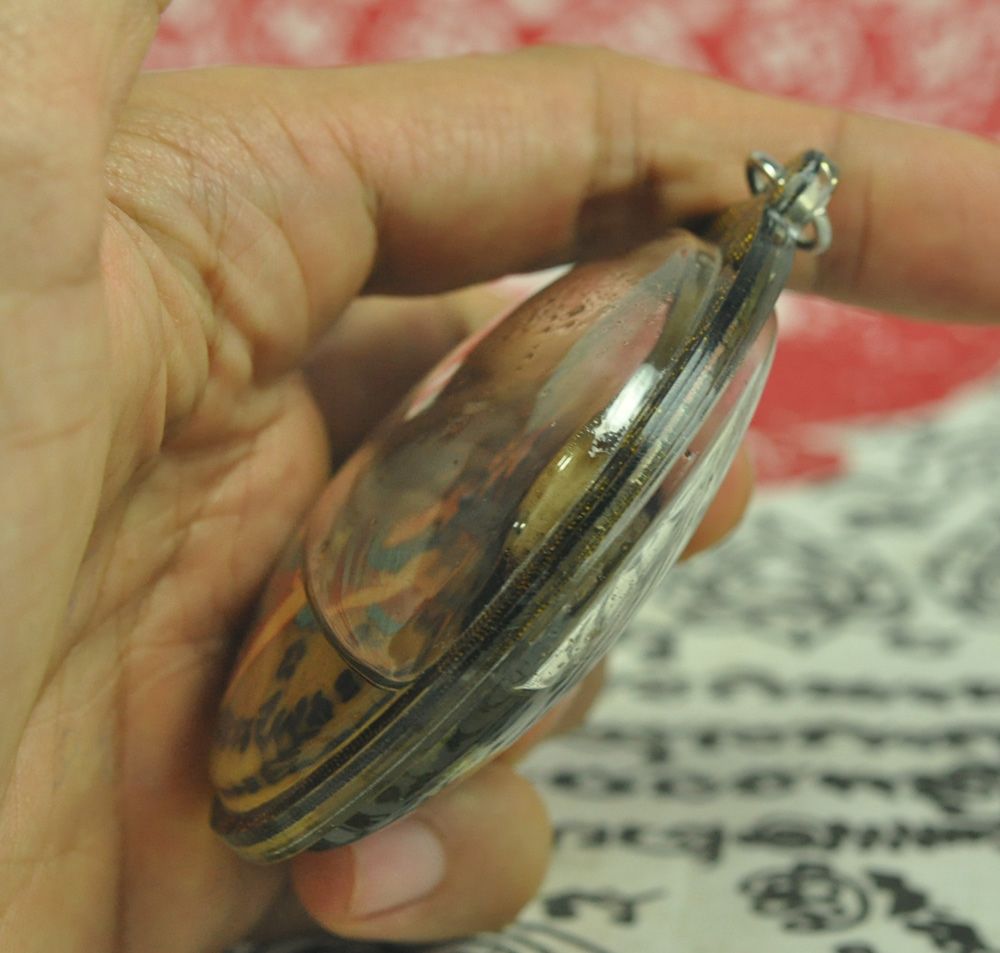 Perfect Master Piece
This is the top of the South East Asian Occult items, Chin Athan AMULET
This is from a new series of superbly sorcerous talismans from the renowned Ajarn TAWEE
NO 1 - highly effective amulet
***********
** PANNENG CHIN ATHAN Prai
Ghost Bone Piece

with Spirit and Spell Inscription high effective top amulet ***
This type of amulets are considered to be one of the most powerful necromantic sorcery to influence love attraction, increase sex appeal and power to attract the opposite sex. Made using powerful barang materials, this amulet enhance Metta Maha Saneh and gives the wearer the advantage to charm others of the opposite sex easily and making him/her fall in love.
Each amulet were made individually by AJ Tawee, a well known white robe master in Thailand.
Hardcore barang amulet for strong opposite sex attraction.
Version - - Powerful charm Lady with Skull man - Amulet Help more Power charming and good attraction appeal and wealth .
Front : Powerful sexy lady with Horny Skull man handwriting beautiful color paint with Yantra and do Power magic blessed by MASTER .
Back of amulet : Mae per Mother of charm sex , Nam man prai Love Potion oil ,Protection Takrut , wealth fish good fortune .
SIZE :6.5 cm * 6.5 cm
Hardcore chin aathan ghost amulet with many sacred masses such as nmp coffin nail takruts sacred earth soils pong prai stuffed with a plentiful of other powerful occult ingredients powders and Lanna katha spell inscription .
Due to the nature of ingredients utilized, the amount of spiritual energy exhibited is immense and suitable for those looking for the highest levels of hardcore barangs
PANNENG- which ensures that it contains the third eye region and constitutes one of the most powerful occult items from Thailand.
The amulet also offers the usual attributes for these high occult talismans - strong Maha Saneah and protection.
This is a Supremely Rare complete piece of Magically Active Pan Neng Necromantic Ghost Bone relic (Chin Aathan) pieces,
Panneng will ground into powder and mixed with other holy ingredients to form a "sacred dough" that was insert inside of amulet.
--------way to worship this panneng--------------

1. You should lighten 5 incense sticks to ask permit to take Panneng into your home from the guardian spirit .
2. Lighten 1 incense stick to call spirit in Panneng to take the offering. You can offer food, alcohol and drinking to the spirit.
** offerings to ghost amulet ~ chin aathan just like other prai or kumanthing with 1 incense stick ( for kumanthong using 5 incense sticks )

3. There is no incantation to worship this Panneng, you just wear it.
4. You can worship in your free time or every Buddist Day that you can check in Billionmore website.
The Chin Aathan is a Prime Piece and an extremely rare Authentic Ritual Item of True Khmer Sorcery. A real piece of Necromantic Wizardry with the Immense Power of Khom Prai Spirit Magic.
This Buddhist method of inviting Prai Spirits to assist leaves the User without any karmic disadvantages from using the amulet. To get your wishes, you can direct your mind's focus towards the Prai Ghost within the Chin Aathan, and ask it to fulfill your wishes.
**Kata Spell for this batch amulet ( no need chanting namo..)

Na Ya Dta Sa Dta Bpa Dta So sa A Ni Sa A Ni So
( 3 TIMES )
PLEASE NOTE : If you do not recite the spell, it does not matter.
Because full power inside this Amulet.
You just keep in your hand and ask panneng to fulfill your wishes .
Panneng Hong Prai is able to bestow superior wealth attraction, extreme charm and influence positive elements of luck in gambling and career.

magical effects:
windfall luck in gamble and lottery,ToTo,4D.
maha sanaeh, donjidt donjai ; extremely effective for both social and professional success and popularity,
improving one love life and increasing lovers and admireres
suitable for sales person, market stall holders, shop keepers, increasing your advantage in trade business.

"Believed the Pan-Neng can help Many heartbroken people to bring soulmate come to find them. it will suppose to help the people get their soulmate or lover back with powerful largely effective. in most cases, this Pan-Neng power love will great work for men lady and third sexual use. Many my customer were actually successful in seeking and attracting their soulmate to they life. and they alway followed the advice to worship this amulet.

This Pieces Panneng talismans have an ancient origin in Thailand, They came from Thailand's necromantic past and have survived and been adapted by the arrival of Buddhism to flourish to this day. Chin Athan means a piece that is supernatural in nature.
You can feel these items envelop you in their energy and are very effective tools in life.
This is for attraction and wealth and is a good piece.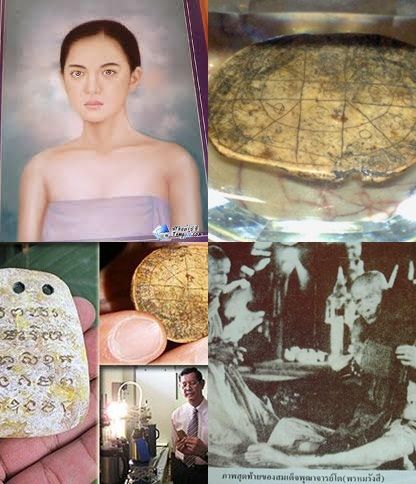 Recently a private collector paid 300 Million Thai Baht (ten million dollars) for a Ban Neng reputedly made and empowered by Somdej Pra Puttajarn Dto Prohmrangsri of Wat Rakang, and is allegedly the PANNENG of the Mae Nak Pra Khanong Prai Ghost Deva.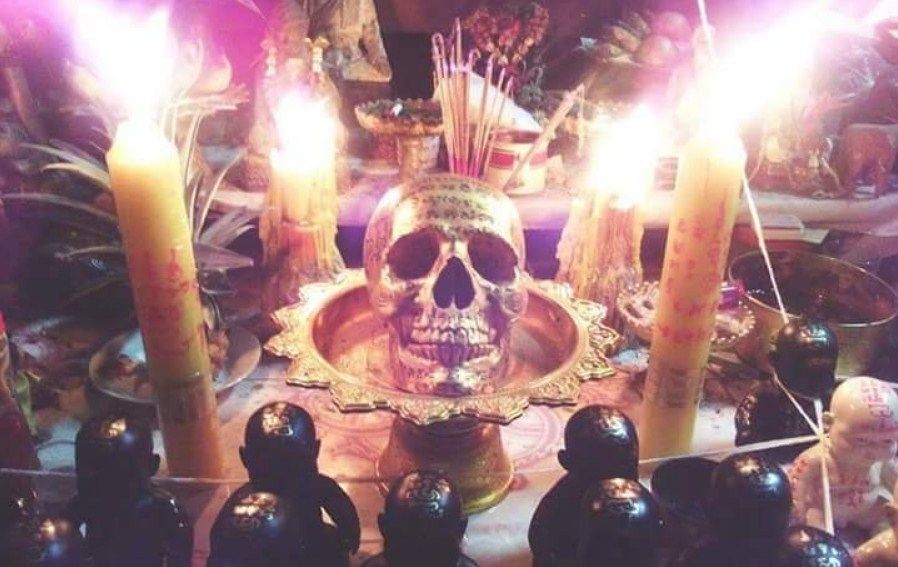 *****************************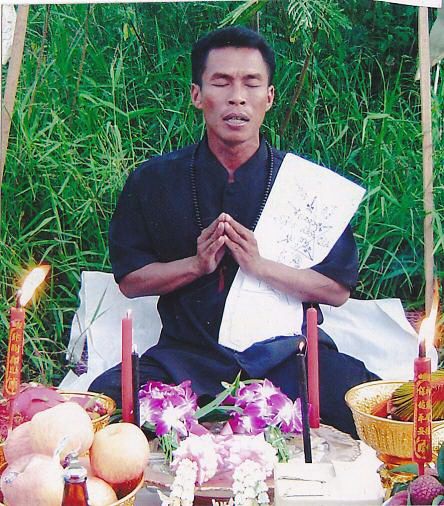 AJ Tawee
Ajahn Tawee Mahalarp, although not a monk is highly respected by his followers because of his sacred sciences, sacred Tattoos and amulets.

Nowadays he can be found in Nakhon Ratchasima province, where he lives the life of an ascetic strictly following Lord Buddha's Dharma.

Ajahn Tawee Mahalarp has been interested in sacred sciences since he was a young boy, after being tattooed by Ajahn Od, a sacred-science expert, who also taught him ancient Khmer language.

He also learnt more sacred sciences from his uncle and another sacred-science expert named "Por Yer", the leader of a sect known as "Sumnak Por Gae" where sacred sciences were studied.

Por Yer had many followers, who also have become experts in their own right including Ajahn Gomin Pliantam, Ajahn Chuan, Ajahn Ram Intarapitak, Ajahn Dee, etc.

Ajahn Tawee was originally ordained a monk before meeting Ajahn Ram Intarapitak, who taught him the sacred science of tattoos.

Apart from sacred tattoos Ajahn Tawee also specializes in Phayant and Love amulets.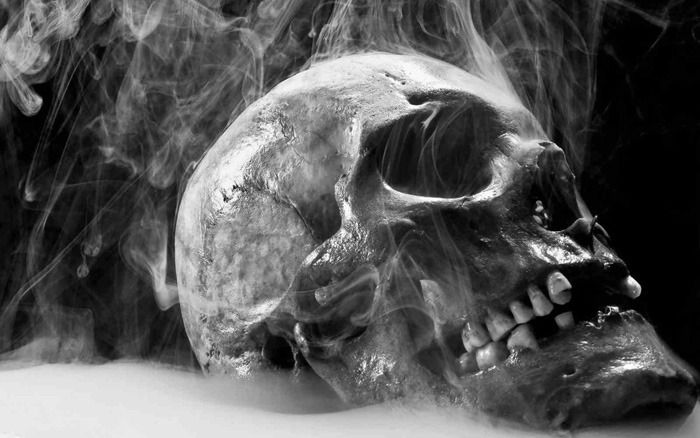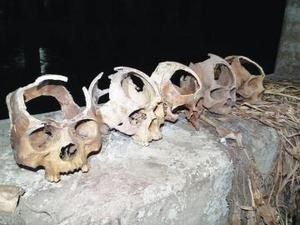 Performance Abillity of Amulet

: Life protection,Good trade,Good metta ,Wealth, Prevent Dark Magic and Evil Spirits,
Danger Obstacle cease,Charms / Attraction in LOVE& SEX ,Give merciful,without poor, Triumphantly,
Loving Kindness, Harm proof, Avoid from danger,Change Bad Luck to Good Luck, Win Gambling , Wishes be Fulfilled,
Get Healthy Live Better And Be Happy.
and also for your valuable collectible thing .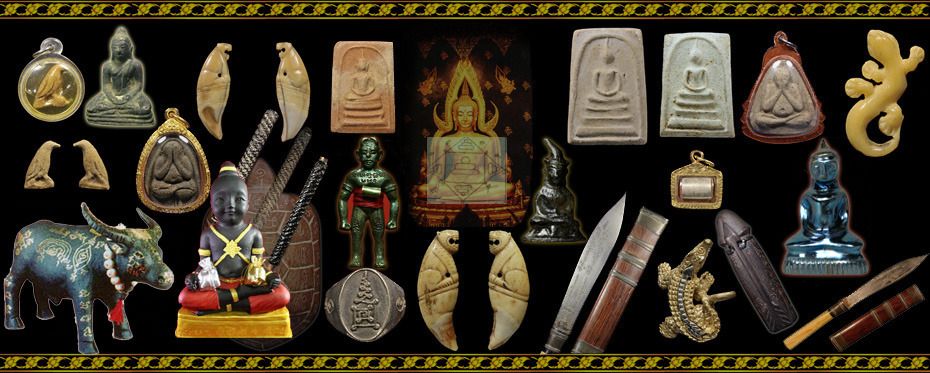 We are expert collector and trader buddha amulets , antiques , Talismans items from Thailand & Southeast Asia.
We open amulet store in Thailand too.
All of our Amulets are 100 % Satisfaction guarantee and either straight from the temple or from very reliable sources including dealers and collectors
around Thailand with whom we are afilliated.

You can trust that the items are Rare, Sacred, Genuine and beautiful Items.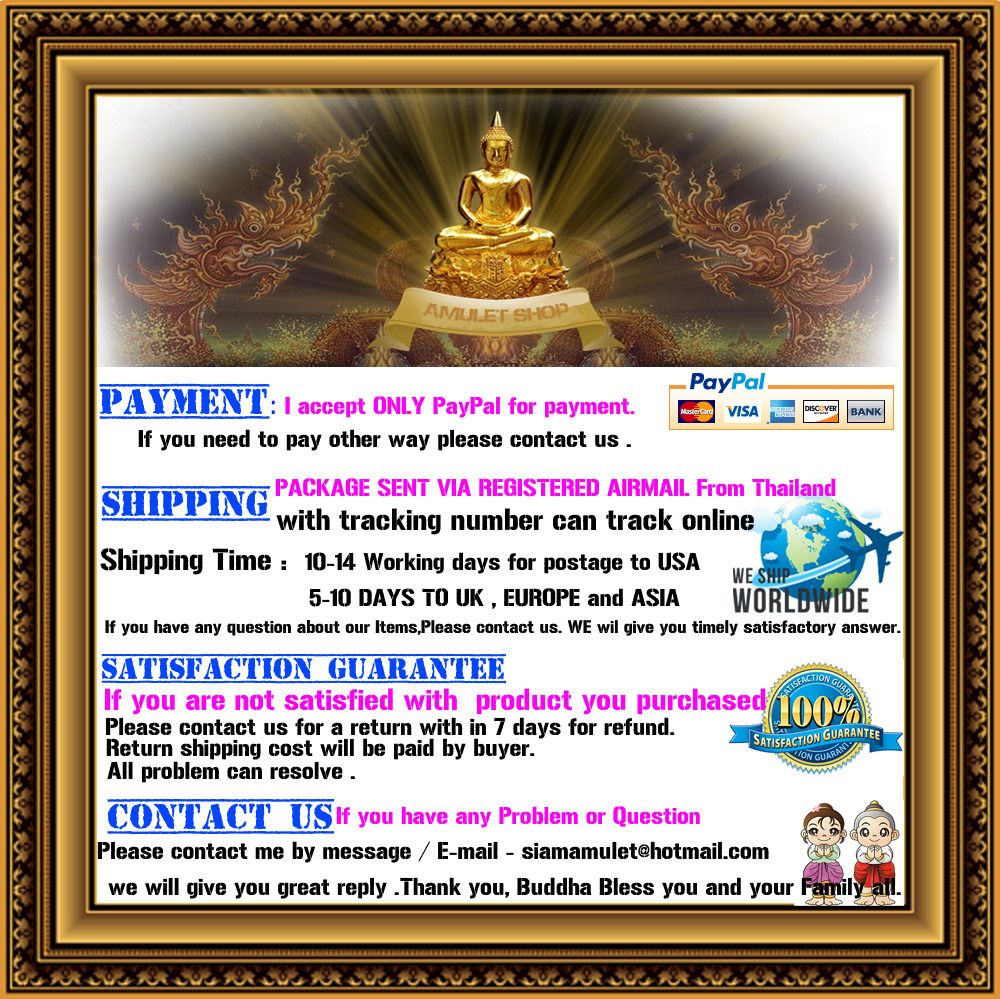 OUR CUSTOMERS