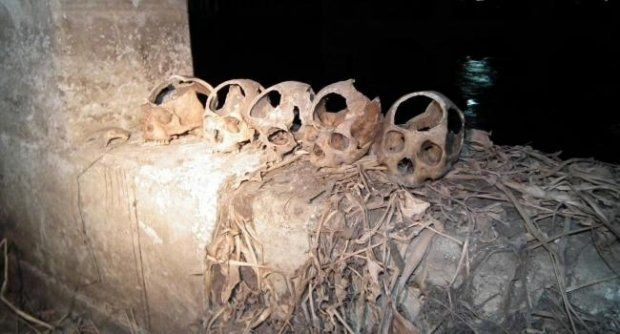 Product Description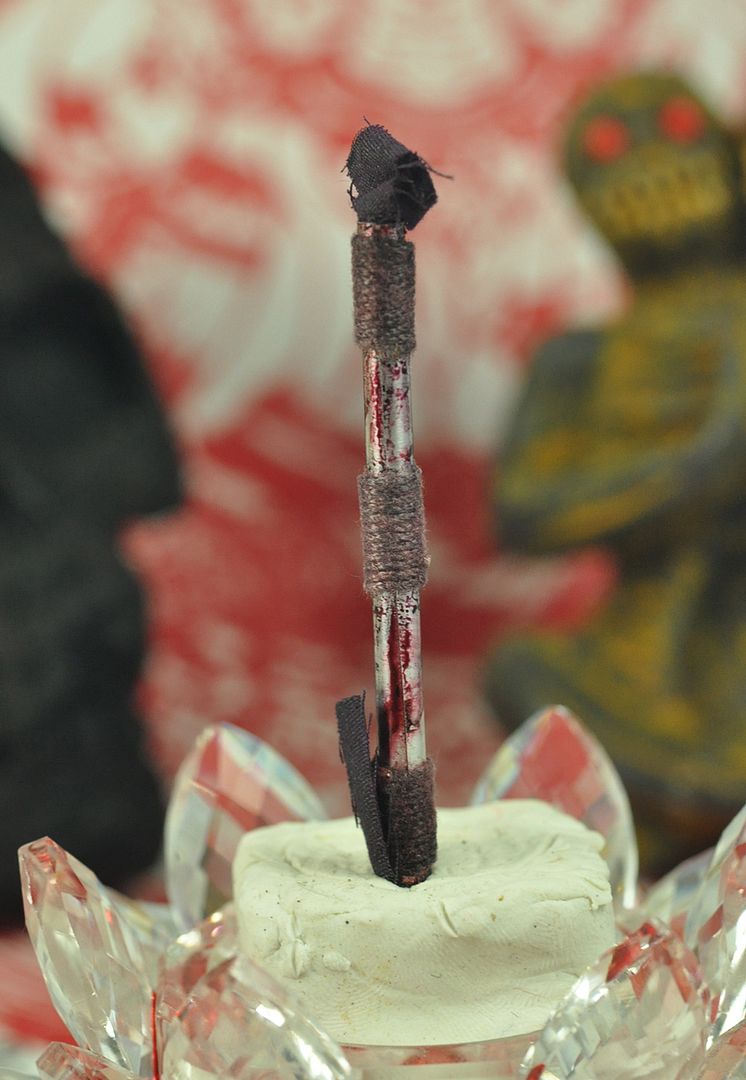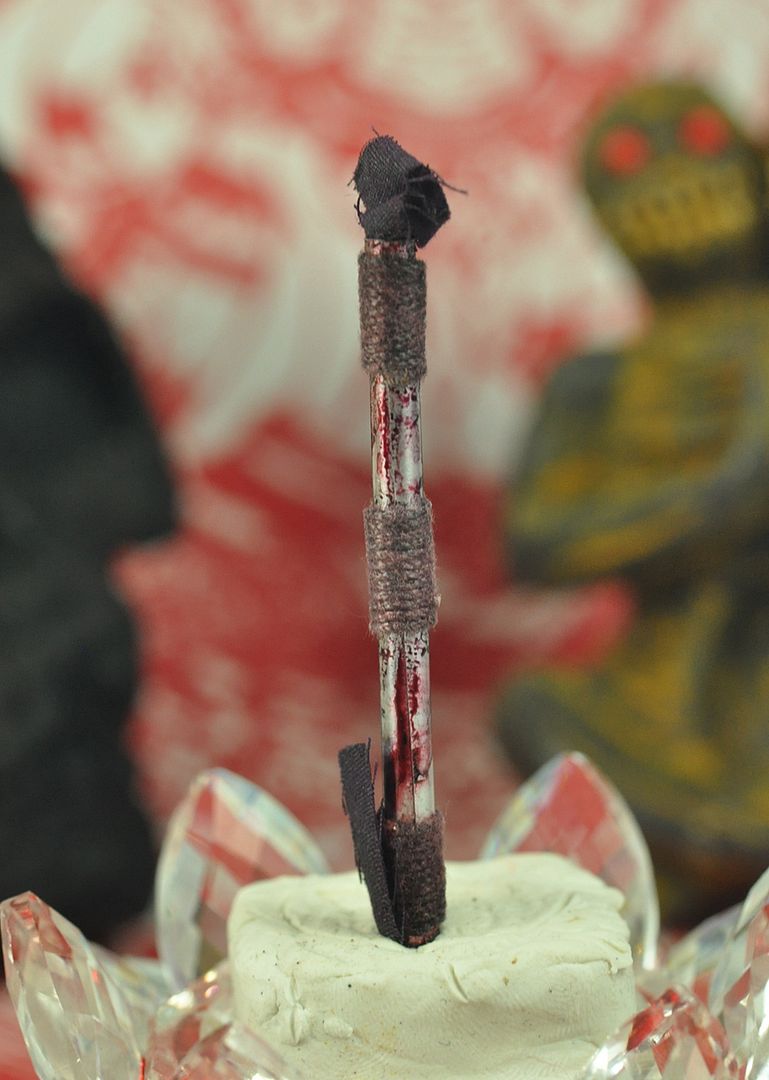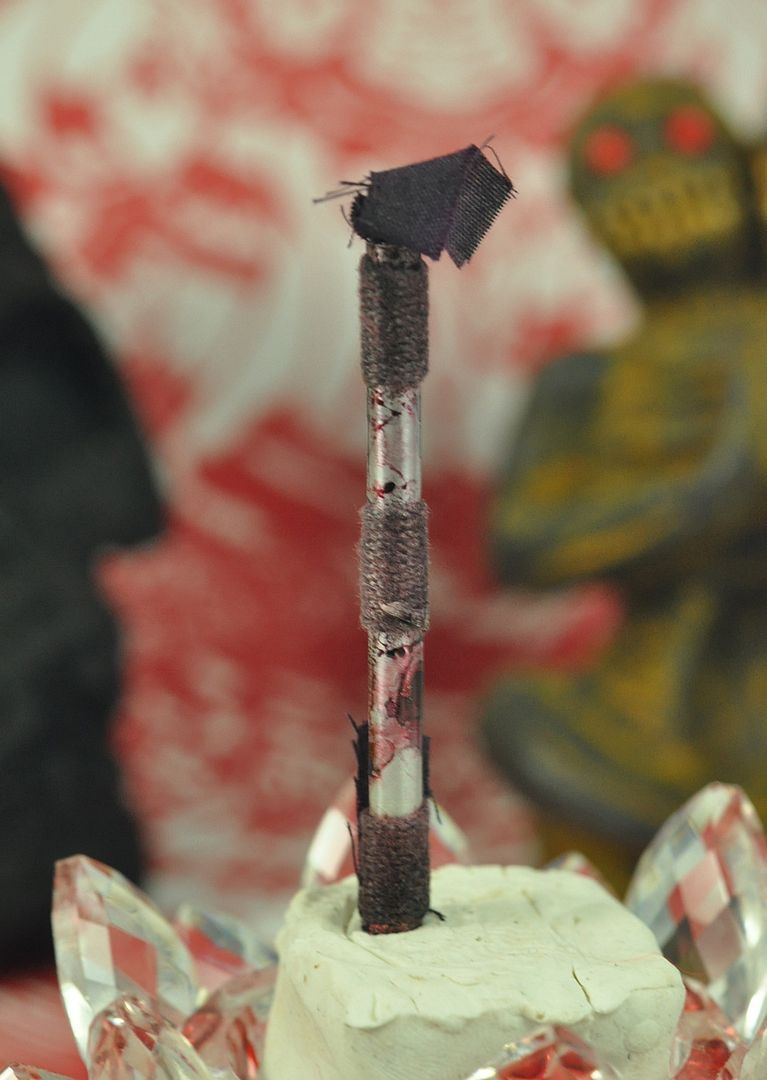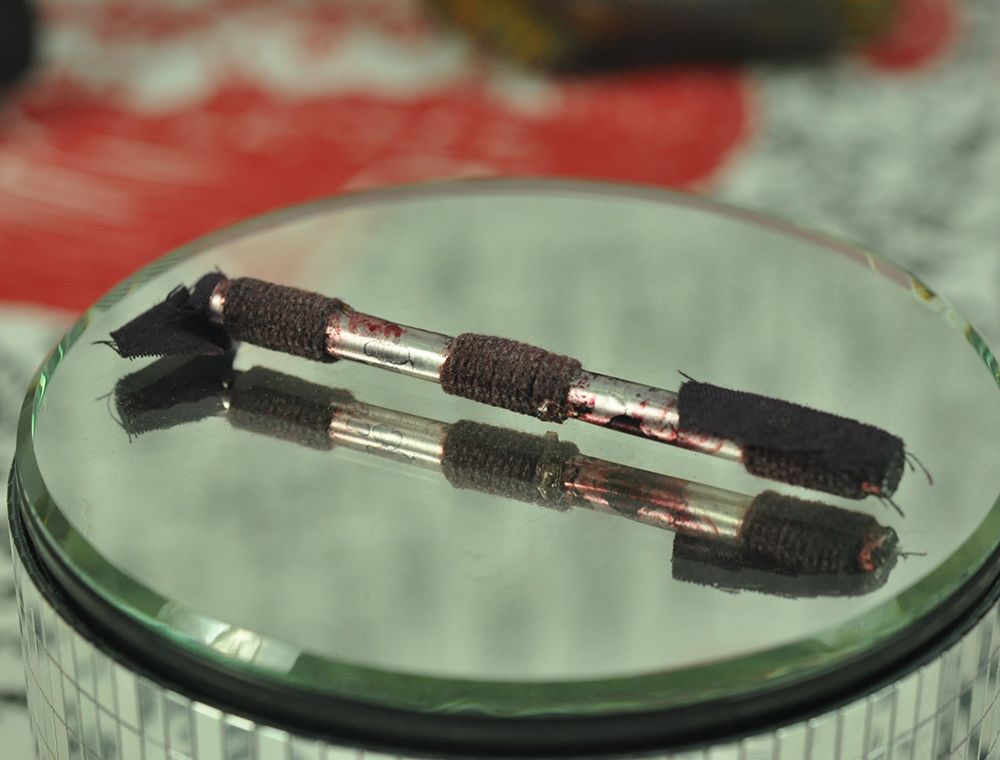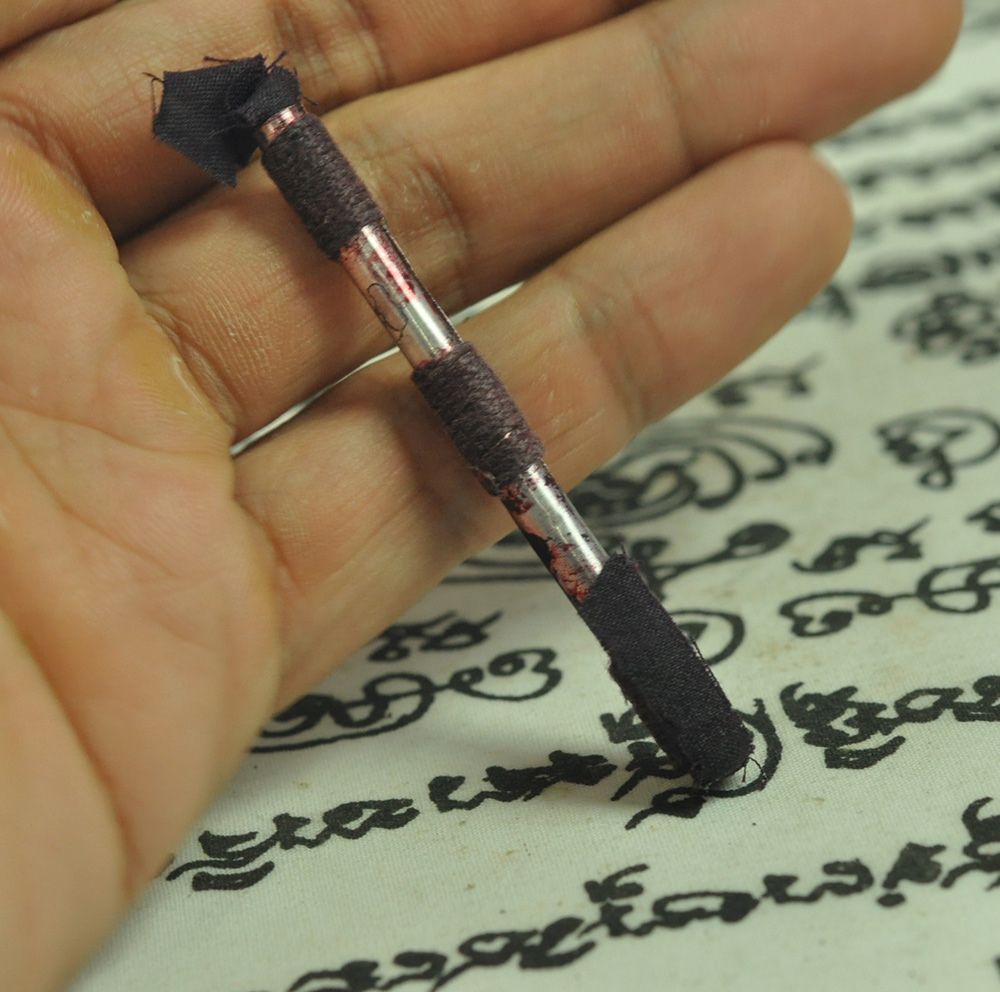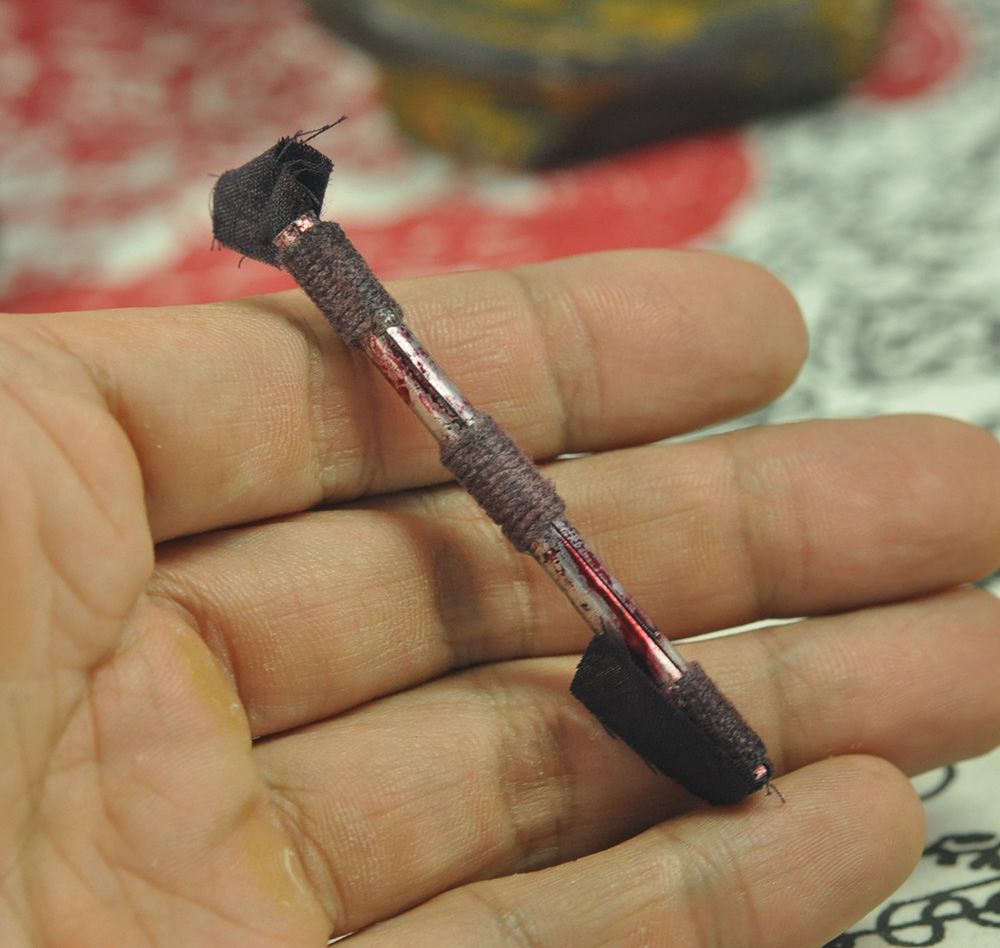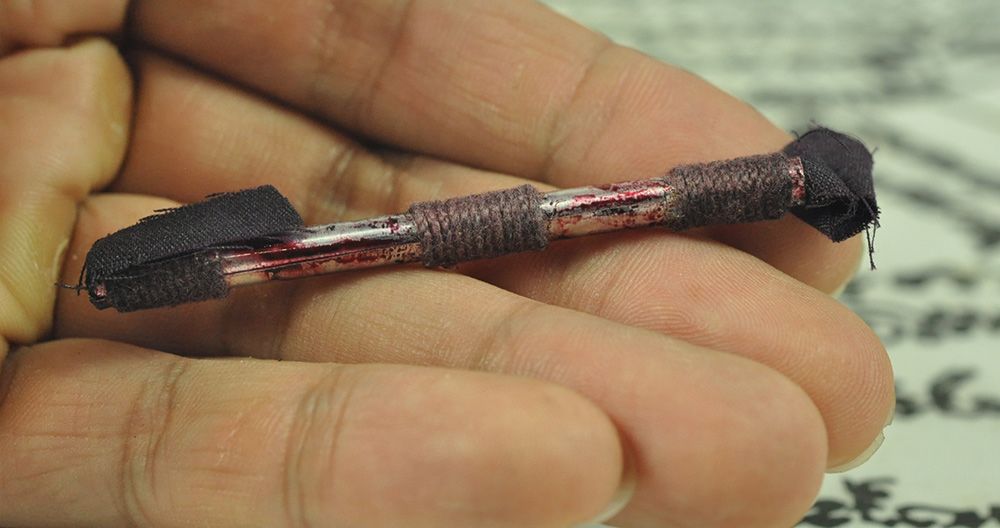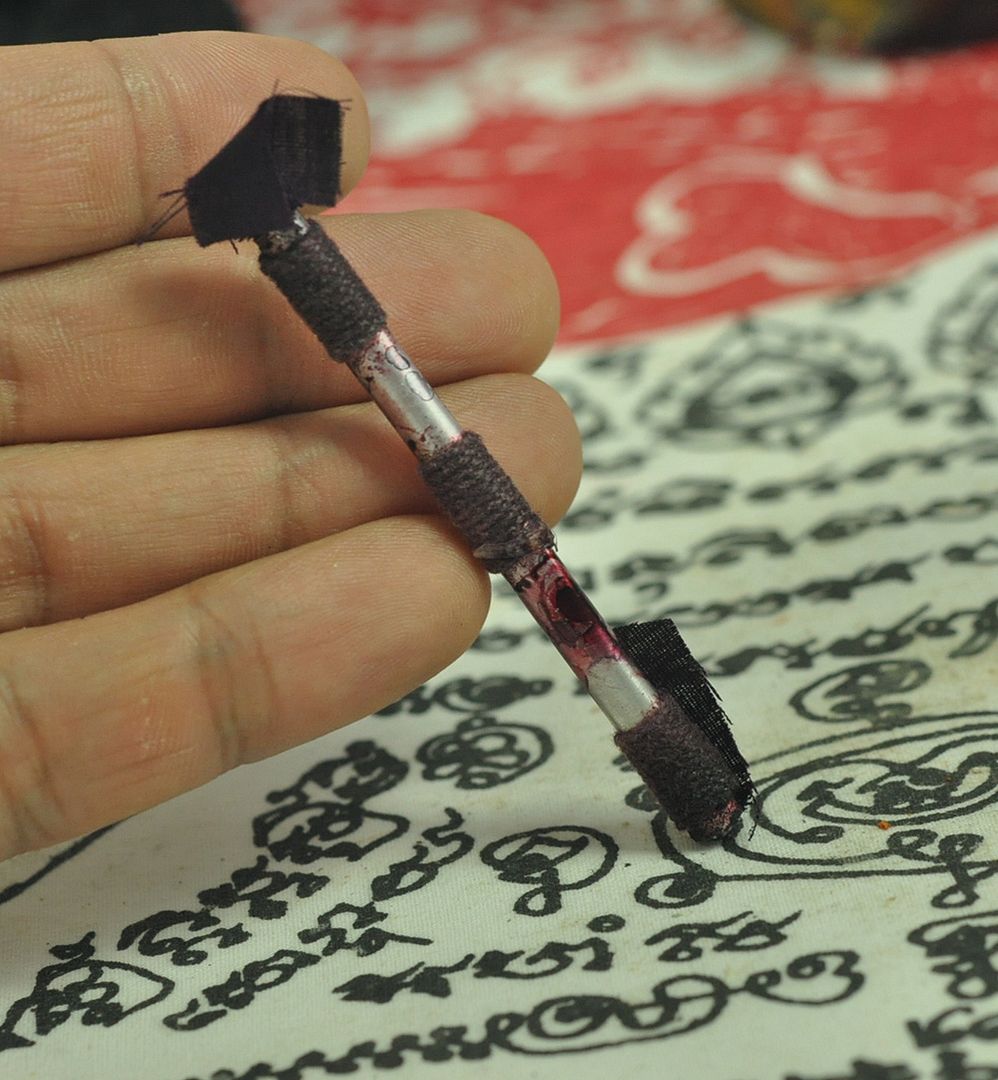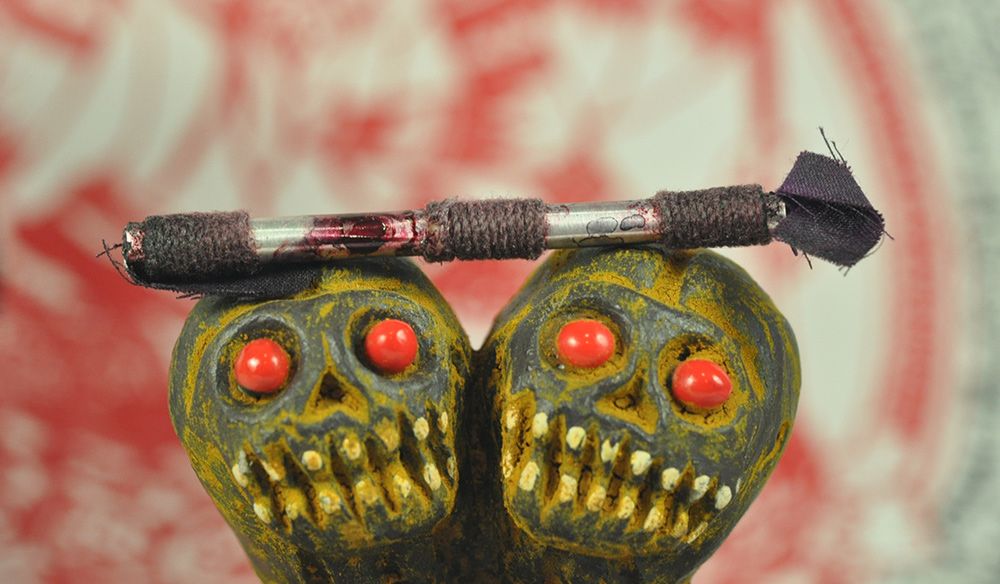 RARE !! HAVE ONLY IN MY STORE
( Naang Tanhaa )Lust womens Takrut (rolled metal amulet)
Naang Tanhaa is a rolled metal amulet made by a magician named 'Ajaan Chinnapon' He collected many materials which were believed to have magically supernatural power itself as ingredients for making the amulet of Naang Tanhaa. Those ingredients consist of magic herbs such as Dawkthawng, Ma Rum, Ma Dao and Phraai Haa Sip Gao Ton. These ingredients are well - known for its hidden magic power of sexual infatuation and attraction.
The purple cloth on the amulet is the main part. The purple cloth was dipped with sexual fluid of men and women. It has been said in a magic textbook that sexual fluid of men and women are the important ingredients that can produce magical power of charm and sexual infatuation. Even angels and spirits can be overwhelmed by the power of this amulet. Naang Tanhaa is well – known for its power to overwhelm other people's mind especially the opposite sex to like, love and be sexually infatuated with its users. The amulet can work with every gender and transgender people.
The process of using Naang Tanhaa
Find a Crown flower's leaf and write first name and last name and date / month / year of birth of the person you fall in love with or want to court. Then, the leaf is required to wrap around the amulet of Naang Tanhaa and put the wrapped amulet under your pillow.
Afterward, say this spell "I Mat Ja I Mattha / Mat Ja Mat Ja / So Thaa Ya". After casting the spell, you can then tell the amulet or pray for your desire or wish. Be remembered; do not forget to put the amulet on your waist when you are making love with somebody. The power of the amulet can increase lust of him / her for you.
size :0.7 x 7 cm
Made and strongly consecrated by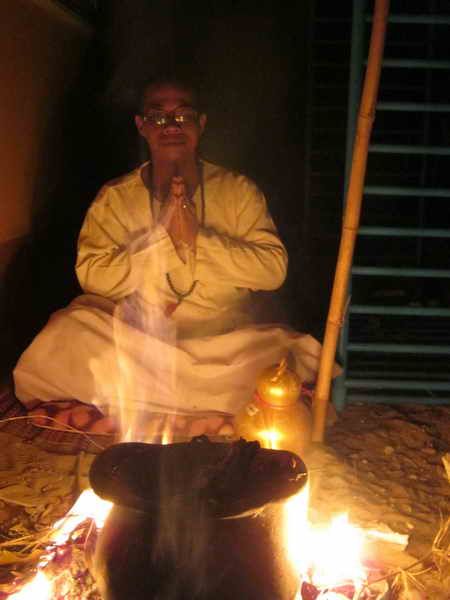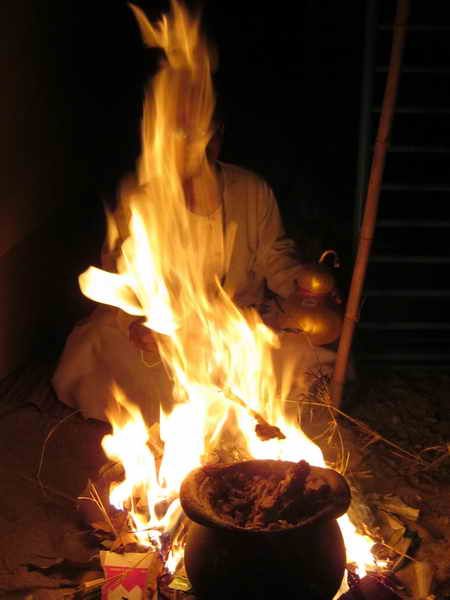 Ajarn Chinnapon
TOP famous Thai / Khmer Shaman necromancer


( Thai/ Khmer Magical SORCERY)
SUPER POWERFUL MAGIC Amulet .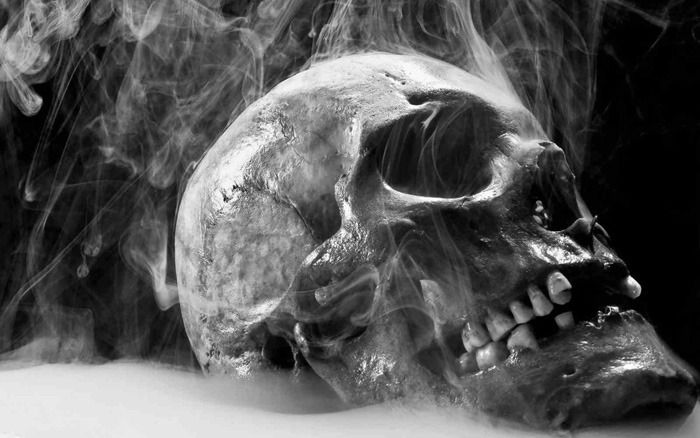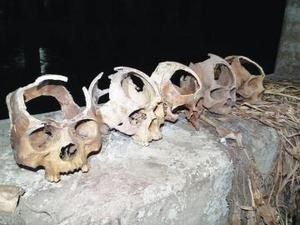 ***********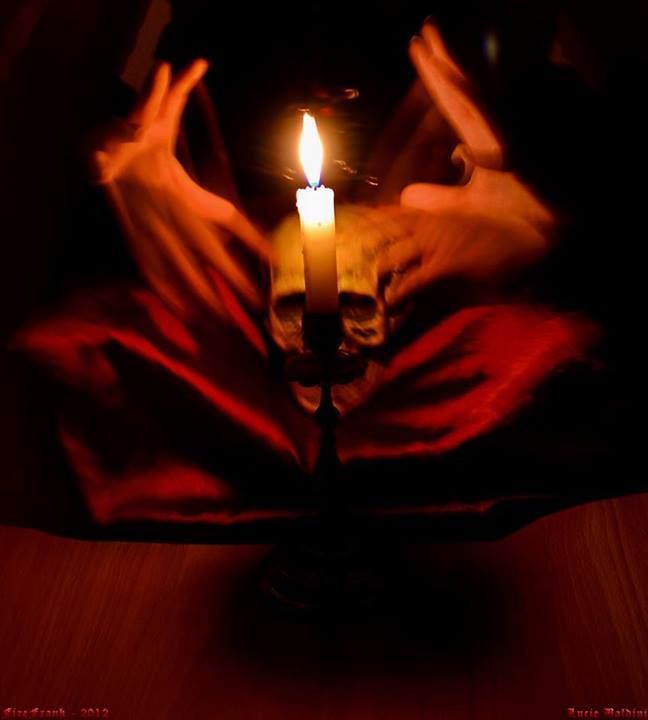 and also for your valuable collectible thing .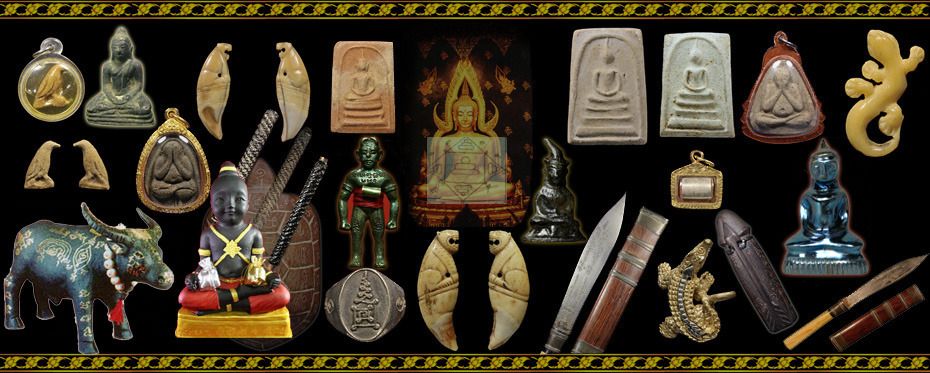 We are expert collector and trader buddha amulets , antiques , Talismans items from Thailand & Southeast Asia.
We open amulet store in Thailand too.
All of our Amulets are 100 % Satisfaction guarantee and either straight from the temple or from very reliable sources including dealers and collectors
around Thailand with whom we are afilliated.

You can trust that the items are Rare, Sacred, Genuine and beautiful Items.