Nam Man Prai and Metta Oils
Sacred Necromantic and Herbal Prai Oils, Metta Oils and Lip Gloss Balms for Maha Sanaeh and Metta Maha Niyom Mercy Charm, Siang Choke Gambler's Luck, and Gae Aathan Anti Black Magick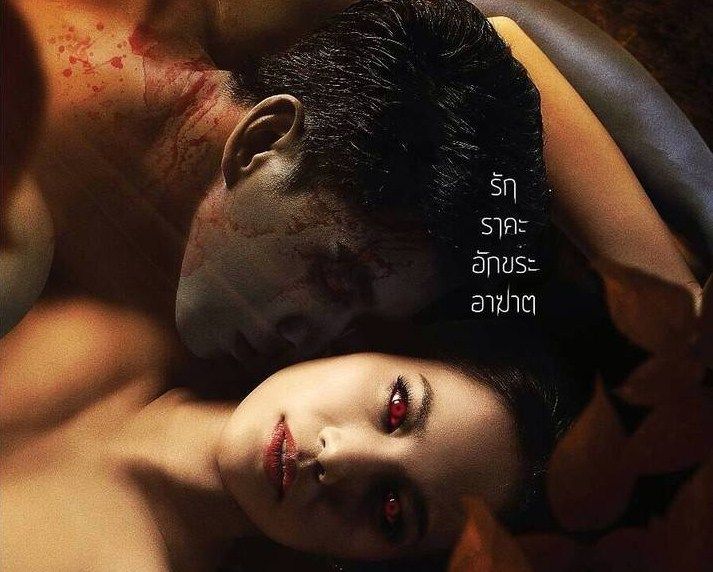 ********************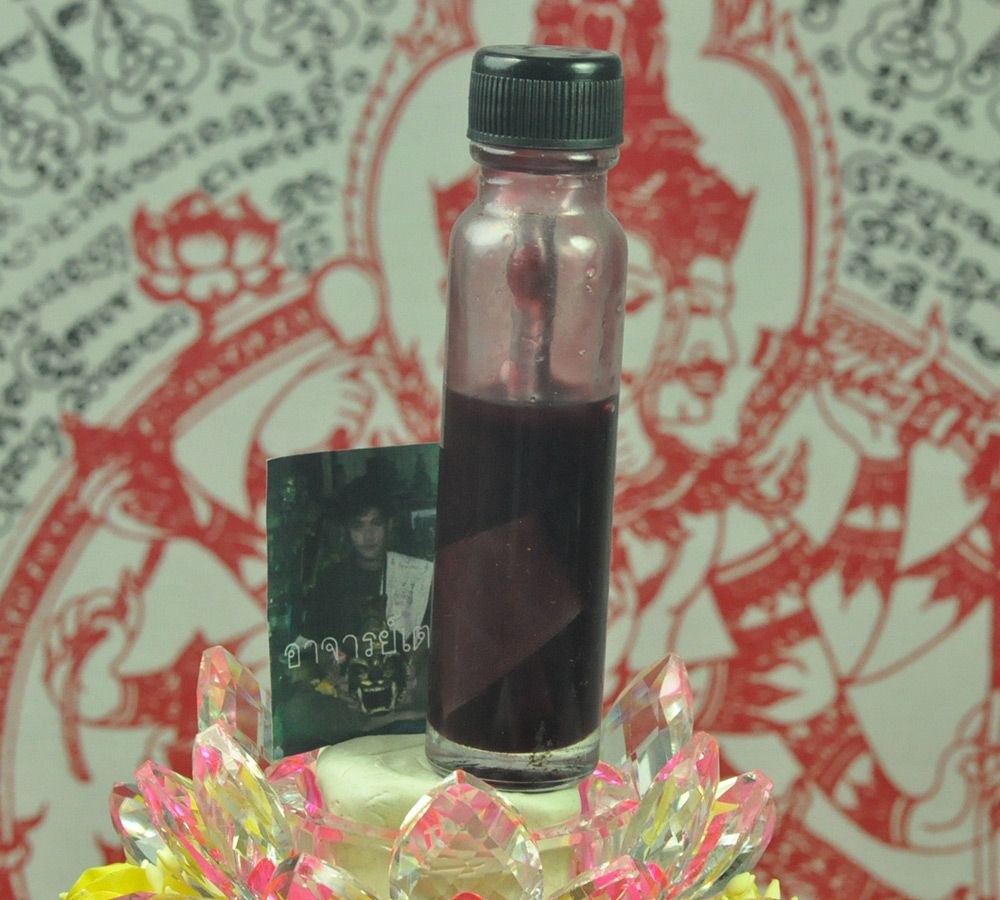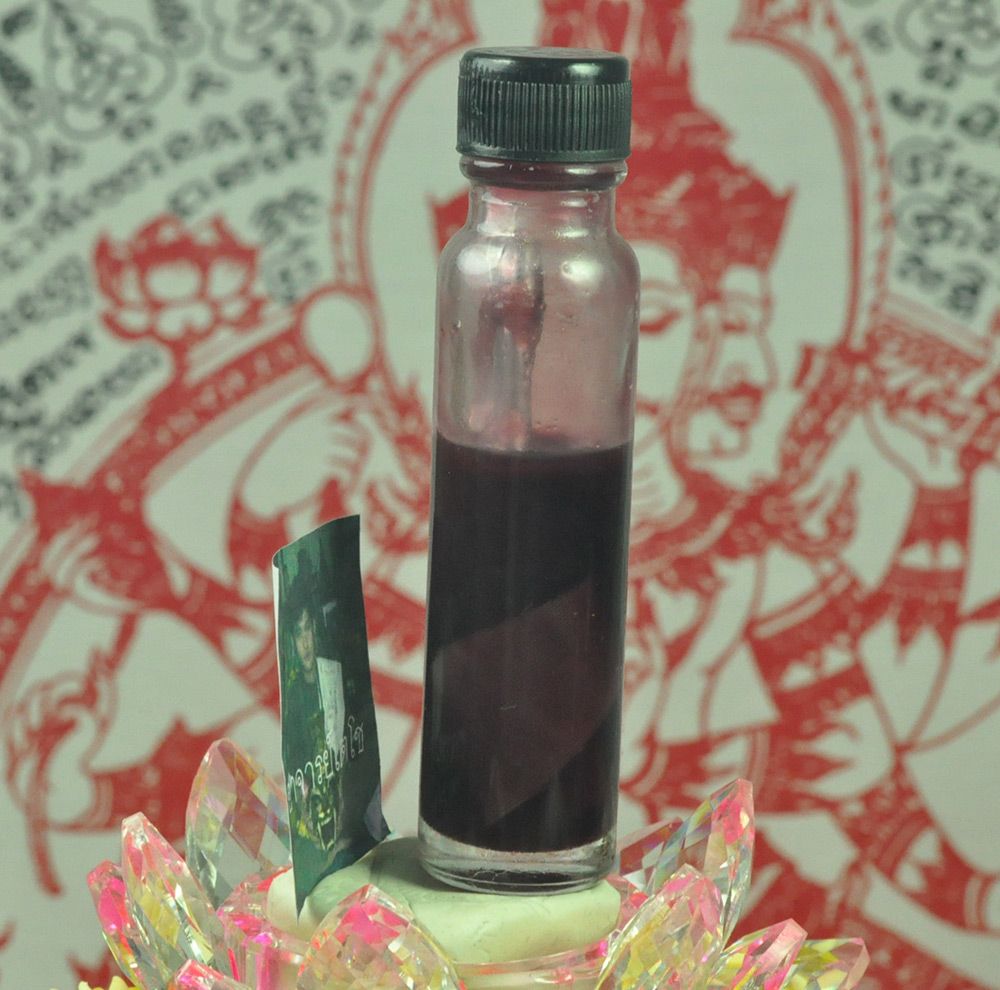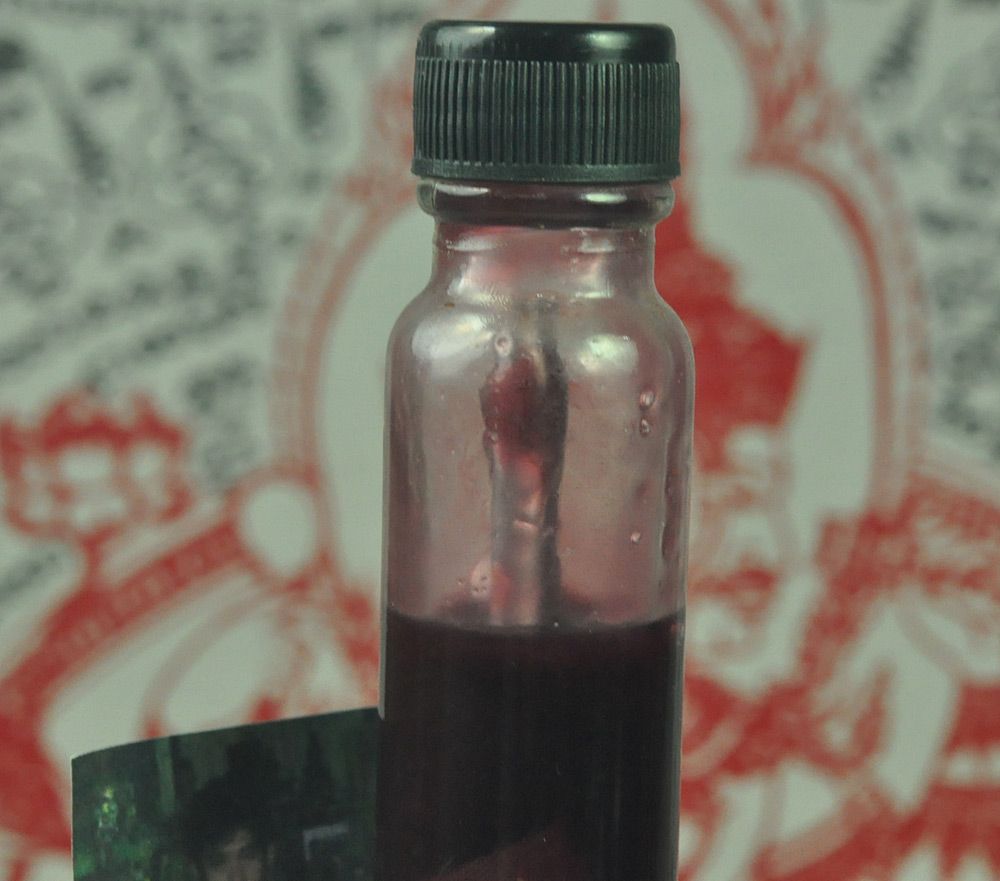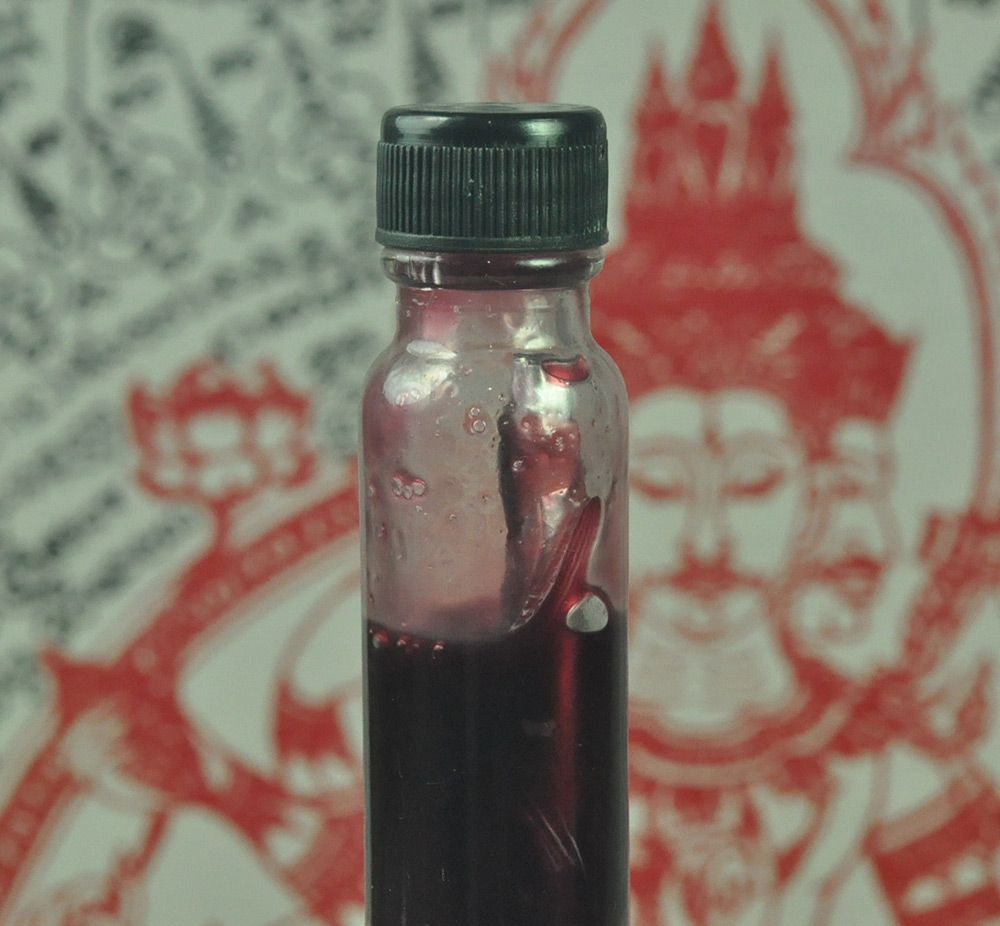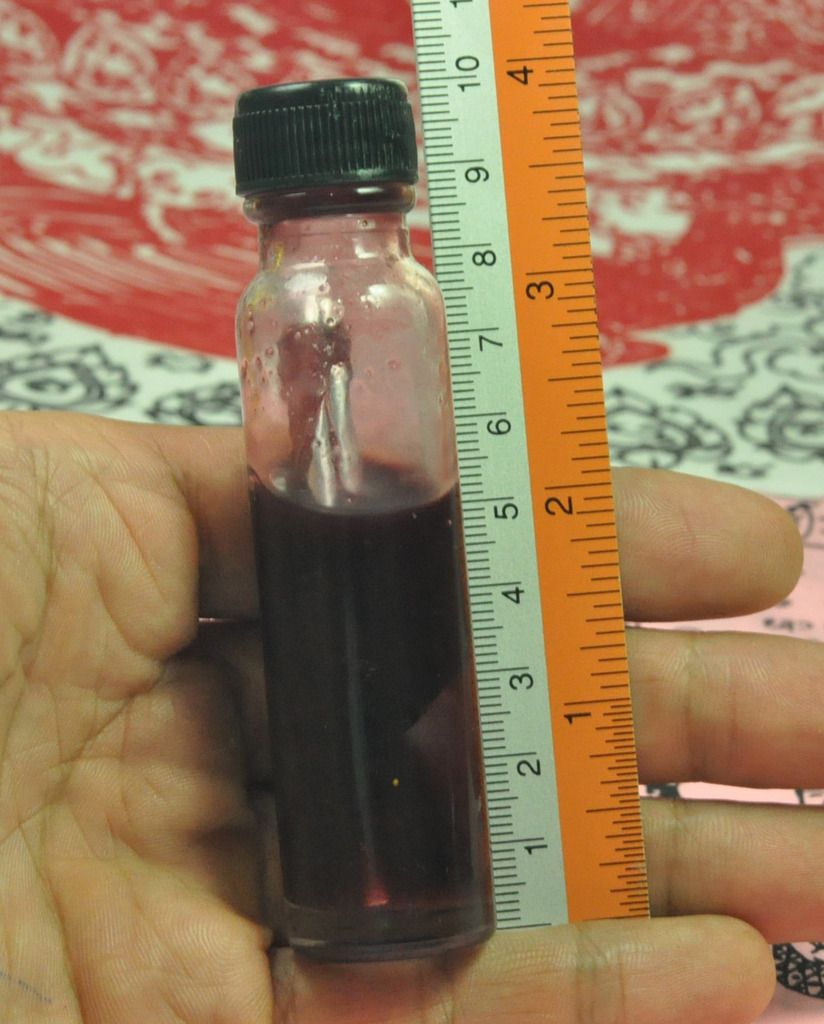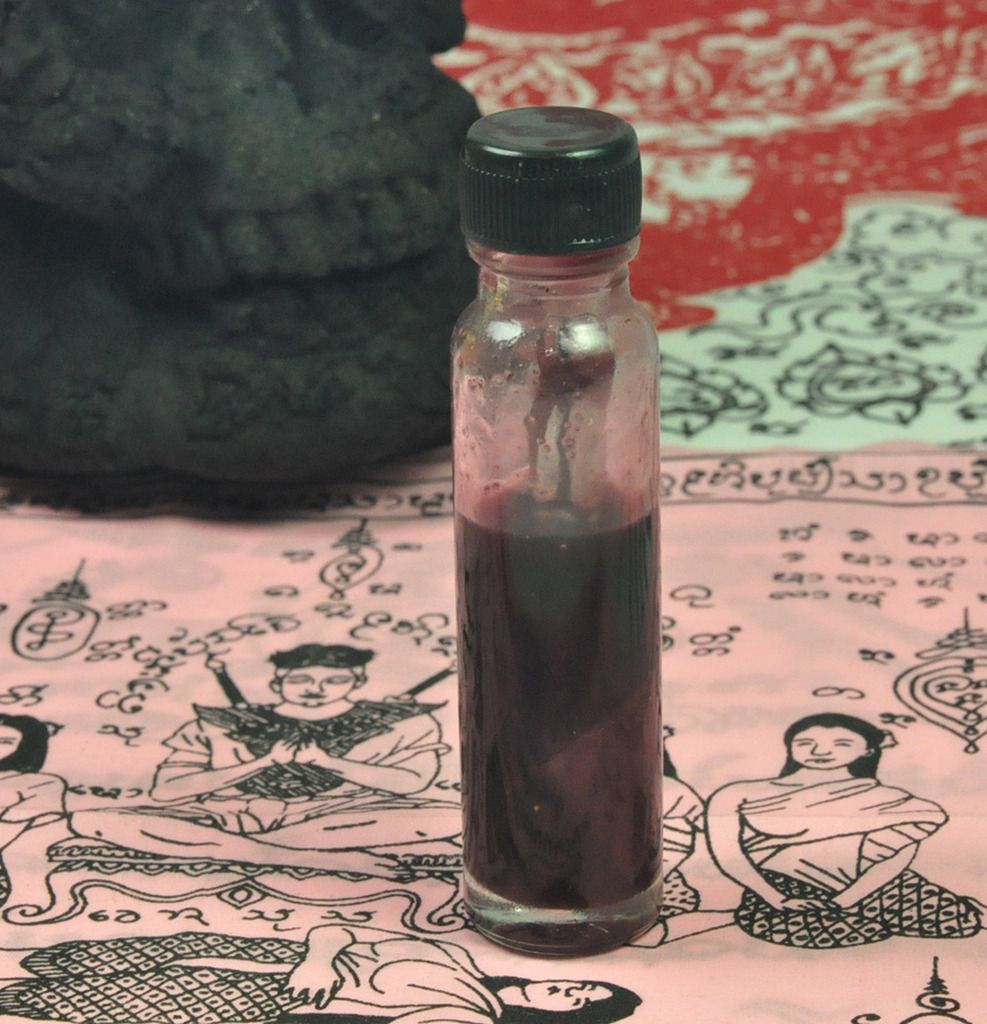 Nam Man Prai magical Love oil Maha Sanaeh
Thai amulet hypnotising love oil attraction improving Metta Maha Larp Maha Saney

Necromancer Amulet.
Gaelae (Love potion)
Gaelae is a kind of love potion made by a Khmer magician named "Ajarn Techo Sanemondam".
Ingredients for making Gaelae consist of sixteen kinds of Thai herbs that can produce the power of charm and lust. The power of Gaelae can work with every gender or even transgender people. If you are gay, you can anoint Gaelae on your neck or bottom.
If you are lesbian, you can anoint Gaelae love potion on eyebrow or forehead.
If you are a real man, you can anoint Gaelae on your eyebrow and hair.
If you are a real girl, you can anoint Gaelae above your sexual organ.
The power of Gaelae will possess mind of the person you anoint the love potion on and soon, he or she will be crazily infatuated with you. In addition, the power of Gaelae can create amazing coitus for you and your lover.
Here is the spell to cast for worshiping Gaelae Love Potion
"Oom sawahap jap jit / itiruu pang / haw haa hi hi". Cast this spell for three times before using Gaelae Love Potion
BOTTLE SIZE w*h : 2.5 *10 cm
*********
The oil is believe to be good for :
- improve your business by attracts opportunities and more sales
- increase your popularity, Metta as well as accumulate great fortune, wealth
?- Maha Saney, bring you sex appeal and mesmerising attraction
- attract the same or opposite gender
-Good luck for the new owner
Magic Potion, Metta Oil
Magical Effects Maha Sanaeh,Metta Mahaniyom, Kaa Khaay, Jerajaa, Siang Choke.
น้ำมันเกย์หลง น้ำมันสาวหลง น้ำมันพรายหนุ่มหลง สูตรเขมร อาจารย์เตโช เสน่ห์มนต์ดำ เกย์ กระเทยทอมดี้ ชายแท้


Very RARE !!have only in My Store .
"Ajarn Techo Sanemondam".
(Powerful Necromancer )
He is Very Famous and recognized Shaman / Necromancer.
His Amulets / Talisman has been told that the Holy powerful.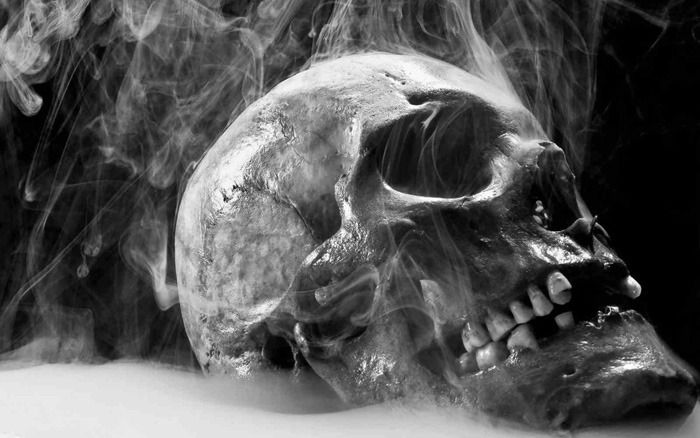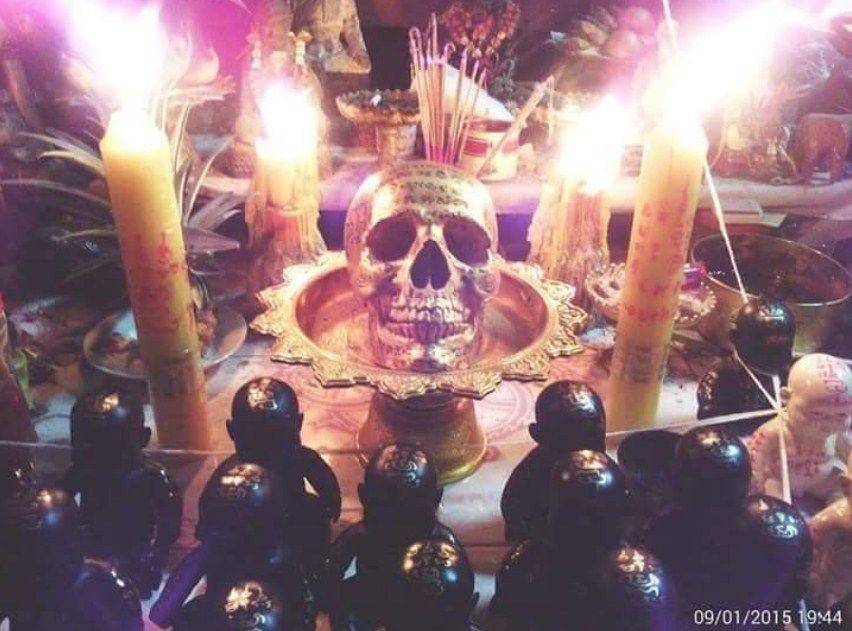 ***********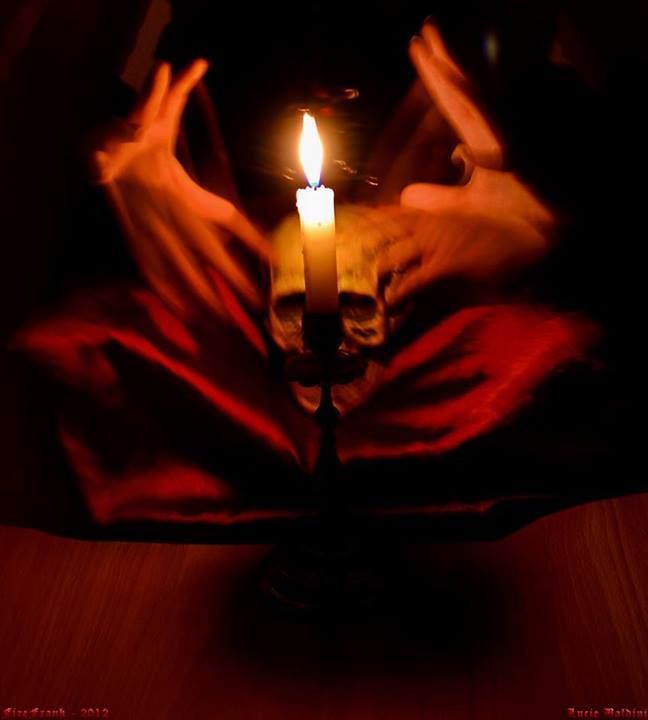 and also for your valuable collectible thing .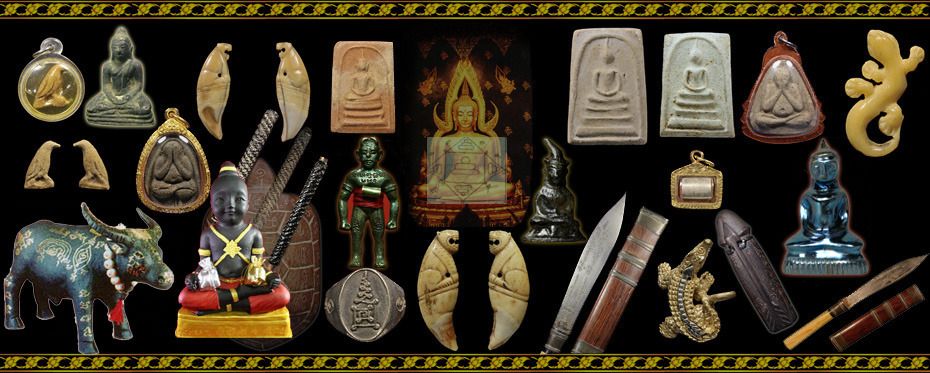 We are expert collector and trader buddha amulets , antiques , Talismans items from Thailand & Southeast Asia.
We open amulet store in Thailand too.
All of our Amulets are 100 % Satisfaction guarantee and either straight from the temple or from very reliable sources including dealers and collectors
around Thailand with whom we are afilliated.

You can trust that the items are Rare, Sacred, Genuine and beautiful Items.