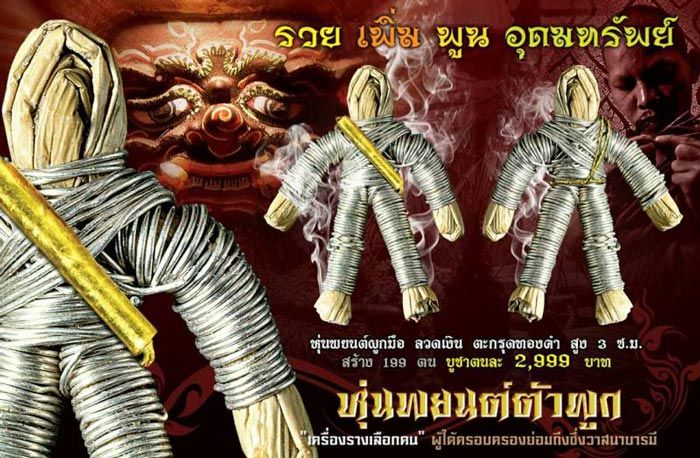 "Hoon PaYon" Power Amulet for Protection
Regarding to Thai history, Khun Paen was a very famous soldier for the King in Ayuttaya period. When his father died, his mother want Khun Paen to be a super soldier as same as his father. She then took him to be a novice since he was 15 years old. Khun Paen learned knowledge of super-magic, and then left the temple to rise up as a powerful and important soldier for the King like his father. Khun Paen could use his magic power to be invulnerable and unseen by his enemies. Thai people believe Khun Paen could also use his magic to call the ghost to help him win a fight. Also, he has a magic to made Hoon PaYon for protecting his house and assets.
Hoon PaYon can be made from many materials such as soil, metal, bamboo etc. In the past history, Hoon PaYon was created to take care of the house, office, farm and car from thief, protecting the owner from black magic, evil spirits and any bad things. Also, to bring good fortune in business affairs to the owner.
Figure of Hoon Payon like a human doll, old man or robot.

Cotton thread color of Hoon Payon will defined purpose of usage. For example, red thread means take care or guard owner's house/asset. Black thread means protect owner from black magic or bad things. White threads means protect and brings good fortune in business to owner.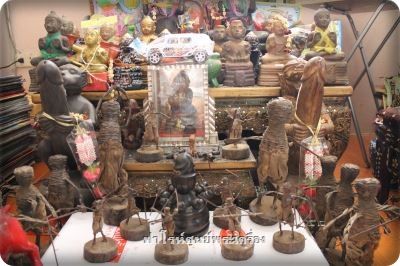 **************************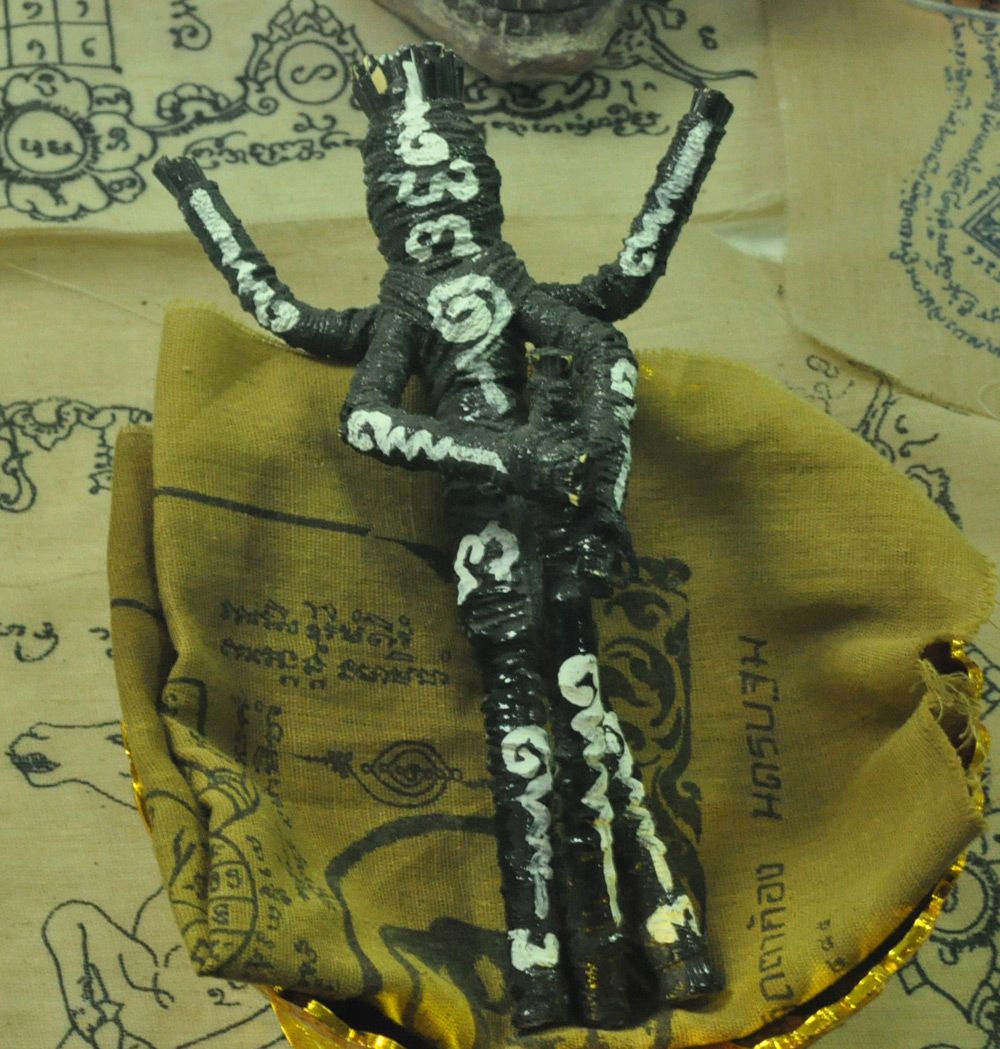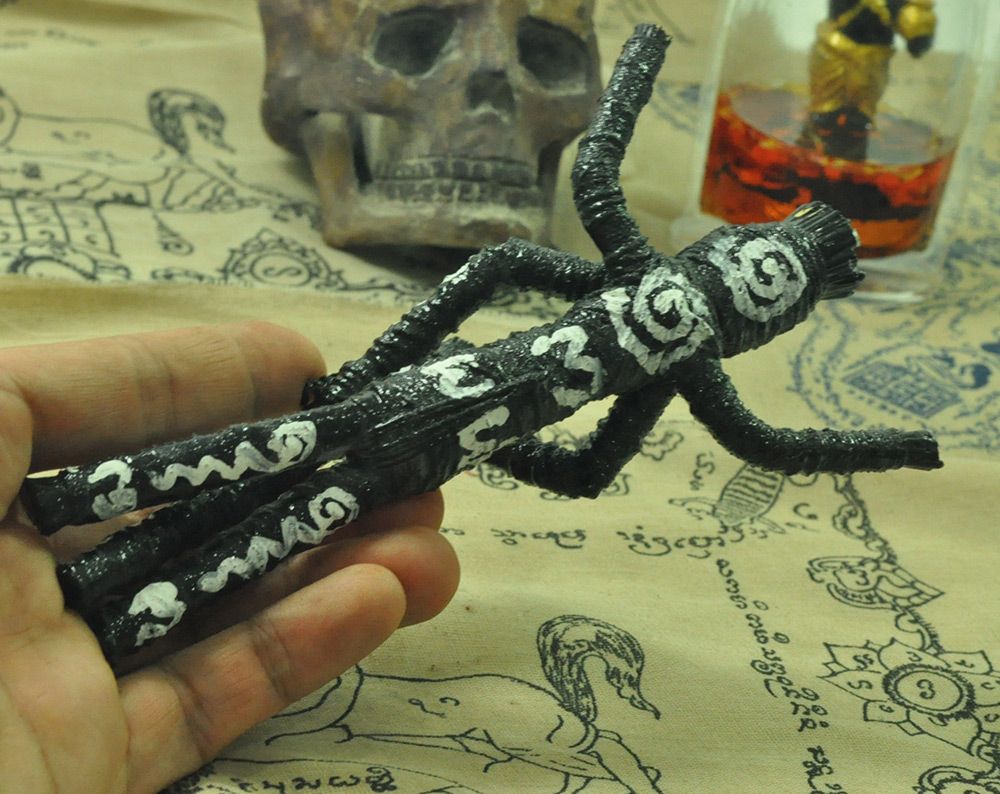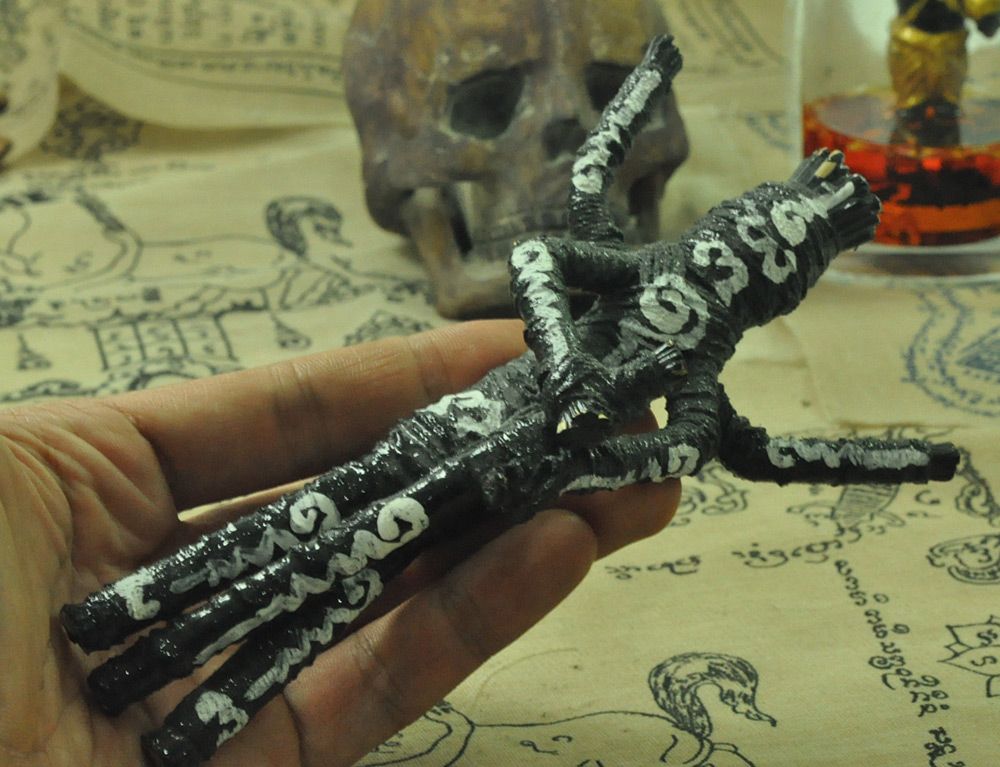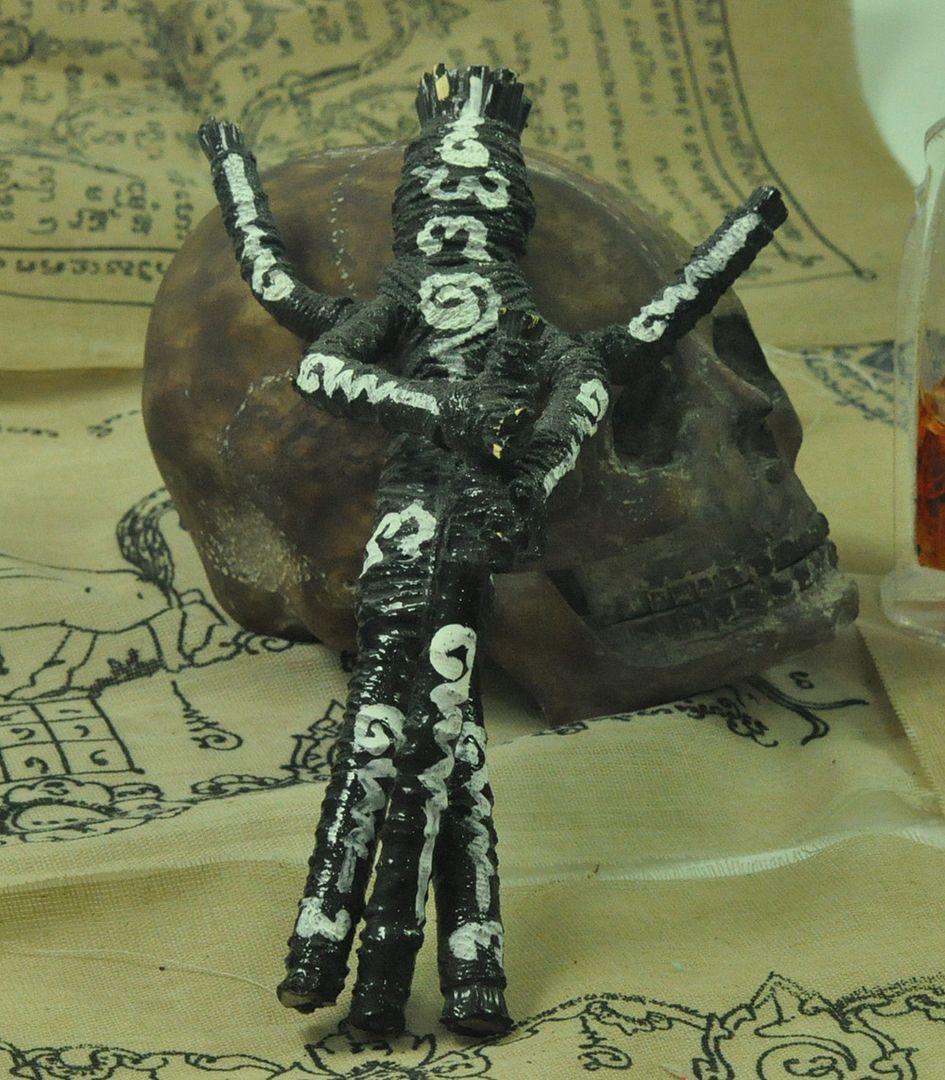 RARE !! HAVE ONLY IN MY STORE
Magical Hoon Payon Honest Magic Effigy Enliven by Magic Thai Khmer amulet for

Protection MUMMY VOODOO DOLL SPIRIT.
Honest Magic Effigy
The honest magic effigy is comparable to an honest protector.
The effigy is made by a magic monk named "Luangpu Smorn Duangtham Phratrairat" who casts the spell to enliven the effigies.
The honest magic effigy is outstanding in protecting you from any dangers. For example, it can hide you from being harmed by your enemies, prevent you from being harmed by bad magic and can make whispering warning sounds when bad things may be going to happen to you.
How to worship the spirit in the effigy
Firstly say "na mo" for 3 times and then, say "a hang nu gar / namaphatha / ja pha ga sa / pathamang phinthugang chartang / thutiyang phantagan jewa / tatiyang phatathang jewa / jatuthang anggusamphawang / panjamang sirasang chartang" for three times.
size : 6 " inches Tall


*******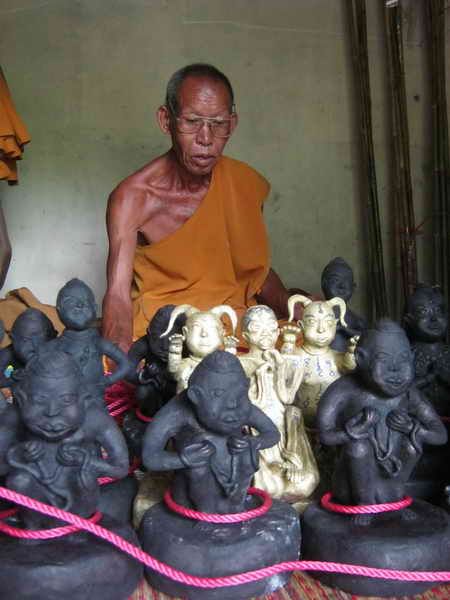 Luangpu Smorn Duangtham Phratrairat
SUPER POWERFUL MAGIC Amulet .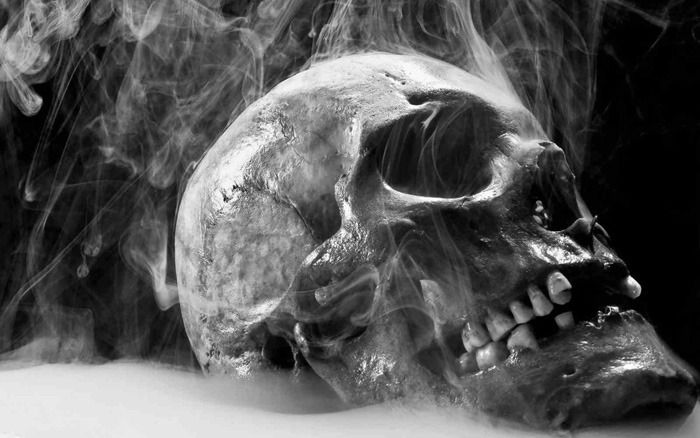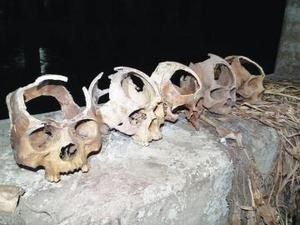 ***********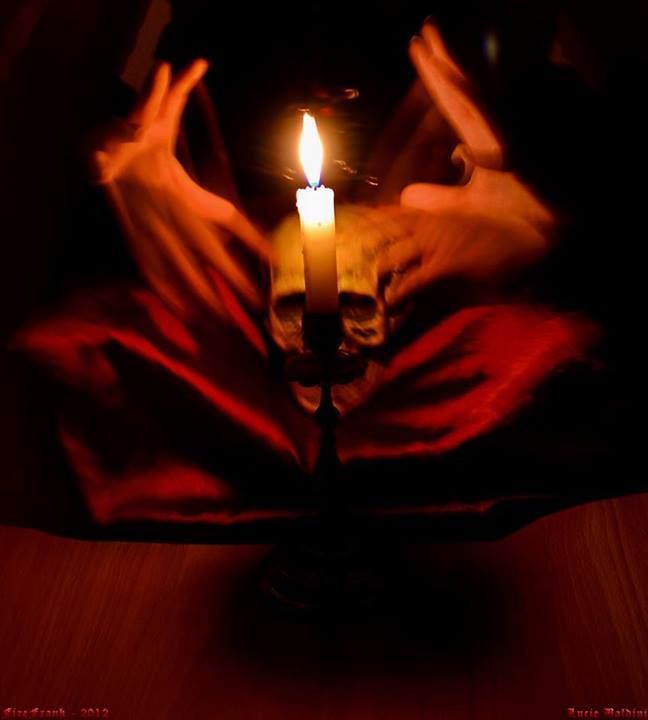 and also for your valuable collectible thing .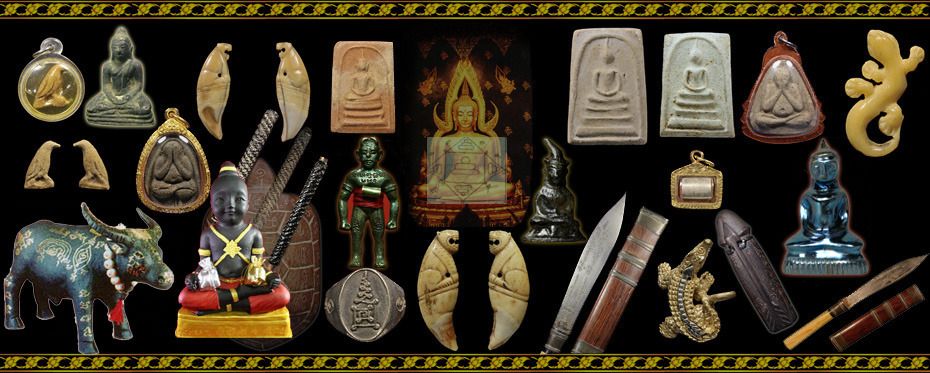 We are expert collector and trader buddha amulets , antiques , Talismans items from Thailand & Southeast Asia.
We open amulet store in Thailand too.
All of our Amulets are 100 % Satisfaction guarantee and either straight from the temple or from very reliable sources including dealers and collectors
around Thailand with whom we are afilliated.

You can trust that the items are Rare, Sacred, Genuine and beautiful Items.