Nam Man Prai and Metta Oils
Sacred Necromantic and Herbal Prai Oils, Metta Oils and Lip Gloss Balms for Maha Sanaeh and Metta Maha Niyom Mercy Charm, Siang Choke Gambler's Luck, and Gae Aathan Anti Black Magick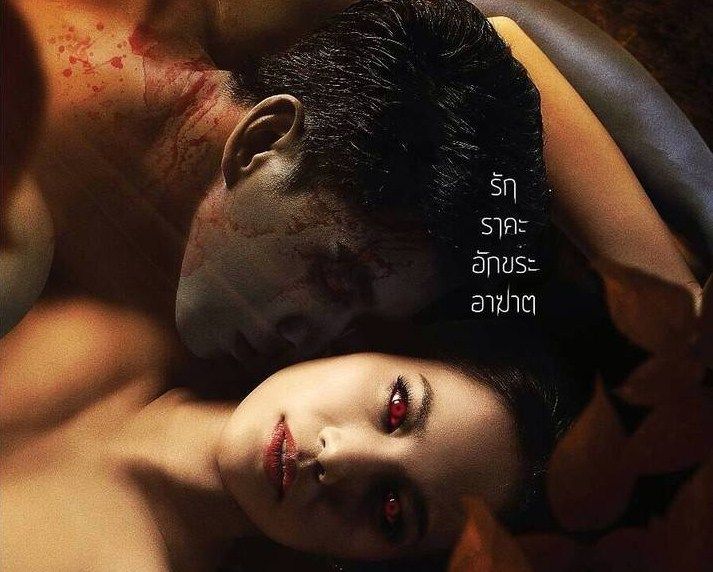 ********************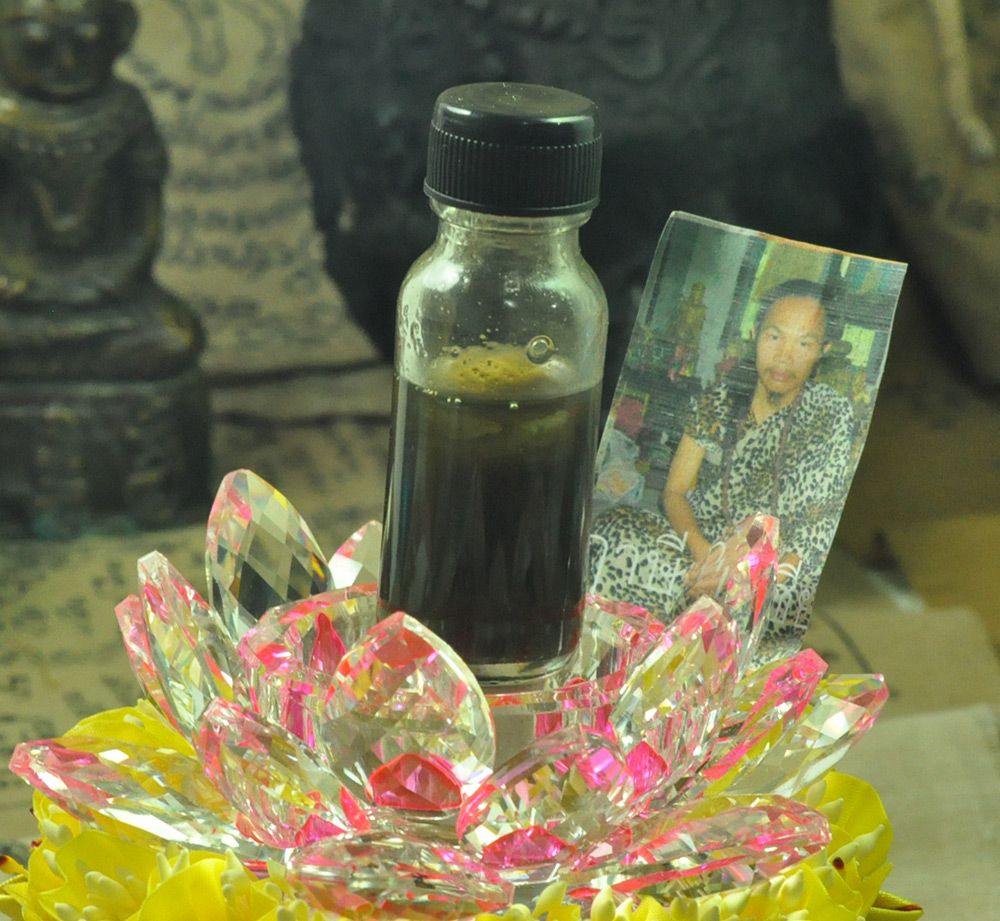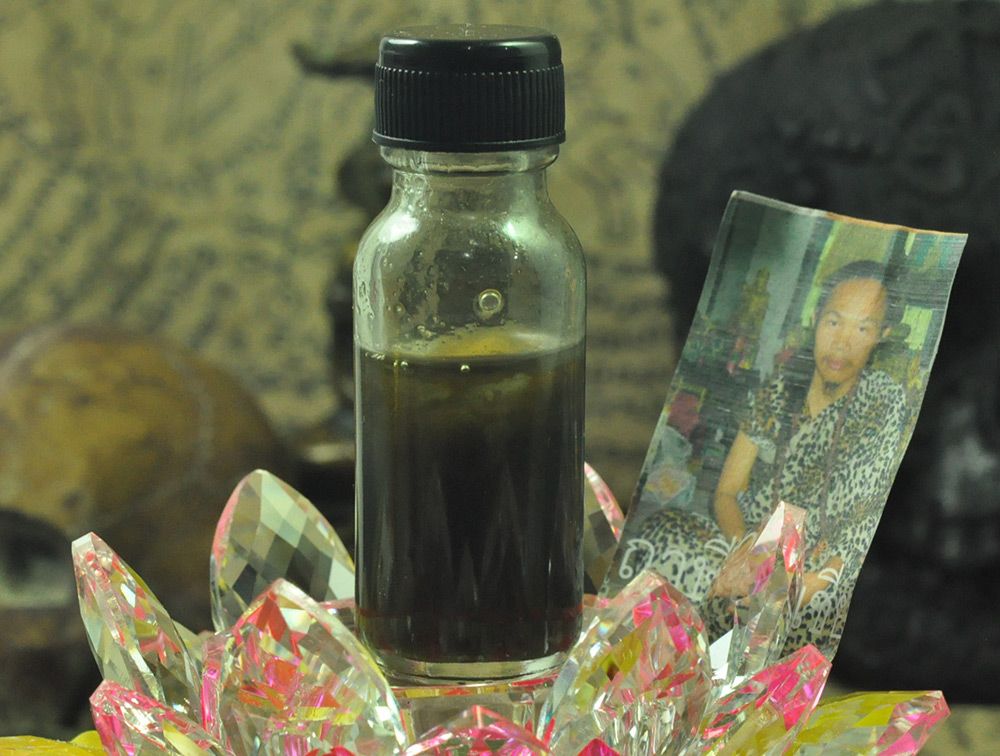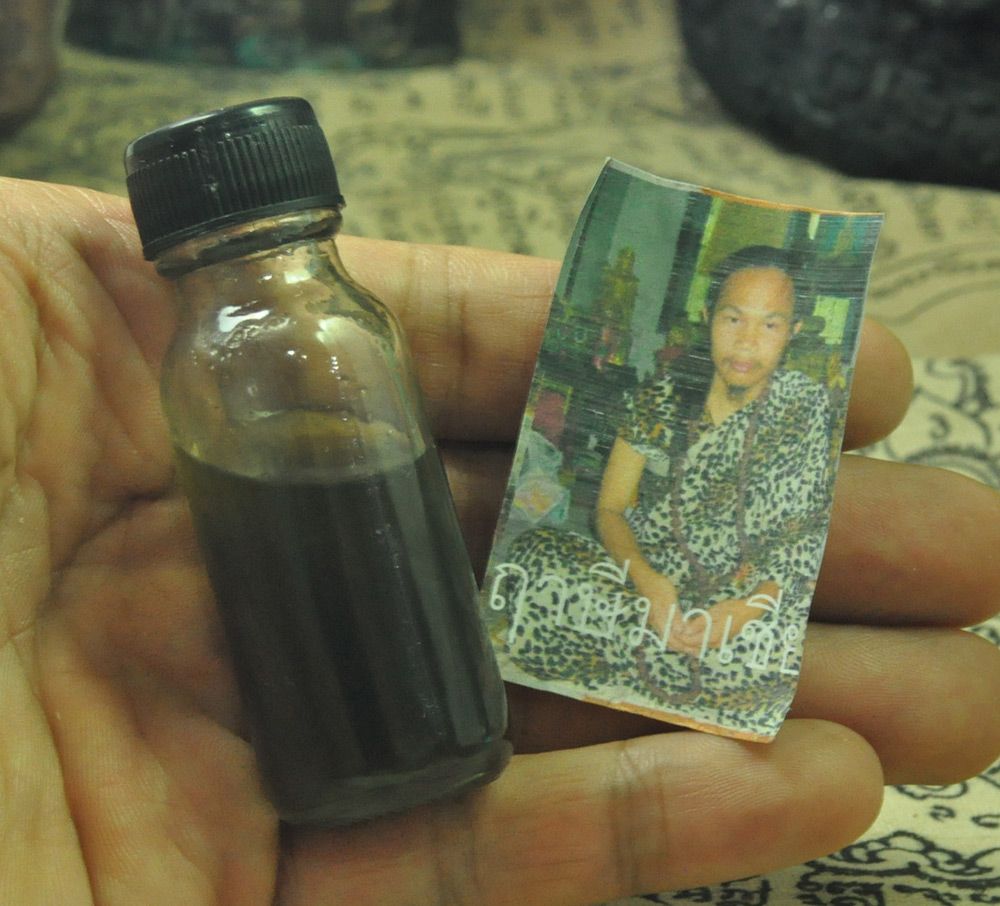 Nam Man Prai magical Love oil Maha Sanaeh
Thai amulet hypnotising love oil attraction improving Metta Maha Larp Maha Saney

Gae Lae Love Potion
Gae Lae potion is made by a magic hermit named "Ruesii Machia" who lives in Roi Et province. The main ingredients are 12 kinds of Dawkthawng herb, Gae Lae oil, love potion taken from dead bodies of people who died while pregnant, bone ashes taken from bodies of dead infants, bone ashes taken from dead bodies of fifty – nine spirits, and beeswax taken from fifty – nine dead bodies. All these ingredients are inherited from ancestors and kept for a very long time. This love potion has mystical power of charm that can make you become a very charming person. It can magically attract the person you want to court or the person you fall in love with to be infatuated with you. In addition, the magic power of the potion can support trade as well. The suggestion is to anoint the love potion on your product in the shop and your trade will become prosperous.
Spell to consecrate Gae Lae Love Potion
"so sa maa so / sa sa" say three times
BOTTLE SIZE : 2.5 *7 cm
น้ำมันพรายแกแล เสน่ห์ยาแฝด อาจารย์ ฤาษี มาเชีย ร้อยเอ็ด
น้ำมันพรายแกแลเสน่ห์ยาแฝด ฤาษีมาเชีย ร้อยเอ็ด มวลสารหลักในขวดน้ำมันว่านดอกทอง 12 ชนิด+น้ำมันแกแล + น้ำมันนางพรายทั้งกลม+ผงพรายกุมาร+ผงพราย 59 ตน+ผงเสน่ห์ยาแฝด+สีผึ้งพราย 59 ตน มวลสารทั้งหมดได้มาจากครูบาอาจารย์รุ่นเก่าเก็บรักษาเซ่นไหว้เลี้ยงดู จนถึงเวลาอันควรได้นำของแร็งๆเล่านี้มาสร้างเป็นน้ำมันมหาเสน่ห์ ใช้ในด้านความรักทุกรูปแบบ เน้นเสน่ห์เมตตา เอาไปใช้บูชาทางด้านเรื่อง กามราคะ กามตัณหา มหาเสน่ห์ สายล่าง มหานิยม เรื่องความรัก ชู้สาว หลุมหลง รักใคร่ แตะ ทา ตามตัวก็เกิดมหาเสน่ห์ แก่เพศตรงข้ามแล้ว ค้าขายดี เจิมข้าวของจะขายดี ใช้น้ำมันพรายก็ได้เลย
คาถาปลุก โสสะมาโส สะสะ เสกสามจบ
*********
The oil is believe to be good for :
- improve your business by attracts opportunities and more sales
- increase your popularity, Metta as well as accumulate great fortune, wealth
?- Maha Saney, bring you sex appeal and mesmerising attraction
- attract the same or opposite gender
-Good luck for the new owner
Magic Potion, Metta Oil
Magical Effects Maha Sanaeh,Metta Mahaniyom, Kaa Khaay, Jerajaa, Siang Choke.
Very RARE !!have only in My Store .



magic hermit named - Ruesii Machia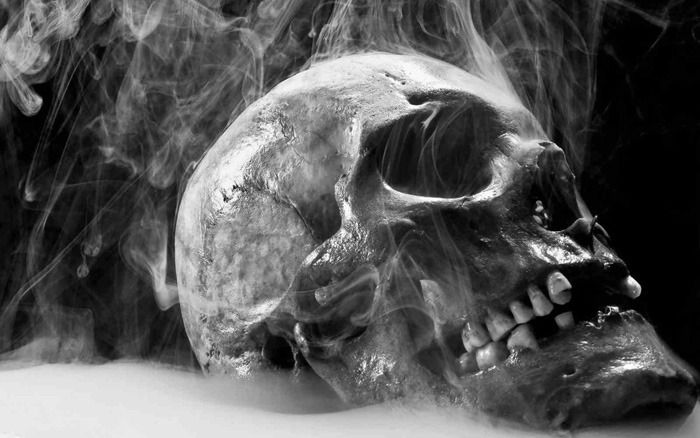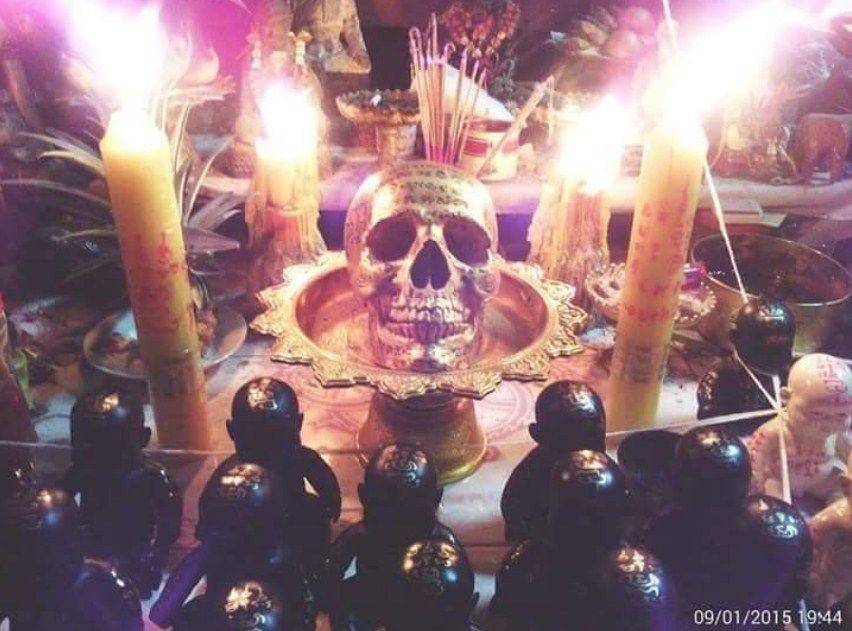 ***********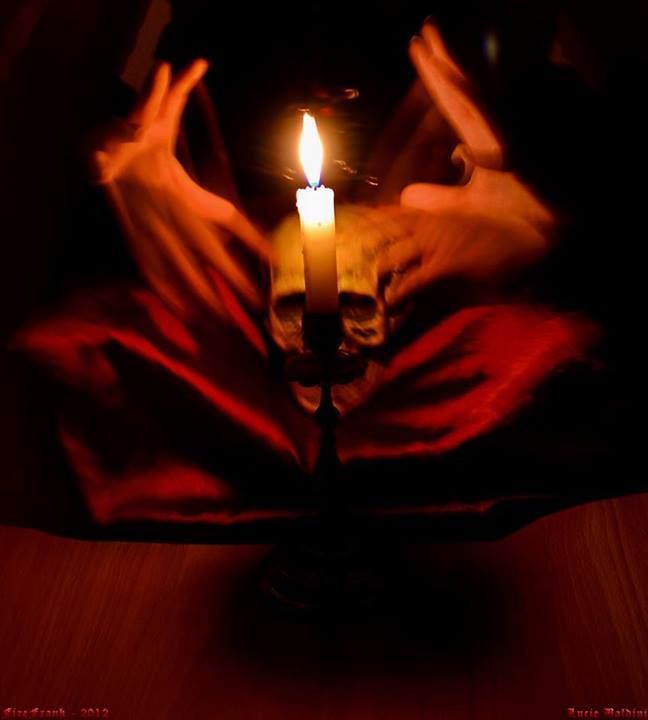 and also for your valuable collectible thing .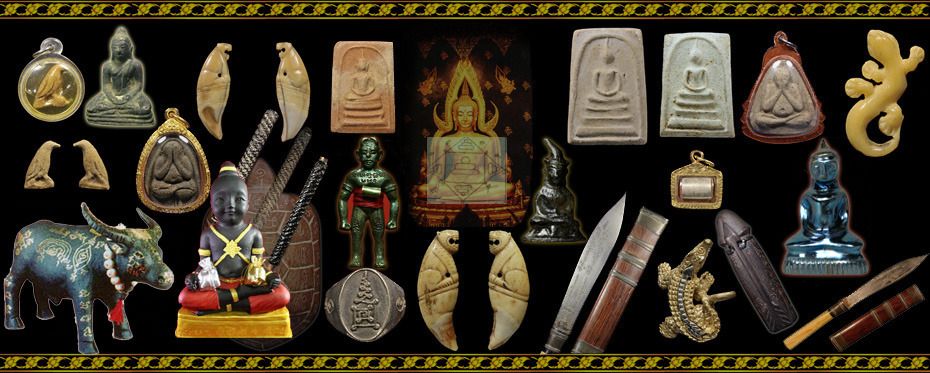 We are expert collector and trader buddha amulets , antiques , Talismans items from Thailand & Southeast Asia.
We open amulet store in Thailand too.
All of our Amulets are 100 % Satisfaction guarantee and either straight from the temple or from very reliable sources including dealers and collectors
around Thailand with whom we are afilliated.

You can trust that the items are Rare, Sacred, Genuine and beautiful Items.