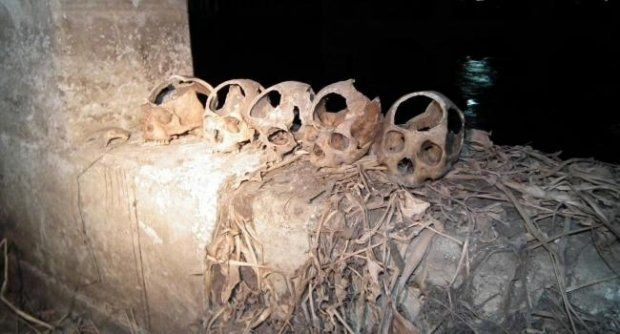 PRODUCT DESCRIPTION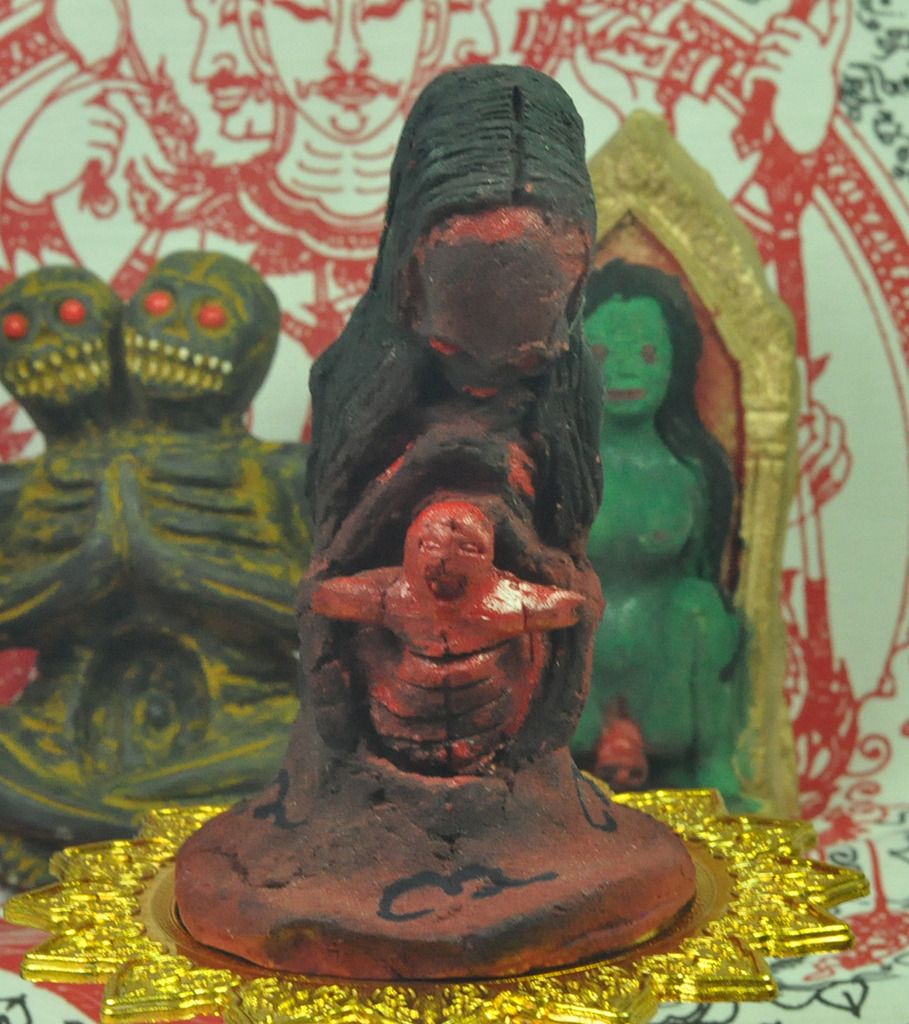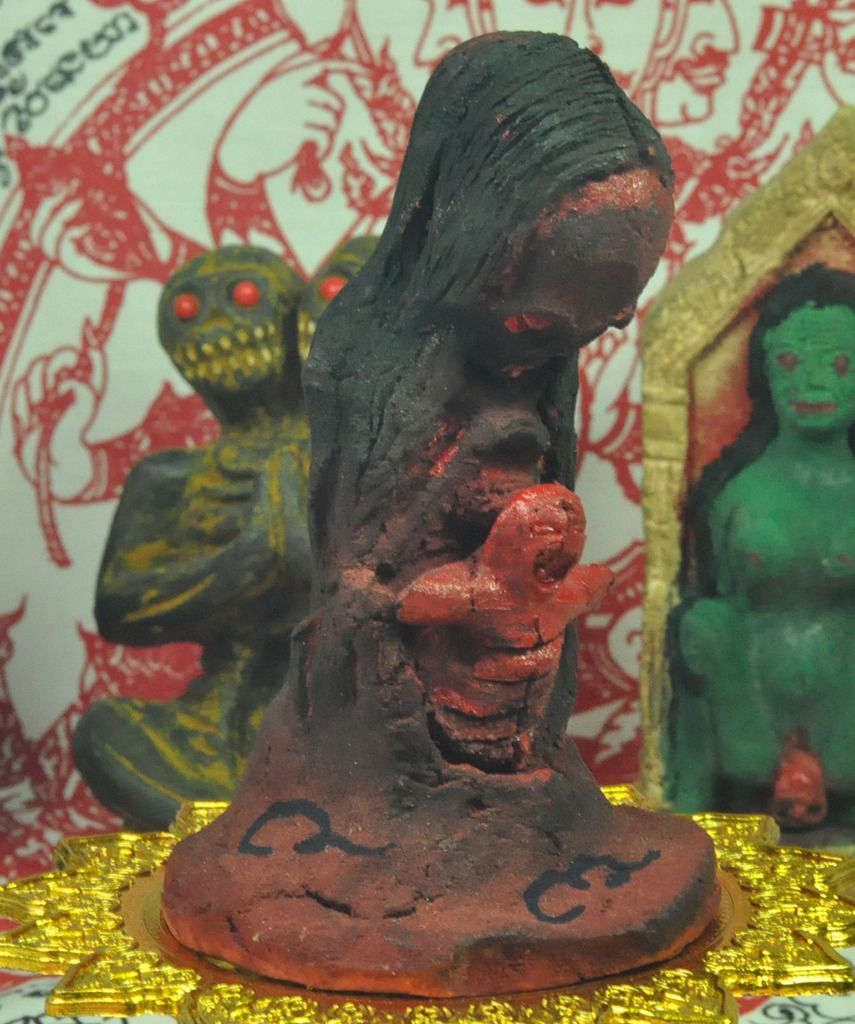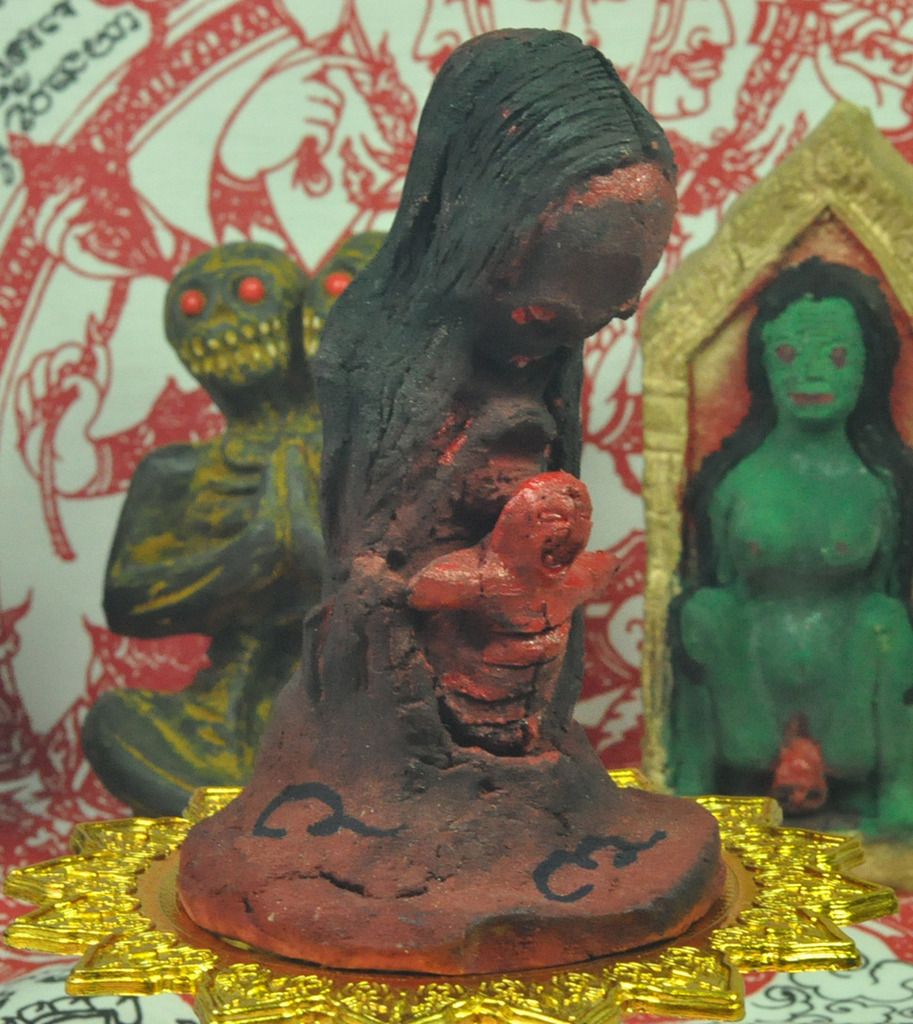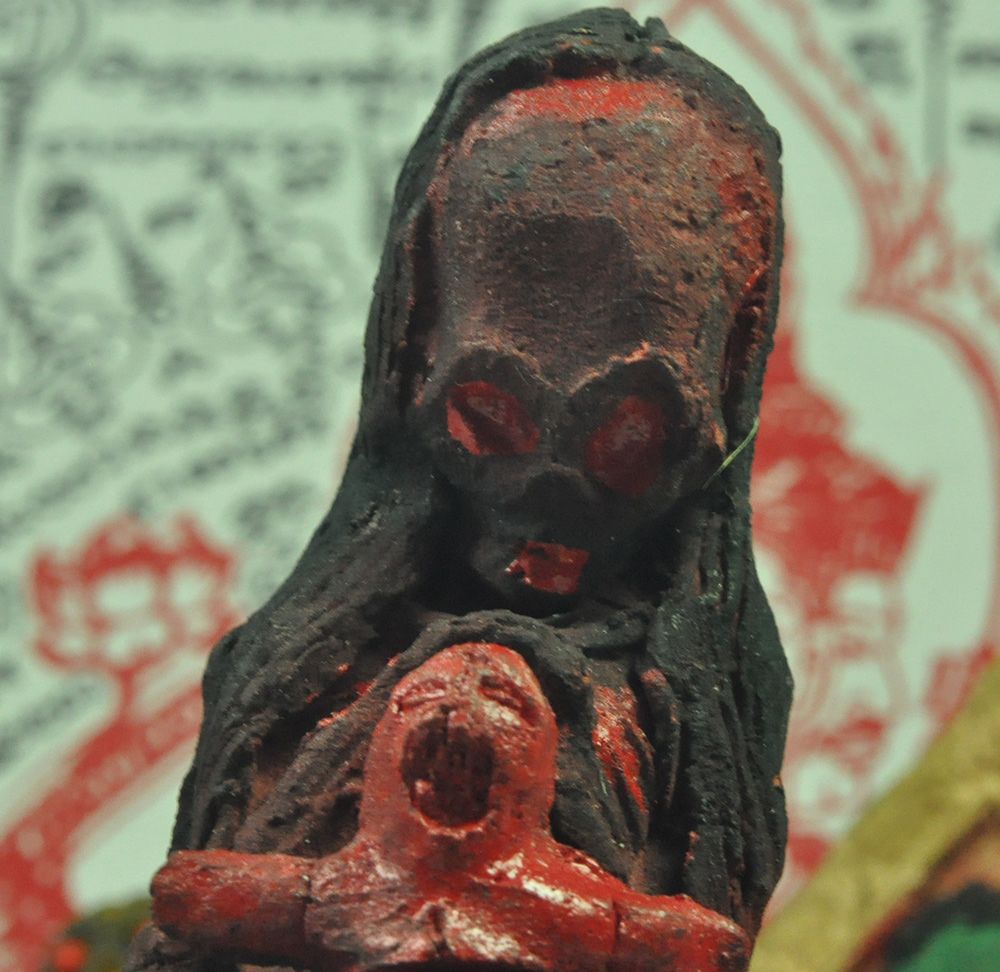 ****
Very RARE !!

The ghosts of dead circle
• The Statue of Phi Sa Ne Hongpraai Khmerlue ( Name of the spirit)
The Statue of Phi Sane Hongpraai Khmerlue made by a very powerful magician named "Luangpu Samraan" All ingredients for making the Statue of Phi Sane Hongpraai Khmerlue consist of bone ashes and potion taken from bodies of deadpregnant women, and bodies of dead infants, haunted ashes called Praai HaasipGao Ton, wooden powder taken from a tree which a woman hung herself to death , soil taken from seven graveyards , seven markets , seven fields , seven watersides, seven city pillar shrines , incense ash used to worship five holy spirits which are Phrasua Muang , Phra Songmuang , Phra Garnchaisi , Jaophaw Jettakup , and Jaophaw Haw Klawng , magic ash called Phong Phraai Haaroiton , and some other ashes given by the magician named "Phaw Pu Jao Smingphraa".
Many of Thai rare herbs were also selected to be ingredients, which are Tao Nam Chok, Plaalai Muang , Saenphanlawm, Naang Kum, Mahaa Ckok, Tao Nanghaeng , Dawkthawng Yonee , Hawm ,Dinsaw Ruesi, Male and Female Dawkthawng, Setthi Gaanthawng , Mahaa Udom , Naang Phayaahongthawng, Thungsetthi, Setthi Rapthawng , Raangnaak, Phataba , pollen of Lotus, Setthi Namtaothawng , Gwak Phothawng, Torrahot , Golden Chicken , Hanumaan, Mahaa Chok , Female and Male Thaowan Long , Phayaa Ung , and Si Thit herb.
All of these ingredients have supernatural power hidden. The combination of the holy power of these ingredients contained in the statue of Phi Sane Hongpraai Khmerlue can attract fortunes to you, bring lucks, support your job, take care of properties (such as houses, building, offices, garden, farm), and also protect you from any danger.
In addition, the combination of the power of it can also make you become invulnerable person who is never damaged by knives, guns and other small weapons. Moreover, its power can inspire people around to like and love you.
How to Worship The Statue of Phi Sane Hongpraai Khmerlue
Light two incenses and two candles together with preparing grenadine as an offering. Then, cast this spell for three times "suna / su sang / tesute / ma ma"
size : Height 5 " inches
width 3 " inches
"
Luangpu Samraan

"
(Powerful Necromancer )
He is Very Famous and recognized Shaman / Necromancer.
His Amulets / Talisman has been told that the Holy powerful.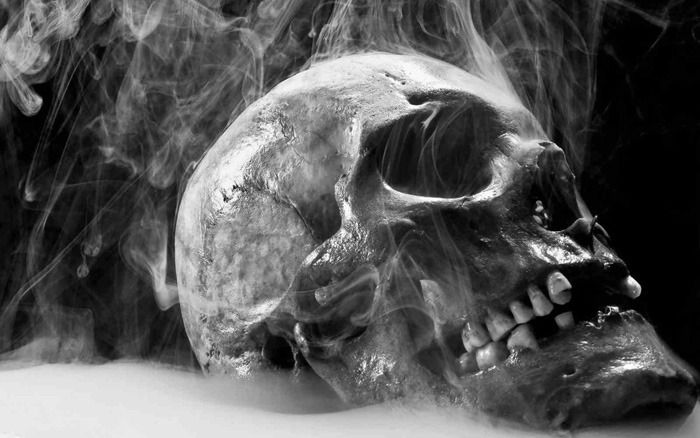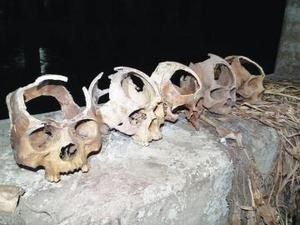 ***********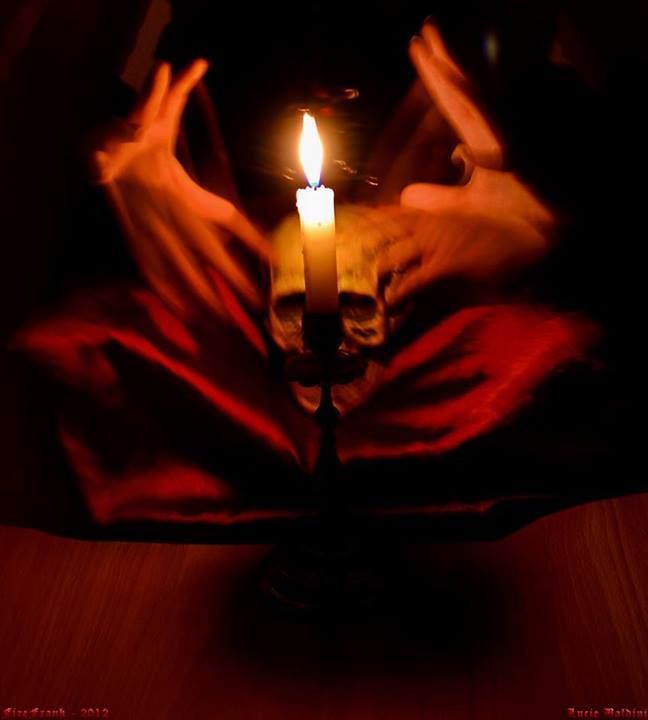 and also for your valuable collectible thing .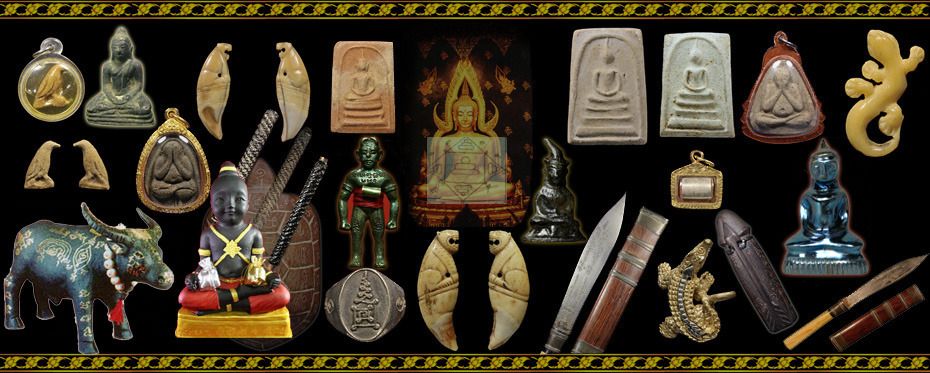 We are expert collector and trader buddha amulets , antiques , Talismans items from Thailand & Southeast Asia.
We open amulet store in Thailand too.
All of our Amulets are 100 % Satisfaction guarantee and either straight from the temple or from very reliable sources including dealers and collectors
around Thailand with whom we are afilliated.

You can trust that the items are Rare, Sacred, Genuine and beautiful Items.