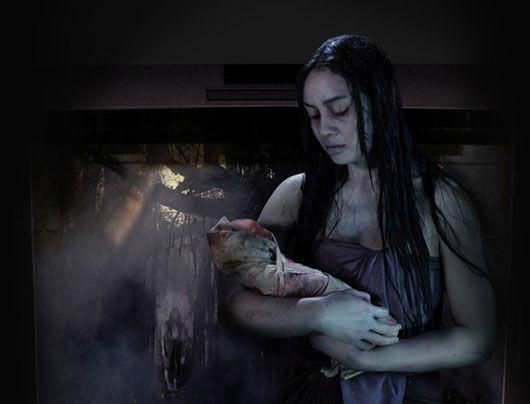 Mae Nak Phra Khanong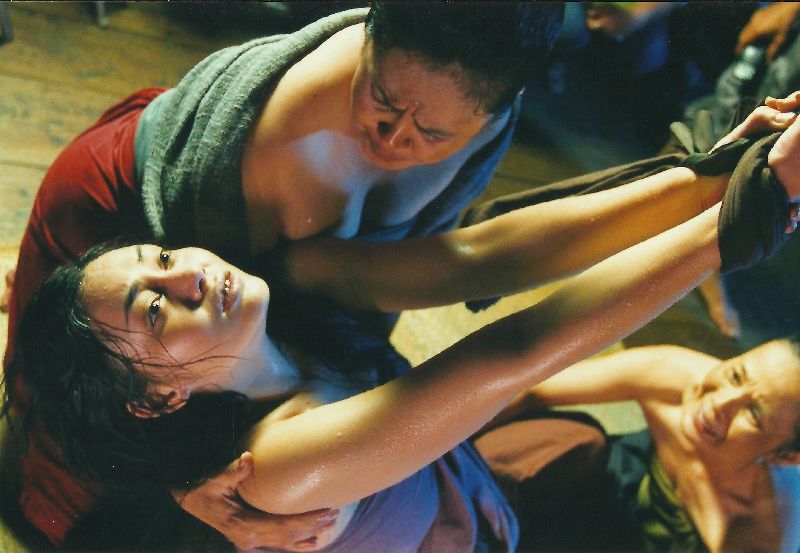 Product Description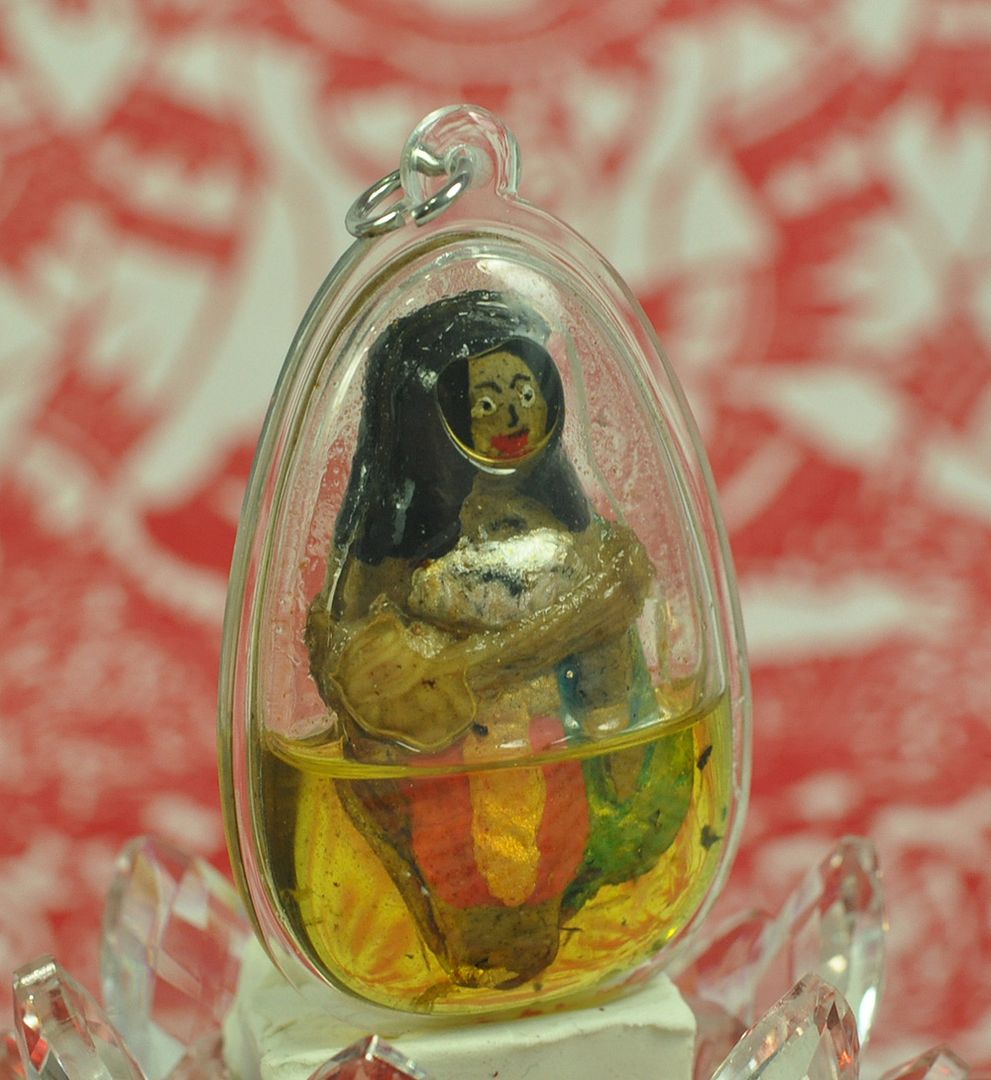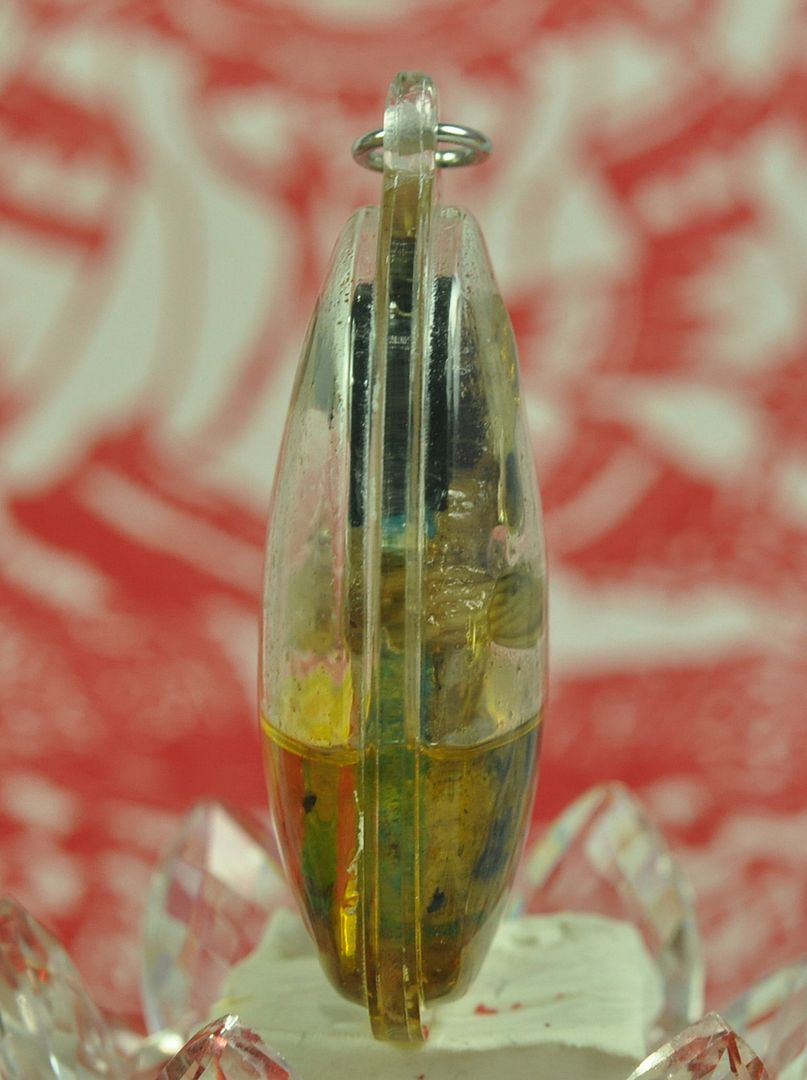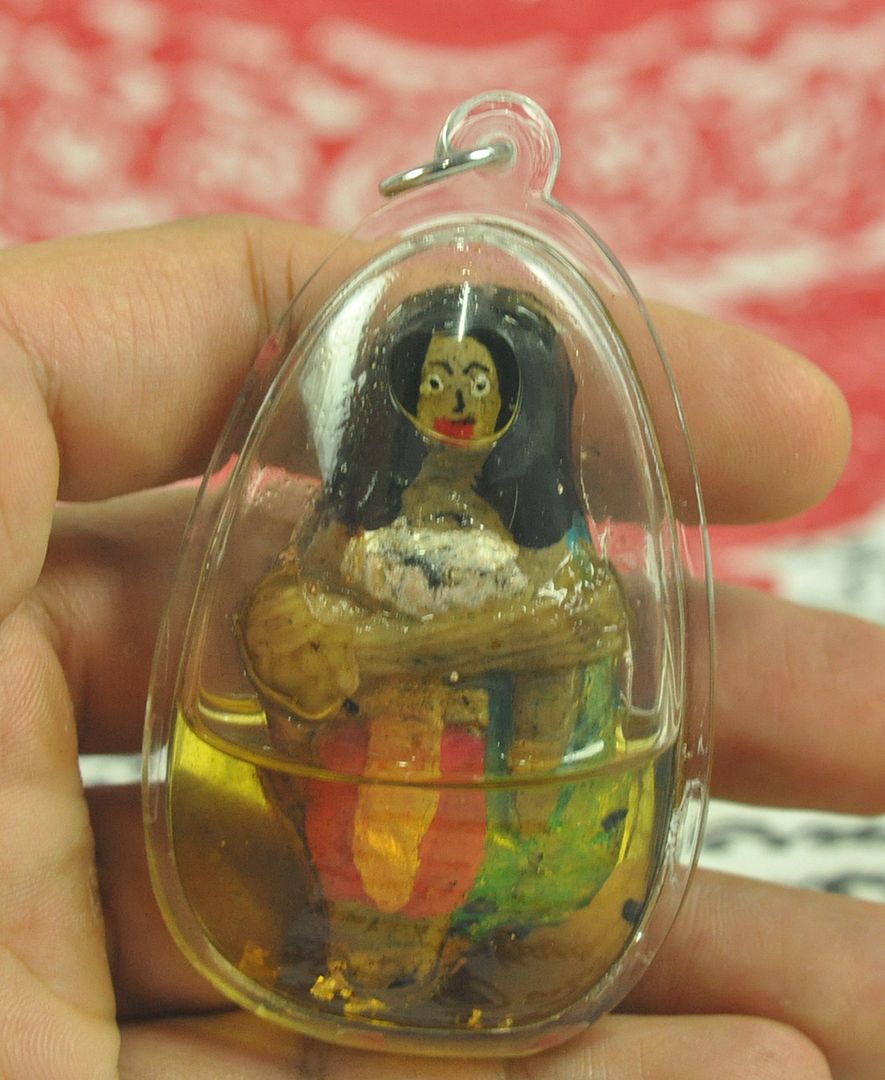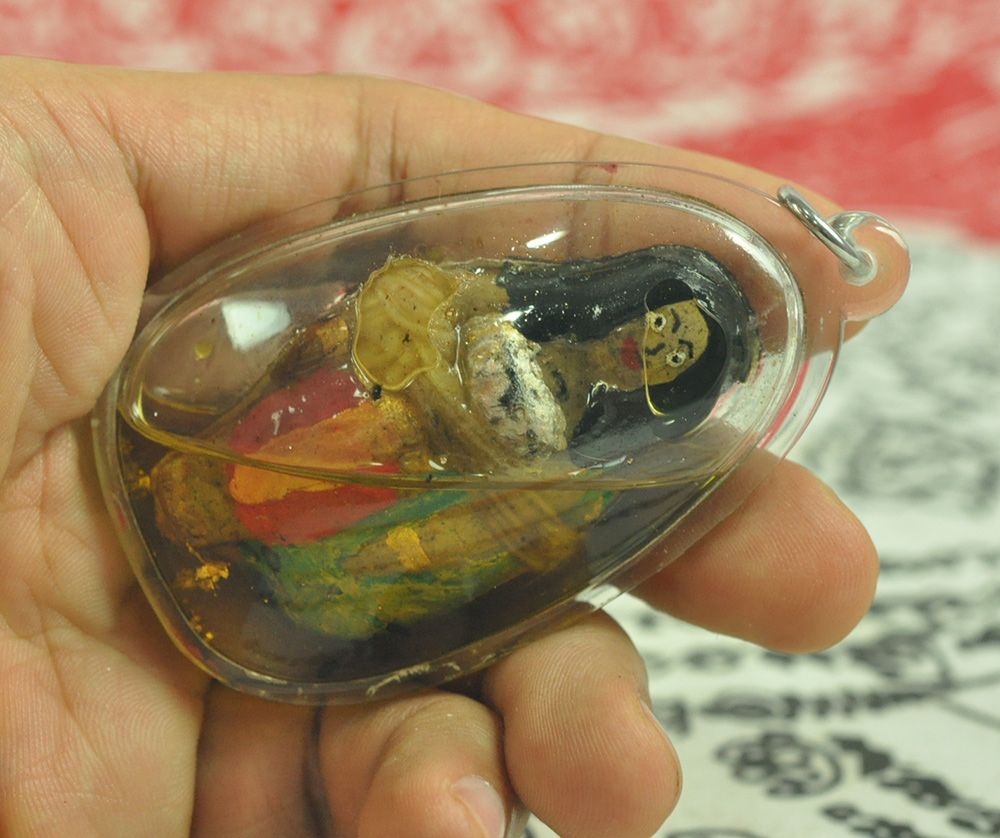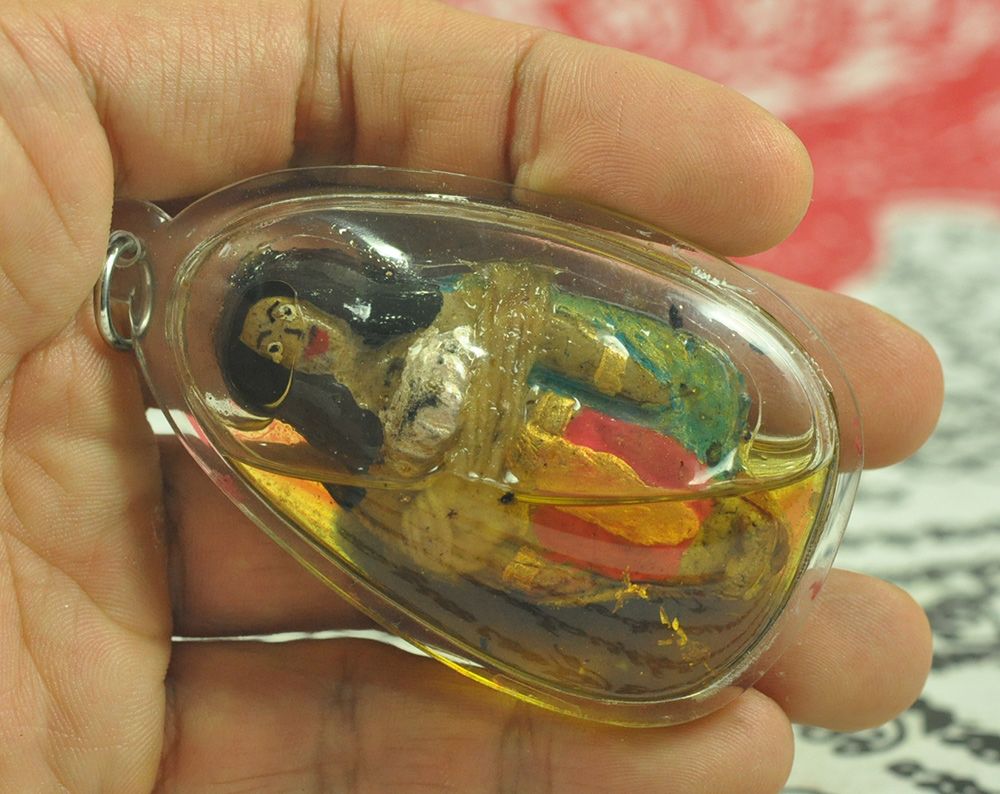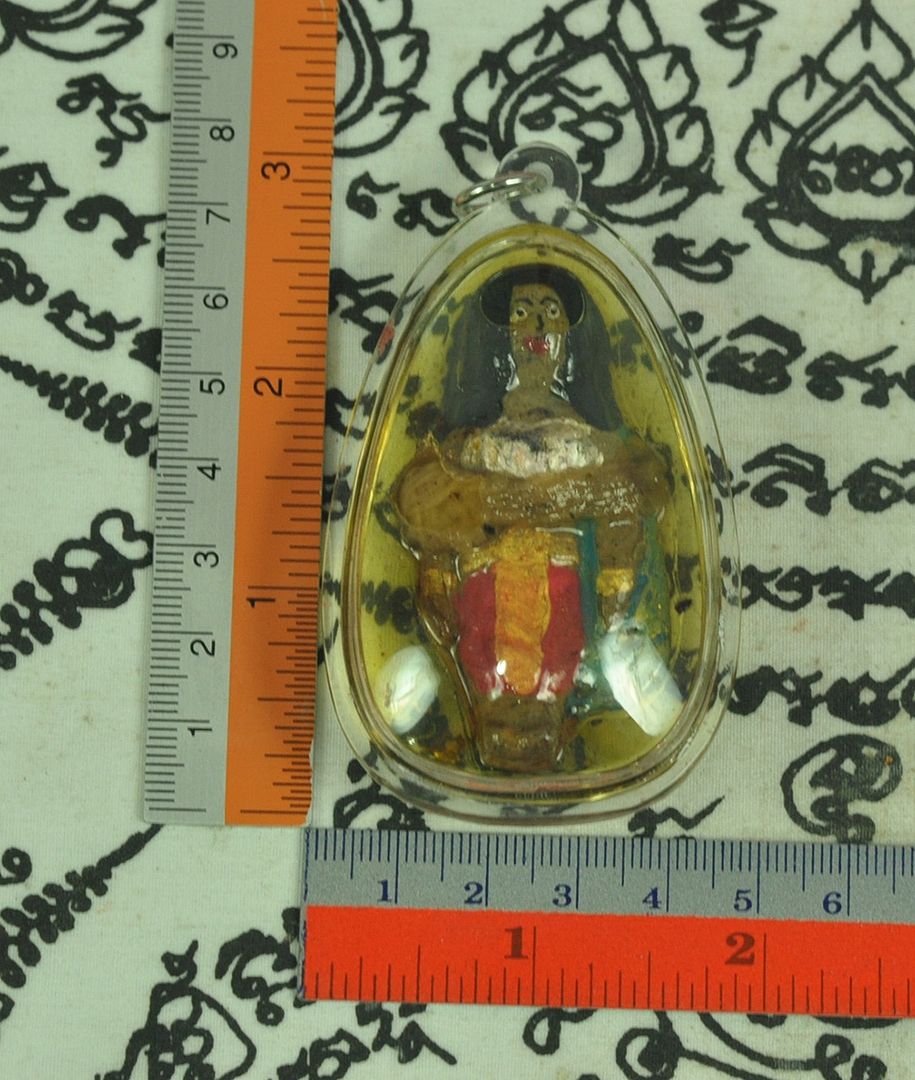 !! HAVE ONLY 1 in My Store !!
MAE NAK Stand White Magic Good Spirit CALL FOR LOVE APPEAL ATTRACTION LUCKY POWERFUL MAGIC AMULET
LADY GHOST MAE NAK PRAI SPIRIT THAI MAGIC LOVE AMULET PENDANT
These amulet are made by a magic person named LP NEN . The ritual of reciting incantation over the statues of MAE NAK took a long time to finish. It is very sacred.
THIS AMULET NANG NAK made from soil taken from 7 graveyards, bone ashes of people's dead bodies, Dawkthong herb, wooden ingredient from holy dead trees, branches of dead trees, branches of dead crown trees, branches of star gooseberry trees, snowy orchid trees, bone ashes of women who died while pregnant.
Maharphutphanton ashes (Ashes believed to be taken from dead bodies of 1,000 powerful spirits).
These are very old ingredients inherited from ancestors.
There are also some other mysterious ingredients such as Praigrasip ashes, and Praigumarn ashes (Ashes believed to be taken from dead infants). These ingredients are brought into the ritual of reciting incantation.
LP NEN ,the host of the ritual, has used magic spells called Gamnerthongprai on the statues for years until the spirits of MAE NAK go into the statues.

The spirits of Nang NAK can give you invisible help to figure out your love problems, financial issues, or other difficulties that you are facing in your life.
You just make vows for what you wish for.

************
Beautiful Locket Nang NAK
Made and strongly consecrated personally by LP NEN .
NANG NAK - Embedded with cemetery soil, coffin nail, takrut and prai oil .
Not much information were given about the lady from LP NEN but all we know is this Nang Prai is a lady who died an untimely death unnaturally. Because of that, the spirit would not move on and still continue to roam the vill age.
LP NEN received permission from the lady's family to donate the body so LP NEN created this amulet so that the Prai can assist people and earn good merit for herself.


Nang Prai refers to a very powerful class of female ghost especially from those who died a tragic death. Unlike normal spirit, Mae Nang Prai are full of anger and vengeance. Through proper consecration and prayers by a highly knowledgable master or monk, the Prai will gain higher spiritual cultivation, become tame and understand that her job is to help people in order to earn merit. Their power remains the same.
This Nang Prai in particular is excellent at granting wishes and helping her owner fulfill any favors. The Nang Prai can help with any matter such as wealth, career and even love.
With Love, wearing this locket itself will bring strong charm and attraction. The Nang Prai can also be requested to solve love problems and to attract a desired person such as making a specific person dream of the owner, feel the strong urge to come back etc.
This Nang Prai can also assist the owner with gaining more wealth. If the owner does business or in the sales line, the Prai can help to attract many customers and persuade the customers to buy and close deal.
This Prai can also assit the owner with gambling and helping the owner win in any game of chance , card or dice by influencing the outcome of the game.
Basically, the Prai is tasked to fulfill any request.
The Prai is also very protection and can look after the owner from danger and even bad people.
It is required that the owner of this locket to perform merit such as charity and donation on behalf of the Prai, that way she will earn more merits and can share her luck with the wearer.
Proper offerings are also required such as food and water at least once a week. If you cant commit to this, please dont ask about it and stick to mainstream .
Kata Bucha Mae NAK
Offer whisky (one small glass), Light one stick of incense, and chant the following Kata;
Om U-U A-A Mahaa Phuudtaa Bpariphuudtae Phuudtiwae Sandti Na Ma Maa Maa
Chant repeatedly until entering a focused rythm. Once you have achieved this, you can silently chant it throughout the day whenever you feel inclined to use the magic.
Very RARE !!have only in My Store .
size : 4*6.5 cm
This is NOT a toy, decoration or fashion jewellery, it is a sacred authentic amulet hand made and blessed by monk and from Thai temple with power. Please respect it and bid if you needs it and will treasure it. Thank You!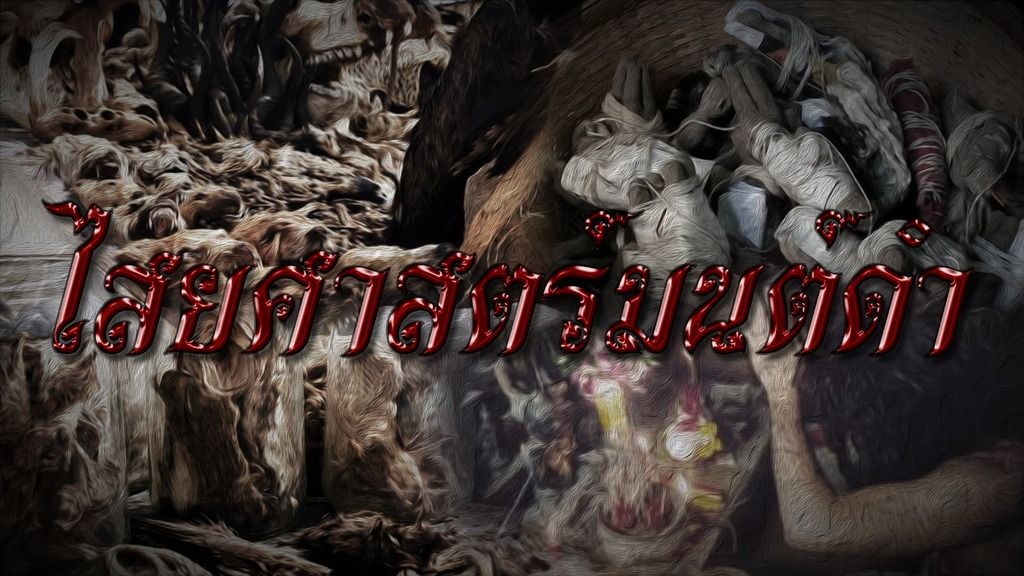 MADE BY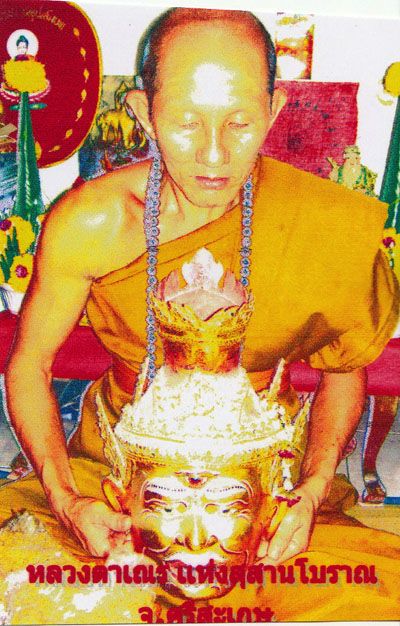 LP.NEN - Srisaked Province
Master of puppets tied catch Iamsamta charm. Check out the numbers I love wandering down from Cambodia. Since he was a novice The experience of sacred objects is widely accepted that many followers, both Thailand and overseas. The country is mostly luck charm and mercy. Followers are most teens will love it so much eyes. Welcome to charm the eyes do not work together well to take care. But the eyes were never allowed to use the abandoned Royal Star has built a sacred object to the grace of the great charm to try worship as part of the Mass, he had gathered from teachers. you are in and out in Cambodia, accumulated over decades, especially elves. Of course, because you can not attend the ceremony had attracted dozens of years, so let's give the teachers and the Philosopher's mass. In the collection, and worshiped him. Sam's who is going to be the eyes for the beverage therein. This is because you are out. Cambodia can not always know when you are going to do. Perhaps it does invited Guillaume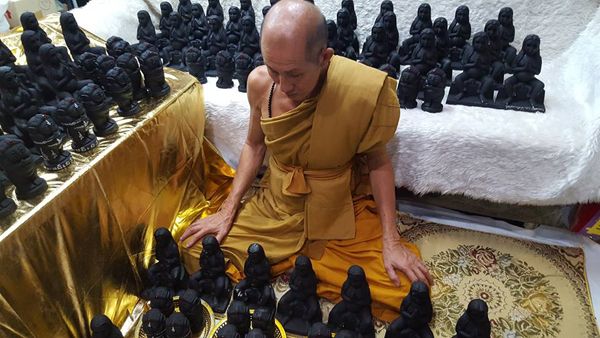 ***********
The most famous female ghost that rocks Thailand
"Pii Maak khaaa," Mae Nak wailed, desperately calling and reaching out to Maak, her husband from a different realm. This is, perhaps, one of the most memorable lines in the history of Thai TV drama based on a well-known folk tale, 'Mae Nak Prakanong' (Mother Nak of Prakanong District).
Most Thai love tales often end in tragedy, usually with the death of either a male or female protagonist, like the legend of Sarasin Love Bridge, which tells a story of star-crossed lovers who, together, decided to jump off Sarasin Bridge (the bridge connecting Phuket to the mainland) in hopes of reuniting in their next lives. The tale of Mae Nak is no different, except that death isn't necessarily the end of everything...
With the story repeatedly told and dramatised, Thai people grow up hearing about Nang Mak's fierce spirit as well as undying love for her husband. Legend has it that about a hundred years ago, there was a beautiful young woman called Nak who lived on the bank of the Prakanong River. Nak married a man named Maak.
During the war, Maak was drafted to fight for his country, leaving Mae Nak at home alone when she was in labour and died in childbirth. Because of the love for her husband, her spirit refused to leave the house and waited for his return. Maak finally returned home not knowing about the death of his wife. The couple went on living together for some time as if everything was normal.
However, once her husband discovered that she was just a ghost, he fled to the temple. Mae Nak was furious and began terrorizing people in the village. The whole community was terrified. The reverent 'mor pii' (ghost doctor) heard of Mae Nak's rampage, so he came to the village and defeated her by cutting a piece of her forehead bone to make a buckle and capturing her spirit in a bottle.
Later, a shrine dedicated to Mae Nak was constructed in Wat Maha But. To this day, many people still go to the shrine for blessings and guidance.
Mae Nak Shrine, supposedly her burial place, is located within Maha But Temple built in the late-Ayutthaya Period, and named after the monk who initiated its construction. Locals often refer to it as Wat Mae Nak Prakanong (Temple of Mother Nak of Prakanong). The shrine looks more like a 'home' for Mae Nak and her child as it's always filled with flower garlands, colourful Thai costumes, cosmetics, toys, diapers, and milk bottles offered by devotees as gifts for her child.
Other fascinating items include 'in-house entertainment' - the television is always on. Mae Nak is also believed to be benevolent at giving out winning lottery numbers. On the eve of the lottery draw, the shrine is bustling with ticket sellers, fortune tellers, and merit-offering vendors of fish and bird. The Mae Nak Shrine is also a hit among young men who have to attend military service draw.
Since Nang Nak's grief and misfortune was caused by military conscription, she is believed to detest the call-up and naturally becomes the patron deity for those who want to get out of it. However, granting fertility and pregnancy are not her specialty. Expectant mothers are often advised to avoid visiting her for obvious reasons.
Most of those coming to Wat Mahabut go with the intention of worshiping at the ghost shrine of "Mae Nak" , asking her spirit to bless their lives with good fortune. They also make a stop at the "Ton Takien" shrine for a lucky lottery number.
There are many people who face love problems, rejected by love ones and face $$$ problem.
How?
Where to find a good charm Thailand amulet that can grant wish for their love problems and help them to win lottery???
I am great to say that I has found it.
The famous mae nak to grant love wishes to devotes and the combination of lottery winning power of Ton Takien.
This thai amulet powerful love charm is mAe nak, and inside contain powder from the Ton takien shrine.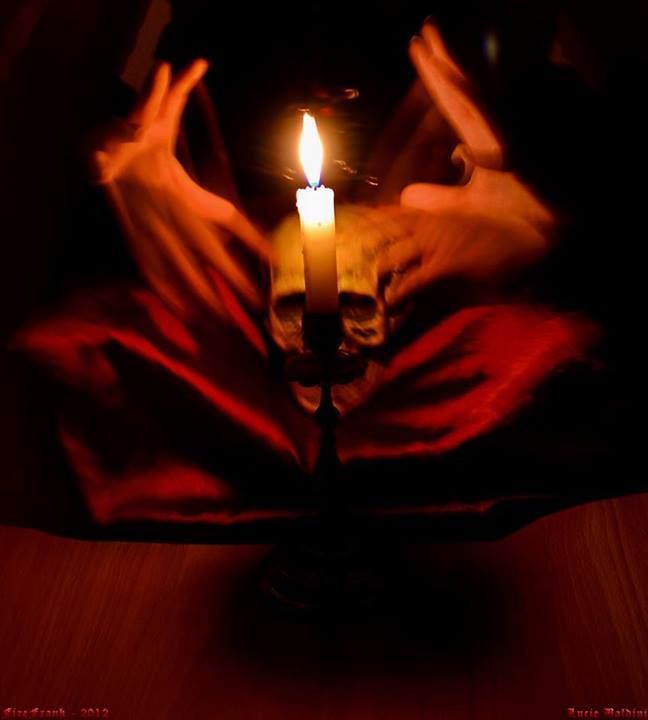 and also for your valuable collectible thing .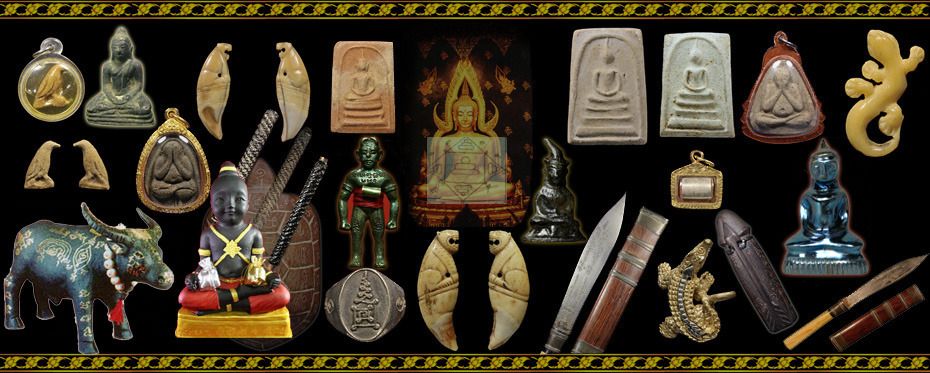 We are expert collector and trader buddha amulets , antiques , Talismans items from Thailand & Southeast Asia.
We open amulet store in Thailand too.
All of our Amulets are 100 % Satisfaction guarantee and either straight from the temple or from very reliable sources including dealers and collectors
around Thailand with whom we are afilliated.

You can trust that the items are Rare, Sacred, Genuine and beautiful Items.