Nam Man Prai and Metta Oils
Sacred Necromantic and Herbal Prai Oils, Metta Oils and Lip Gloss Balms for Maha Sanaeh and Metta Maha Niyom Mercy Charm, Siang Choke Gambler's Luck, and Gae Aathan Anti Black Magick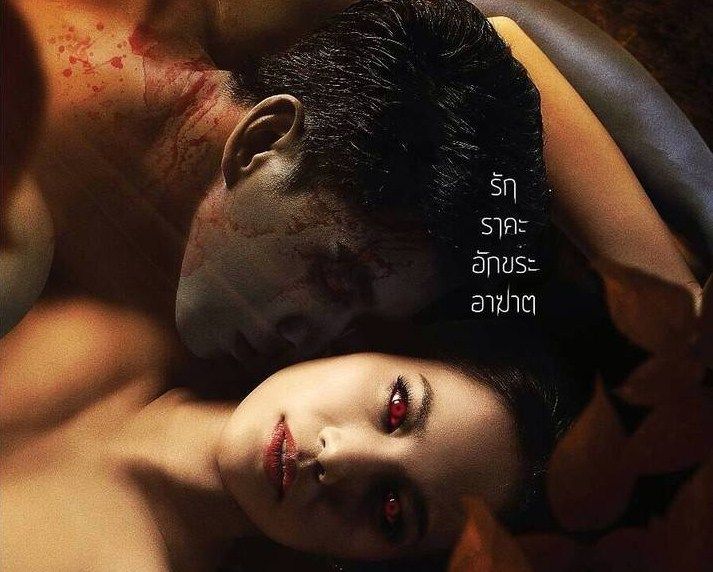 ********************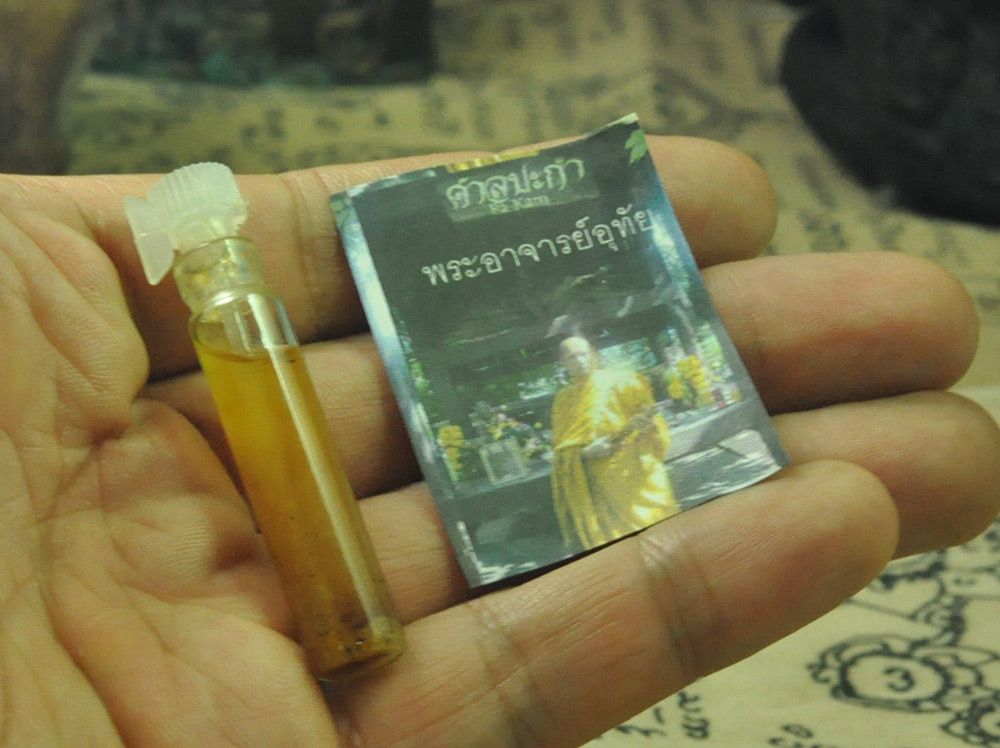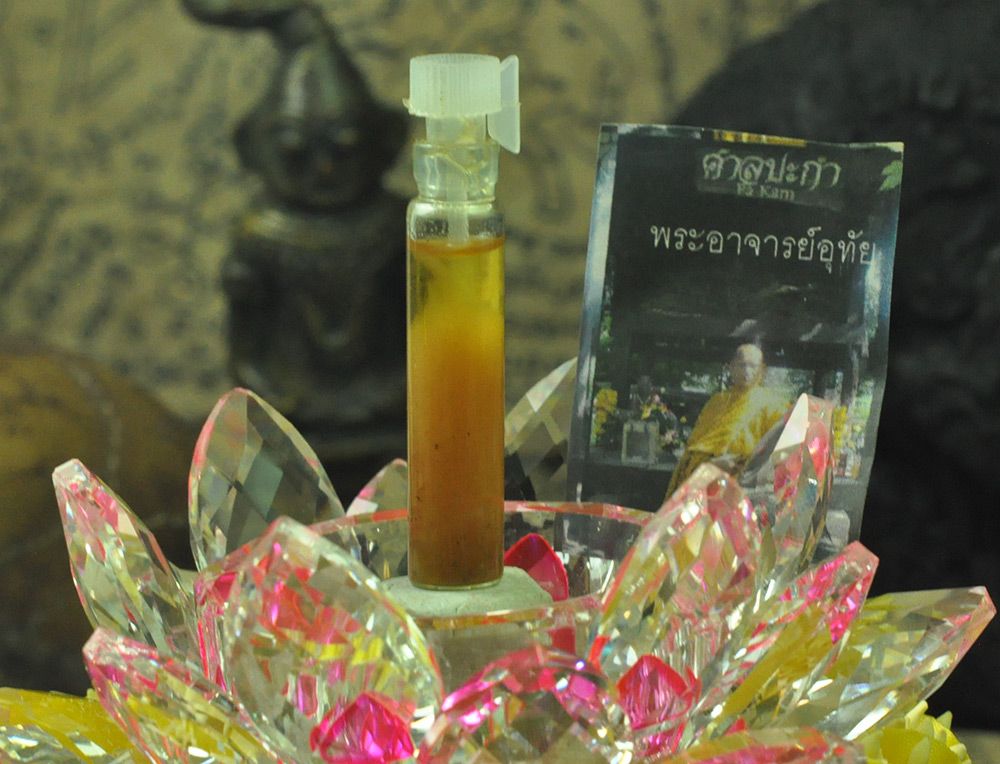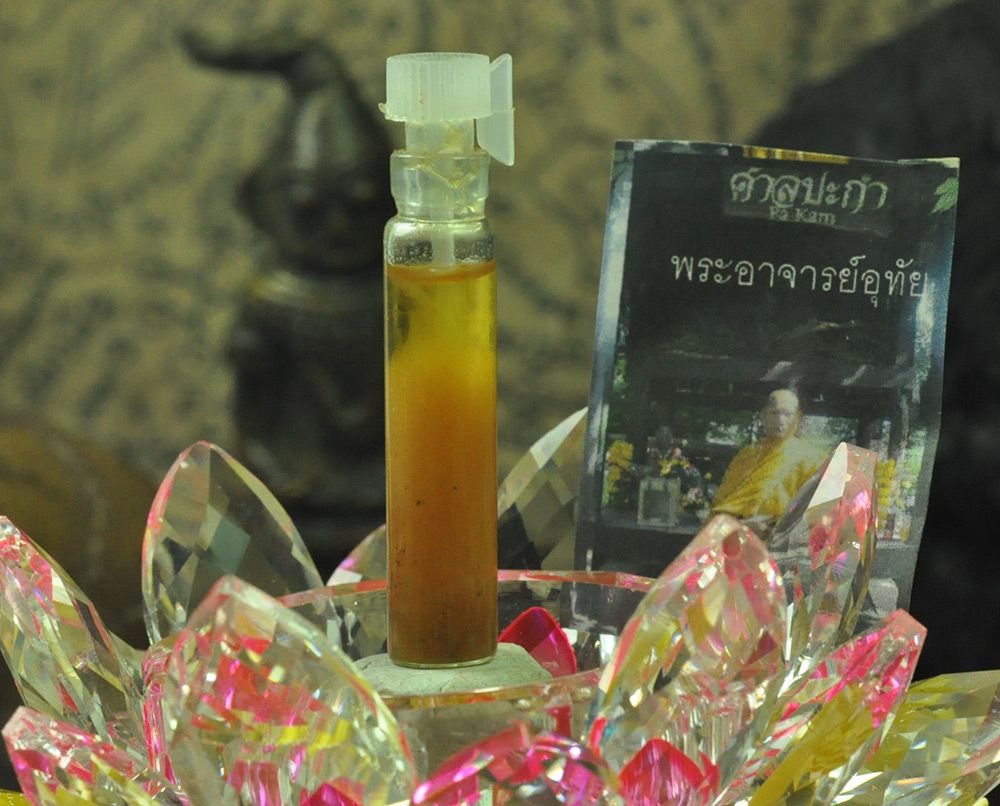 Nam Man Prai magical Love oil Maha Sanaeh
Thai amulet hypnotising love oil attraction improving Metta Maha Larp Maha Saney

The Love Potion of Charm
The love potion of Charm is made by a magician named "Ajarn Uthai". The love potion of Charm is brought into the ritual of reciting incantation at many holy places in Khmer. The main ingredients are first the potion taken from dead bodies of people who died while pregnant, Dawkthawng herbal oil and the potion taken from fifty – nine dead bodies of people who died a violent death. These mentioned ingredients are inherited from Ajarn Uthai's ancestor. He recited an incantation over the love potion of Charm for three months. There is not much of it, so hurry up!
Spell to consecrate the love potion of Charm
"awm sa ne mat / sa ne mia / un kha yawm / awm khun / sa ne paa raa / sa waa ha" Say this spell for twelve times before using the love potion. Then, apply this love potion on the person you want to be possessed of, but don't let him or her know you put the love potion on.
BOTTLE SIZE : 1 *2 cm
น้ำมันพรายล้วนๆ น้ำมันมหาเสน่ห์ พรายล้วนๆ ปลุกเสกทีประเทศ เขมร พระอาจารย์ อุทัย
น้ำมันมหาเสน่ห์พรายล้วนๆ น้ำมันพรายผีตายทั้งกลมของแท้ ทำพิธีที่ประเทศเขมร ใช้นางพรายผีตายทั้งกลมลนเอาน้ำมันพรายโดยอาจารย์ฆราวาสชาวเขมรร่วมกับพระอาจารย์ท่านได้นำมาหุงลงในน้ำมันพรายว่านดอกทองผสมกับน้ำมันผีตายโหง 59 ตนอีก ท่านปลุกเสก 1 ไตรมาสจนมั่นใจว่าแรงและเอาไปใช้แล้วไม่เข้าตัวหน้าไม่ดำ ผ่านการทดสอบแล้วว่าดีแรง จึงให้ทุกคนมาบูชากัน สร้างได้น้อยรีบบูชาด่วน
คาถาปลุกน้ำมันพรายคือ ออมสะเน่ห์มัด สะเน่ห์เมี๊ยะ อัญขะยอม ออมคุน สะเน่ห์ปารา สวาหะ เสก 12 จบ ใช้ได้เลยใช้ดีดป้ายทา อย่าให้เขารู้ตัวเด็ดขาด
*********
The oil is believe to be good for :
- improve your business by attracts opportunities and more sales
- increase your popularity, Metta as well as accumulate great fortune, wealth
?- Maha Saney, bring you sex appeal and mesmerising attraction
- attract the same or opposite gender
-Good luck for the new owner
Magic Potion, Metta Oil
Magical Effects Maha Sanaeh,Metta Mahaniyom, Kaa Khaay, Jerajaa, Siang Choke.
Very RARE !!have only in My Store .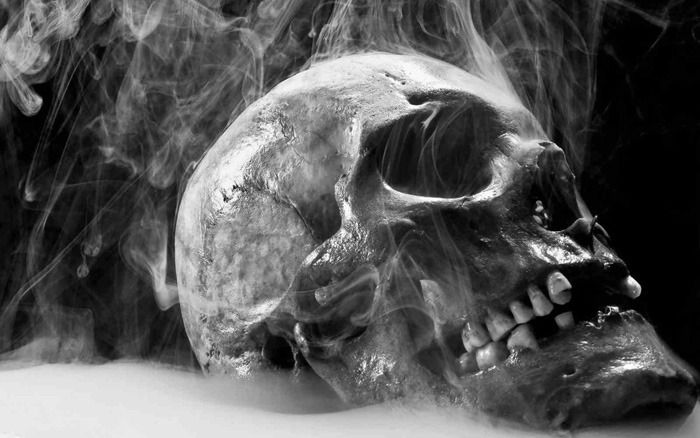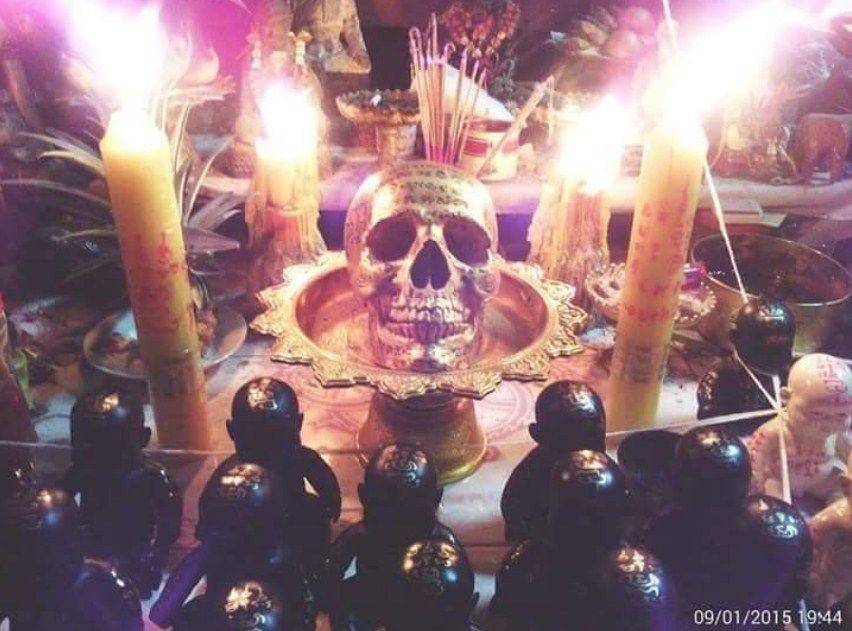 ***********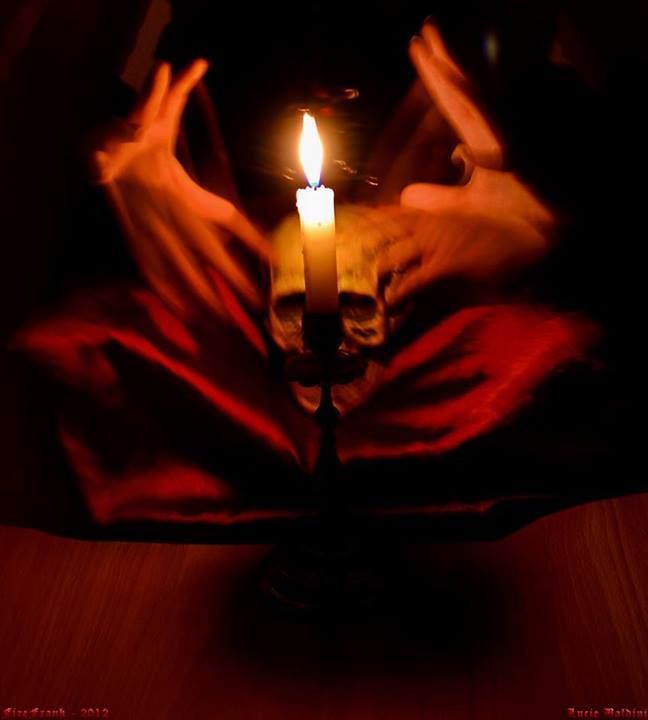 and also for your valuable collectible thing .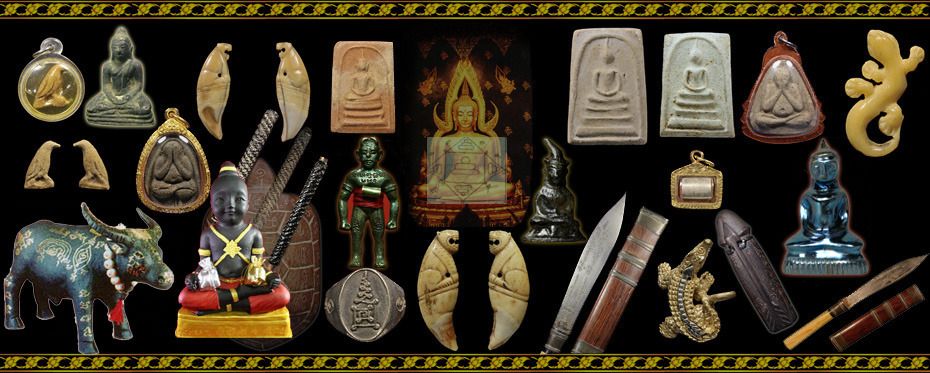 We are expert collector and trader buddha amulets , antiques , Talismans items from Thailand & Southeast Asia.
We open amulet store in Thailand too.
All of our Amulets are 100 % Satisfaction guarantee and either straight from the temple or from very reliable sources including dealers and collectors
around Thailand with whom we are afilliated.

You can trust that the items are Rare, Sacred, Genuine and beautiful Items.