Nam Man Prai and Metta Oils
Sacred Necromantic and Herbal Prai Oils, Metta Oils and Lip Gloss Balms for Maha Sanaeh and Metta Maha Niyom Mercy Charm, Siang Choke Gambler's Luck, and Gae Aathan Anti Black Magick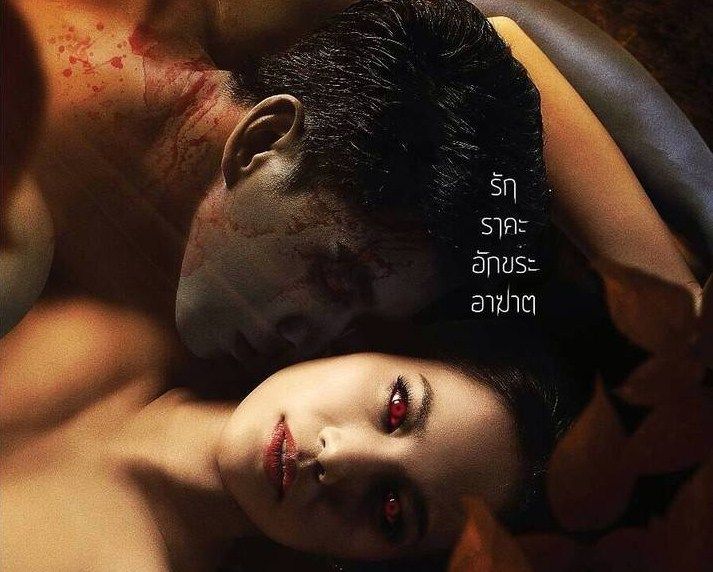 ********************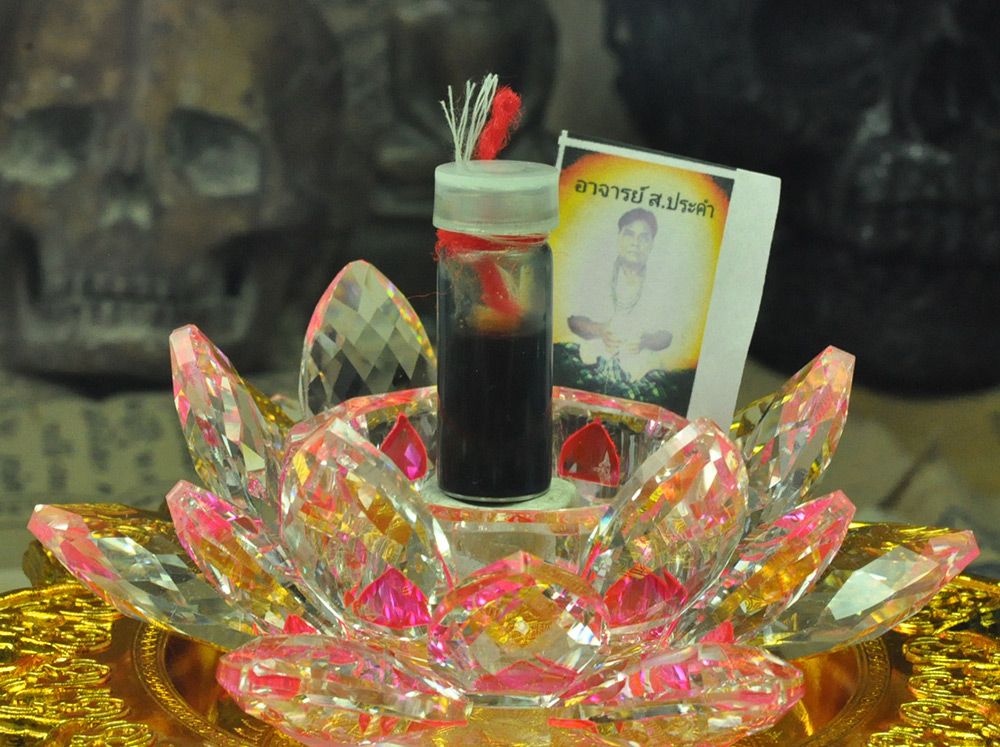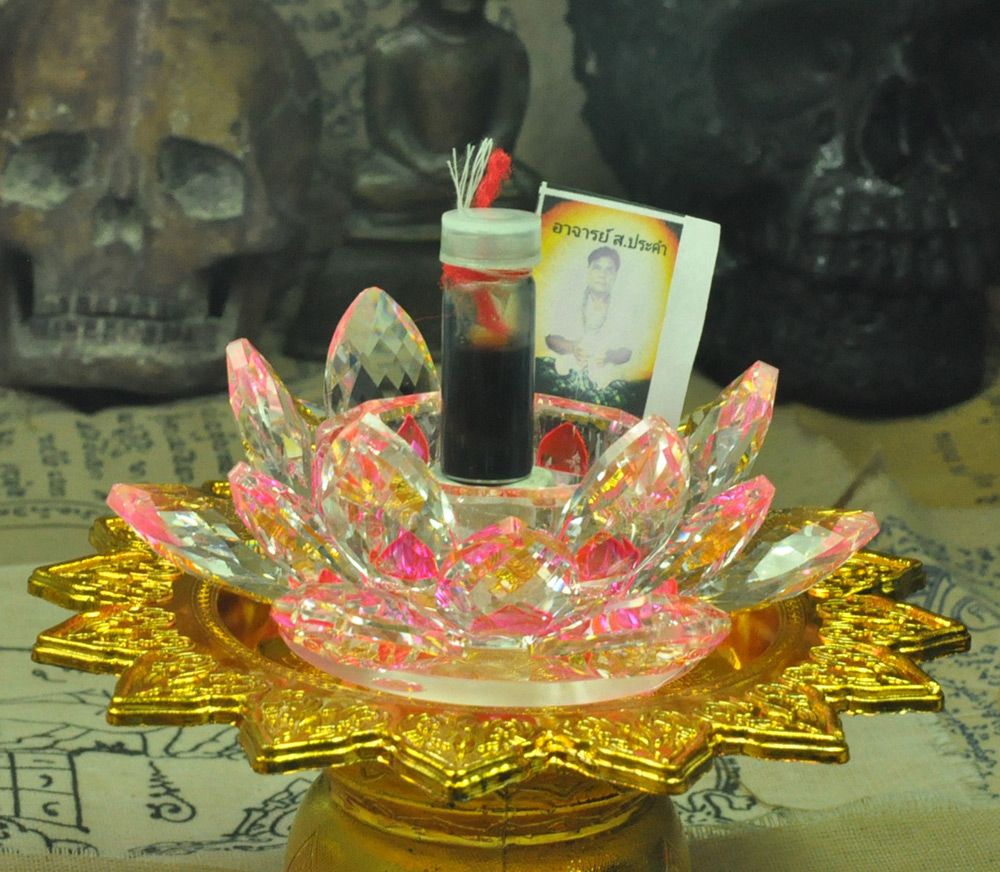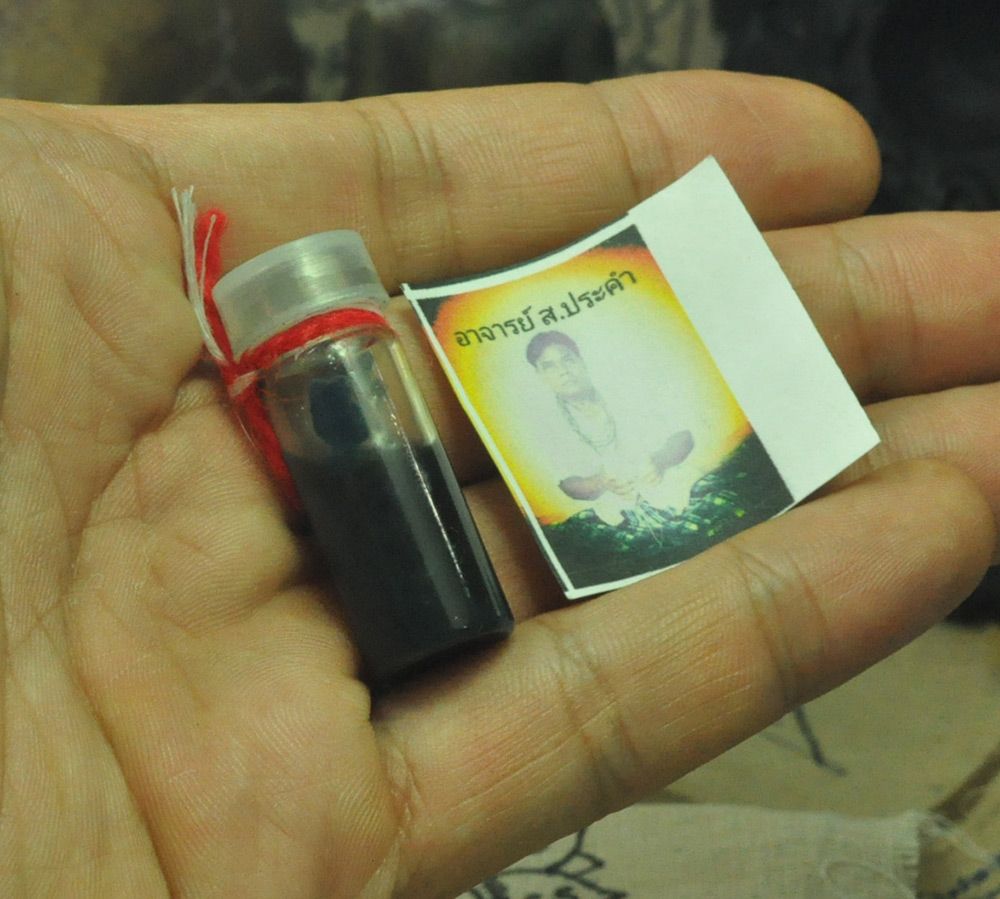 Nam Man Prai magical Love oil Maha Sanaeh
Thai amulet hypnotising love oil attraction improving Metta Maha Larp Maha Saney

Roiton Love Potion ("Roiton" is the name of love potion)
Roiton love potion is specially made of potion taken from dead bodies of five dead women, bone ashes of one hundred dead bodies, potion taken from Dawkthong herb, and many other herbs. Roiton love potion is made by a magician named "Ajarn Saw Prakam" who specializes in producing magic potion. This love potion can make you become a charming person and bring lucks to you. The suggestion is to make an offering with whisky to the potion before applying it on the person by whom you want to be loved.
How to cast spell on the potion
"metta su nei / metta suna/ ome sa hom tit"
Say this spell 108 times every night and your wish will become true very soon.
BOTTLE SIZE : 1.2*3.3 cm
น้ำมันพรายร้อยตน อ.ส.ประคำ
น้ำมันพรายร้อยตนรุ่นพิเศษผสมน้ำมันพราย 5 นาง อาจารย์ปู่ ส. ประคำ เจ้าตำรับพรายร้อยตน
น้ำมันพรายร้อยตนผสมน้ำมันพราย 5 นาง ผสมผงพรายร้อยตน ยอดคนยอดเสน่ห์เจ้าตำรับวิชาคนเจ้าชู้ ผงพรายร้อยตนผสมน้ำมันว่านดอกทอง ว่าน 108 ชนิด ผสมน้ำมันโหงพรายเสน่หาอาลัยรัก เซ่นเหล้าขาวก่อนใช้งาน หรือทุกวันพระ พกติดตัว ป้ายดีทา แบบน้ำมันสายอื่นๆได้เลย พกติดตัวเป็นเสน่ห์ ค้าขาย โชคลาภ ขอได้ทุกเรื่องที่ไม่เกินกรรมจะได้เร็วมากๆ ป้าย ทา ดีดคนที่ต้องการ ( เอาน้ำมันแตะรูปคนรักเรียกจิตเสกด้วยคาถนี้ 108 จบ ทุกคืนจะเห็นผลในไม่ช้า )
คาถาเสก เมตตา สุเน เมตตา สุนะ โอม สโหมติด
คาถาปลุก โอมปลิงทอง สองใจ ดูดทรัพย์มา อิติ มามา ธนังเงินมา มะมะ สวดเสก 3 จบ
*********
The oil is believe to be good for :
- improve your business by attracts opportunities and more sales
- increase your popularity, Metta as well as accumulate great fortune, wealth
?- Maha Saney, bring you sex appeal and mesmerising attraction
- attract the same or opposite gender
-Good luck for the new owner
Magic Potion, Metta Oil
Magical Effects Maha Sanaeh,Metta Mahaniyom, Kaa Khaay, Jerajaa, Siang Choke.
Very RARE !!have only in My Store .



Ajarn Saw Prakam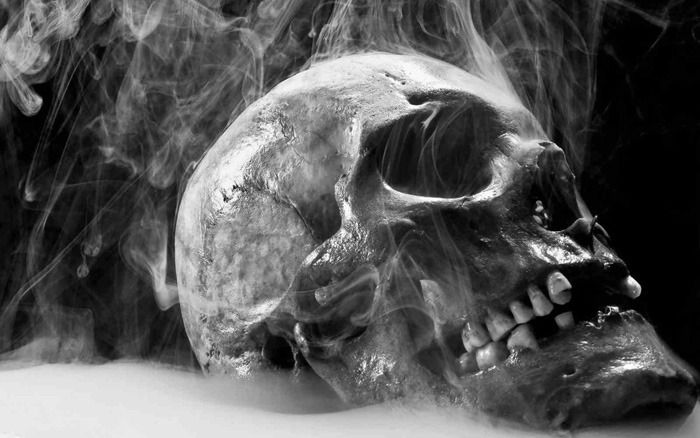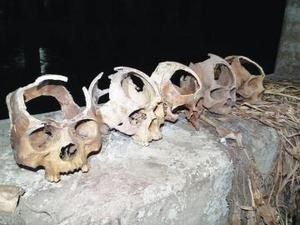 ***********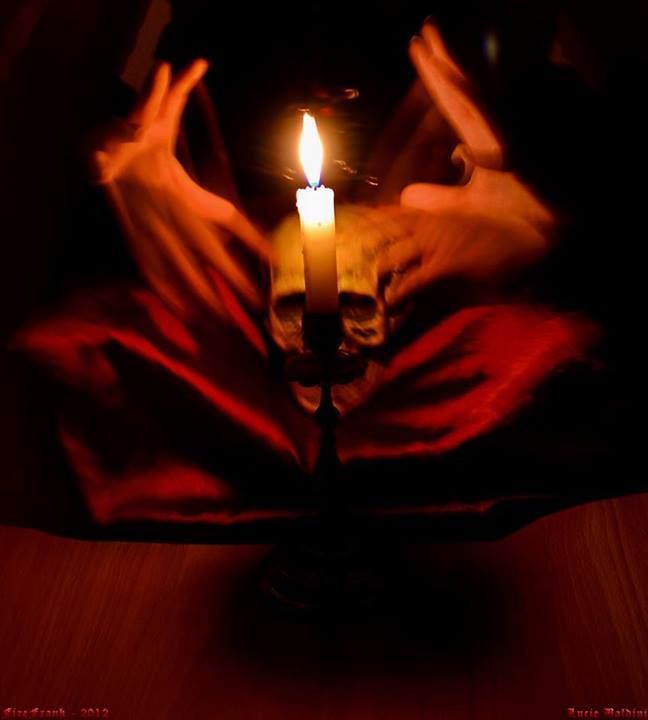 and also for your valuable collectible thing .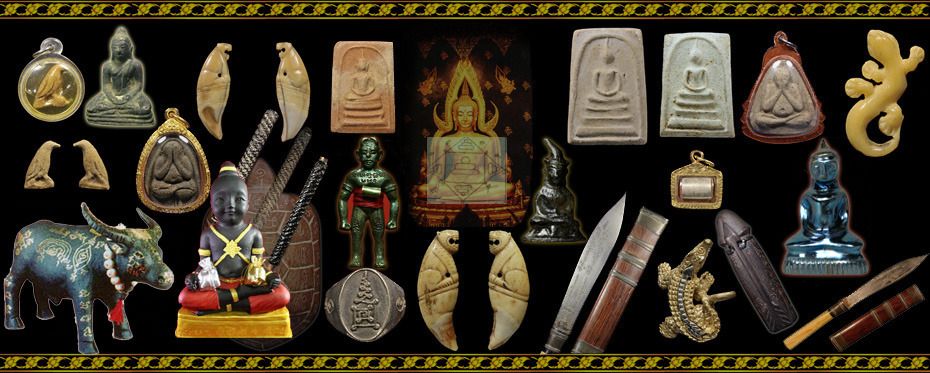 We are expert collector and trader buddha amulets , antiques , Talismans items from Thailand & Southeast Asia.
We open amulet store in Thailand too.
All of our Amulets are 100 % Satisfaction guarantee and either straight from the temple or from very reliable sources including dealers and collectors
around Thailand with whom we are afilliated.

You can trust that the items are Rare, Sacred, Genuine and beautiful Items.