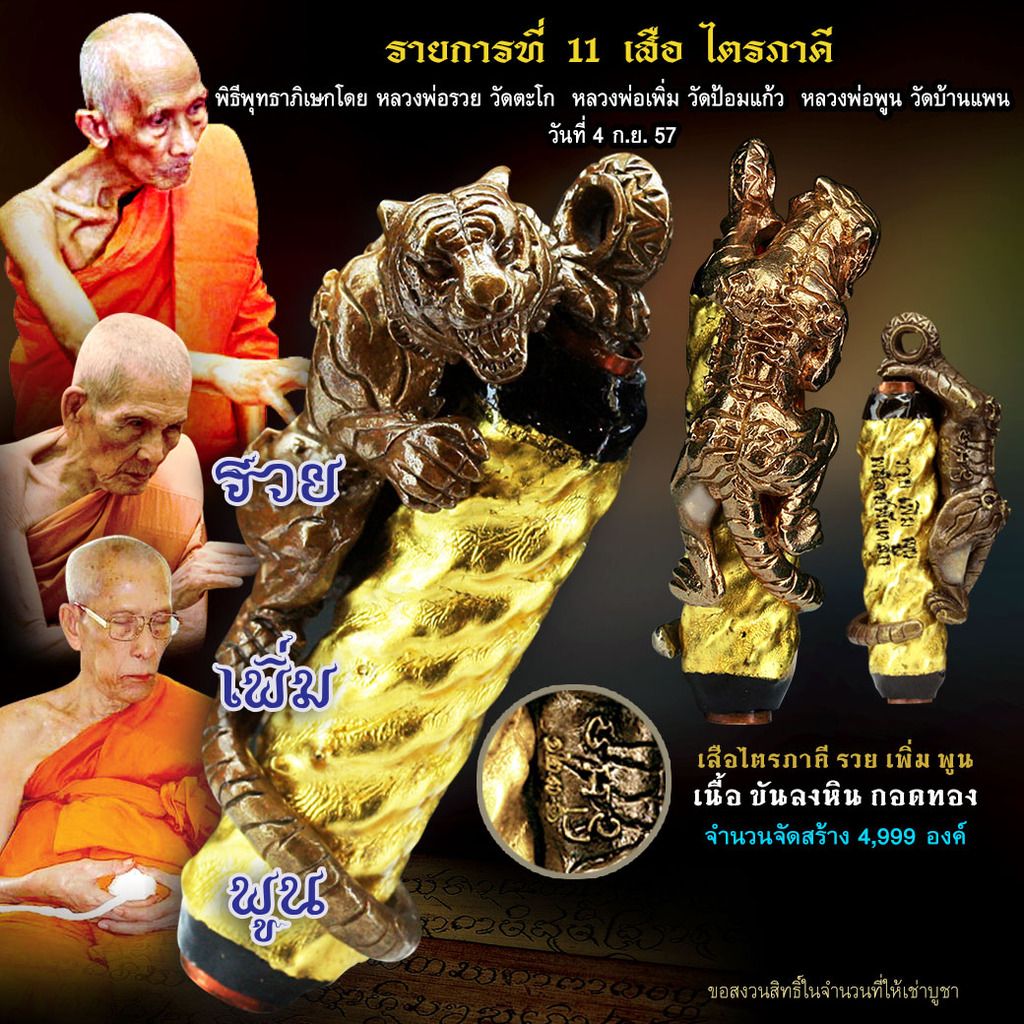 PRODUCT DESCRIPTION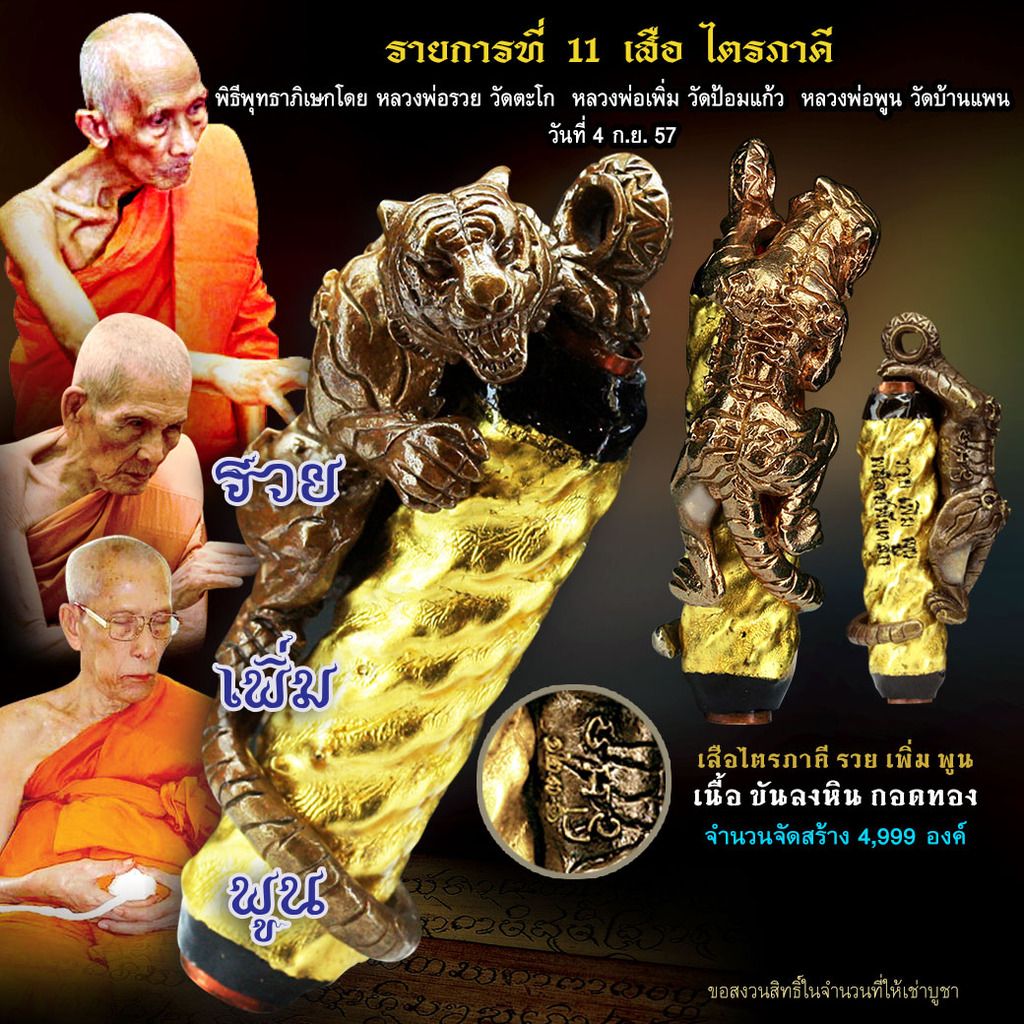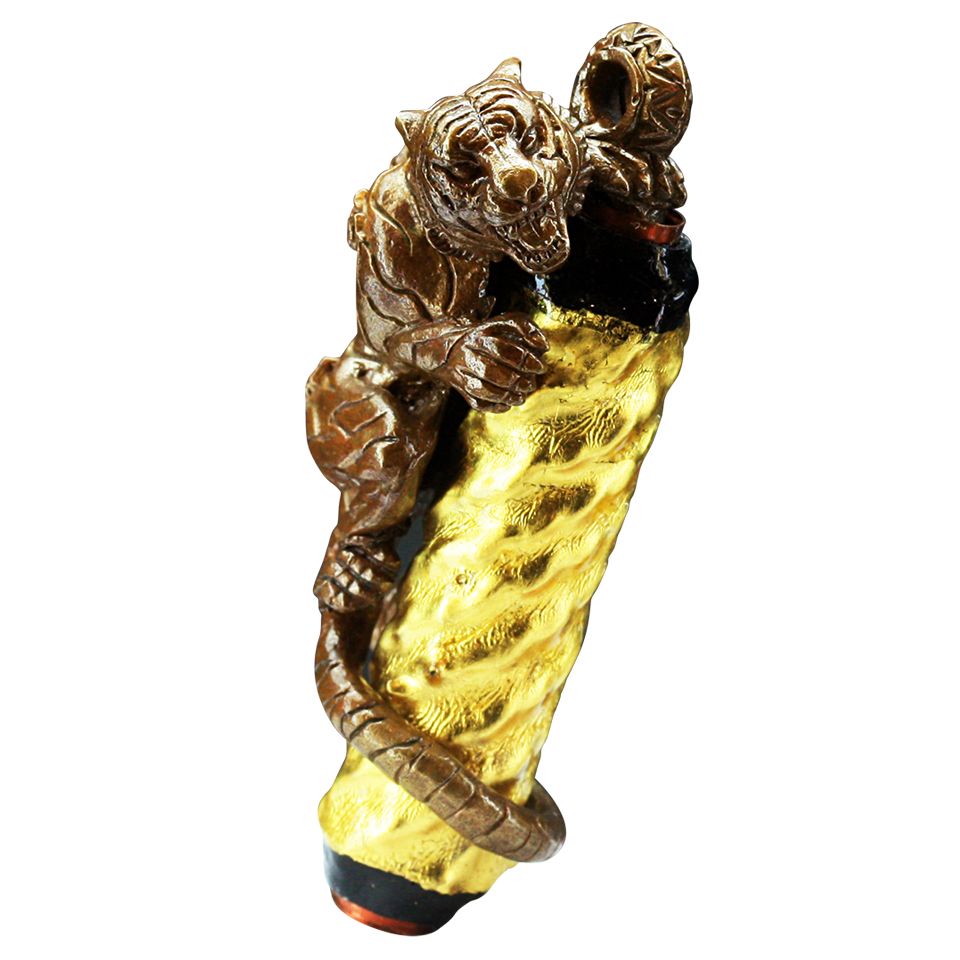 ****
Stunning Tiger climb ( tripartite ) gold Takrut
Wealth , Powerful , Protection all in one top Thai Best Amulet .
Gorgeous Tiger climb tripartite Takrut Thai Buddha Amulet Power on Protection Good luck Talisman
It also helps the Mhaaud / invulnerable .
Roll acts as a protection shield around the island. Dissolved the misfortune
The Holy Mass bronze Tiger ,takrut made by Talisman plate chanted at Alchemy by 3 powerful top thailand magic Monk . , coat with holy mass gold .
100 % genuine from Temple with temple code .
Puttha Jubilee ceremony.

As of September 4, 2557 B.E. at the auspicious time for a little more time.
(Puttha Jubilee ceremony on the auspicious agenda. By Powerful Thai Pastor , LP RUAY , LP PERM , LP POON presides over the pile spiritual allusions).
BY
LP RUAY from Tako Temple
LP PERM from Pomkaew Temple
LP POON Bannpann Temple

Each Monk Ordained for more than 60 years .
Very RARE !!have only in My Store .
size : Lenght 4.8 cm
width 1.5 cm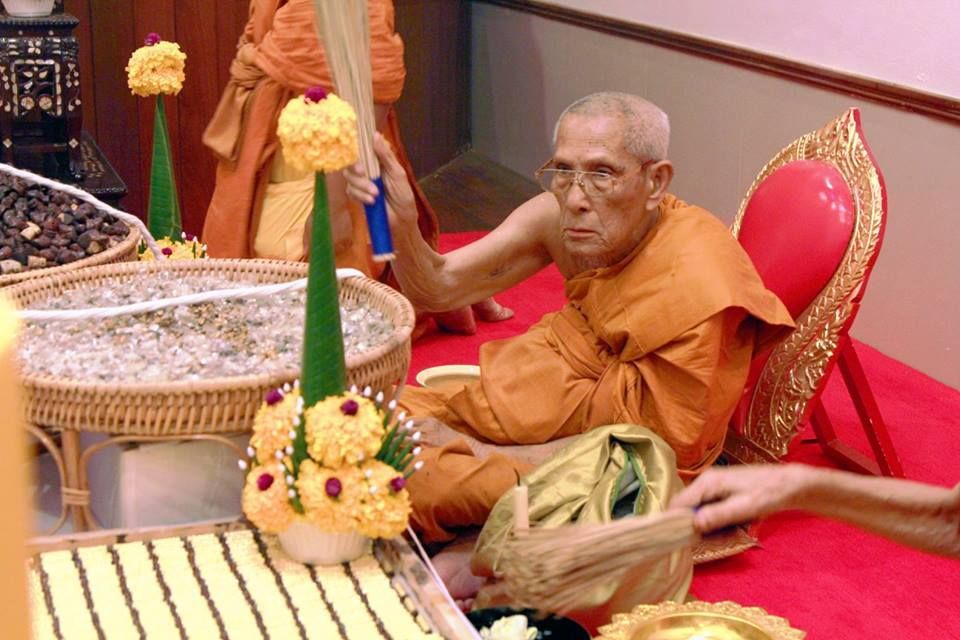 เสือไตรภาคี รุ่น "รวย เพิ่ม พูน" เมื่อใดที่เมตตามหานิยมก่อเกิด มหาอุด มหาบารมีรอบกาย เสนียดจัญไรมลายสิ้น เมื่อนั้นจะ รวย เพิ่ม พูน
เสือไตรภาคี สุดยอดเกจิ "รวย เพิ่ม พูน" การได้บูชาเสือนั้น เปรียบเสมือนมีพุทธคุณด้านคงกระพันชาตรี แคล้วคลาด
รวมทั้งยังช่วยด้านมหาอุด แผ่บารมีคุ้มครองเป็นเกาะกำบังรอบกาย เสนียดจัญไรมลายหายสิ้น สาธุชนท่านใด ได้บูชาไว้ย่อมเป็นที่ครั่นคร้ามมีแต่คนเกรงขาม มีอำนาจดีนักแล แคล้วคลาดเป็นที่สุด ยิ่งอธิษฐานจิตเพ่งฌานบารมี โดยพระเกจิอาจารย์ที่มีพรรษาสูง เกิน 5 รอบ หรือพรรษาสูง 60 พรรษาขึ้นไป เชื่อได้ว่าการสำเร็จ บรรลุจนวิชาที่ท่านอธิฐานจิตเพ่งพุทธคุณ ประพรมน้ำพระพุทธมนต์ลงไปแบบถึงเสือไม้ ถึงตะกรุด จะเข้มขลังแรงกล้าโดยมิต้องสงสัยใดๆเลยค่ะ เมื่อได้บูชาเสือไตรภาคีนั้นจะ "รวย เพิ่ม พูน" ตามตำราเอย…..
พิธีพุทธาภิเษก 4 กันยายน 2557
-ปลุกเสกโดย หลวงพ่อรวย วัดตะโก
-ปลุกเสกโดย หลวงพ่อเพิ่ม วัดป้อมแก้ว
-ปลุกเสกโดย หลวงพ่อพูน วัดบ้านแพน

ขนาดเสือ กว้าง 1.50ซม สูง 4.8 ซม
***********
and also for your valuable collectible thing .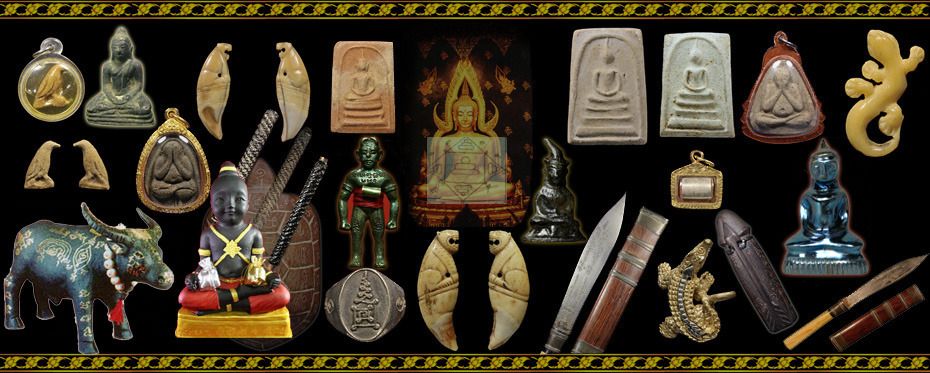 We are expert collector and trader buddha amulets , antiques , Talismans items from Thailand & Southeast Asia.
We open amulet store in Thailand too.
All of our Amulets are 100 % Satisfaction guarantee and either straight from the temple or from very reliable sources including dealers and collectors
around Thailand with whom we are afilliated.

You can trust that the items are Rare, Sacred, Genuine and beautiful Items.