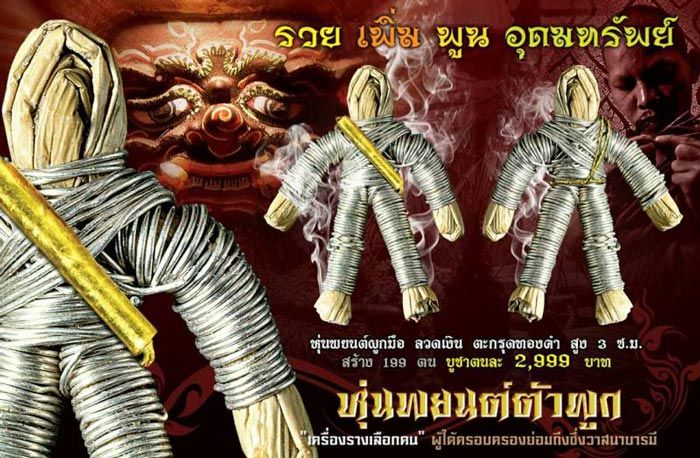 "Hoon PaYon" Power Amulet for Protection
Regarding to Thai history, Khun Paen was a very famous soldier for the King in Ayuttaya period. When his father died, his mother want Khun Paen to be a super soldier as same as his father. She then took him to be a novice since he was 15 years old. Khun Paen learned knowledge of super-magic, and then left the temple to rise up as a powerful and important soldier for the King like his father. Khun Paen could use his magic power to be invulnerable and unseen by his enemies. Thai people believe Khun Paen could also use his magic to call the ghost to help him win a fight. Also, he has a magic to made Hoon PaYon for protecting his house and assets.
Hoon PaYon can be made from many materials such as soil, metal, bamboo etc. In the past history, Hoon PaYon was created to take care of the house, office, farm and car from thief, protecting the owner from black magic, evil spirits and any bad things. Also, to bring good fortune in business affairs to the owner.
Figure of Hoon Payon like a human doll, old man or robot.

Cotton thread color of Hoon Payon will defined purpose of usage. For example, red thread means take care or guard owner's house/asset. Black thread means protect owner from black magic or bad things. White threads means protect and brings good fortune in business to owner.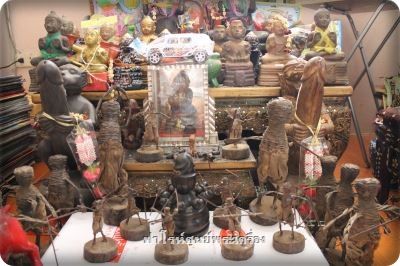 **************************
Product Description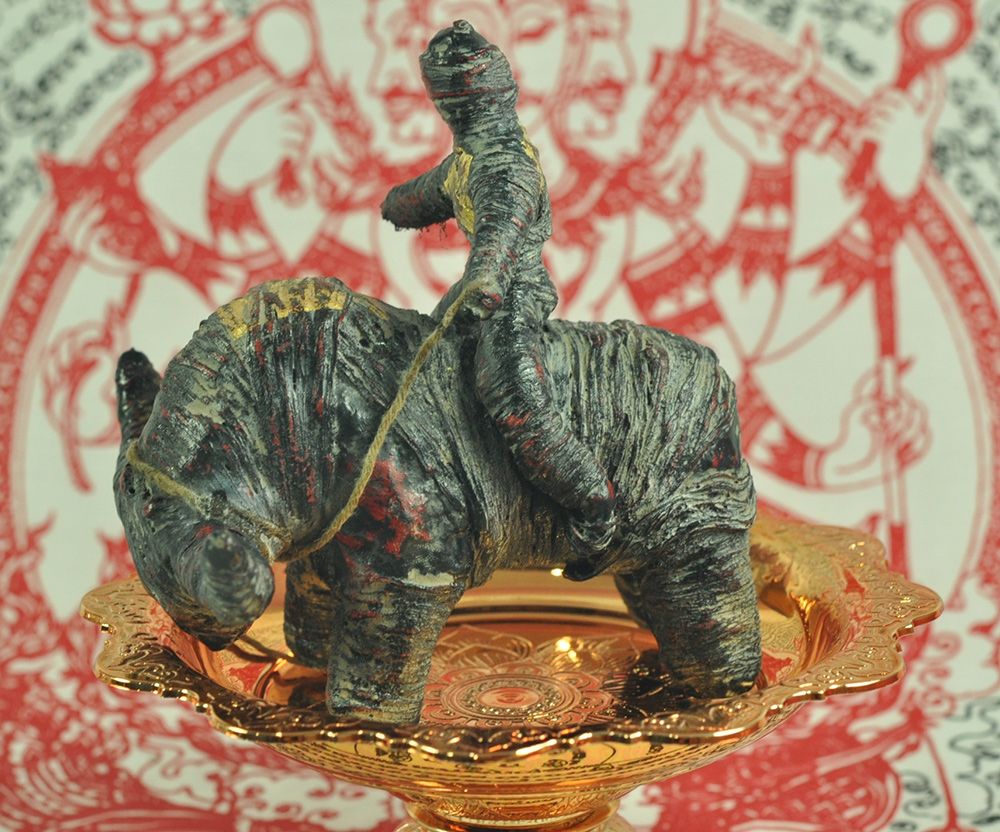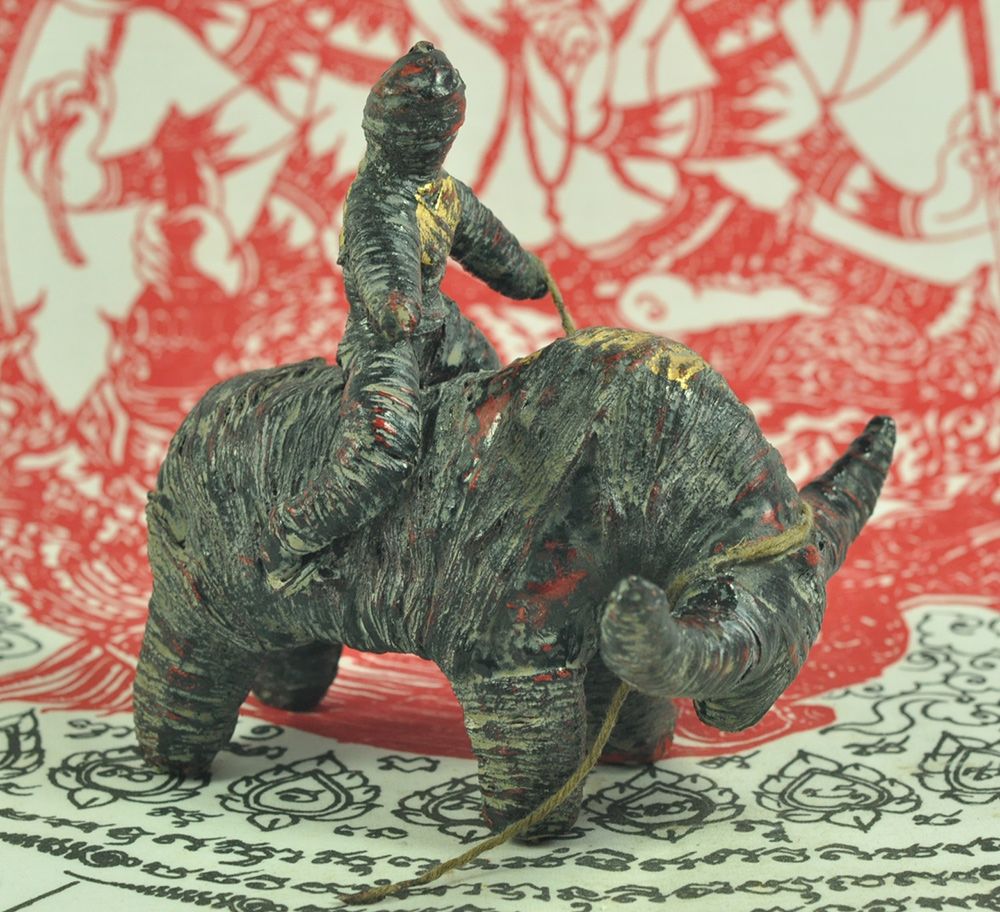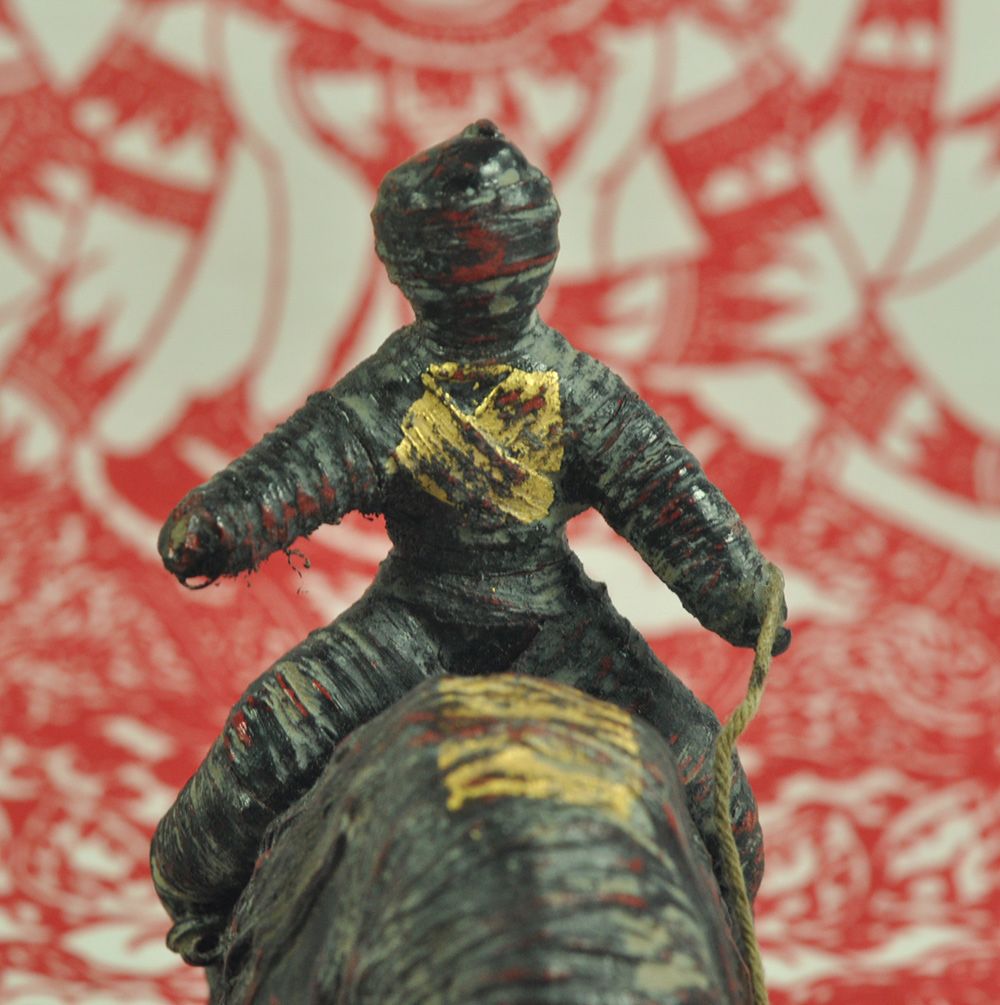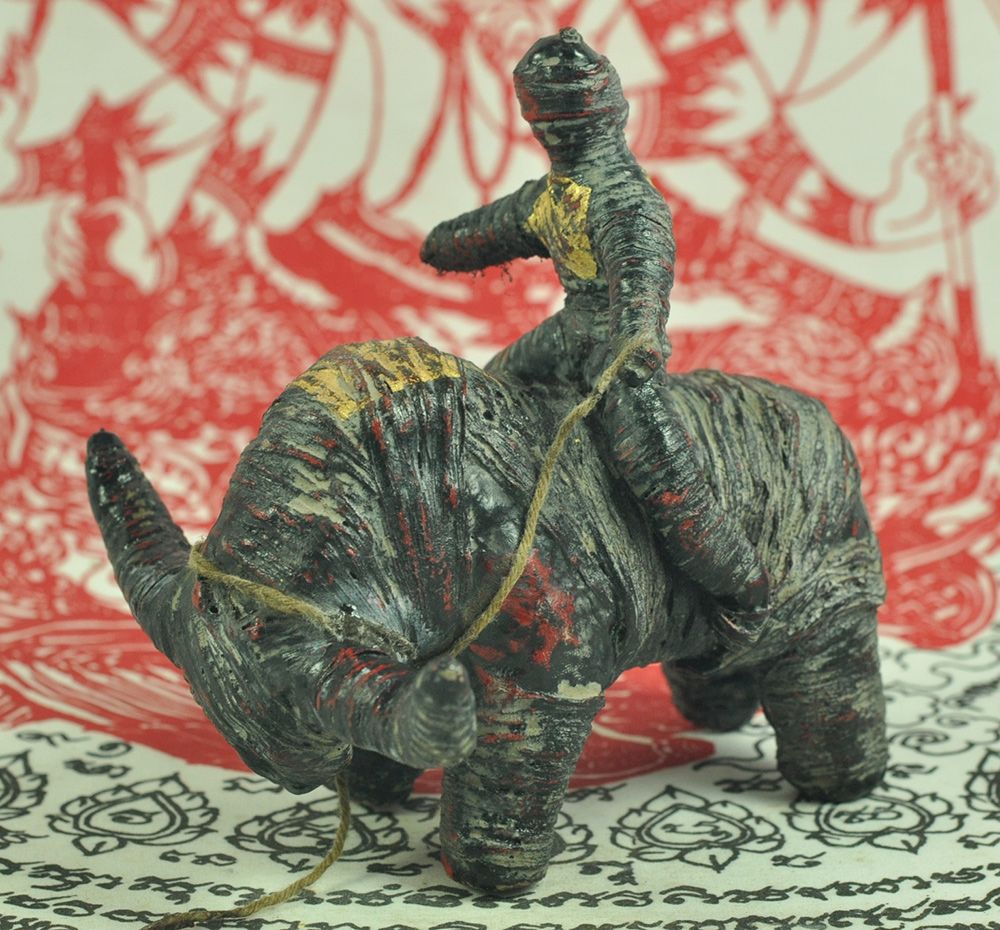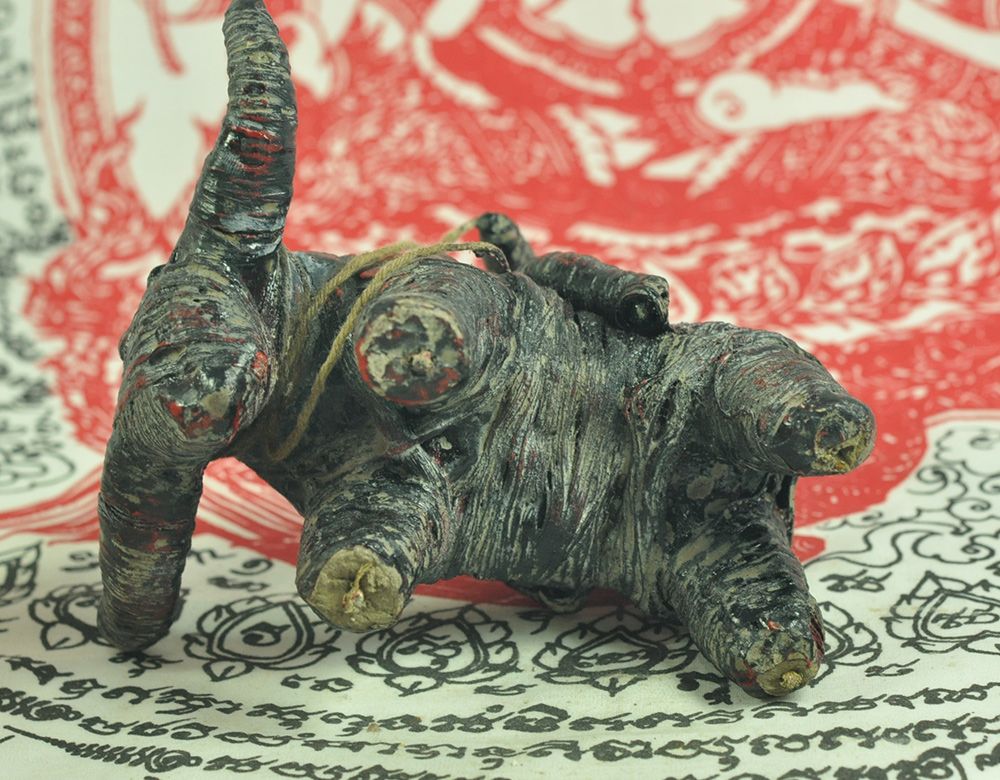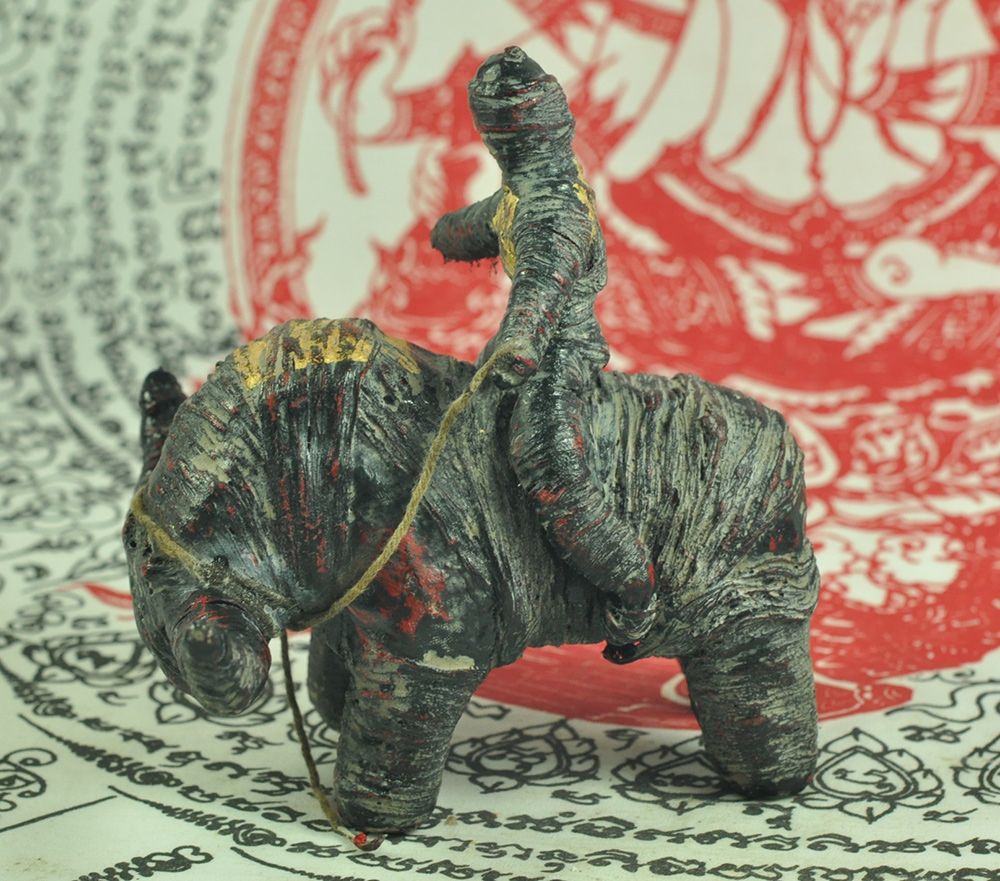 The Ancient Wicha Hun Payont on magic Bull The Best Talisman Protection
RARE !! HAVE ONLY IN MY STORE - Extremely powerful Hoon Payon Voodoo Doll Mummy
Black Magic Hoon Payont Ghost Spirit Riding powerful Magic Bull Wua Thanoo
Mummy Payont Golem Ghost cast from sorcerous on Magic Bull , for use as a 'Fetch' assistant, for wealth increase, business, protection, reflecting black magick attacks, and all-round mercy charm, from Lanna Laymaster Ajarn Poon .
The Ancient Wicha Hun Payont on magic Bull is intended for use as a personal 'Fetch'. Fetch is an Occult Terminology, referring to a personal obedient assistant in the spirit world, which has a physical form to inhabit in Talismanic Form. The Thai Hun Payont, is quite comparable to a Golem, who watches over you and obeys your commands.
Never Hurt , Never Sick, Never Starve, Never Down, Never Poor

This super powerful Giant Hoon Payon was made alive, Tippaya body, responsible the serve the owner as the best bodyguard, best protector from dangers and all bad spirits. As well as bringing the owner the very best of luck, Mahalarp, great fortune, windfall of money. This version is made with full stream old ancient technique, each one are hand made by molding holy 7 cemetery soils and magic Clay , old relics, hypnotizing prai oil, prai nang tanee, 108 wan Maha Saney, Maha Niyom, pattamung powder, it-ti j powder, invulnerable. Inside contain heart Takrut written yantra to spell Hoon Payon, make it alives, behave like human with 32 values, one by one.
Took years to finish blessing this Hoon Payon.

This Giant Hoon Payon is believed to be good for protection, ward away dangers, lucky, giving great fortune, gambling luck, authority over others, Maha Saney, Maha Larp, Metta Maha Niyom, success in work and many many more. Definitely one of the best collector for Thai amulet/ Thai occult sorcery lovers. Also many good reviews from all users, you will not be disappointed.
SIZE : 5 " inch * 5 " inch
weight : 550 Grams .
Magical Sacred Hoon Payon Honest Magic Effigy Enliven by Magic Thai Khmer amulet for

Protection MUMMY VOODOO DOLL SPIRIT.
Honest Magic Effigy
The honest magic effigy is comparable to an honest protector.
The effigy is made by a magic shaman named "

Ajarn Poon Luedet

" who casts the spell to enliven the effigies.
The honest magic effigy is outstanding in protecting you from any dangers. For example, it can hide you from being harmed by your enemies, prevent you from being harmed by bad magic and can make whispering warning sounds when bad things may be going to happen to you.
How to worship the spirit in the effigy and magic Bull .
Worship offer with Egg , a glass of water and Flower Light 9 incense and pray Katha
Katha
First say
na-mo-ta-sa pak-ka-wa-to r-ra-ha-to sum-ma sum-put -ta-sa (3 times)
and Pray
So Sa A Ni Si Sa A โส สะ อะ นิ สิ สะ อะ
So Na Mo Phut Tha Ya
โส นะโมพุทธายะ
Pray request ( some thing want )
Pray your wish ( Protection , Anti Black magic …)






*******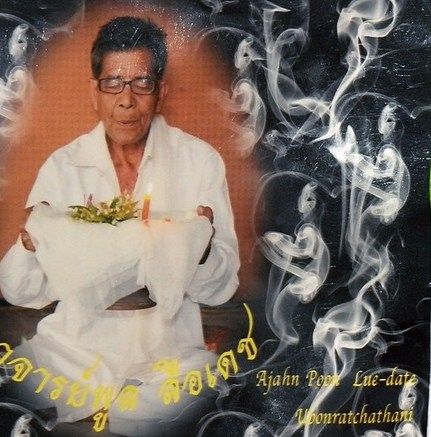 Ajarn Poon Luedet
Mr. Poon Luedet (Luedet as surname.) or known as "Ajarn Poon Luedet" is a guru master in Ubon Ratchathani Province. He is good at magic. With his long experience in magical circle, the worshipper can trust his amulets.
SUPER POWERFUL MAGIC Amulet .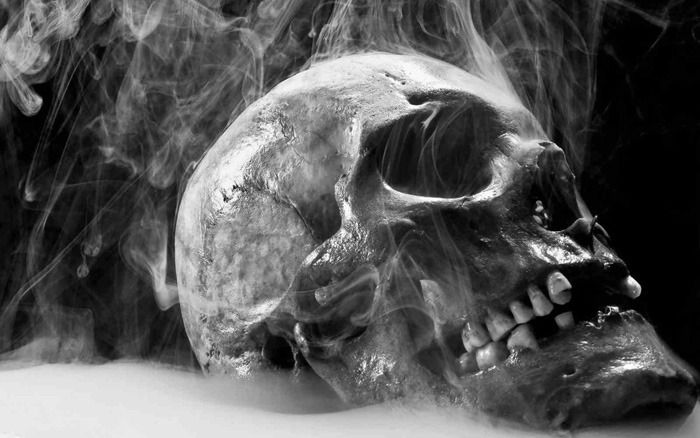 ***********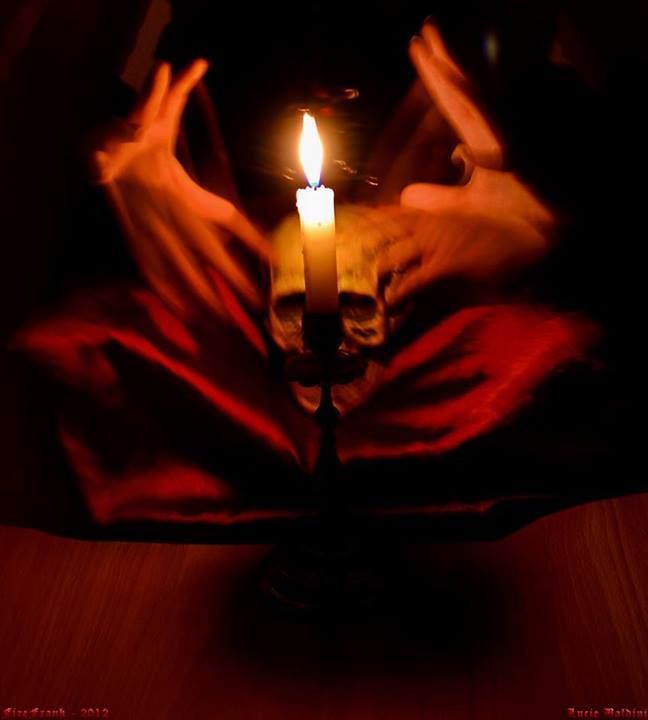 and also for your valuable collectible thing .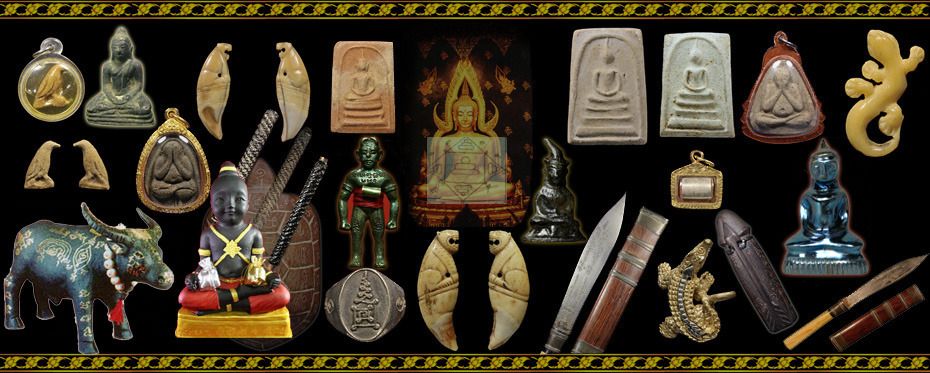 We are expert collector and trader buddha amulets , antiques , Talismans items from Thailand & Southeast Asia.
We open amulet store in Thailand too.
All of our Amulets are 100 % Satisfaction guarantee and either straight from the temple or from very reliable sources including dealers and collectors
around Thailand with whom we are afilliated.

You can trust that the items are Rare, Sacred, Genuine and beautiful Items.