LP Ngern
WAT BANGKLAN
The Legendary Wealth Monk from Pichit Province
To begin with, Luang Phor Ngern was born in B.E.2351 (AD 1808) at Bangklan in Pichit Province, Thailand. His given name "Ngern" in Thai could be translated into the meaning Money or Silver. Both meanings represent Wealth to the householder. When he was a baby his parents does not have any financial hardship but rather enjoyed a rather easy life with him around.

We strongly believe that Luang Phor Ngern had attained Arahantship with special Abinna telepathy that was developed thorough his meditation practices with accordance to the way Buddha had prescribed. In those days there are no telephones nor mobile phones like today's modern world. Highly attained monks could communicate with each other from remote distances with this special telepathy ability.
At a tender age of 12, he became a student of Luang Pu Suk at Wat Pak Klong Makamtao. History also stated that his education began at Wat TongPu (today known as Wat Chanasongkram) in Bangkok where he was ordained at the age of 20.
When Luang Phor Ngern reached the age of 25, he decided to return to his village at Bangklan, Pichit Province. He stayed at Wat Kongkaram in Pijit Province where he also spent some time in practicing Tudong. But he found the atmosphere is not conducive for his practice. Before leaving he prayed the Principal Buddha and took along three Bodhi leaves sapling from the temple's main entrance. It was during that time that he visited Wangtago village where he planted the three Bhoti tree saplings. Whilst in prayer he promised to construct a temple on that spot should the saplings mature. The rest was history - Wat Bangklan was built. The official name for this temple is Wat Hirunyaram.
During that period The Venerable Somdej Buddhachan Toh was still alive and Luang Phor Ngern had visited Wat Rakang in many occasions to pay respect and further develop his understanding in Buddhism apart from learning magical sciences. That's why the efficacy of Luang Phor Ngern's metal composite amulets are equivalently sacred as Somdej Toh's herb based amulets.
One of Luang Phor's famous trademark is making holy water that is very well known to Pichit's village folks during the height of his popularity. One day a Chinese businessman came to seek Luang Phor Ngern to make sacred holy water to take home for drinking and bathing for good luck purposes and increase prosperity through his business dealings. Without any hesitation, Luang Phor Ngern lighted up a candle stick and had a long conversation with that man. The man felt as though the casual conversation had taken too long and he asked "When can Luang Phor finish making the holy water?". Luang Phor Ngern then replied him "It is already done". The man raised his doubt and feeling let down because he didn't witness Luang Phor Ngern chanting or do anything except having a long conversation. With a distraught mind, the Chinese man took the container filled with the supposedly holy water and left. Upon reaching the temple gate nearby the river bank, the man tried to pour away the water from the container. No matter how much water he tried to empty from the container, the holy water don't seem to stop flowing out from his opened container. This is just one of the many stories associated with this old time miraculous Buddhist monk.

Product Description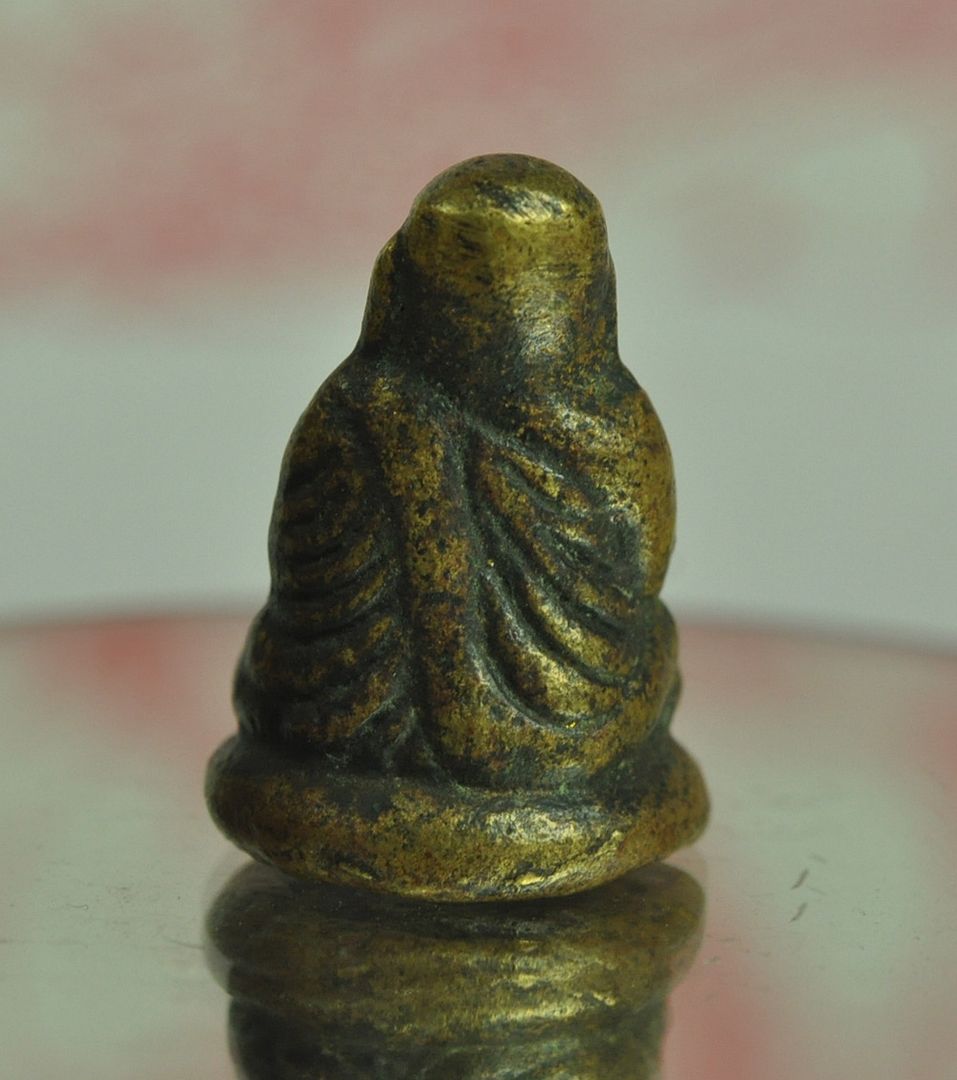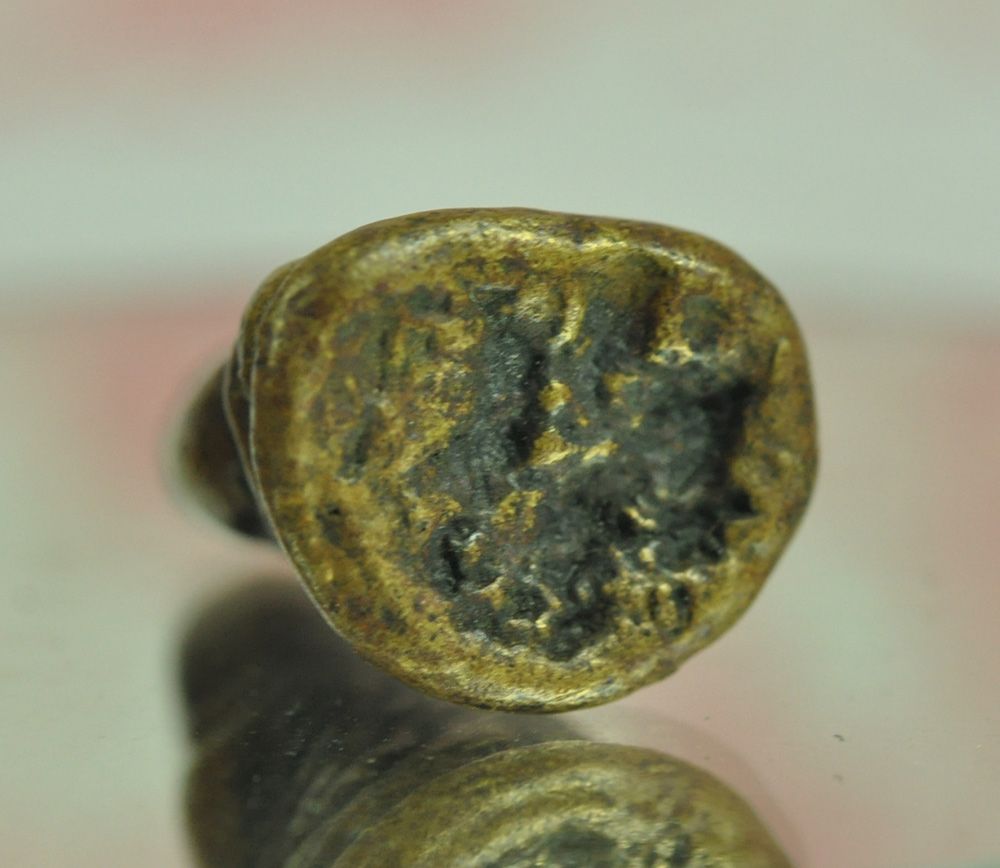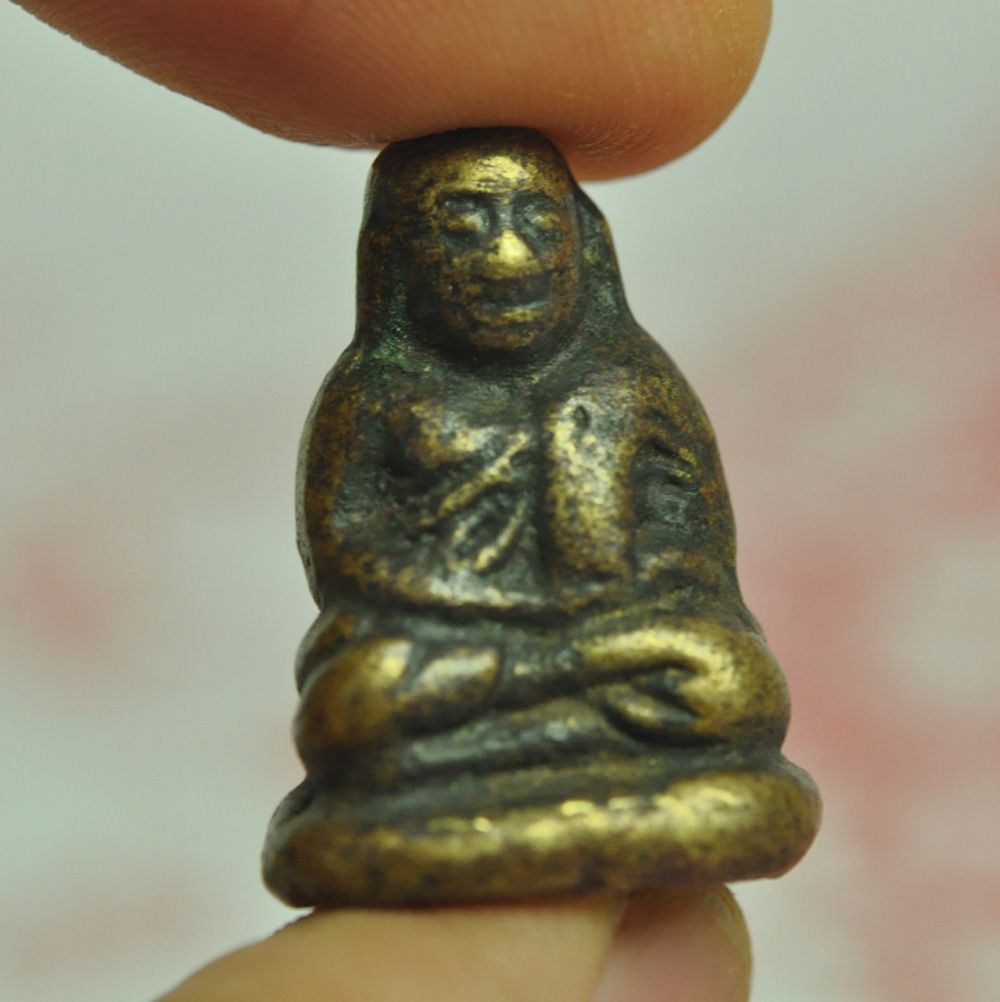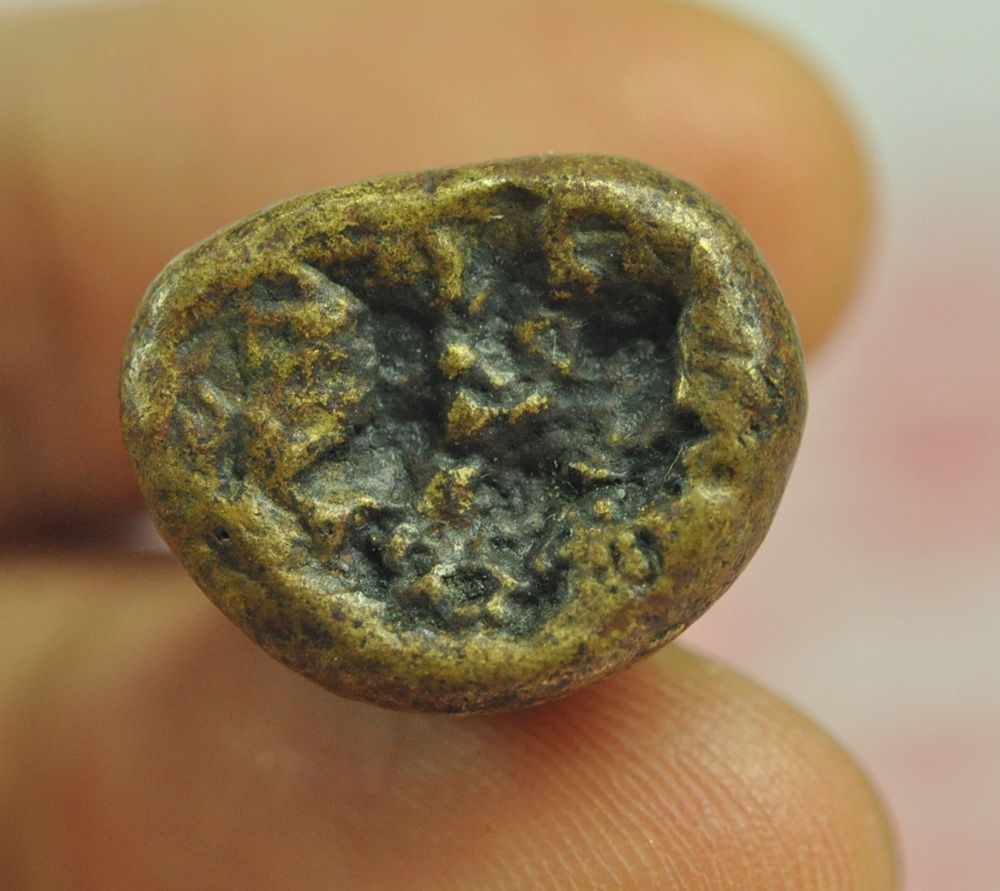 LP Ngern - Roop Lohr
Antiques Phra LP Ngern (Pim KEE- TA ) Wat Bangklan Temple Thai Buddha Amulet
Rare Old Antique Buddha Phra LP Ngern buddha amulet .
Thai Buddha Amulets Magic Powerful Buddha,LP Ngern Wat BangKlan PIM KEETA
TOP!
Phra LP Ngern THAI BUDDHA SUPHANBURI
Amulet size / : 2* 2.7 CM
Material : Old bronze - Roop Lohr
Top 5 Best Protection and wealth amulet in Thailand .

Thank you for buy Item, Real Amulet with Certificates
Specific forms Amulet Its unique features exactly as the picture

Condition: Beautiful Good condition
Ability : Protect your life and help you success in your business. Give you fortune and unexpectedly will happen with you. This amulet will bring Prosperity and ensure success, Wealth, Prevent Dark Magic and Evil Spirits. Danger Obstacle cease applied for 108 purposes etc.
History Of LP NGERN
Monk NGERN" was name "NGERN" or meaning Money. He was born on Friday 16-sep-1810 at Pi-Jit province,Thailand.
He entered monkhood when he was 12 years old to become a senior student of Luang Phor Suk. When he is 25, he returned to wat bang klan in pichit province.
LP Ngern was famous of making HOLY WATER and the famous story of him was ~~ Krom Luang chumporn, the son of King Rama V was the favourite student of LP Suk. LP suk entrusted him to LP Ngern after he had completed his incantation study. When Krom Luang chumporn arrived at wat Bang Klan by boat without prior notice, LP Ngern exhibited miracle power by walking on the water surface to greet him in the middle of the river. And when prince asked how did he know of his arrival, he replied " LP Suk had told me through telepathy"!
He died in year 1919 when he was 109 years Old and was the top 5 Famous monk in Thailand.
SUPER POWERFUL MAGIC Amulet .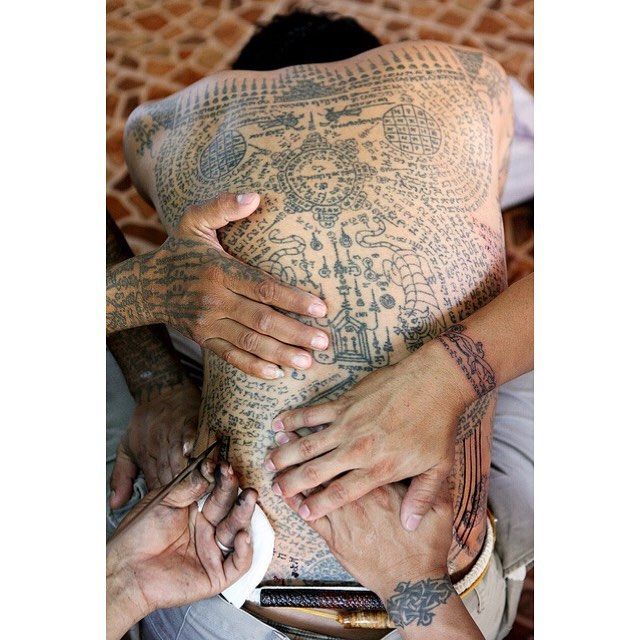 ***********
and also for your valuable collectible thing .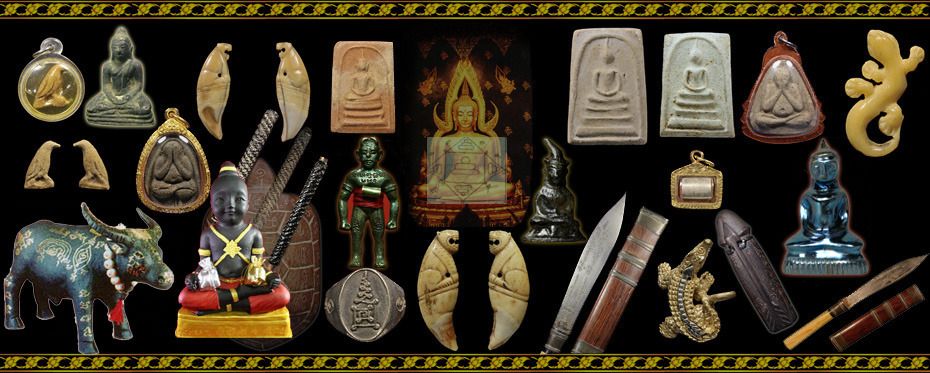 We are expert collector and trader buddha amulets , antiques , Talismans items from Thailand & Southeast Asia.
We open amulet store in Thailand too.
All of our Amulets are 100 % Satisfaction guarantee and either straight from the temple or from very reliable sources including dealers and collectors
around Thailand with whom we are afilliated.

You can trust that the items are Rare, Sacred, Genuine and beautiful Items.