OLD KHMER Cambodia ANTIQUES VINTAGE valuable Item
********
Product Description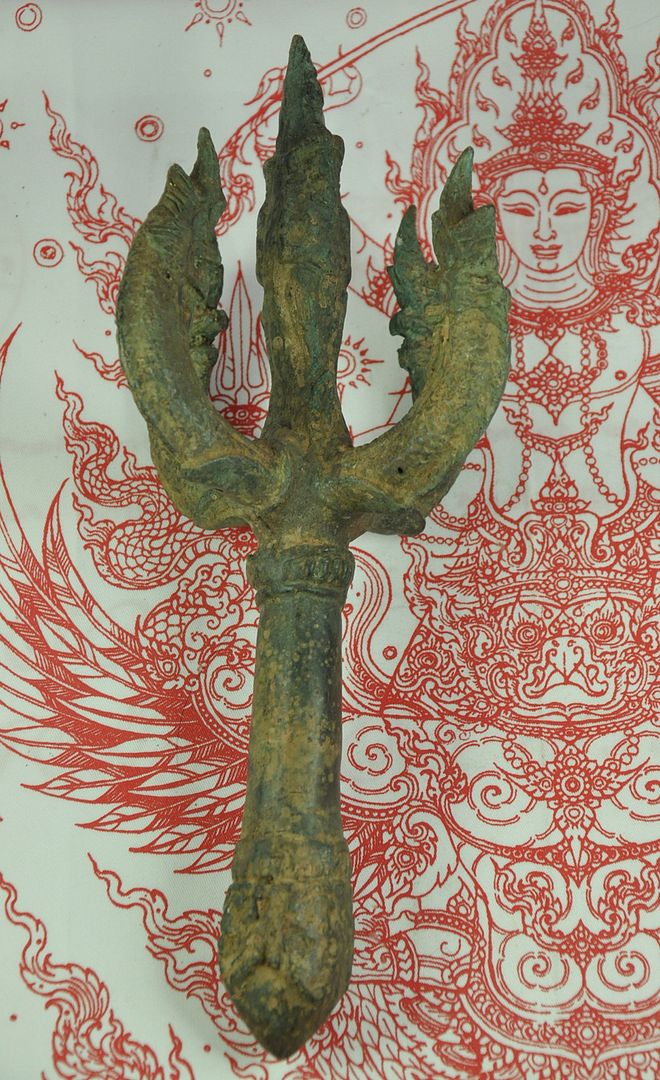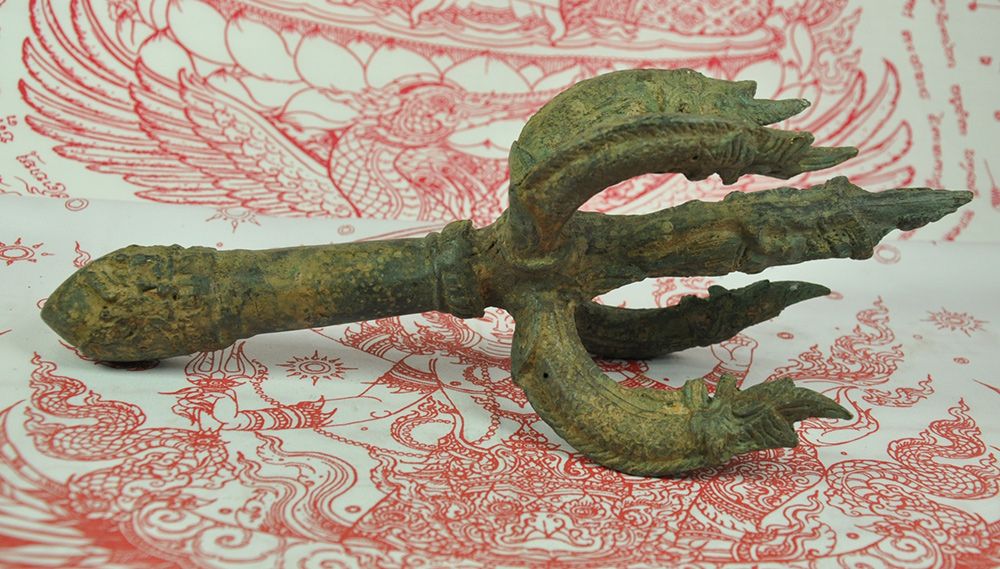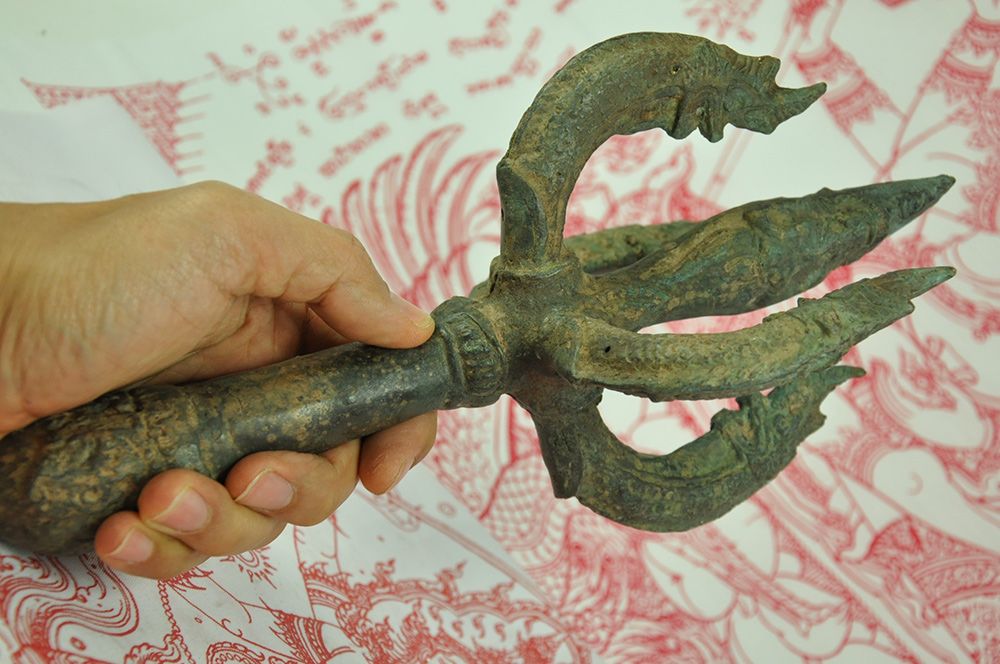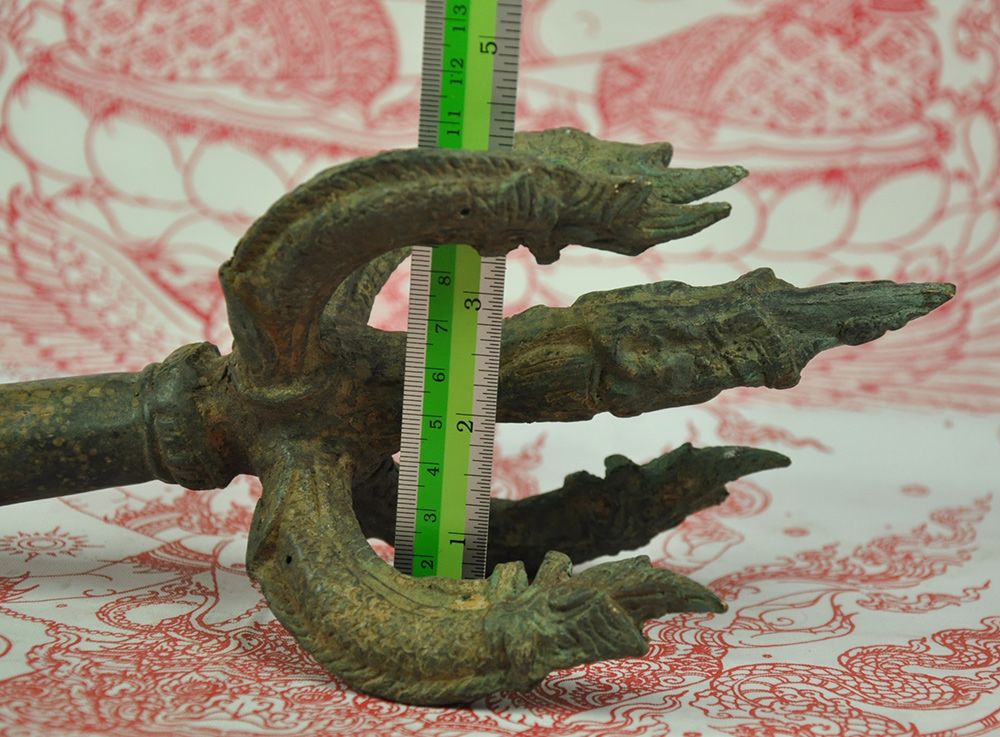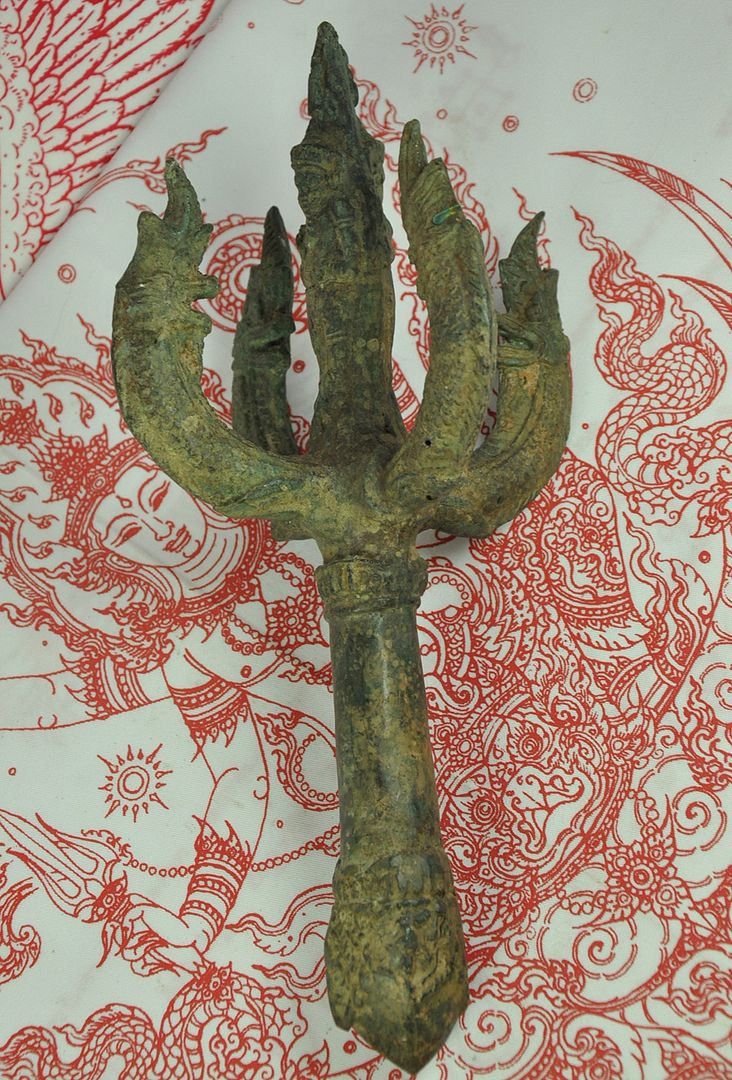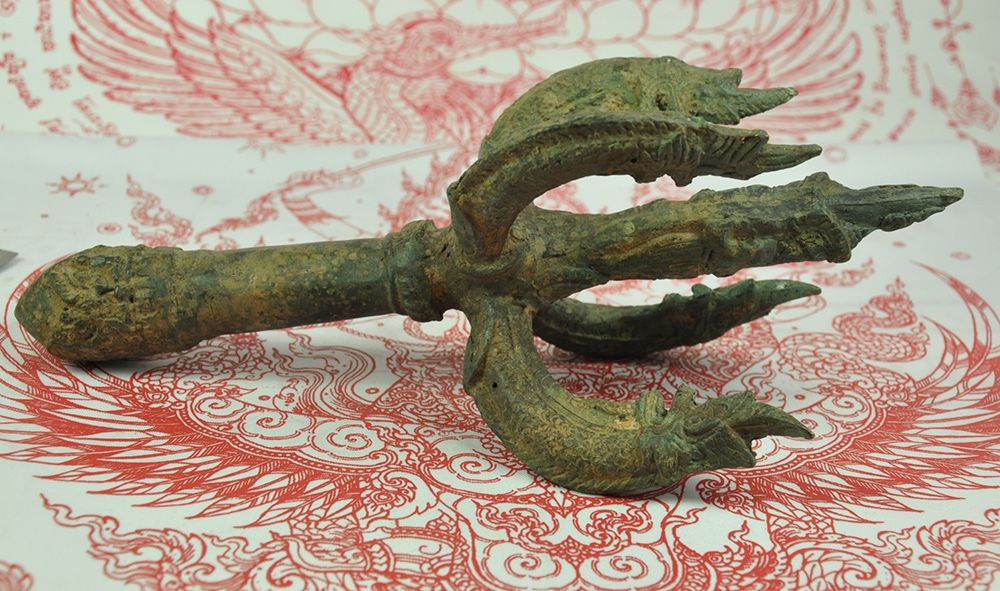 SUPER RARE !!!
Old bronze Khmer Sword Dagger wand mace weapon Knife of Deity God PHRA INDRA .
A fine bronze age Wand sword dagger of a very unique Of INDRA God Deity .
Antique OLD INTRA Wand Sword Dagger knife weapon KHMER Cambodia ART Ancient Cleaver bronze amulet Fetis
Have 4 King Naga on the wand mace .
The center of wand mace have statue of Ganesha .
**********
Vintage Antique Khmer Sword dagger Knife Diety God Ancient treasure Old bronze amulet Fetis.
!!! RARE !!! treasure wealth fortune Of Khmer antique in historic site in ancient Rites old collection .
Cambodia Ancient KHMER Bayon Vintage Exquisite Art Antique item.


Derive from collectors of ancient Khmer Cambodia.
Valuable vintage Rare Item
TOP KHMER Combodia TALISMAN ANTIQUE PROTECT EVIL.


SIZE :
Long 11.5 " inches
width 5.5 " inches

WEIGHT : 963 GRAMS
MATERIAL : OLD BRONZE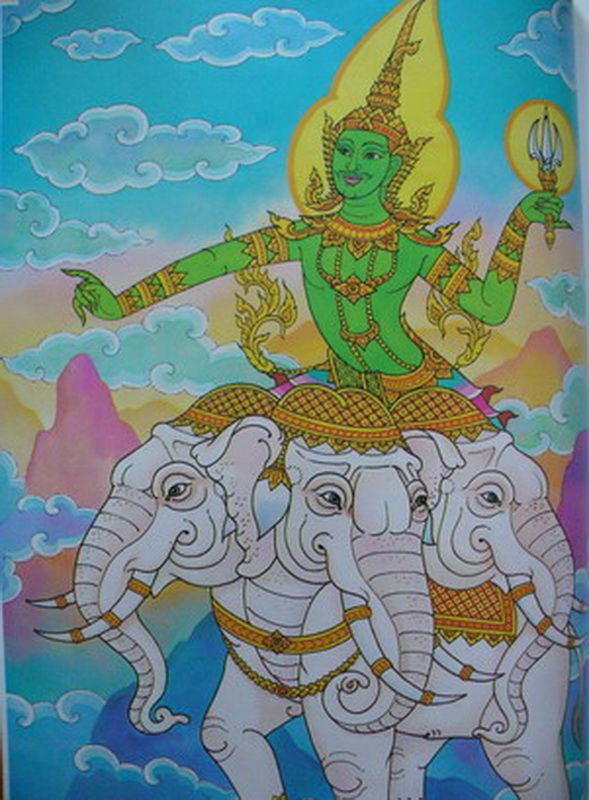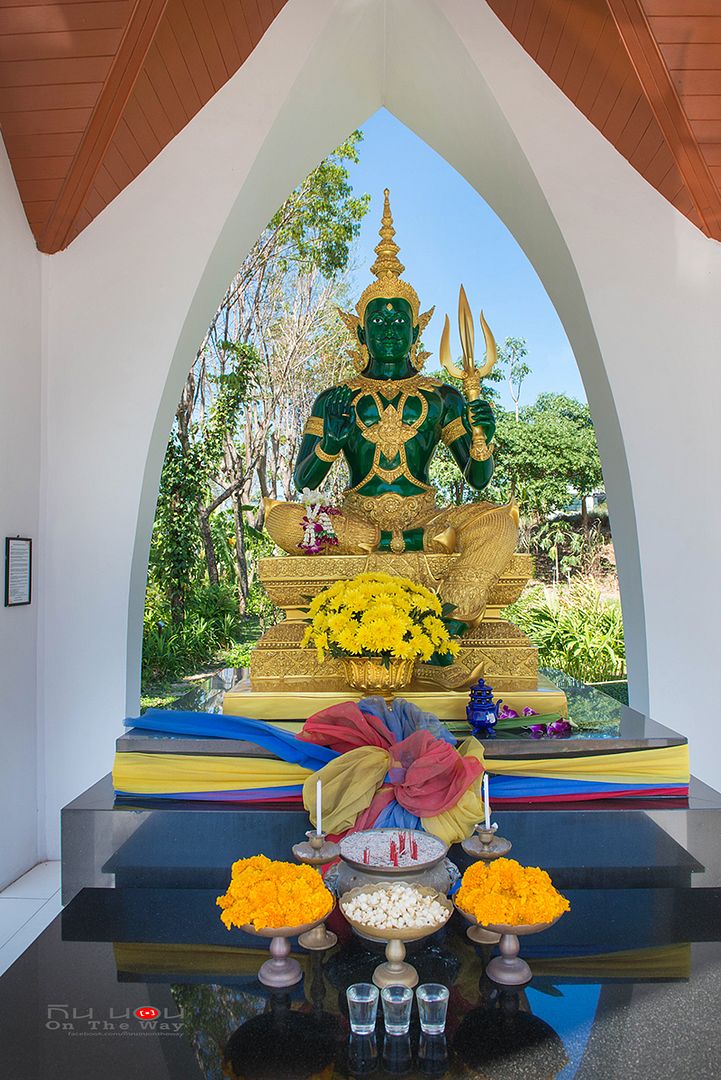 INTRA GOD Deity
Weapon of Intra Goddess

***********
Performance Abillity of Amulet

: Life protection,Good trade,Good metta ,Wealth, Prevent Dark Magic and Evil Spirits,
Danger Obstacle cease,Charms / Attraction in LOVE& SEX ,Give merciful,without poor, Triumphantly,
Loving Kindness, Harm proof, Avoid from danger,Change Bad Luck to Good Luck, Win Gambling , Wishes be Fulfilled,
Get Healthy Live Better And Be Happy.
and also for your valuable collectible thing .
We are expert collector and trader buddha amulets , antiques , Talismans items from Thailand & Southeast Asia.
We open amulet store in Thailand too.
All of our Amulets are 100 % Satisfaction guarantee and either straight from the temple or from very reliable sources including dealers and collectors
around Thailand with whom we are afilliated.

You can trust that the items are Rare, Sacred, Genuine and beautiful Items.