Wax Rope Handmade Beautiful Necklace
Product Description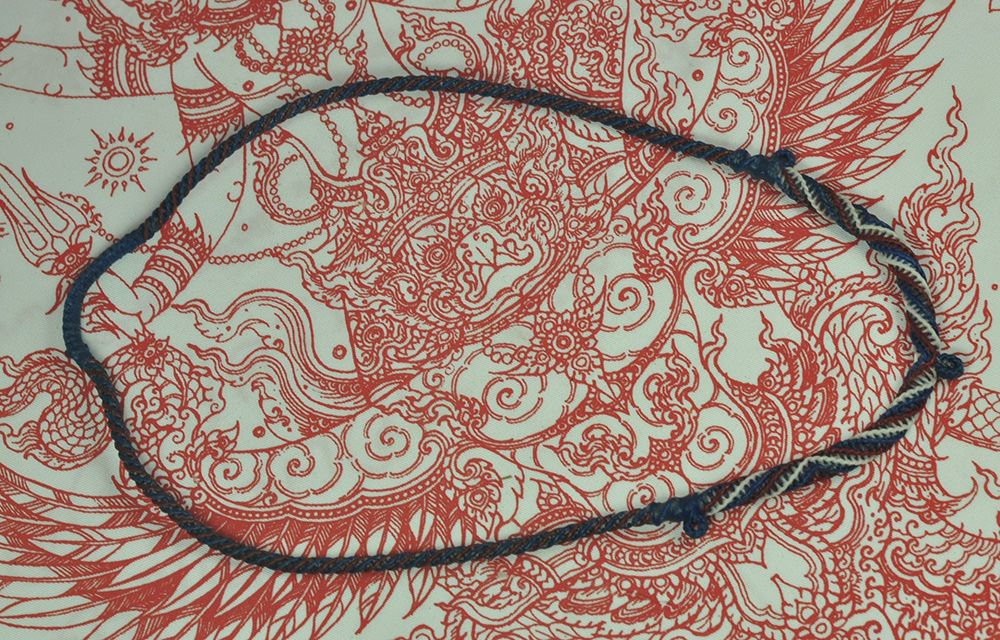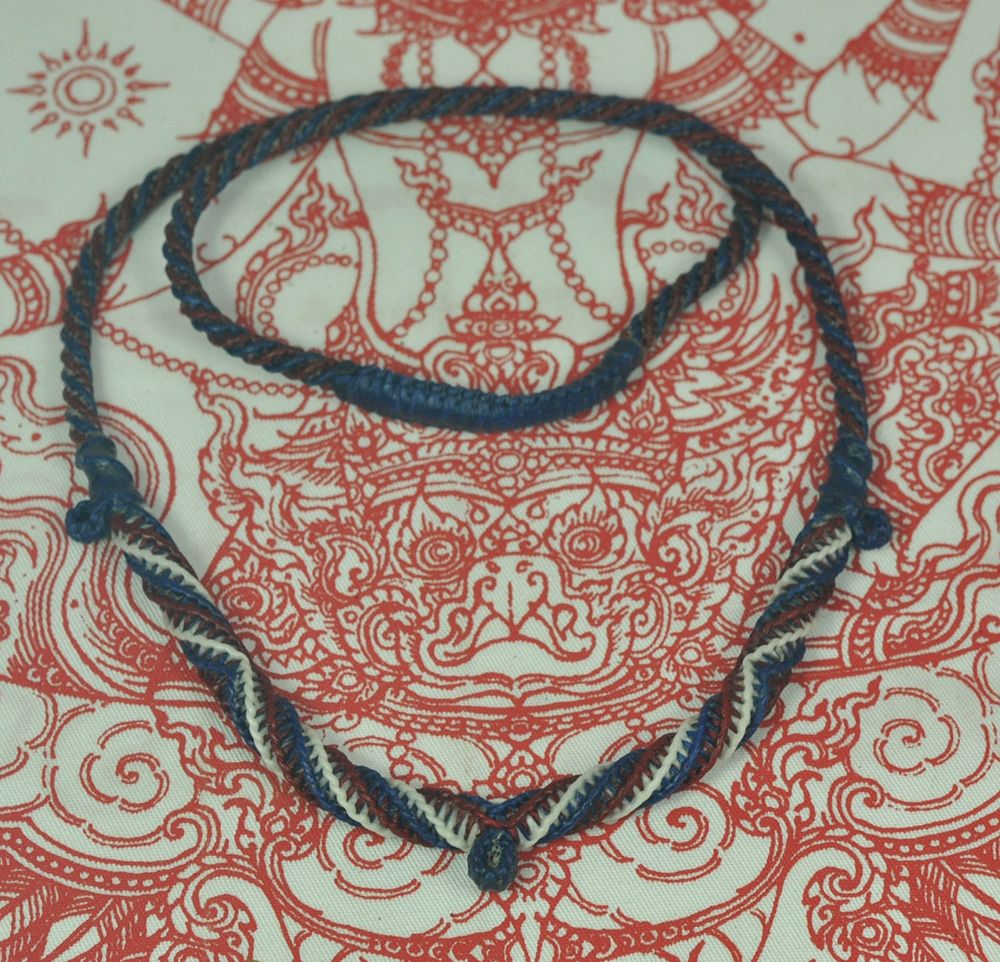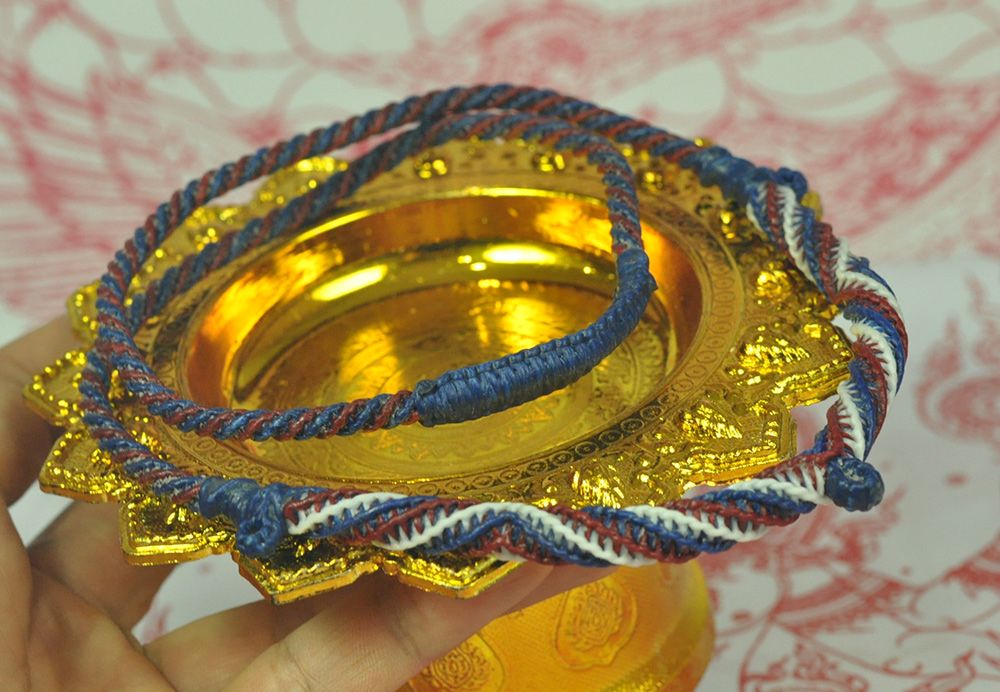 Beautiful 24" NECKLACE ROPE WAX THAI BUDDHIST AMULET HANDMADE PENDENT 3 HOOK Lucky Gift
Color: WHITE RED BLUE
24" NECKLACE WAX-COATED ROPE
Thai Buddhist Handmade Stunning Necklace
Amulet Pendent For 3 Hook

Thailand Handmade Quality 100%
Material: High Quality Wax Rope
Size approx: Length 24 inches
Condition: New
Benefit: For Amulet Hanging 3 hook


Necklace Waterproof, Scentless
Thai Style Necklace Wax Rope Length 24 inches


Special Features :
Can withstand heat Moisture This will prevent sweat and can cause mold
and bacteria can not penetrate the skin itch Nguyen into the ropes .
There is no stench Can be easily cleaned with water and mild soap.
Lifetime over 5 years are very durable .
Before using a little bit stiff .
However, when used for about 1-2 weeks (or if you want a soft hold.
Was washed with a mild soap and water 3-4 times) the rope is soft to the beautiful.
And a lifetime more. Pattern, of rope appears beautifully.
Ideal for hanging the Sacred object such as a collection because each line is made ??out of a single piece is unique .
A work of art made ??by hand. With the intention of doing This makes it more valuable to the wearer.

*******
and also for your valuable collectible thing .
We are expert collector and trader buddha amulets , antiques , Talismans items from Thailand & Southeast Asia.
We open amulet store in Thailand too.
All of our Amulets are 100 % Satisfaction guarantee and either straight from the temple or from very reliable sources including dealers and collectors
around Thailand with whom we are afilliated.

You can trust that the items are Rare, Sacred, Genuine and beautiful Items.