Nam Man Prai and Metta Oils
Sacred Necromantic and Herbal Prai Oils, Metta Oils and Lip Gloss Balms for Maha Sanaeh and Metta Maha Niyom Mercy Charm, Siang Choke Gambler's Luck, and Gae Aathan Anti Black Magick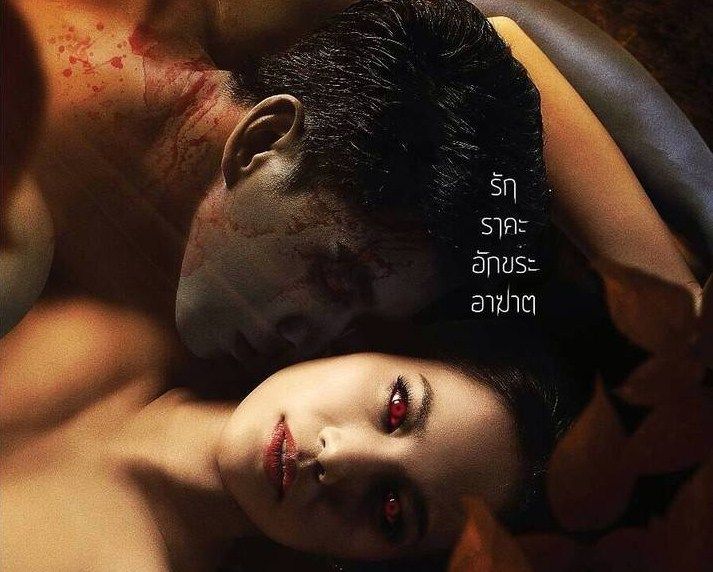 ********************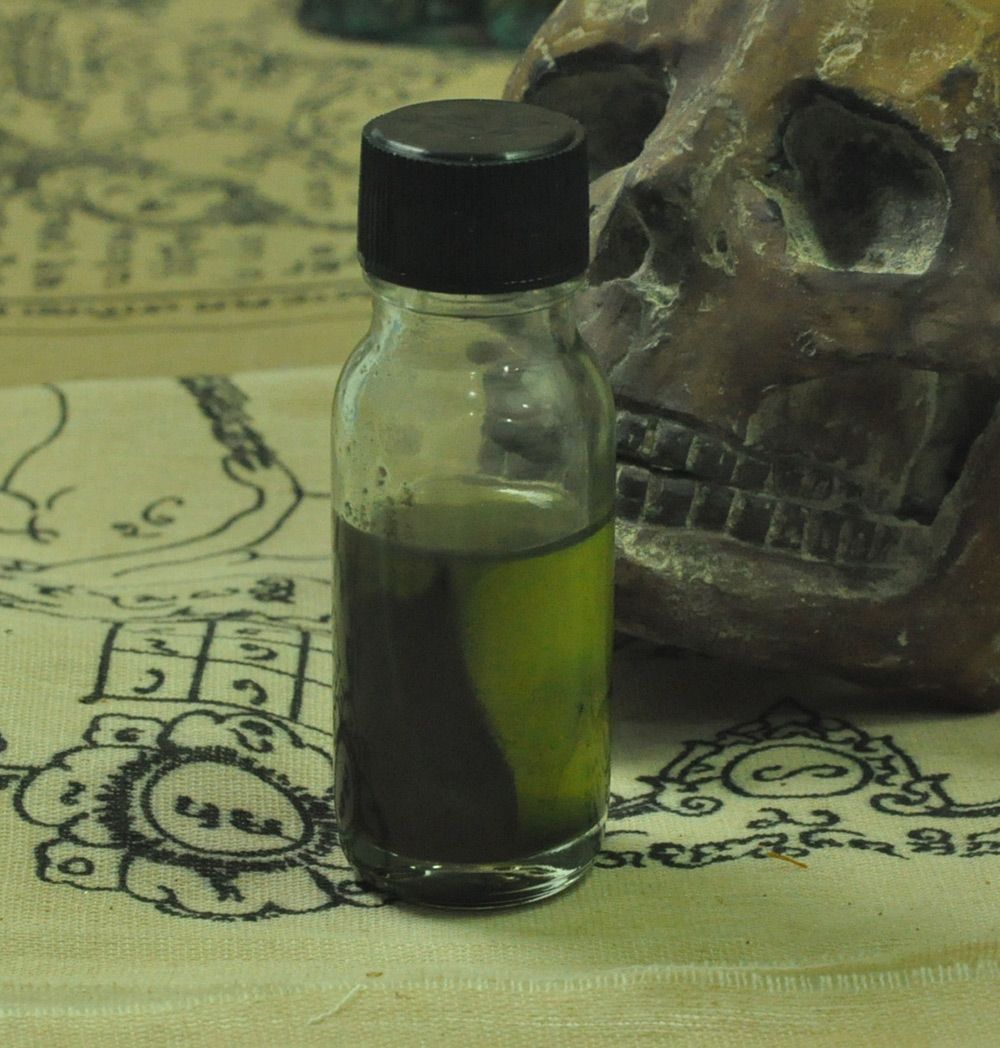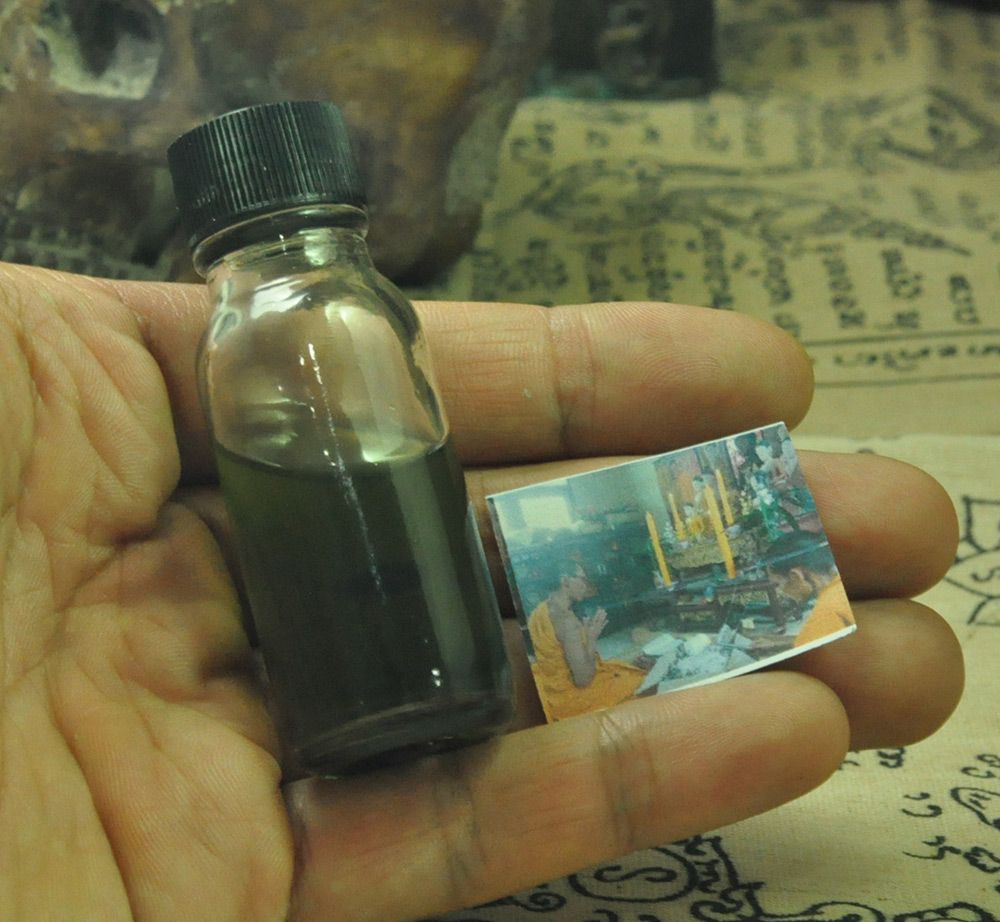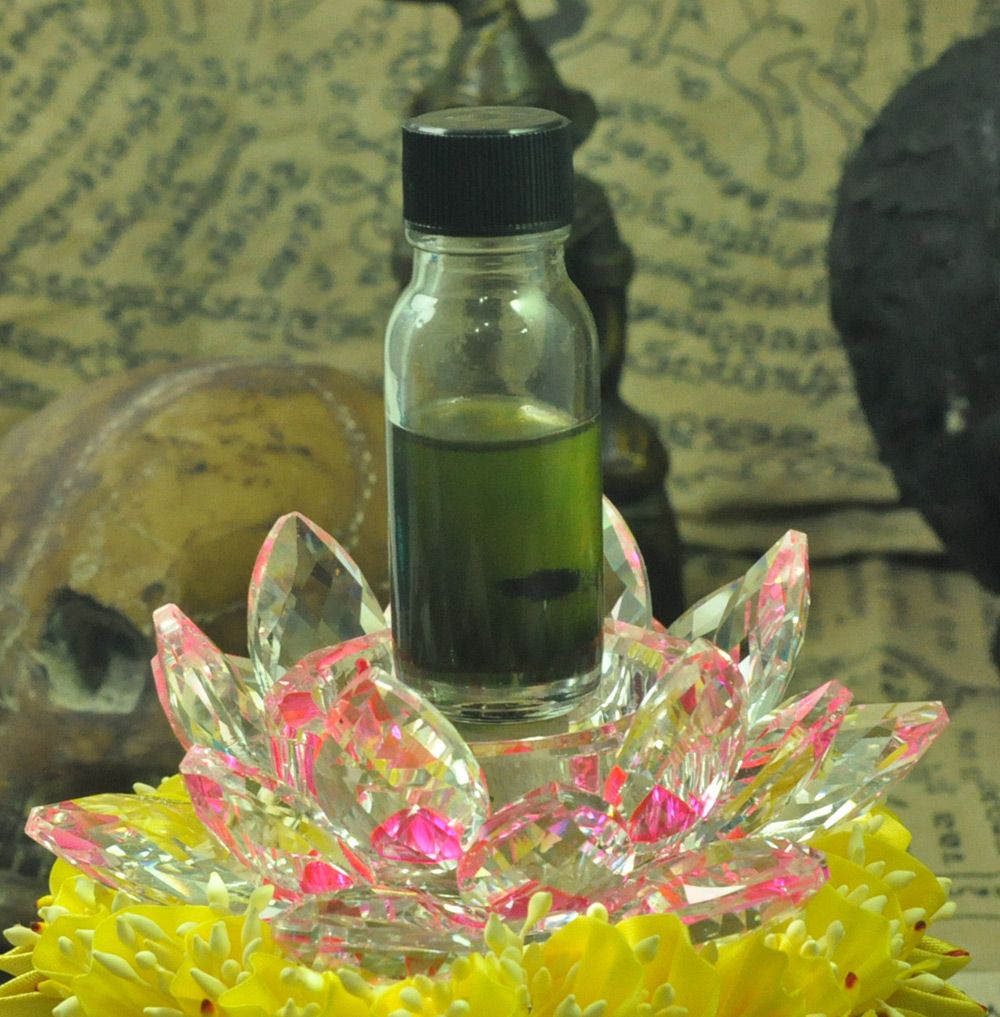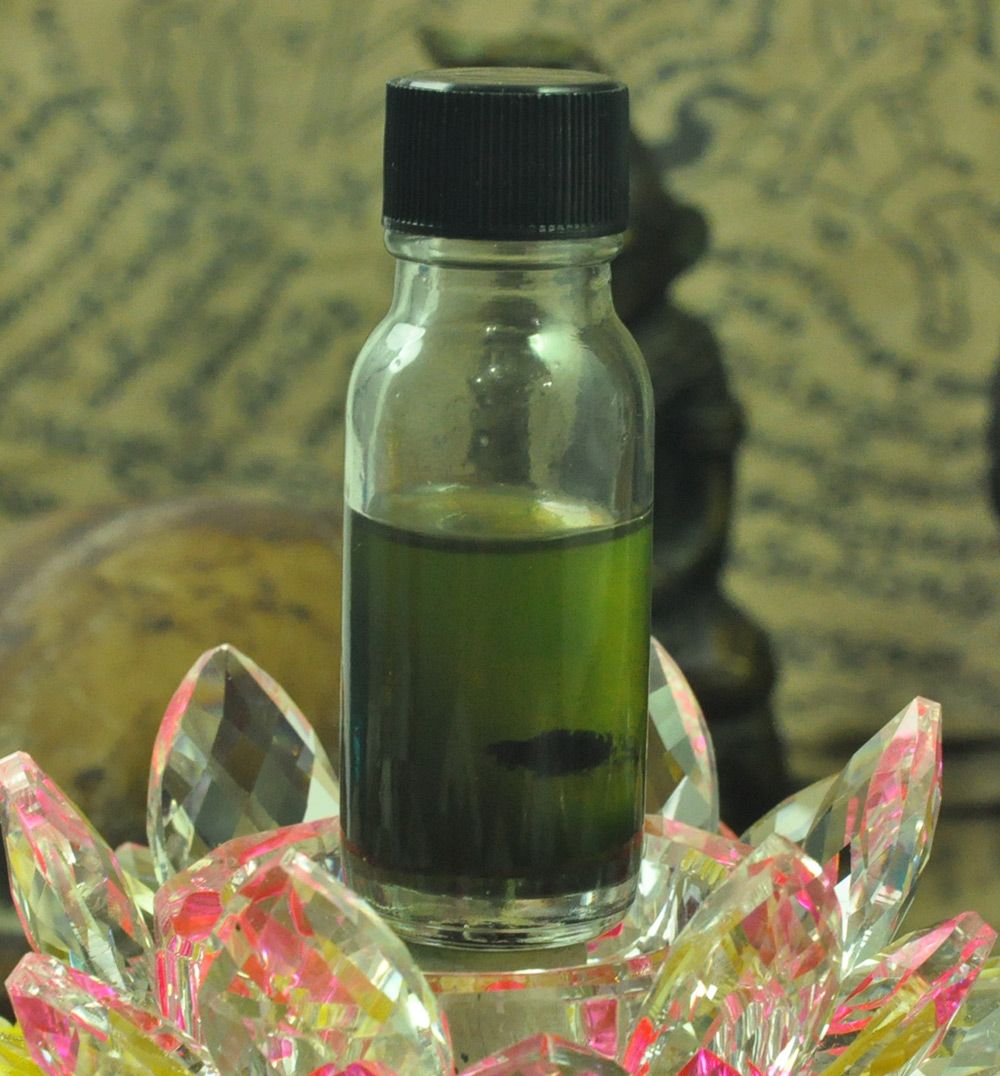 Nam Man Prai magical Love oil Maha Sanaeh
Thai amulet hypnotising love oil attraction improving Metta Maha Larp Maha Saney

Love Potion of lustful Horse
The love potion of lustful horse is made by two magicians named "Ajarn Surin" and "Ajarn Guem Khmer" Some people know this love potion as the name "the love potion of a lustful horse. The name of the potion represents the physical power of a male horse exerting when it has sexual intercourse with a female horse. Apply the potion on your genital. The magical power of the potion will take effect on the increase of sex charm in you and attract opposite sex people. Or you can anoint the love potion on your dress as that will work too.
Cast this spell before using the love potion of lustful Horse "garm ma gar mang / lueng lang tang tit"
BOTTLE SIZE : 2 *7 cm
น้ำมันม้าเสพนาง อาจารย์เวทย์สุรินทร์ อาจารย์ กึม ขะแมร์ เสก
น้ำมันม้าเสพนาง อาจารย์เวทย์สุรินทร์ อาจารย์กึม ขะแมร์ เสก ชื่อก็บอกว่าของมีพละกำลังแรงเร็ว มหาเสน่ห์ แบบลุ่มหลง ยอดแห่งน้ำมันกามมะราคะ อาจารย์ท่านบอกเลยว่าแค่ลงคาถาปลุกน้ำมันให้เท่านั้น ส่วนขั้นตอนทั้งหมดเป็นกรรมวิธีของศิษย์ที่เป็นฆราวาสทำสร้างเสก เพราะเป็นทางโลก โลกีย์วิสัย เรื่องของตัณหา ราคะ กามกำหนัด เสพสมลุ่มหลง มัวเมาในทางโลก กามโลกีย์ขั้นสุดยอด เรียกได้เต็มปากว่า เป็นน้ำมันสายล่าง เรียกน้ำมันม้าเสพนาง ใช้เจิมด้านล่าง ข้างล่าง ที่ลับหูลับตา ที่ลับจะเป็นเสน่ห์ขั้นสุดยอดแบบม้าเสพนาง เจิมด้านบน เจิมผม เสื้อผ้าเป็นเสน่ห์ต่อเพศตรงข้าม เจิมที่ลับร่วมหลับนอนคู่รักหลงใหลนักแล คาถา กามมะ กามัง ลึงลัง ตังติด
*********
The oil is believe to be good for :
- improve your business by attracts opportunities and more sales
- increase your popularity, Metta as well as accumulate great fortune, wealth
?- Maha Saney, bring you sex appeal and mesmerising attraction
- attract the same or opposite gender
-Good luck for the new owner
Magic Potion, Metta Oil
Magical Effects Maha Sanaeh,Metta Mahaniyom, Kaa Khaay, Jerajaa, Siang Choke.
Very RARE !!have only in My Store .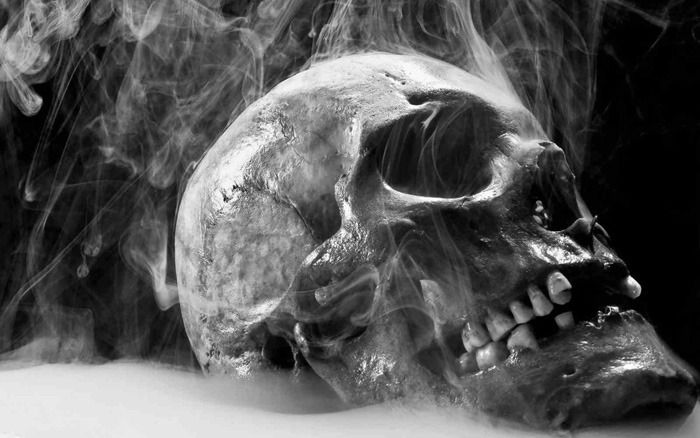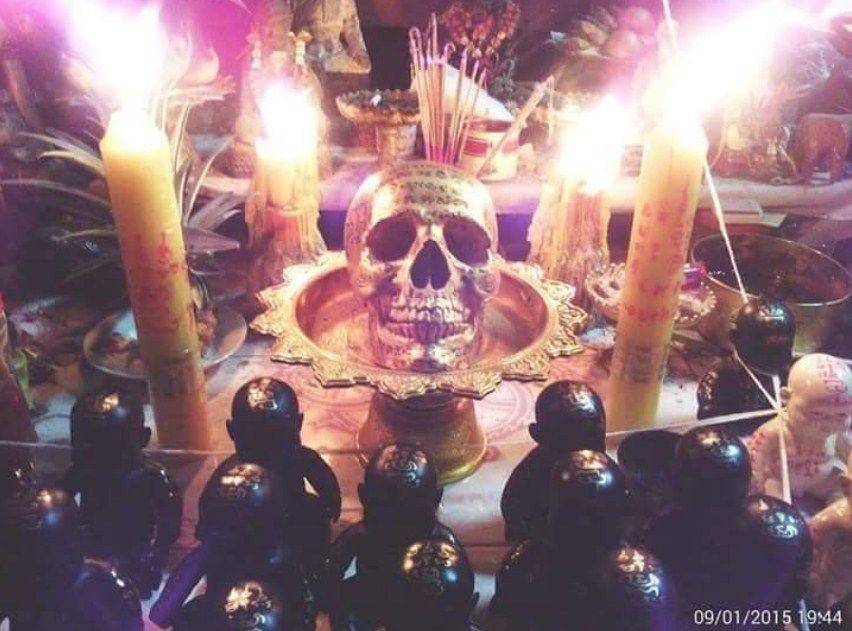 ***********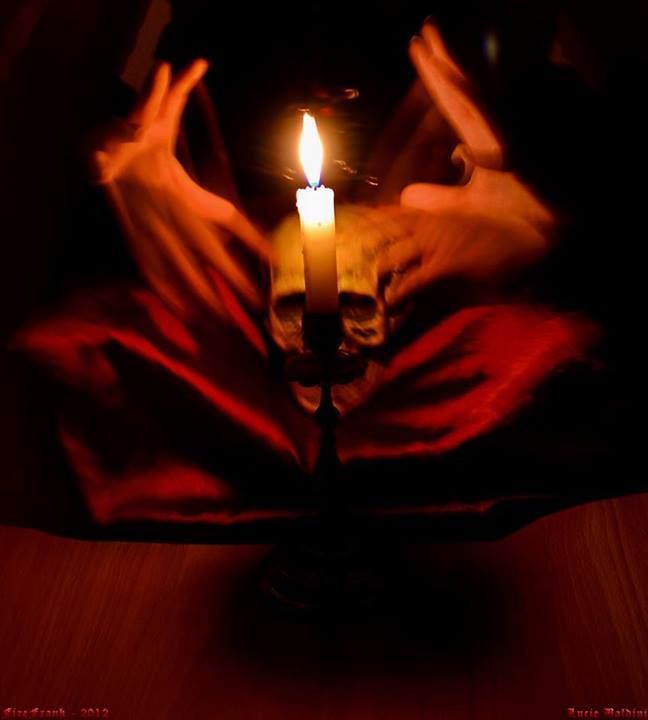 and also for your valuable collectible thing .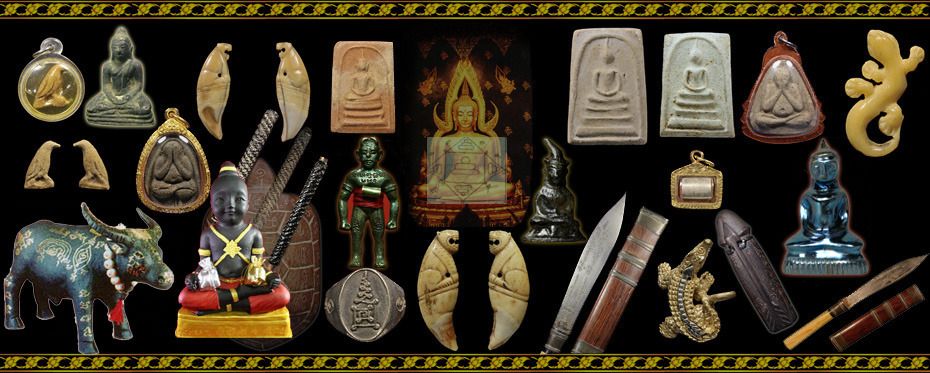 We are expert collector and trader buddha amulets , antiques , Talismans items from Thailand & Southeast Asia.
We open amulet store in Thailand too.
All of our Amulets are 100 % Satisfaction guarantee and either straight from the temple or from very reliable sources including dealers and collectors
around Thailand with whom we are afilliated.

You can trust that the items are Rare, Sacred, Genuine and beautiful Items.