Gambling Amulet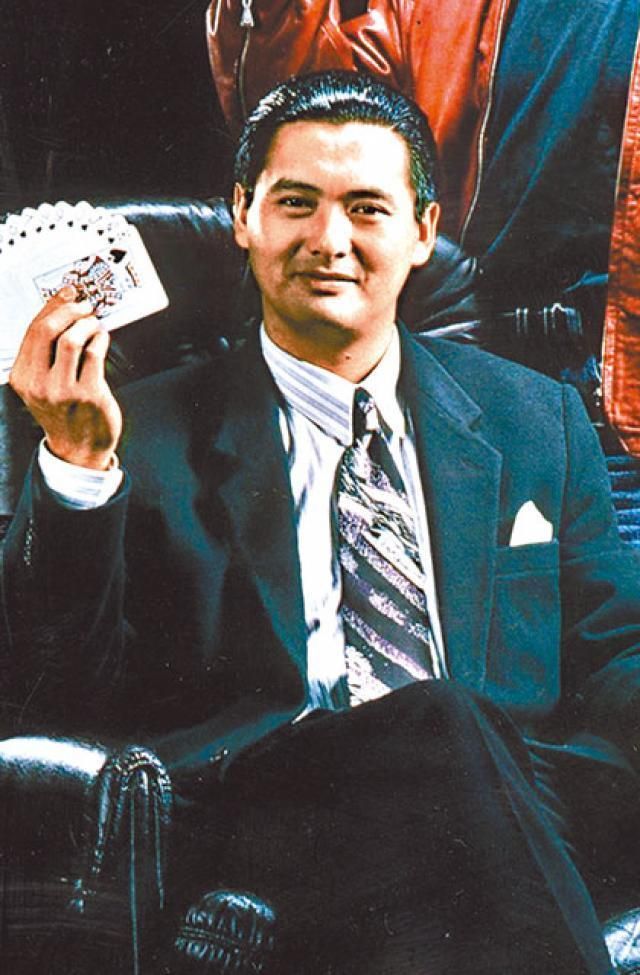 **************************
Product Description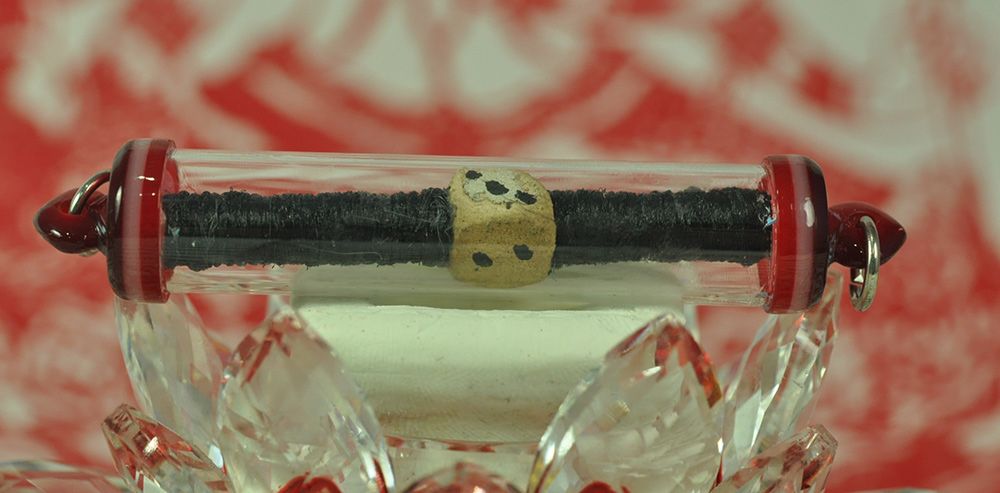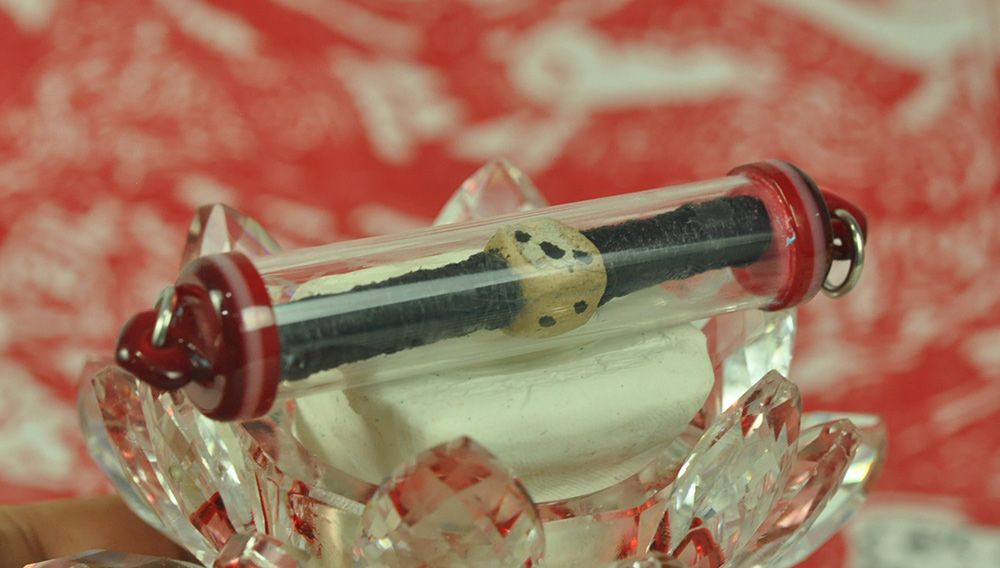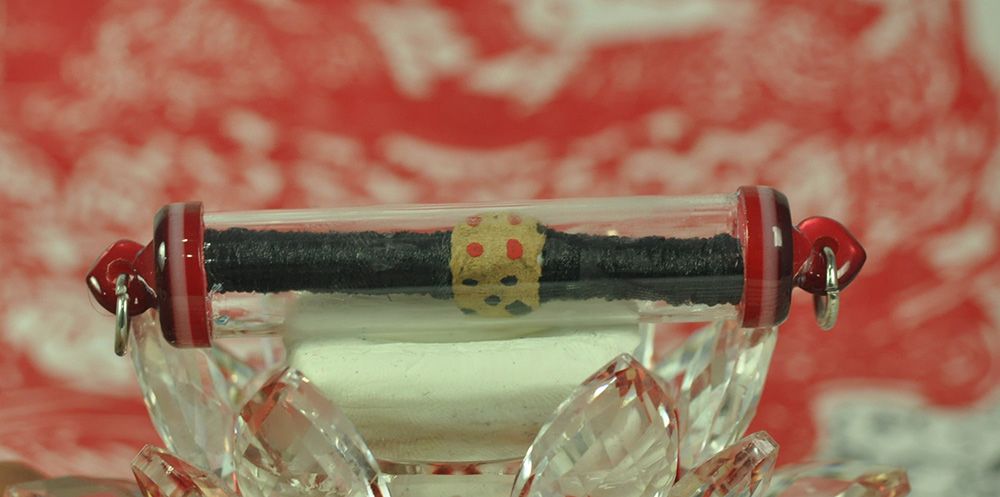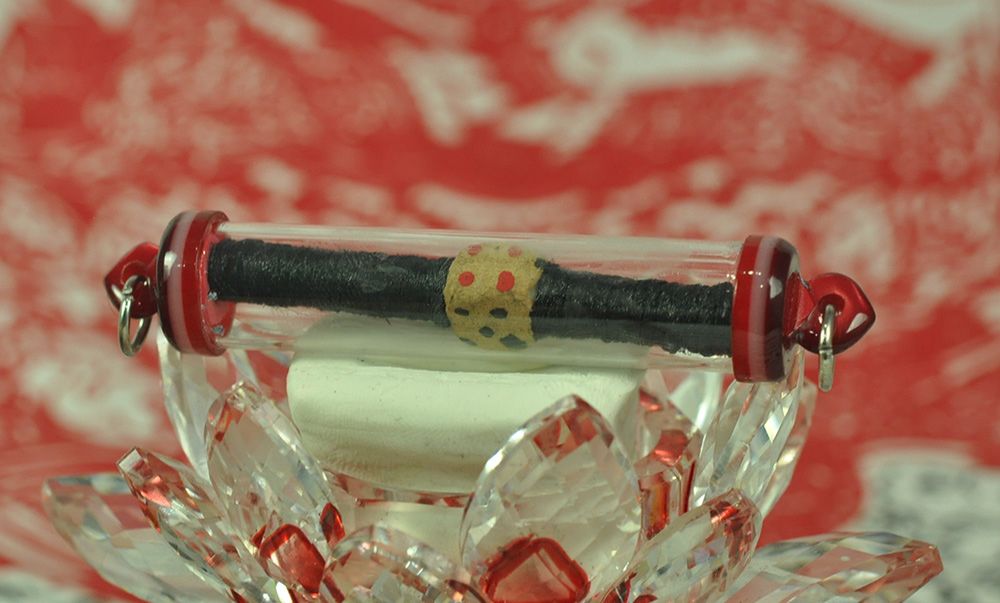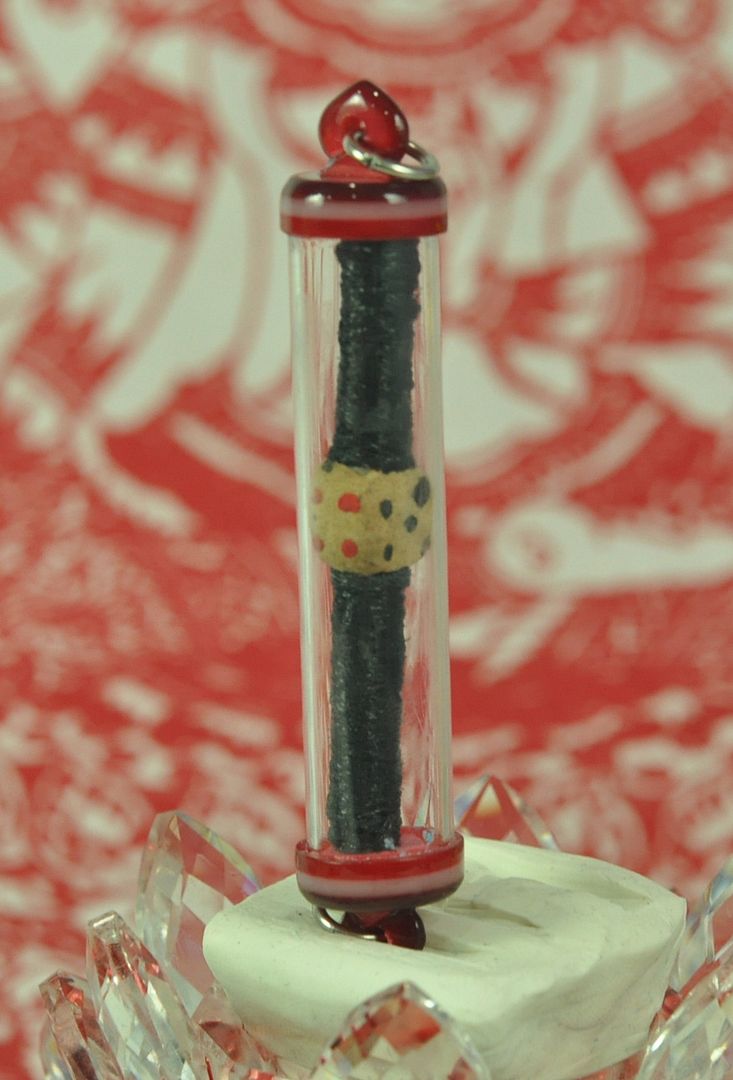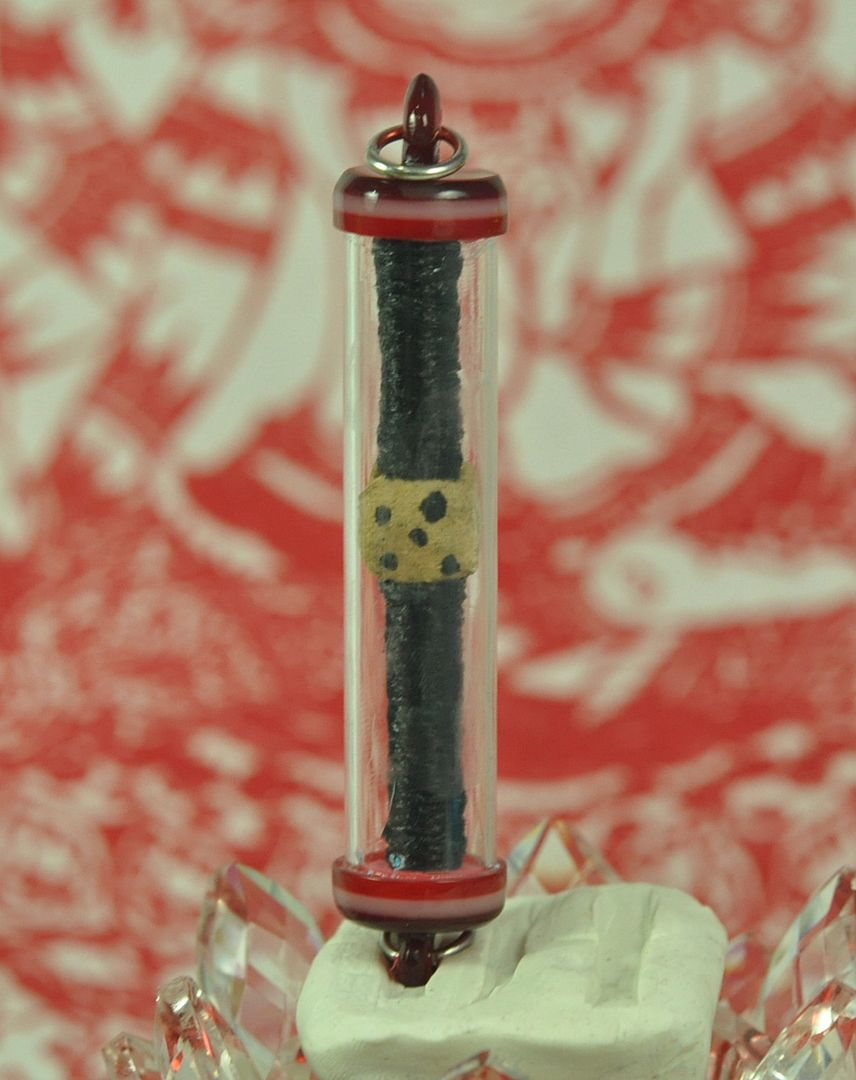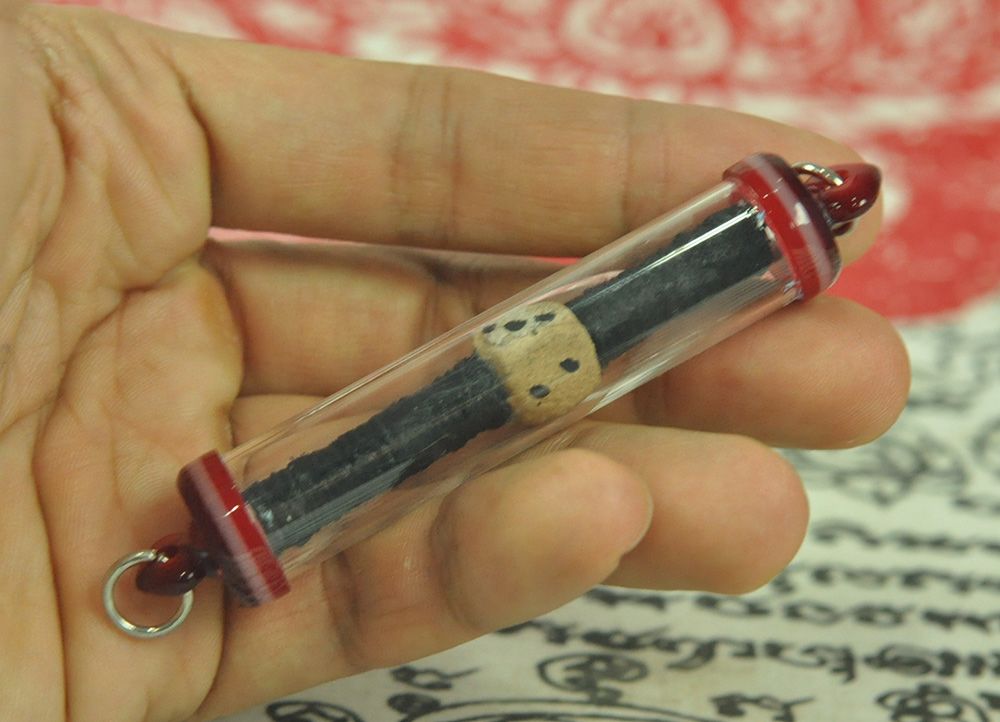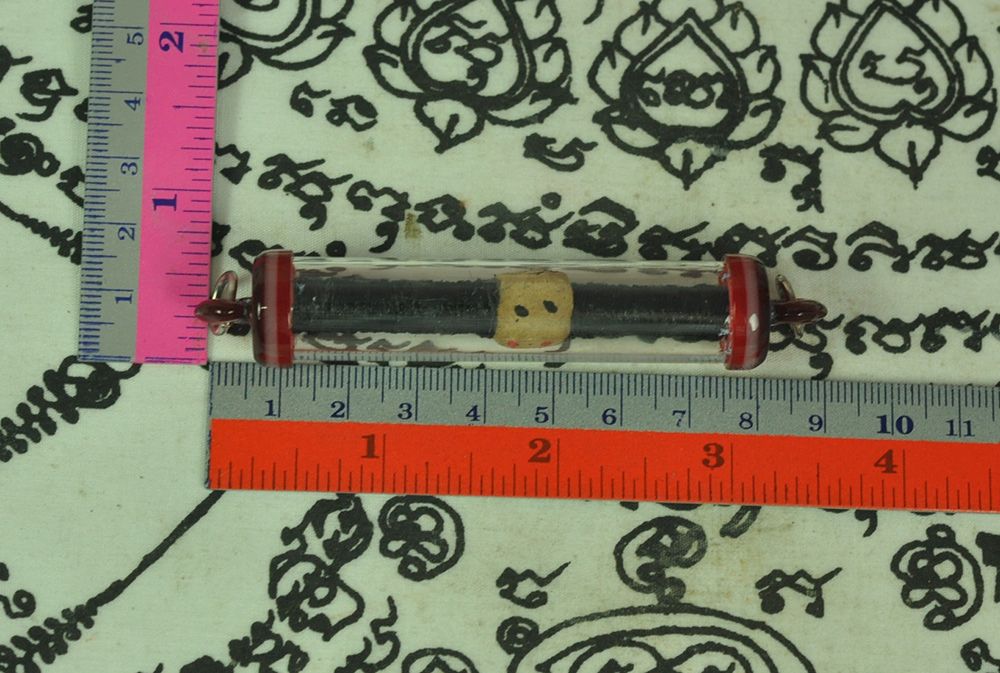 Special in waterproof Pendant
Thai occult sorcery Takrut talisman Gaojing Kaosian king god of gamblers gambling amulet rich wealth lucky AJ Techo
lucrative trade, gambling win Casino Amulet
Gaojing Kotsian is the name of metal amulet made by a magician named "Ajarn Techo" of Mukdaharn (Name of province). Inside of a metal amulet contains magic lottery numbers. Gaojing Kotsian metal amulet is very helpful for worshipers who like gambling, that is to say it can heighten possibilities in wining the gambles. However, it also depends on how much merit you have. So, keep making merit and share it with enemies from a former life, and other benefactors.
Jing Jok Sian /

Gaojing Kotsian

(Rolled Metal Amulet)
Jing Jok Sian is a Rolled Metal Amulet created by a magically powerful magician named 'Ajaan Te Cho'. He collected a lot of materials, which were believed to produce supernatural power itself, in order to form the amulet of Jing Jok Sian. The collected materials consist of magic rattan used to harm ghosts, wooden powder of Ta Kient tree, wooden powder of tree branches which once were tied with a rope by a pregnant woman who hung herself to death, powder of charm, wooden powder of the tree which was damaged by lightning strike, wooden powder of penis amulet, soil taken from seven casinos, seven brothels, seven watersides, and seven castles, magic beeswax and potion, grinded spur of python and grinded banana tree which died for unknown reason in standing position. With all these supernaturally powerful materials, plus magic spells casted on, made the rolled amulet Jing Jok Sian fulfilled with magic power that can give several advantages to worshipers. The first advantage is that if you are a gambler, the power of Jing Jok Sian can increase the possibility and opportunity to win gambling. Second, Jing Jok Sian will work as if a whispering ghost warning you about bad things that may be going to happen in the future, so that you can avoid it before they happens. Lastly, it can bring all good lucks to you.
The spell for casting to worship Jing Jok Sian
"U Ye A Ye / Thaat Me / Aw Aa Aw Ae / A Aa I O / O U Ye A Ye" Take the amulet with you and cast this spell whenever you have to do something with gambling.
Thai Amulet Lucky Gambling Takrut Kao Ching Khot Sian from Cambodia By Aj Techo Sane Mon Dam
For Casino gambling risk Fortune
**** pray Some thing for want or win **** Take go every where
size : long 7 cm



*******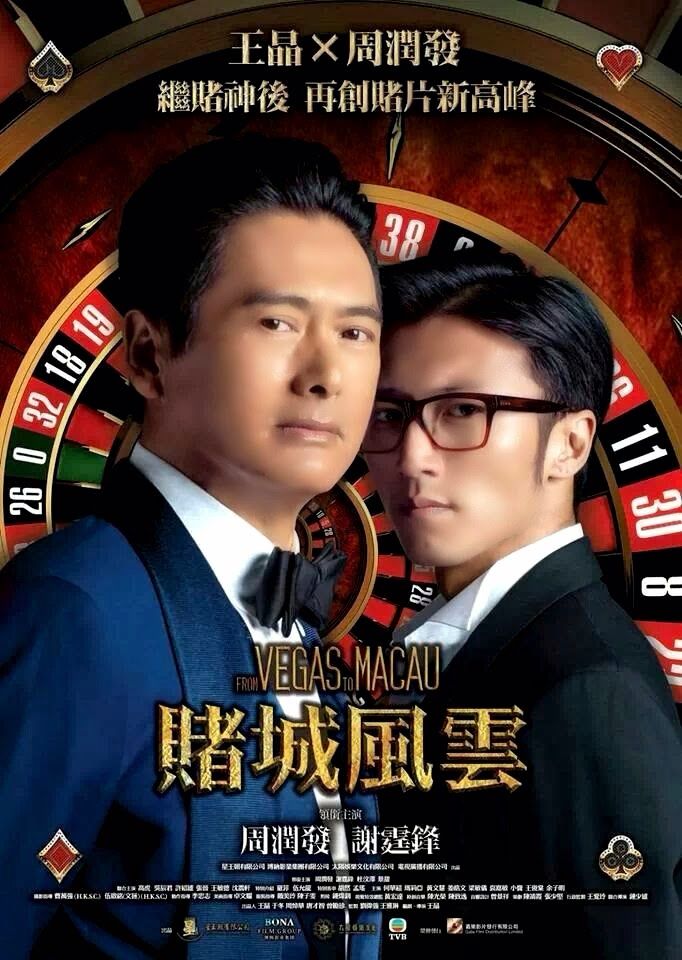 Ajarn Techo

SUPER POWERFUL MAGIC Amulet .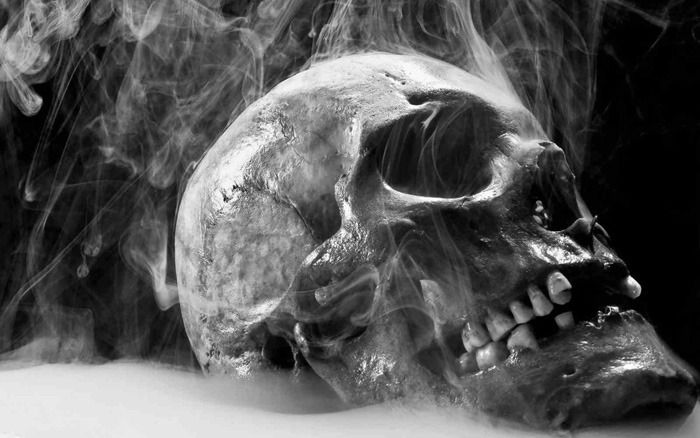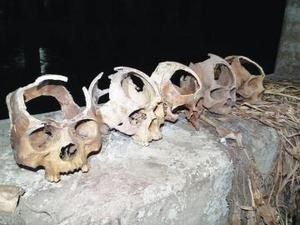 ***********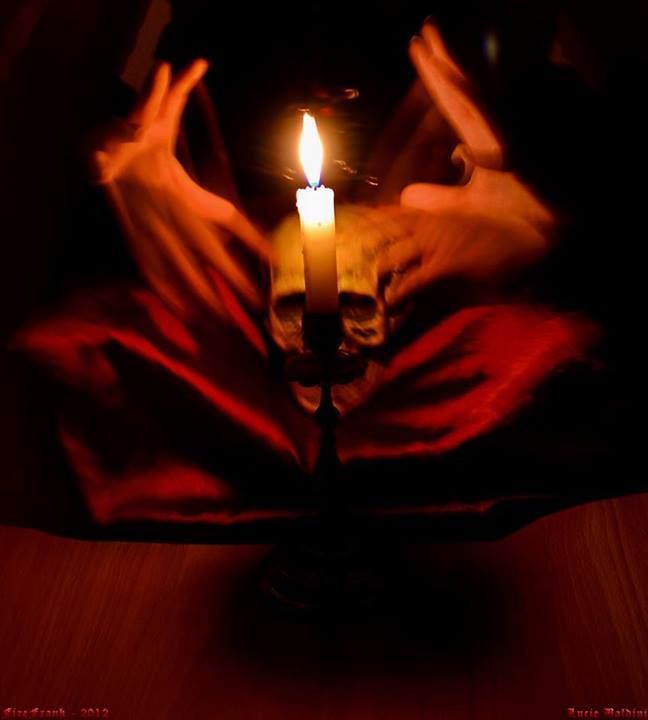 and also for your valuable collectible thing .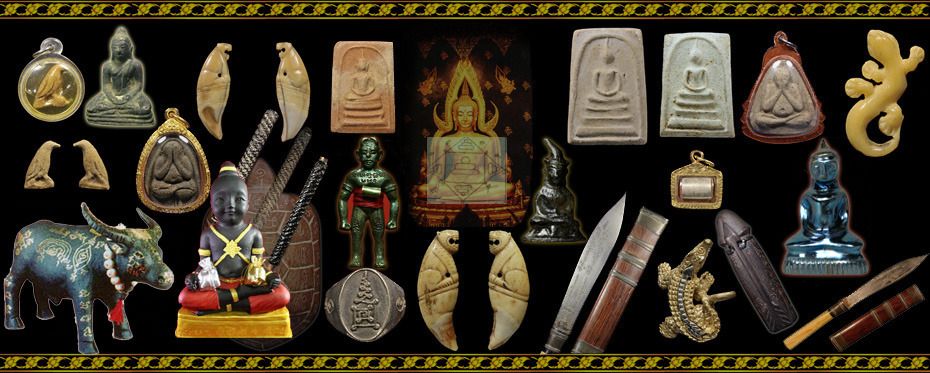 We are expert collector and trader buddha amulets , antiques , Talismans items from Thailand & Southeast Asia.
We open amulet store in Thailand too.
All of our Amulets are 100 % Satisfaction guarantee and either straight from the temple or from very reliable sources including dealers and collectors
around Thailand with whom we are afilliated.

You can trust that the items are Rare, Sacred, Genuine and beautiful Items.